Books coming out this week: Tell Me Lies, The Book of Essie, and more
I'll be real with you: It sort of feels like we're living in The Upside Down right now. Like we took a one-way trip to The Bad Place. It's been a hard week. With the recent deaths of Kate Spade and Anthony Bourdain, it's important to remember that it's absolutely okay to put down your phone, log out of Twitter, and unplug from the news cycle for a while if you need to.
One of the ways I center myself is, unsurprisingly, by reading. I suspect it's something that many of you turn to as well. Reading clears my head and offers an escape to a different world for a while. If you need to take a break from the news, or if you're looking for an outlet that will bring you joy, take a look at our list of books coming out this week.
Plus, a bonus book: I can't say enough good things about The Ensemble by Aja Gabel. It's the June #HGBookClub pick and we couldn't be more excited to read along with you. On Friday, June 15th, we'll be discussing Part II on Instagram, and we can't wait to hear what you think!
And now, here are 11 books coming out this week that you don't want to miss.
1Tell Me Lies by Carola Lovering, out June 12th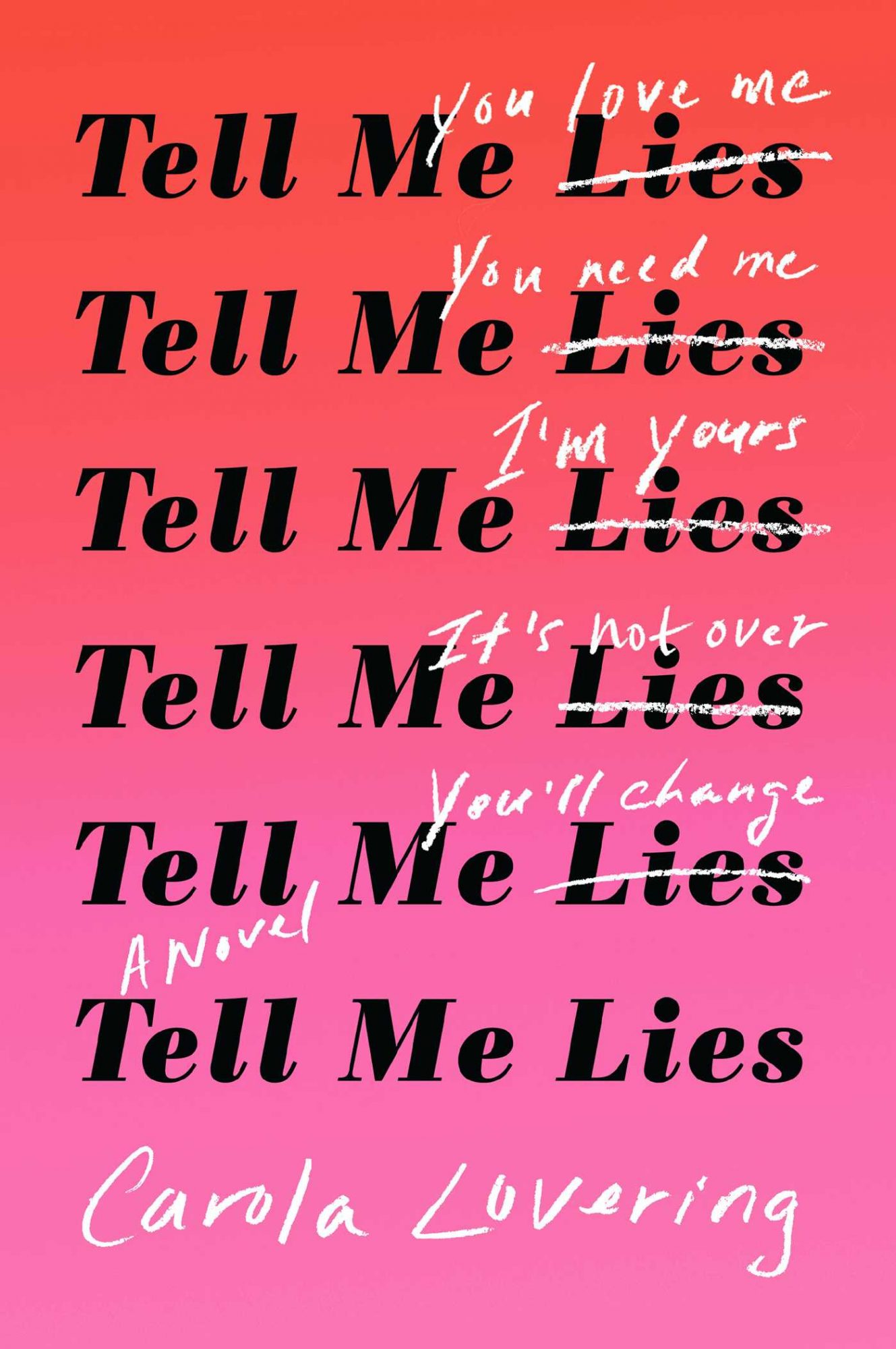 In relationships, there's The One That Got Away. And then, there's The One That Should Have Gotten Away. Lucy and Stephen's toxic relationship begins in college. And when we say toxic, we mean toxic — he's selfish, manipulative, and all-around bad news. Stephen is the guy that definitely isn't worthy of Lucy's tears. But as the years pass and shocking twists reveal themselves, the more hooked you'll be. Tell Me Lies is the perfect thrilling summer read.
2The Book of Essie by Meghan MacLean Weir, out June 12th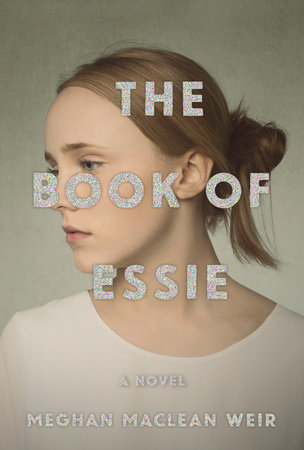 Essie, the son of an evangelical pastor, grew up in the spotlight. At 17, she's the youngest of her six siblings and appears on Six for Hicks, a reality TV show about her family's strong faith. But Essie has a secret: She's pregnant, a development that could destroy her family's reputation. Chaos ensues as Essie's mom and the Six for Hicks producers try to come up with a plan to hide her pregnancy (or exploit it). But Essie, who is ready to escape her family and find her freedom, forms a plan of her own.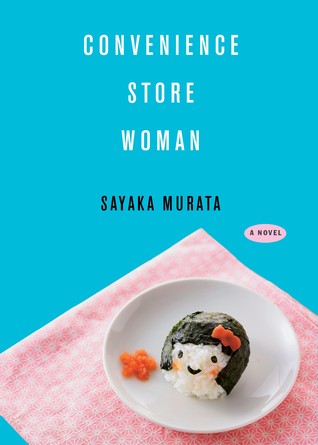 Keiko was always a bit of a strange child. So when she took a job at a convenience store, her parents were glad she would gain some social interaction at work. Now, it's 18 years later, and Keiko still works at the convenience store at age 36. She's never had a boyfriend, but that might change when a new man is hired. Convenience Store Woman is a sweet, charming, and insightful book about comfort zones and the pressure to conform.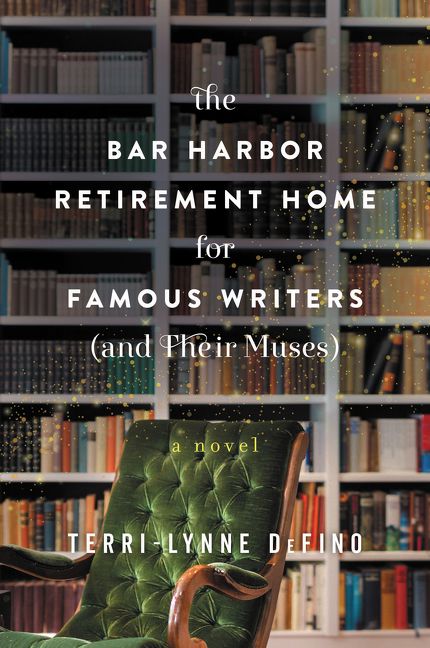 The Bar Harbor Home for the Elderly is where retired writers live out the last chapters of their lives in literary company. It tells the story of Alfonse, a writer battling writer's block, and Cecibel, an orderly living a quiet, risk-free life. Alfonse just so happens to be Cecibel's favorite author, and as they grow closer, she might just be the muse that will reignite his passion for his craft. If you enjoy books about books, you'll love this one.
5Jar of Hearts by Jennifer Hillier, out June 12th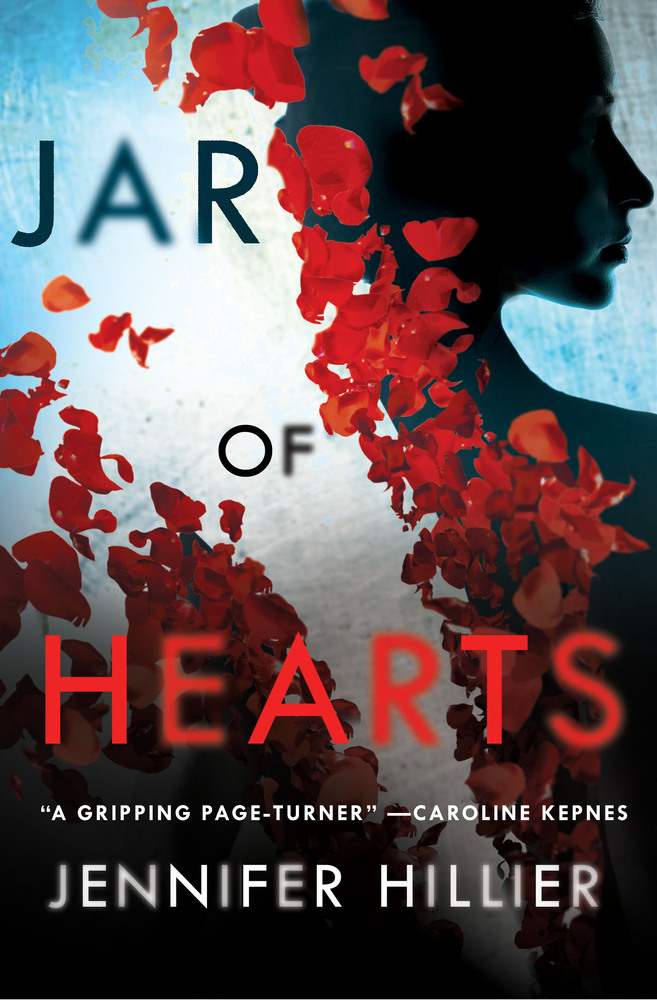 Angela disappeared when she was just 16 years old. And now, over a decade later, her remains have been found in the woods. Her childhood best friend Kaiser, who is now a detective, finally knows the truth: Known serial killer Calvin James murdered Angela. But to Kaiser, Calvin is also someone else: Their other best friend Georgina's high school boyfriend. Georgina knew the truth the whole time and even went to prison to protect it. Now that everyone thinks they know what really happened, more bodies turn up — and apparently, the truth was just the tip of the iceberg.
6A Place for Us by Fatima Farheen Mirza, out June 12th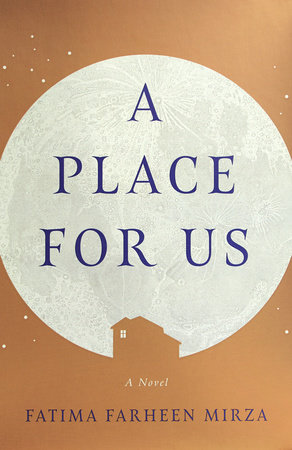 Have you heard? Sarah Jessica Parker started her own publishing imprint, and Fatima Farheen Mirza's A Place for Us is its first novel. It follows the members of an Indian American Muslim family over decades as they try to — as the book's title suggests — find their place, both culturally in the world and with one another. A Place for Us is a deeply thought-provoking read.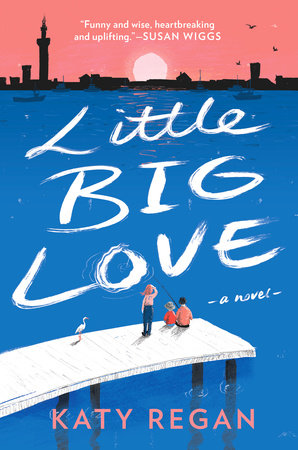 Little Big Love tells the story of a 10-year-old boy named Zac who wants to meet his father and forms a plan to make it happen at his birthday party. As the narration switches between Zac, his mother Juliet, and his grandfather Mick, you'll fall in love with this endearing family drama.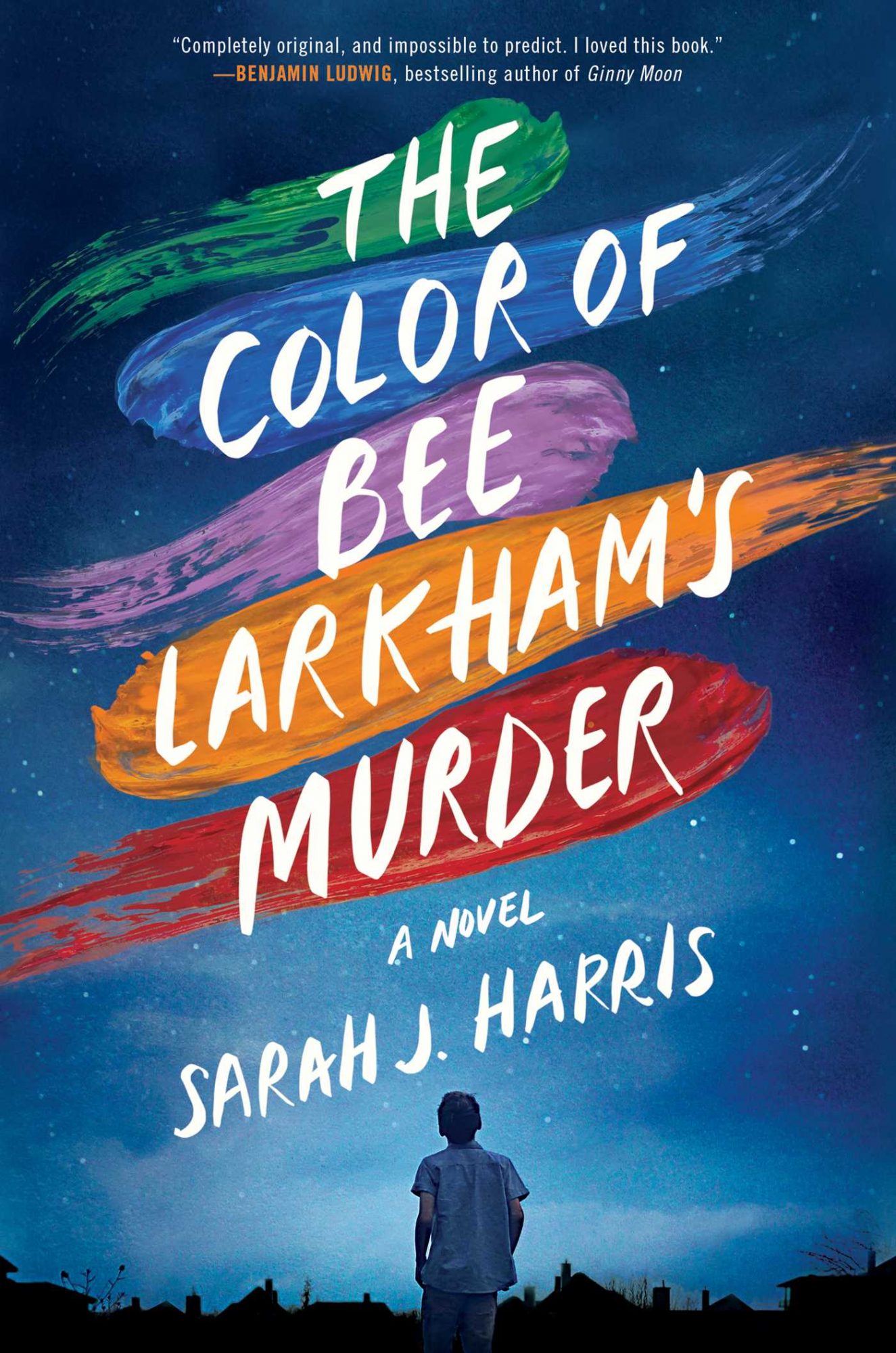 Jasper is a 13-year-old with synesthesia, meaning he can see colors when he hears sounds. When his neighbor Bee goes missing and Jasper sees a new color — the color of murder — he sets out to explore all the colors that came before it in their relationship. The Color of Bee Larkham's Murder is the perfect mystery for readers of The Curious Incident of the Dog in the Night-Time.
9Tell Me No Lies by Adele Griffin, out June 12th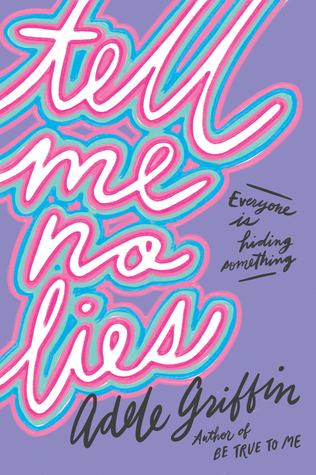 That's right — not only is there a book coming out this week called Tell Me Lies, but there's also one called Tell Me No Lies. Adele Griffin's is a YA novel set in the late '80s about a high school senior named Lizzy coming out of her shell. She befriends a new girl named Claire and gets swept into Philadelphia's clubbing and art scene. But Claire is hiding secrets, and Lizzy is desperate to know her full story. Once she finds out the truth, will it be too late?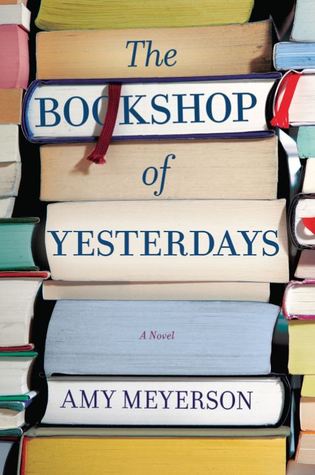 When Miranda was a girl, her Uncle Billy created intricate scavenger hunts for her to follow in his bookstore. Now, in her late twenties, she receives unexpected news: Uncle Billy died and left her the bookstore (which is on the verge of bankruptcy). He also left her one final scavenger hunt. As Miranda follows the clues and discovers a terrible family secret along the way, she becomes determined to save the shop where she grew up.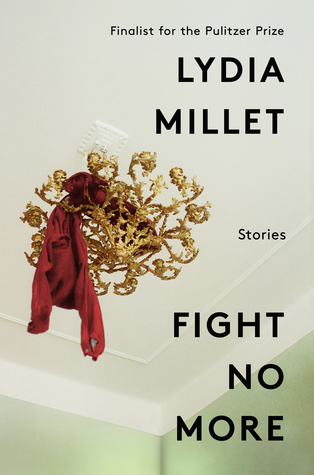 It's a great summer for short stories, and Lydia Millet's latest collection that centers around L.A. real estate is at the top of our list. Our favorite? "The Men," a bizarre retelling of Snow White.
Happy reading!