Books coming out this week: Social Creature, Florida, and more
Summer has spoken, and this week, it wants a serious dose of realness. A central theme of the books coming out this week across genres is reality, no matter how gritty. There are summer thrillers, memoirs, YA reads, retrospectives, essays, and short story collections that all, at their core, explore what it means to be human. What unfolds is not always pretty, but it is always real. How's THAT for some Monday realness?
Speaking of realness, I'm REALLY excited to share that June's #HGBookClub pick is The Ensemble by Aja Gabel. Her debut novel follows the ups and downs of four members of a string quartet. Gabel's writing is so lyrical, it's like reading pages of sheet music. I know you're going to love it. (Plus, it has maybe the most Instagrammable book cover of the whole summer.) Pick up a copy and show us what passages speak to you with #HGBookClub.
And now, here are 15 books coming out this week that you don't want to miss.
1Social Creature by Tara Isabella Burton, out June 5th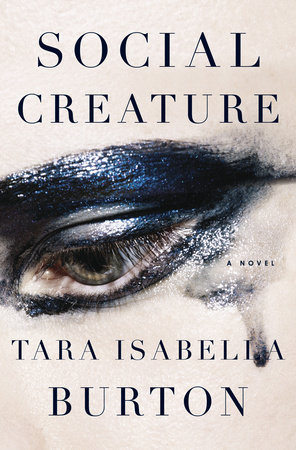 Social Creature is glamorous on the outside, but oh so twisted on the inside. Lavinia, a wealthy New York City socialite, takes Louise, a poor girl from nothing, under her wing and into her fast-paced lifestyle. But soon, things spiral. I don't want to give anything away, so I'll just say that this book is dark and disturbing, but totally compelling. I've never loved such unlikeable characters more.
2Florida by Lauren Groff, out June 5th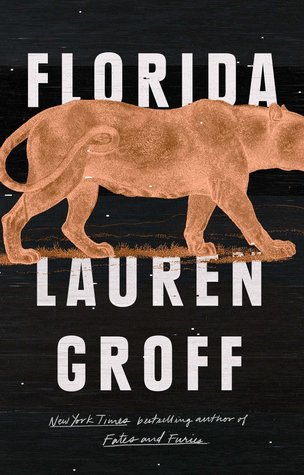 Lauren Groff is back, and this time it's with a stellar collection of short stories that captures the grittier parts of the Sunshine State that you don't see on spring break. At its core, Florida is about angry, struggling, and resilient women. Though not every story takes place in Florida, Groff's atmospheric writing always finds a way to take you back there.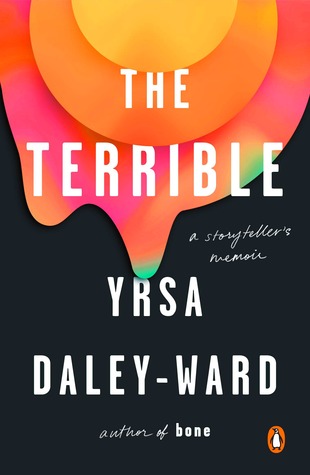 Yrsa Daley-Ward has left all of herself on the page yet again. Part memoir and part poetry collection, The Terrible offers an emotional look at growing up one of the only black children in her white working-class town, discovering her sexuality, questioning her religious upbringing, struggling with addiction, and finding herself in her early twenties.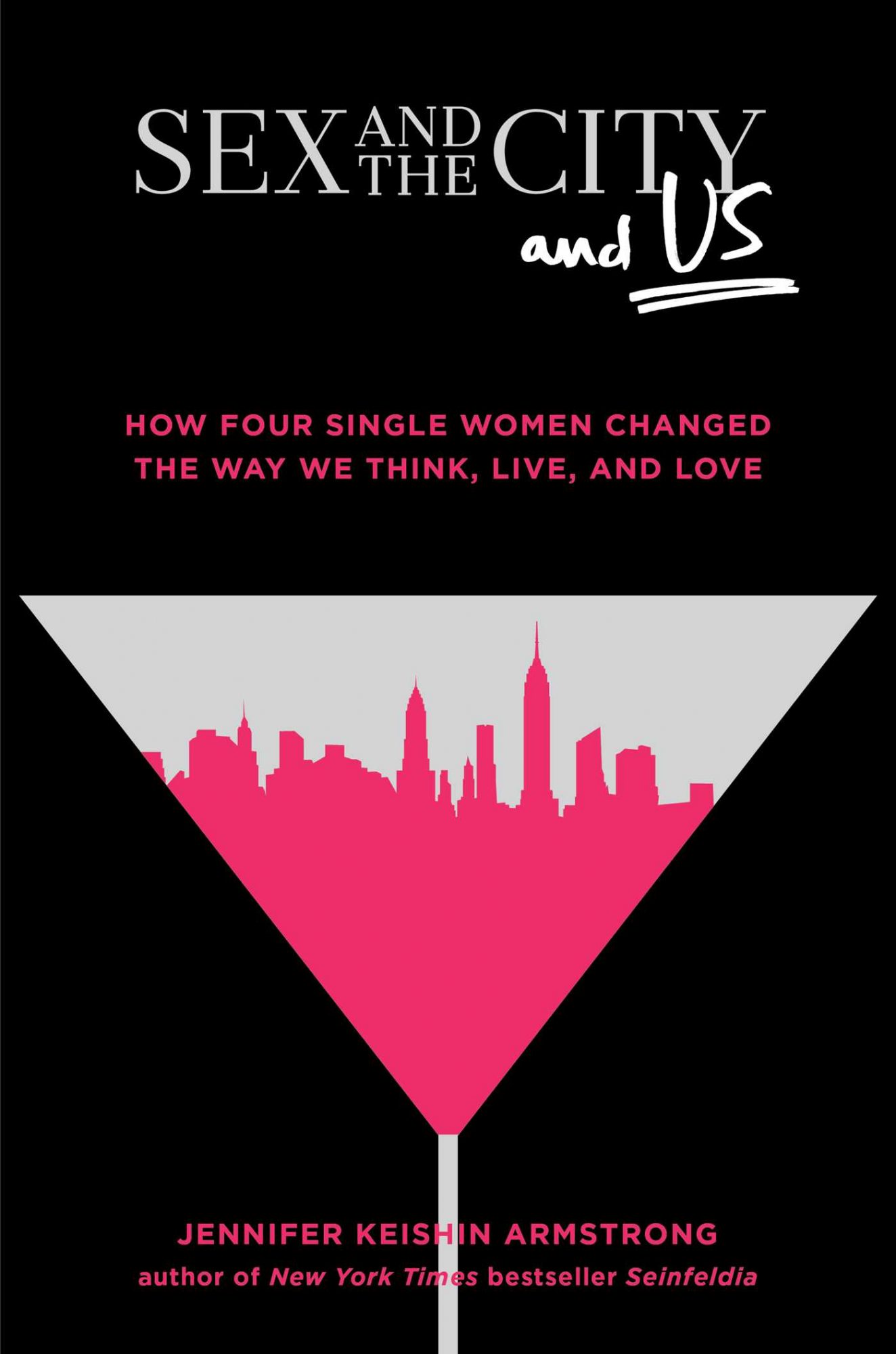 Sex and the City and Us tells the detailed story of how Candace Bushnell, Darren Star, and Michael Patrick King turned a newspaper column into a cultural phenomenon. It's packed with interviews from the cast, creators, and writers that take you inside how the show was made like never before. Jennifer Keishin Armstrong truly had full access and brings the same level of detail to Sex and the City and Us as she did to Seinfeldia, Mary Lou and Rhoda and Ted, and Why? Because We Still Like You that superfans crave. I can't wait to see what TV phenomenon she tackles next.
5Still Lives by Maria Hummel, out June 5th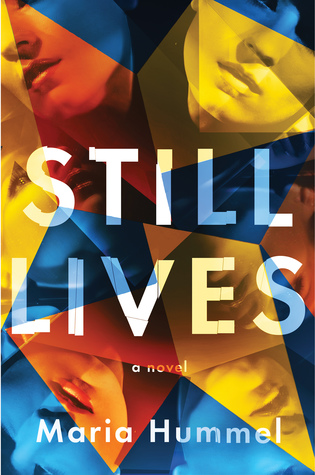 The art world can't wait for Kim Lord's provocative new exhibit Still Lives, a collection of self-portraits that depict her as famous murdered women like Nicole Brown Simpson and Elizabeth Short, a.k.a. the Black Dahlia. The only thing is, Kim doesn't show up to her opening night gala. As the investigation unfolds, you'll come to think of anyone and everyone as a suspect. Still Lives, both the fictional exhibit and the actual book itself, make an important statement about how our society too often fetishizes violence against women. Plus, it's the perfect companion to this week's other big art-centric story: Ocean's 8.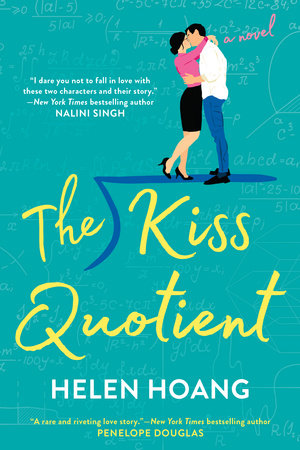 Stella's brain thinks in terms of numbers. It's gotten her a great job, but it hasn't helped her much in the dating department; her Asperger's makes it hard to connect with potential partners. So, she hires an escort named Michael to help her gain romantic experience. But before she knows it, Stella catches feelings. This #ownvoices novel is sweet, steamy, and completely unique. I can't wait for the next installment in Helen Hoang's The Kiss Quotient series.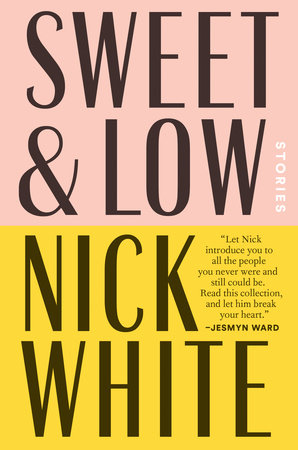 Like I said, there are a lot of great short story collections coming out this week. And what better time to read an anthology with LGBTQ themes than Pride Month? You'll love Nick White's contribution to Southern Gothic literature.
8The Ever After by Sarah Pekkanen, out June 5th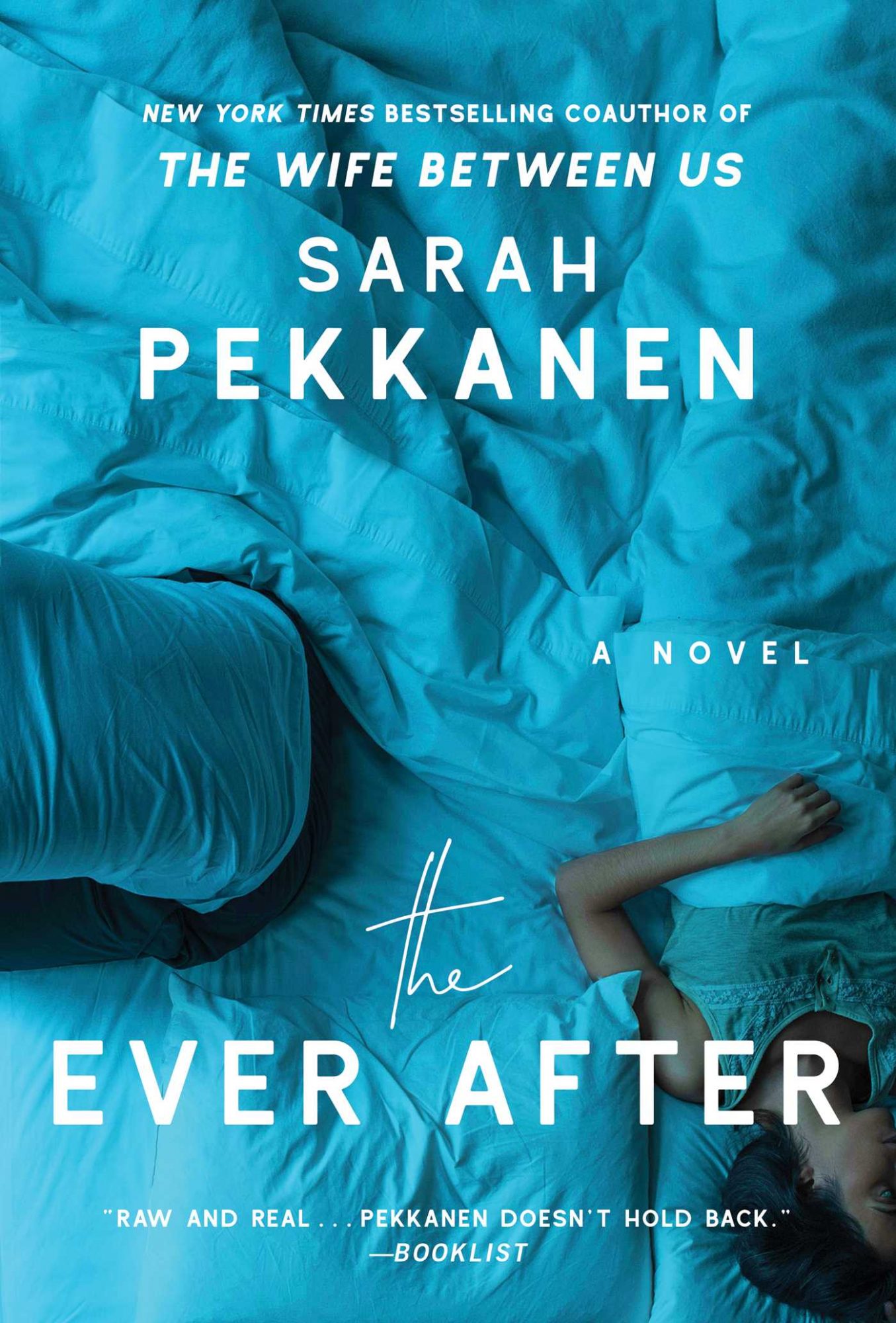 Josie thinks her marriage is in a good place until she picks up her husband's phone and accidentally learns he's having an affair. What follows is an investigation into his transgressions and deep reflection trying to pinpoint where things went wrong. The Ever After is a compelling domestic drama that will take you on a serious ride.
IT'S FINALLY HERE. When Life Gives You Lululemons is the latest Devil Wears Prada novel. This one follows Emily, who you may remember as the sassy first assistant to Miranda Priestly. Now, she's working as an image consultant, but struggling to keep up with the younger, more social media savvy generation. I love a good women-supporting-women read, and this one brings back familiar faces plus introduces us to new ones.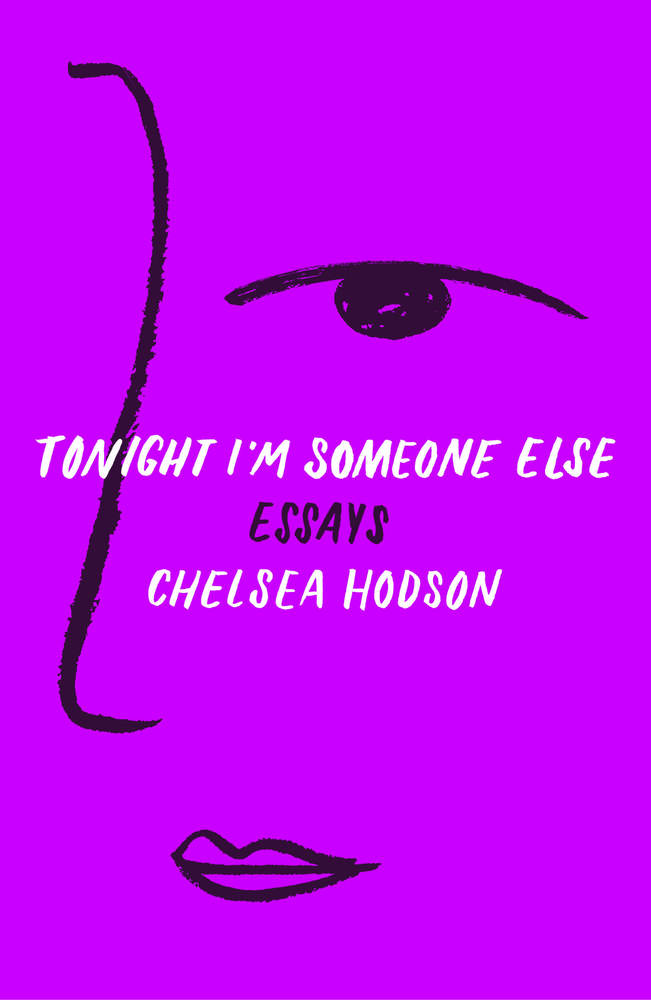 I'm so blown away by Chelsea Hodson that I almost don't know what to say. Tonight I'm Someone Else is thoughtful, insightful, and so affecting that it's painful. Every sentence will stay with you for a long, long time. Read this book.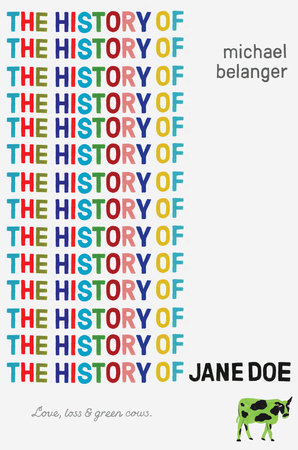 The History of Jane Doe is a YA triple threat: It's genuine, believable, and relatable. This coming of age story about a boy and the girl he's desperate to understand will reach many readers who feel alone and remind them that they're anything but.
12The Book of M by Peng Shepherd, out June 5th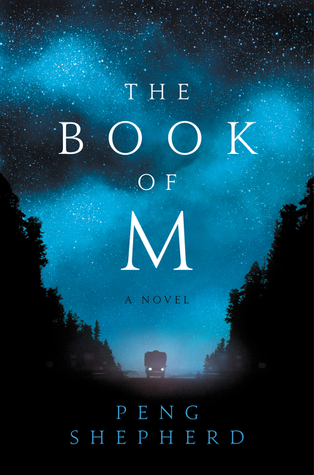 The Book of M is set in a world where if your shadow disappears, your memories begin to fade — arguably, a dystopian fate worse than zombies. As the world descends into chaos, we follow different characters through the Forgetting. It's one of the most thoughtful and captivating books you'll read all summer.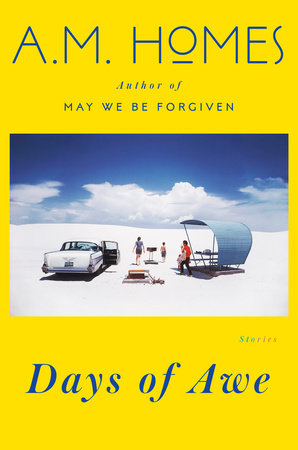 A.M. Holmes is back with another bold short story collection. My favorite? "The National Cage Bird Show," a tale that unfolds through bizarre messages in a chat room for bird enthusiasts.
14Us Against You by Fredrik Backman, out June 5th
The sequel to Beartown is finally here, and it does not disappoint. If you loved Fredrik Backman's novel about a winning ice hockey team in a small town, you'll be glad to be reunited with these characters once again.
15Visible Empire by Hannah Pittard, out June 5th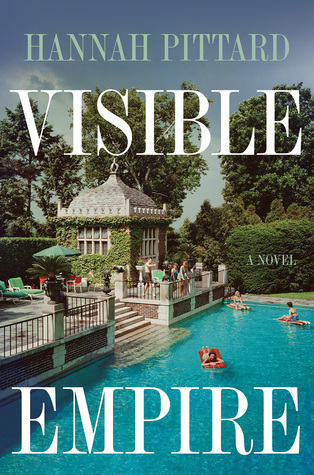 This historical fiction novel is based on a real plane crash in Paris in the 1960s that killed over 100 of Atlanta's wealthiest patrons of the arts. It unfolds through the eyes of the people who lost loved ones in the crash or were affected by the tragedy. Most notable is the character Piedmont, a young black man whose story demonstrates racial tensions in the south during the civil rights movement.
Happy reading!