Books coming out this week: Puddin', Bella Figura, and more
I'll get right to it: Thanks to the books coming out this week, your TBR list is about to get a lot longer. It's perfect timing, really, because it's nearly beach reads season. So once you're finished ogling all of the insane ~lewks~ from the 2018 Met Gala, it's time to dive into what's hitting bookshelves.
The books coming out this week are especially great for readers of memoirs and YA. Plus, have you heard? May is Short Story Month! So in addition to all of these new releases, it's a great time to pick up a new short story collection (or two or three). Because let's be real: You can never have too many titles on your TBR pile. It's only a matter of figuring out what to put at the top of the list.
Here are 11 books coming out this week that you don't want to miss!
1Puddin' by Julie Murphy, out May 8th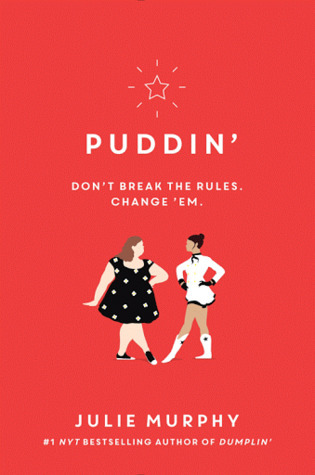 If you loved Dumplin' (which is currently being made into a major motion picture with Danielle Macdonald and Jennifer Aniston), you can't miss Puddin'. It follows the supporting characters from Puddin' and is the perfect sweet, empowering feel-good story to kick off your summer reading.
2Bella Figura by Kamin Mohammadi, out May 8th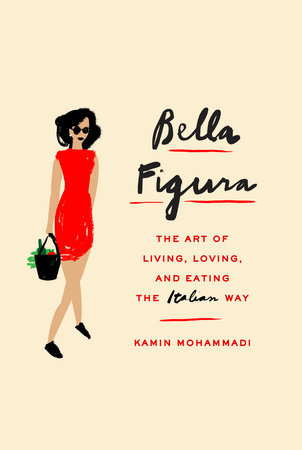 Have you ever taken a leap of faith and moved to another country? It's the kind of romantic notion that most of us can only dream about, but Kamin Mohammadi did it for real. She relocated to Italy for a year to get out of a rut, clear her head, and experience life in a completely new way. Bella Figura: How to Live, Love, and Eat the Italian Way tells the story of her time there. Did we mention that she included recipes?
3Love & Luck by Jenna Evans Welch, out May 8th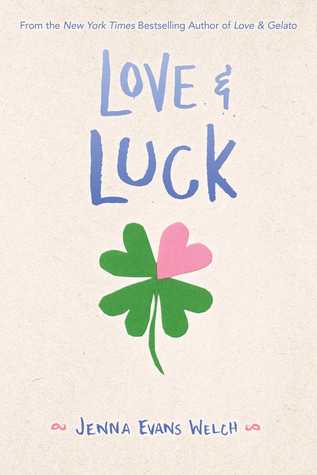 If Puddin' is a YA companion novel and Bella Figura is a travel memoir, Love & Luck is what happens when you combine the two. (Sort of.) It follows Addie, Lina's friend in Jenna Evans Welch's first book Love & Gelato, on a trip through Ireland with her brother and a very cute Irishman. It'll have you booking a trip to the Emerald Isle in no time.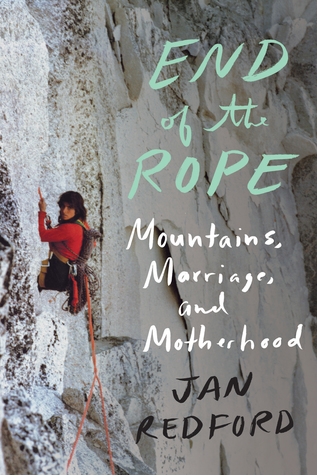 Psst: Mother's Day is Sunday, May 13th. If you still need a gift for mom, we highly recommend End of the Rope: Mountains, Marriage, and Motherhood. If she loved Wild, she'll thoroughly enjoy Jan Redford's adventurous memoir about losing the love of her life, becoming a mom, rock climbing, and finding the courage to pursue her dreams.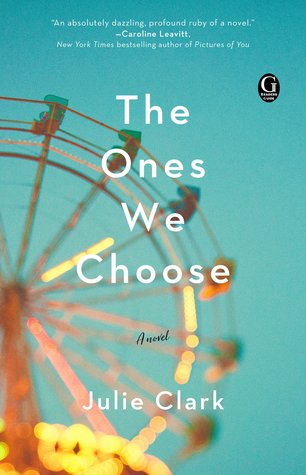 Around the time that Paige's eight-year-old son Miles begins getting curious about his biological father — an anonymous sperm donor — he shows up in their lives. And it forces Paige to confront a lot about her past. The Ones We Choose is an enthralling family story that will also teach you a lot about genetics.
6Like Brothers by Mark Duplass and Jay Duplass, out May 8th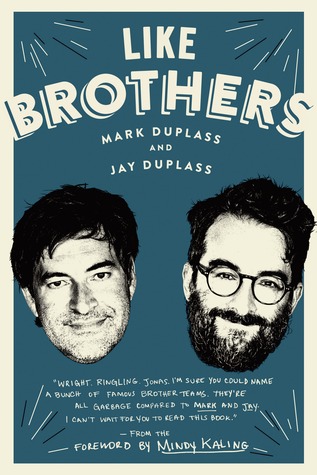 The Duplass brothers are two of the most successful TV and filmmakers in Hollywood. Whether you realize it or not, Mark and Jay touch so many of your favorite shows and movies. And now, in their joint memoir, they're sharing everything from stories about their upbringing to secrets of how to make it on your own terms. Bonus: Mindy Kaling wrote the foreword. So obviously, you're going to want to read it.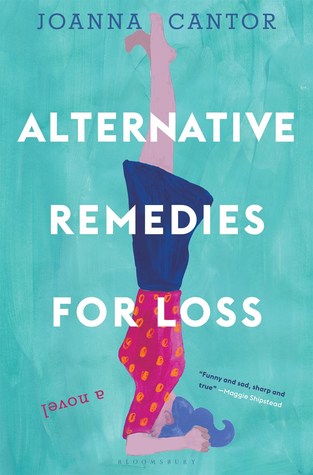 With one semester to go until college graduation, Olivia finds out that her mother only has months to live. So she uproots her life and puts everything on hold to spend as much time with her as she can. After her mother passes away, Olivia tries to make a fresh start, but struggles to find her own version of adulting without her mother's guidance. Alternative Remedies for Loss is funny, heartbreaking, and incredibly intimate.
8Landwhale by Jes Baker, out May 8th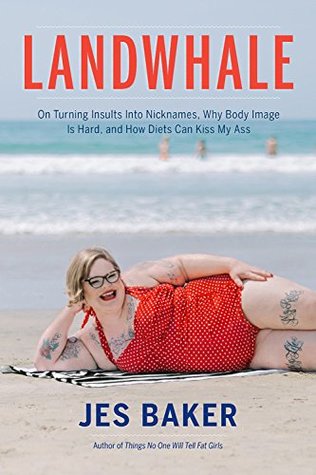 Jes Baker's memoir is one of the most honest and eye opening that you'll read this year. She offers a look at her life as a plus-sized woman, including what dating is like, the health issues she faces, and the online harassment she endures. Landwhale: On Turning Insults Into Nicknames, Why Body Image is Hard, and How Diets Can Kiss My Ass is part memoir, part essay collection, and part self-help book.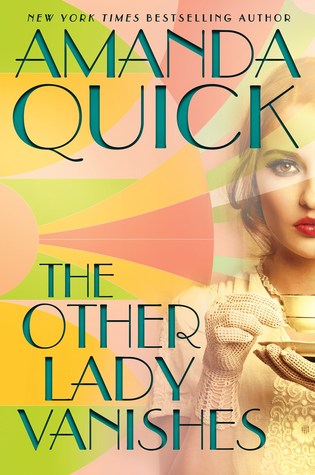 We try not to judge books by their covers, but how beautiful is this one?! The Other Lady Vanishes is a historical romantic mystery that will transport you to the golden age of Hollywood in the 1930s. A sweet romance, troublesome gangsters, a psychic to the stars — what more could you ask for in a summer read?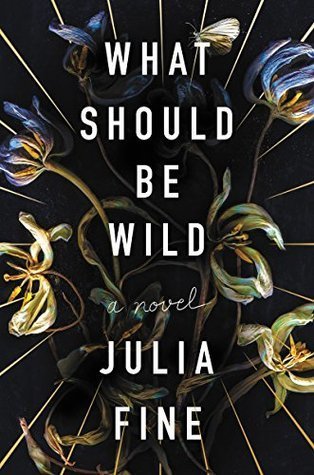 If you're in the mood for a smart, dark fiction read with a magical twist, pick up What Should Be Wild. It follows Maisie, a woman who comes from a family of women who are cursed with the inability to touch, lest they kill someone (or revivie someone from the dead). She journeys into the woods to rid the curse, hoping not to disappear forever.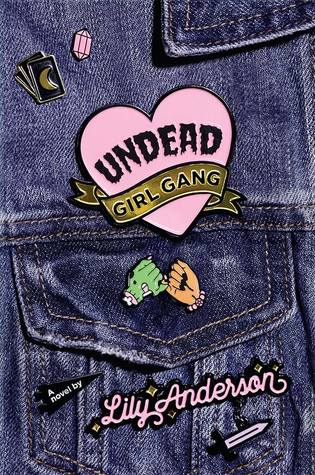 Mila and Riley are best friends who dabble in witchcraft. When Riley dies suspiciously, Mila takes it upon herself to bring her back to life, giving them seven days to solve the murder. And trust us: You won't see the end coming. Binge this with your bestie ASAP.
Happy reading!