Books coming out this week: Playing with Matches, Dead Girls, and more
Kind of an intense headline, right? Playing with Matches? Dead Girls? Where is this going? Happy Monday. Stick with me and I'll explain.
Playing with Matches is about matchmaking, not actual fire (just metaphorical), so there's that. But Dead Girls IS about the culture of dead girls. Because sometimes, dear reader, it's important to read about the more difficult things in life that make us uncomfortable. Yes, give me all of the beach reads and sweet YA romances. But in between, give me the grit. Show me the real stuff. Teach me about gender and open my mind and help me know how to make the world a better place.
From the dangers of toxic masculinity to the realities of a multiple sclerosis diagnosis to misconceptions around polyamory, a lot of the books coming out this week do just that: show you a perspective you may not have known previously.
Quick #HGBookClub check-in: If you're reading The Ensemble by Aja Gabel with us, we're (sadly) finishing things up this week. We'll be discussing Part 4 + the Coda on Friday, June 29th over on Instagram. I hope you loved this gorgeously lyrical novel as much as I did; Aja is a true artist. Keep an eye on our Instagram Story this week, because you — yes, you — get to vote to help decide what book we read in July.
And now, bookworms, here are 11 books coming out this week that you don't want to miss.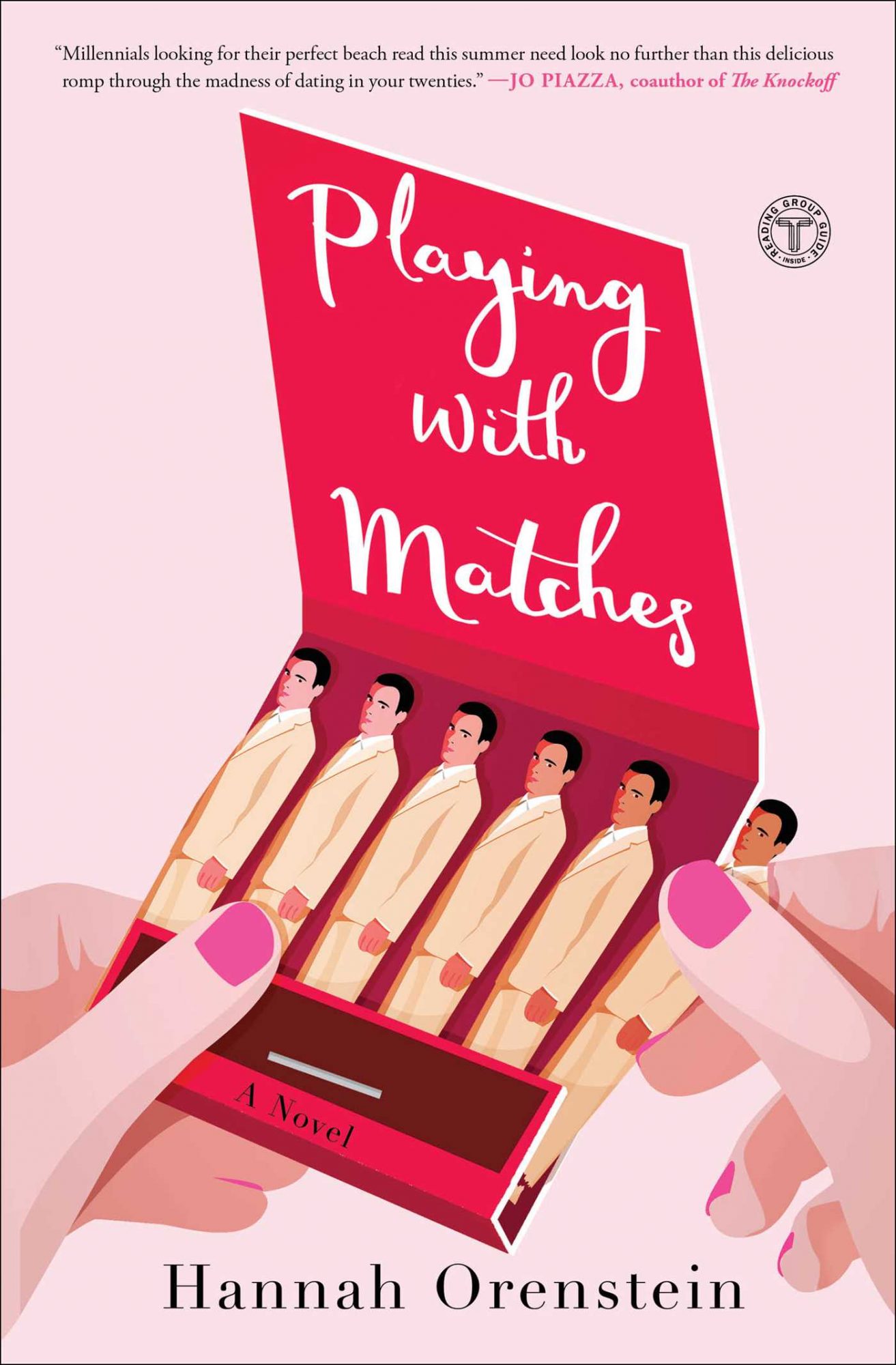 You've probably heard horror stories about dating in New York City. Playing with Matches offers a peek at what it's really like through the eyes of Sasha, a professional matchmaker. Though while Sasha is busy trying to help her clients find The One, her own love life implodes. Let's just say that she may or may not date one of the men she previously found for a client. (She does.) Playing with Matches is the fun, fast-paced summer read you'll devour regardless of your relationship status.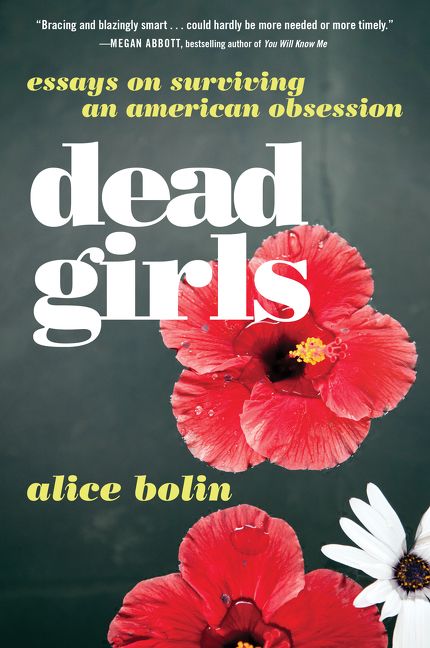 Why is our society so obsessed with abused, disenfranchised, and dead women? In Dead Girls, Alice Bolin examines how literature, pop culture, and the media perpetuate an environment where these types of stories thrive — and how they help develop male narratives. From Pretty Little Liars to Britney Spears, Bolin's essays will stick with you and change the way you consume media.
3Any Man by Amber Tamblyn, out June 26th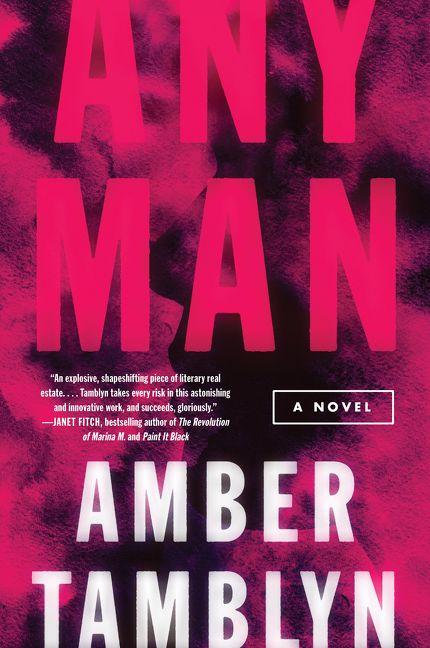 That's right, Queen Amber Tamblyn wrote a book, and it's going to blow you away. Her debut novel is about Maude, a female serial rapist who preys on men. It takes you inside the minds of the survivors and, as difficult as it can be to read sometimes, demonstrates the very real dangers of victim-blaming. Any Man is an intense, heartbreaking, and necessary read.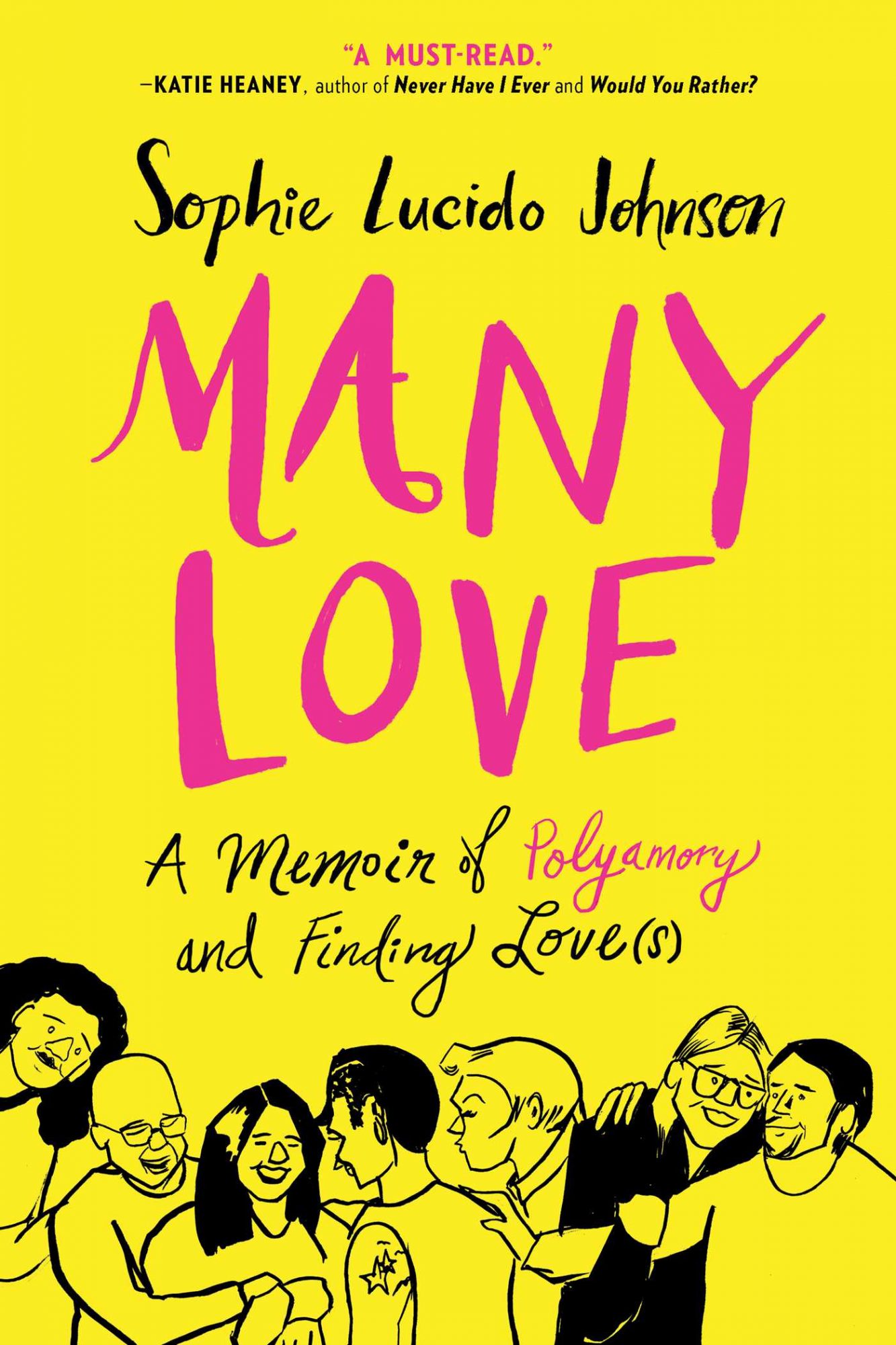 Many Love documents Sophie Lucido Johnson's transformation from a serial monogamist to a polyamorist. She seeks to explain the history of and dispel misconceptions about non-monogamous relationships. Many Love offers an honest and unique perspective on modern relationships and may make you question everything you've been taught about them.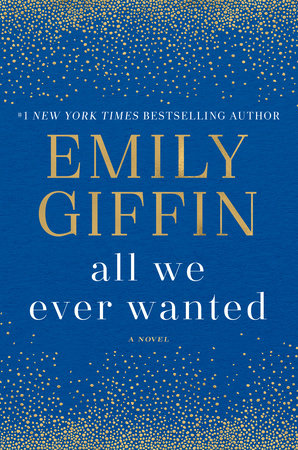 Emily Giffin is back, and she's here to make your summer reading list complete. Her newest novel, All We Ever Wanted, follows three people in Nashville: Nina, the wife of a successful businessman; Tom, a single dad struggling to raise his daughter; and Lyla, Tom's teenage daughter. The three are thrust into the spotlight together when a scandalous photo from a party goes viral, and we're left trying to figure out who is telling the truth. All We Ever Wanted is a summer read with substance that will seriously make you think.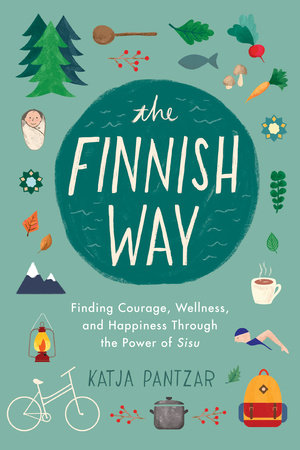 Have you heard? Hygge is out, and sisu is in. Rather than cozying up indoors, sisu is all about embracing life outdoors. The Finnish Way will make you want to drop everything, move to Finland, and live the Nordic lifestyle. But if you can't actually become a winter swimmer and cyclist abroad, Katja Pantzar will help you find ways to develop sisu wherever you live.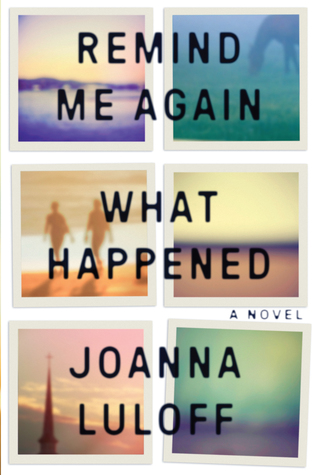 After a deadly mosquito bite in India, Claire wakes up in a hospital room with no idea how or why she got there. She's lost so many memories, but knows she has a husband named Charlie and a best friend named Rachel. As Claire puts the pieces together and slowly finds her way back, she starts to feel like something isn't quite right. As secrets pop up through alternating perspectives, you won't be able to put Remind Me What Happened Again down.
The Inward Empire is a memoir by Christian Donlan, a man facing a multiple sclerosis diagnoses shortly after the birth of his daughter Leon. Part medical read and part meditation on fatherhood, it follows Christian's journey to becoming a patient and Leon's journey to becoming a person.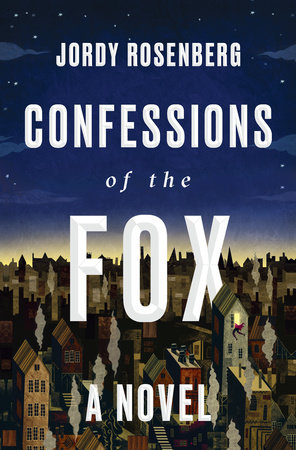 Dr. Voth is researching the life of Jack Sheppard, a (real!) 18th century thief. When he uncovers a manuscript titled "Confessions of the Fox," he dives into the story of a young girl named P. Sold who wants to live as "Jack" and realizes he's found footnotes that could change history. After reading Confessions of the Fox, LGBT historical fiction will be your new favorite literary genre.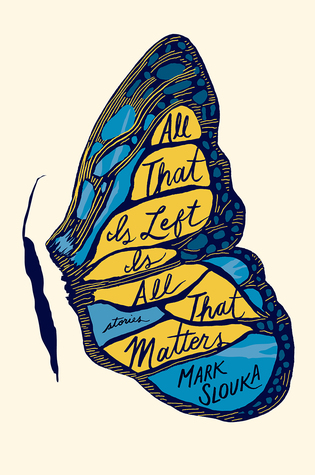 For short story fans, here's a collection that's beautiful on both the inside and the outside. From a young couple facing the possible end to their marriage to a dog that sprouts razor blades from her skin, All That Is Left Is All That Matters will make you feel deeply.
11The Summer List by Amy Mason Doan, out June 26th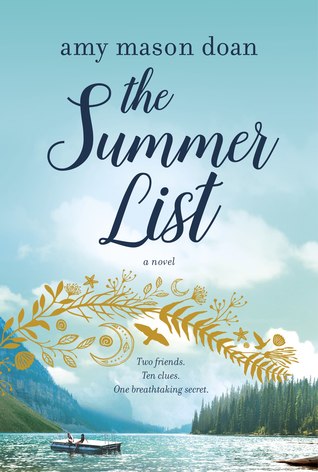 Laura and Casey used to be best friends until a betrayal tore them apart. Now, 17 years later, they've reunited to do the one thing they loved to do together most: go on a scavenger hunt. As they take a trip down memory lane, their friendship starts to come back. But just as it does, another shocking secret reveals itself. Read this one on the beach with your BFF.
Happy reading!