Books coming out this week: "Other People's Houses," "Can't Help Myself," and more
Did we all survive April Fools' Day? Spend Easter and Passover with family and friends? Make it through the mini NYC snowstorm that hit today and already melted? Excellent. Now, it's time to stock up on half-price Easter candy and add some new books to your TBR pile. Because there are some great books coming out this week.
If you like nonfiction, you're in for a treat. It's an especially great week for deeply affecting memoirs. The Recovering, A Survivor's Journey, No Way Home, and Raising Myself are four incredible true stories that will stick with you for a long time after you reach the last page.
But before we dive in, let's quickly talk about the HG Book Club. We're particularly excited about April's HG Book Club pick! This month, we're reading Hunger: A Memoir of (My) Body by Roxane Gay. And seeing that Roxane Gay can do no wrong, it's going to be a great month. We're just getting started and can't wait to read along with you. So take a pic while you read and tag #HGbookclub on Instagram.
Here are 17 books coming out this week that you don't want to miss!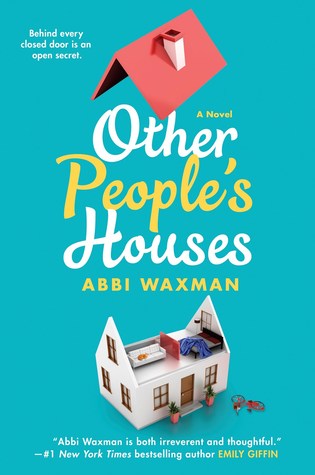 Other People's Houses is a domestic drama with a healthy side of comedy. It's about four families, carpool mom drama, and all the interesting and unexpected things that go on inside, well, other people's houses. Abbi Waxman never fails to make us laugh out loud.
2Can't Help Myself by Meredith Goldstein, out April 3rd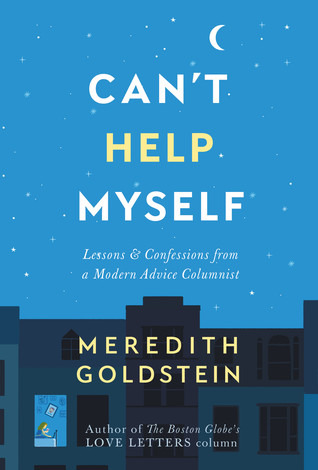 Chances are, you've probably read (or been forwarded) Meredith Goldstein's column Love Letters. Now, if you want more of Goldstein's wisdom, you can read Can't Help Myself: Lessons & Confessions from a Modern Advice Columnist. It's a mix of memoir, advice, reader questions, and responses from the Love Letters community.
3The Female Persuasion by Meg Wolitzer, out April 3rd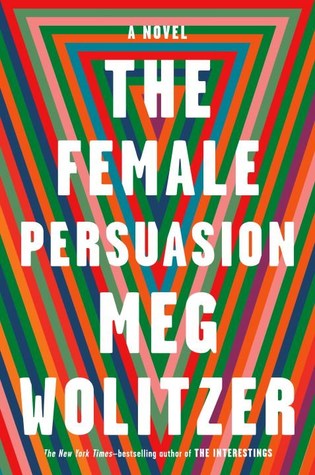 One of the most anticipated books of the year is finally here. The Female Persuasion is the book we needed about the female experience and female friendships in 2018. It's funny, compelling, complex, and so incredibly timely.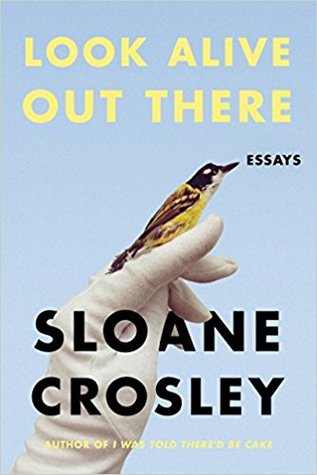 If you love Sloane Crosley, you'll devour her new book of essays. And if you haven't read her before, well, allow us to introduce you to your new favorite writer. Look Alive Out There comes on the 10th anniversary of I Was Told There'd Be Cake and is proof that Crosley is wittier and more relatable than ever.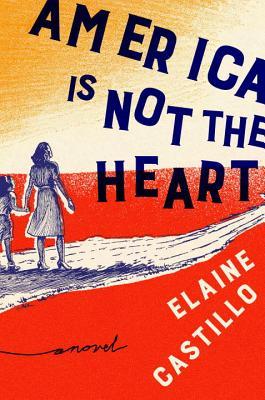 We haven't been this excited about a debt in a while. Especially one as timely as Elaine Castillo's. America is Not the Heart is a beautiful and heartbreaking debut about love, family, identity, and the Filipino experience.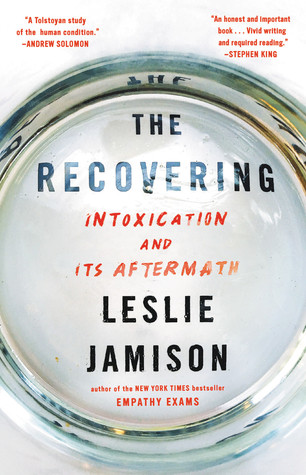 The Recovering is an addiction memoir unlike any we've ever read before. Leslie Jamison does more than just tell her story. She questions why she's telling it, reflects on what happens when it fails, shares stories of famous writers who battled addiction, and provides the bigger history of the recovery movement.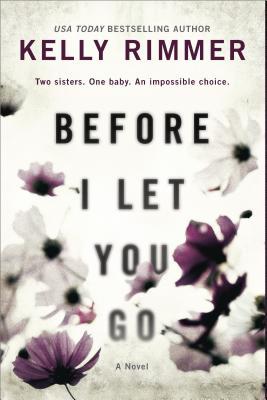 For a fictional read about addiction, pick up Kelly Rimmer's newest novel. Before I Let You Go tells the story of a Lexie and her sister, Annie, an addict who needs help raising her newborn baby. When long-buried family secrets come to the surface, will they help Annie's recovery, or make it harder?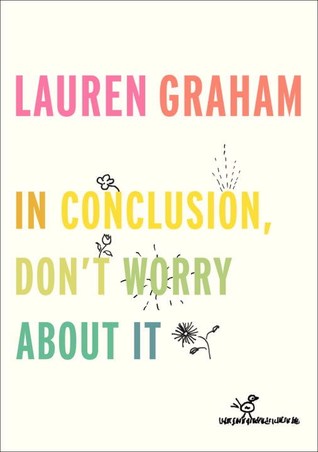 Yes, THE Lauren Graham is back with another book. This time, she's expanded her 2017 commencement speech — which she delivered at her hometown Langley High School — into a book filled with life advice and ways to find joy. In conclusion, you're going to love it.
9The Window by Amelia Brunskill, out April 3rd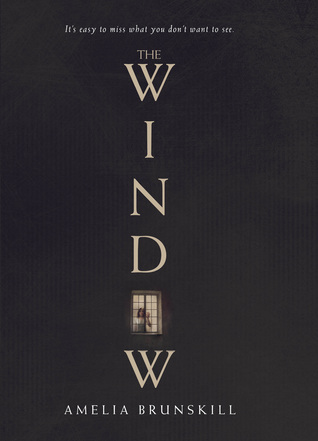 Anna and Jess are so different, it's hard to believe they're identical twins. When Anna falls to her death trying to sneak out of her bedroom window, Jess has a feeling it wasn't an accident. When she discovers dark secrets about Anna, everything begins to unravel. Including the truth that you won't see coming.
10A Survivor's Journey by Natasha Simone Alexenko, out April 3rd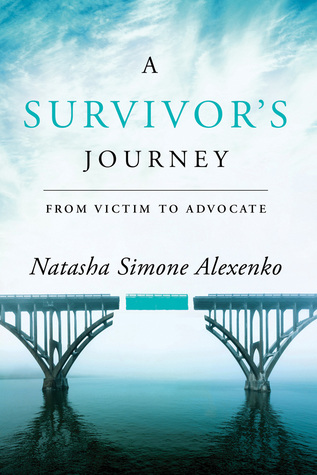 In 1993, at age 23, Natasha Alexenko was assaulted at gunpoint. It took 10 years for her rapist to be sentenced, and afterward, she vowed that she would do whatever she could to help other victims find justice. A Survivor's Journey: From Victim to Advocate is a powerful memoir of determination. It exposes the rape kit backlog and serves as a reminder to survivors: You are not alone.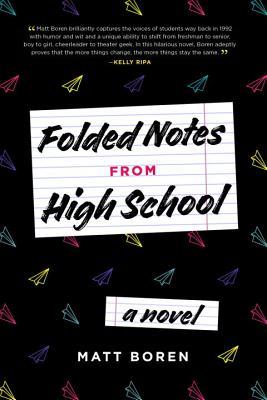 Listen up '90s kids: Folded Notes from High School is the '90s YA novel you've been waiting for. It's about a mean girl senior, a new freshman boy, and a high school production of Grease. Oh, and did we mention that the story unfolds via notes that students write to each other? This one's for all the readers who fawned over both Danny Zuko and Aaron Samuels.
12No Way Home by Tyler Wetherall, out April 3rd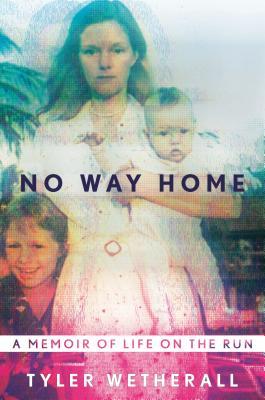 What do you do when you realize you've been living a lie? By age nine, Tyler Wetherall had lived in 15 houses in five different countries. That's when she learned that her father was a fugitive and her family was on the run, taking on different identities and fleeing through Europe. No Way Home: A Memoir of Life on the Run is Wetherall's story of growing up a fugitive's daughter. In the process, she learns about his past and confronts her own.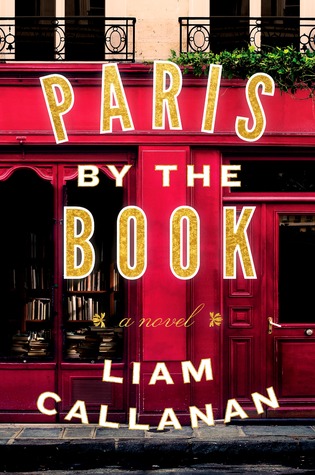 In the wake of her husband Robert's disappearance, Leah and her daughters discover mysterious plane tickets to Paris. There, they find his unfinished manuscript and follow it to a failing bookstore. Leah buys the bookstore and begins searching Parisian classics for clues to where her husband could be. And she's not prepared for what she finds.
14Unwifeable by Mandy Stadtmiller, out April 3rd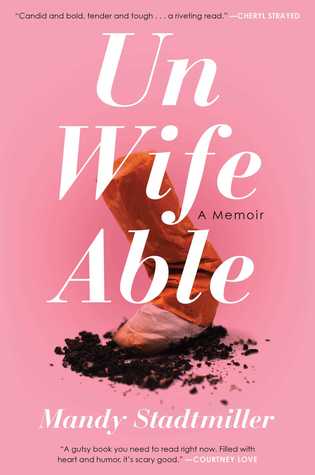 Mandy Stadtmiller is putting it all out there: her divorce, her failed hookups, and her wild nights out in New York City. In Unwifeable, Stadtmiller reflects on the lessons she learned in her thirties with a raw, enviable honesty. Ultimately, she recounts her journey to loving herself before looking for love in others.
15The Frontman by Ron Bahar, out April 3rd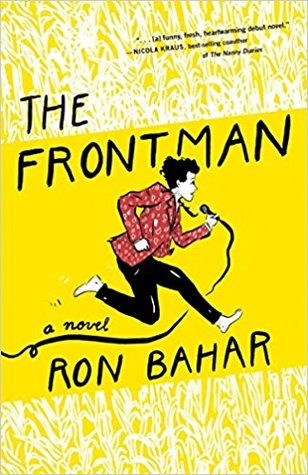 The Frontman is a coming-of-age tale with sex, drugs, rock and roll, and immigrant parents. Based on author Ron Bahar's own life in the '80s, it tells the story of a 17-year-old torn between making his parents happy (going to medical school) and pursuing his true passion (becoming a musician). It'll make you nostalgic for your high school days.
16Raising Myself by Beverly Engel, out April 3rd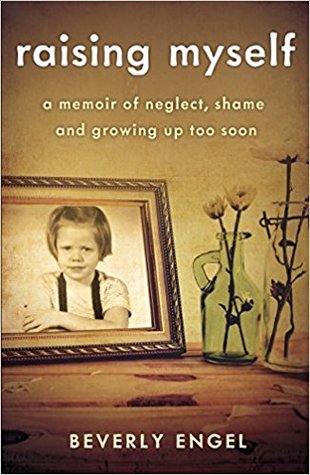 Beverly Engel is a psychotherapist who has written 22 self-help books. But if you knew about her childhood, you would never have expected her to be here. Now, she's opening up in Raising Myself: A Memoir of Neglect, Shame, and Growing Up Too Soon. Trigger warning: This raw, honest memoir includes topics of rape, child molestation, and suicide. Though it might not sound uplifting at first, at its core, Raising Myself is an incredible story of resilience.
17Someday, Somewhere by Lindsay Champion, out April 3rd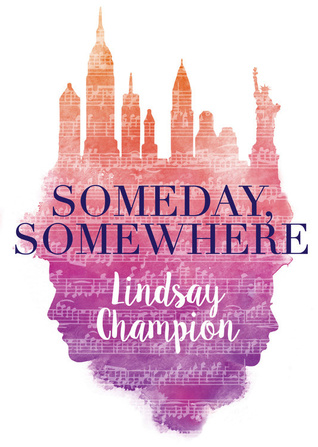 Sweet YA romance + music = love. Someday, Somewhere is about two teens from different worlds connected by a passion for music. It has everything you could possibly ask for in a YA story: cute insta-love, alternating perspectives, and an unreliable narrator. Someday, Somewhere is a beautiful piece of music in its own right.