Books coming out this week: Nine Perfect Strangers, The Woo-Woo, and more
I know this is a space where we talk about books, but I would be remiss not to talk about the election, too. When I say "the election," you might get a sinking feeling in your gut thinking about November 8th, 2016. But I'm hopeful that soon, we'll start associating the term with the midterm elections taking place tomorrow, Tuesday, November 6th. It will be one of the most important elections of our generation and has the potential to "flip the house"—a.k.a. vote in enough Democrats to hold the majority in the House of Representatives.
If you're not registered to vote, you may still be able to do so. Over 15 states—including California, Illinois, and Minnesota—have same-day voter registration for last-minute voters. After you cast your ballot and take your "I voted" selfie (with your "I voted" sticker), dive into a new read from this list of books coming out this week. You earned it.
Here are six books coming out this week that you don't want to miss:
1The Woo-Woo: How I Survived Ice Hockey, Drug Raids, Demons, and My Crazy Chinese Family by Lindsay Wong, out November 6th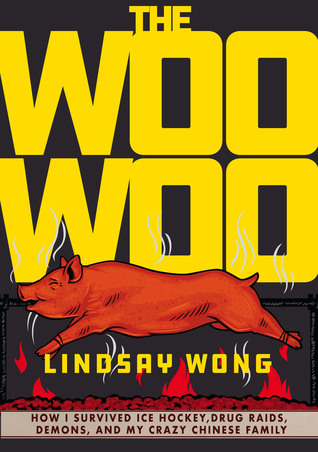 When Lindsay Wong was a young girl, her grandmother was terrified of Chinese ghosts called "the woo-woo." After her aunt and mother started behaving strangely and blaming the woo-woo too, Lindsay herself began feeling the effects of the ghosts and wondered if she could escape. Don't miss this darkly hilarious memoir about mental illness, survival, and growing up in a dysfunctional Asian family.
2How to Be Alone: If You Want To, and Even If You Don't by Lane Moore, out November 6th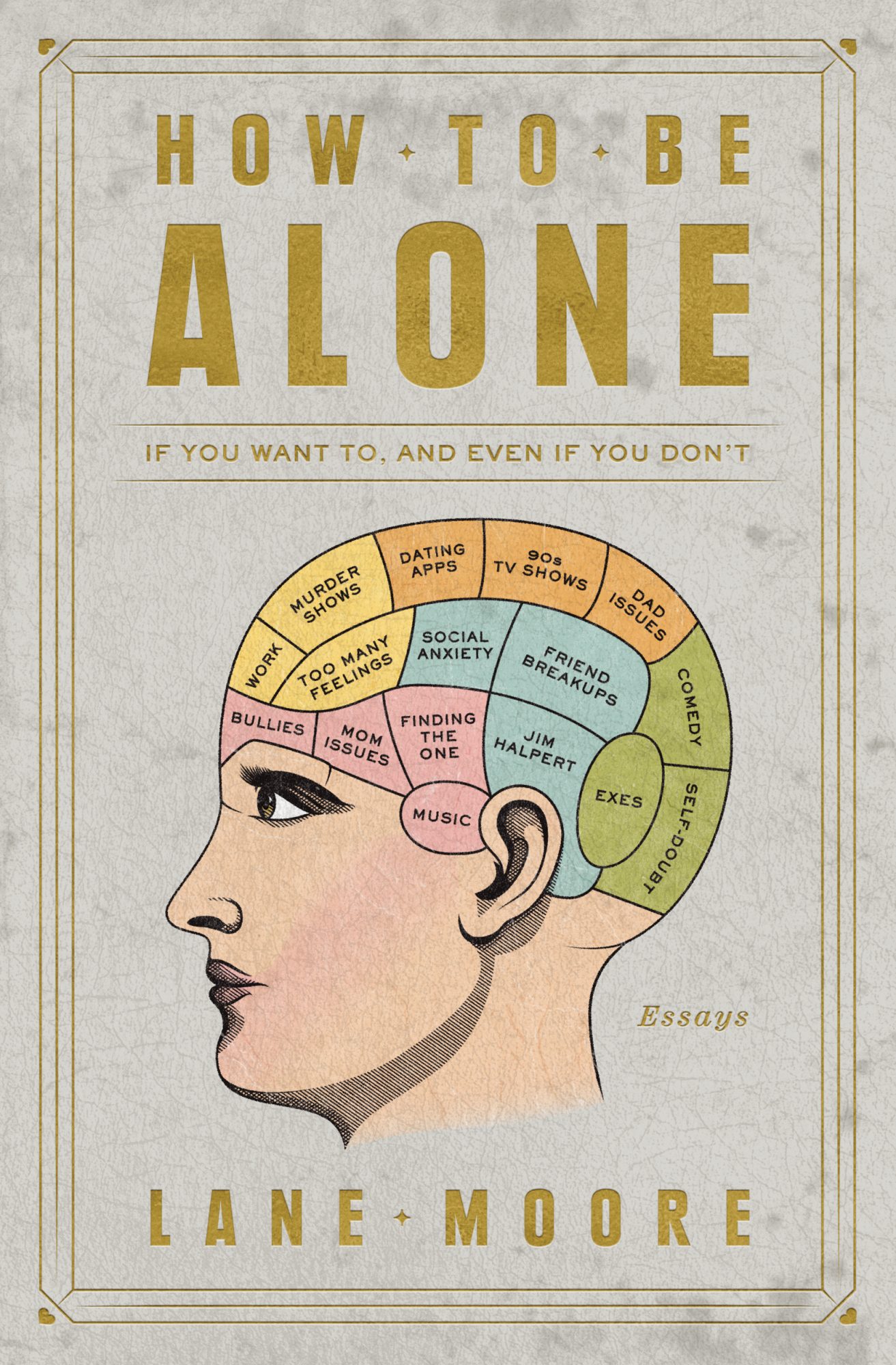 Lane Moore's collection of essays holds nothing back. With stories about growing up with toxic parents, never feeling love, and turning pain into art, it isn't always easy to read. But you won't be able to put it down. How to Be Alone will make you feel less alone. It deserves an extra special place on your bookshelf.
3Nine Perfect Strangers by Liane Moriarty, out November 6th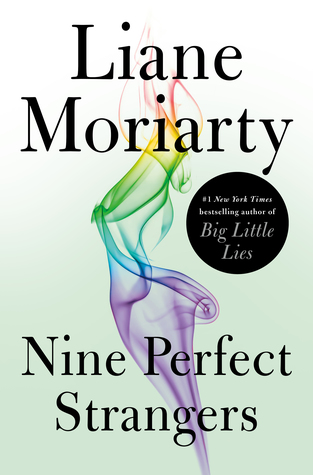 This is it. It's the moment we've all been waiting for. Liane Moriarty, author of Big Little Lies (ever heard of it?) is back with a new novel. This one's about nine strangers at a health resort seeking 10 days of mindfulness, meditation, pampering, and some tough self-love. And it's Moriarty's most page-turning book yet.
4An Unexplained Death: The True Story of a Body at the Belvedere by Mikita Brottman, out November 6th
Calling all true crime junkies: If you binged Season 2 of Making a Murderer and never miss an episode of the My Favorite Murder podcast, you're going to be downright obsessed with An Unexplained Death. It investigates the mysterious death of a man named Rey Rivera. The police ruled his death a suicide—but is that what really happened? Here, Mikita Brottman seeks the truth.
5The New Order by Karen E. Bender, out November 6th
I've come to love short stories in 2018, and The New Order is one of the best collections of the year. My favorite story? "Mrs. America," a timely read about a candidate for local office and all the things threatening to upend her campaign.
6Those Who Knew by Idra Novey, out November 6th
Speaking of timely reads, it's extremely fitting that Those Who Knew hits shelves on Election Day. Set 10 years in the future after the collapse of the U.S. government, it's a powerful novel about a male politician, his bad behavior, and the people who bring him down.
Happy reading!