Books coming out this week: New Erotica for Feminists, Becoming, and more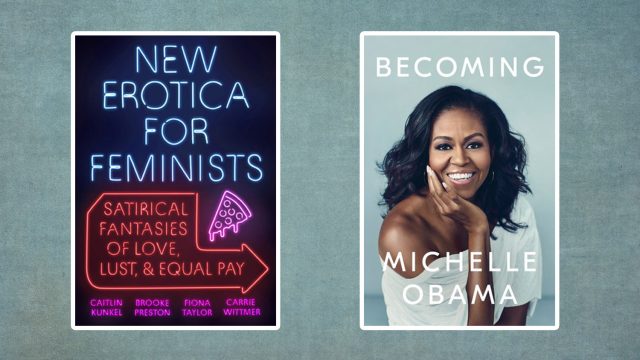 I'm not sure when it became mid-November, but here we are. It feels like just yesterday we were talking about beach reads and summer thrillers, counting down to the Pumpkin Spice Latte release date so we can pair our fall fiction reads with an autumnal beverage. And now, here we are in the thick of it. This—right now, mid-fall—is hands down my favorite time of year to read, because nothing beats a great book in a cozy sweater with fall views in the background. As ever, if you need some recommendations for your fall reading list, check out these books coming out this week.
Most Mondays, there's a general theme around the books that are debuting; lists tend to veer toward one genre in particular. Sometimes it's a lot of thrillers, memoirs, or historical fiction novels. But this week, try as I might, I can't place the books noted this week into one particular theme. If I had to generalize, I'd say they're (very) broadly reflective non-fiction, but it's a mixed bag. They say that variety is the spice of life, so here are seven books coming out this week that you don't want to miss.
1New Erotica for Feminists: Satirical Fantasies of Love, Lust, and Equal Pay by Caitlin Kunkel, Brooke Preston, Fiona Taylor, and Carrie Wittmer, out November 13th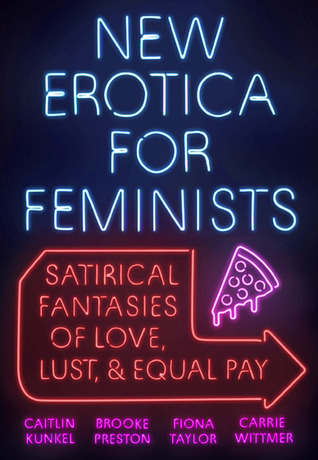 Erotica, but make it feminist. From equal pay to respectful Tinder dates, these are the steamy stories that feminists really want to hear.
2Becoming by Michelle Obama, out November 13th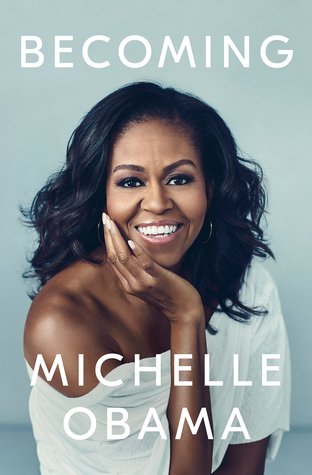 Michelle Obama will forever be our First Lady. Now, we have the privilege of learning more about her life, childhood, and time spent in the White House in her first memoir, Becoming. It's just as warm and wonderful as she is.
3Pulp by Robin Talley, out November 13th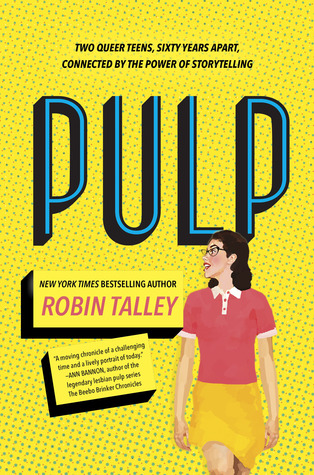 This captivating YA novel, told in alternating timelines between 1955 and today, explores the world of Lesbian pulp fiction in the 1950s. Three cheers for queer historical fiction.
4Crave: A Memoir of Food and Longing by Christine O'Brien, out November 13th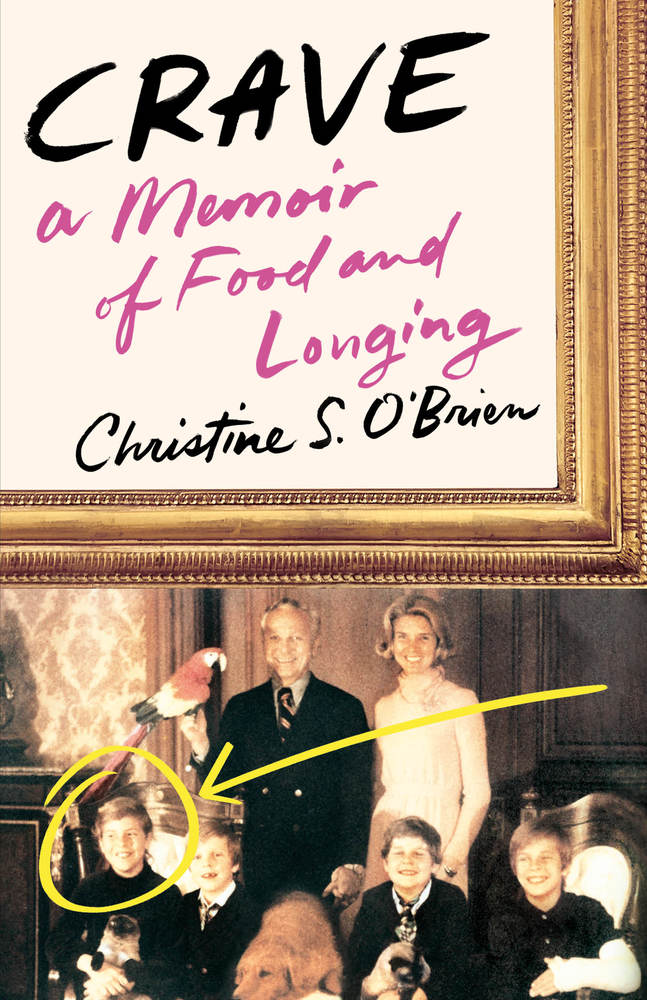 When Christine O'Brien was a kid, her mother fed their family a strict dietary regimen called "The Program," consisting mostly of celery juice and blended salads. After eating this way for years, Christine developed her own cravings. And not just for food, but for family, a balanced life, and the words to describe her hunger. Read about them in her compelling memoir, aptly titled Crave.
5Dirty John and Other True Stories of Outlaws and Outsiders by Christopher Goffard, out November 13th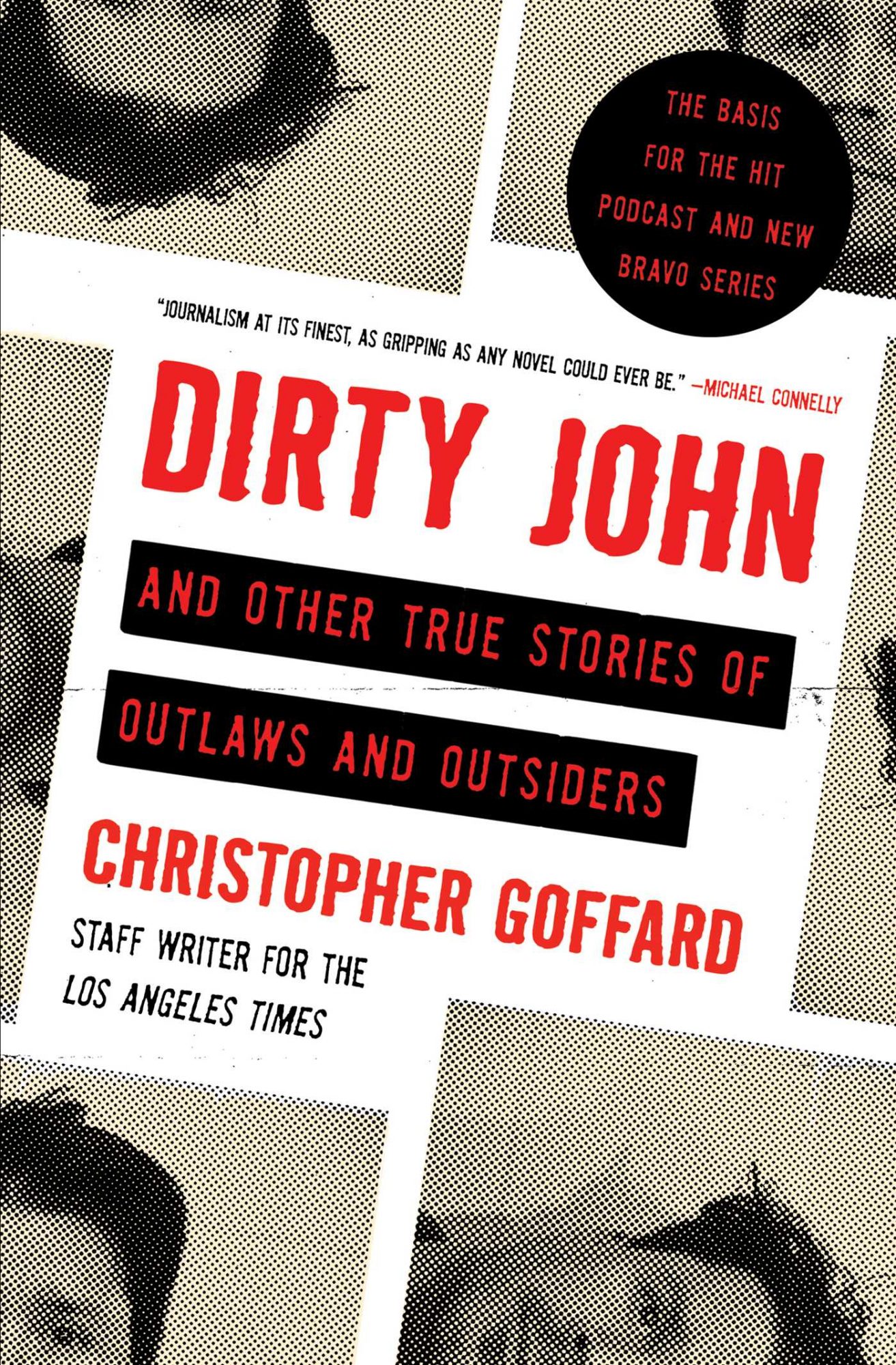 Before Bravo's series starring Connie Britton hits your TV later this month, this bad boy hits shelves. Dirty John and Other True Stories of Outlaws is a collection of newspaper clippings by the reporter who wrote "Dirty John," the basis for the popular podcast. Get your true crime on ASAP.
6Part of It by Ariel Schrag, out November 13th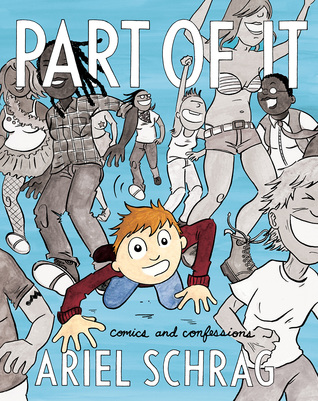 Ariel Schrag knows it's the little moments—no matter how awkward or cringe-worthy—that shape us into who we are. You'll relate so hard to Part of It, her latest emotional and endlessly entertaining graphic memoir.
7Fantastic Beasts: The Crimes of Grindelwald: The Original Screenplay by J.K. Rowling, out November 16th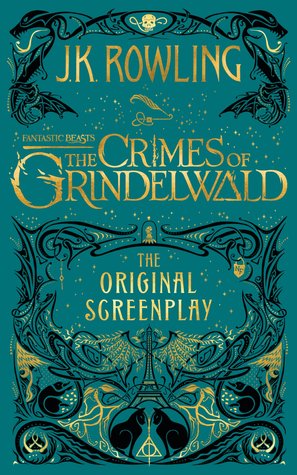 After you see the movie, you can re-live (or act out) the story over and over with a copy of the screenplay. You know you want to add it to the Harry Potter section of your bookshelf.
Happy reading!