Books coming out this week: I'll Be There for You, The Travelling Cat Chronicles, and more
Somebody at The Weather Channel must have flipped the weather switch, because it's officially brisk outside. I could have sworn it was 90 degrees just a few days ago. Yet here we are: It's autumn, but for real this time. And I love every minute of it. As the weeks go by, the more my outfits begin to resemble giant piles of blankets. No more shoes without socks, and no more sweaters without light jackets. I wore a beanie this morning, folks. A beanie. This is the type of just-right fall weather that makes you want to curl up with a blanket, a mug of hot cocoa, and a stack of brand new reads. If that's your autumn M.O., look no further than the books coming out this week.
A big central theme of the books coming out this week is the idea of going on a journey. A coming-of-age historical fiction novel spans the lifetime of a closeted gay woman in conservative west Texas. An emotional YA novel recounts the journey of a rocky romantic relationship. A heartwarming Japanese novel follows the literal cross-country journey of a man searching for a new home for his cat. So grab a blanket, warm up a hot beverage, and settle in with some new reads. Here are seven books coming out this week that you don't want to miss:
1The Travelling Cat Chronicles by Hiro Arikawa, out October 23rd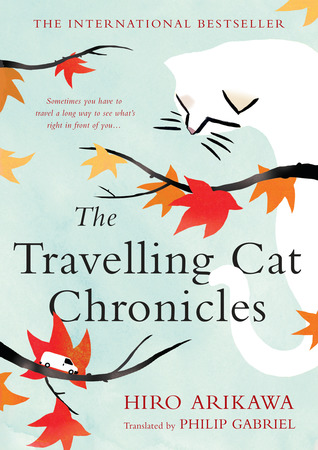 This is the heartwarming (and heartbreaking) story of Satoru, his cat Nana, and their road trip through Japan. The prose unfolds through alternating perspectives, and it's a true joy to get in the mind of a cat. The Travelling Cat Chronicles is a must-read for animal lovers.
2I'll Be There for You: The One About "Friends" by Kelsey Miller, out October 23rd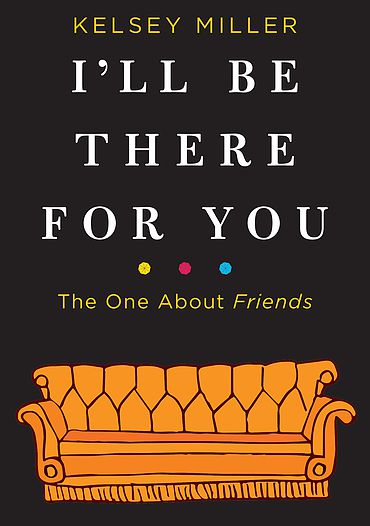 Here it is: The definitive retrospective of Friends. If you speak in Friends references and always have the show streaming in the background, this is the book for you. You definitely won't need to keep this one in the freezer. (Get it?)
3Imagine Us Happy by Jennifer Yu, out October 23rd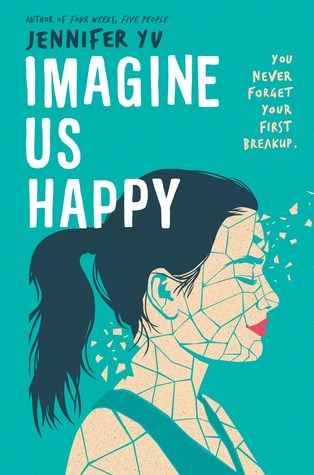 Imagine Us Happy is a YA novel about a messy, toxic high school relationship. It touches on some heavy subjects like depression, abuse, and self-harm. But it does so with raw grace and realness. It's an important read for teens and adults alike.
4Shame is an Ocean I Swim Across: Poems by Mary Lambert, out October 23rd
You may remember Mary Lambert from the 2014 Grammys. Together with Macklemore and Ryan Lewis, she sang their single "Same Love" as Queen Latifah officiated 33 gay and straight weddings. Now, the singer, songwriter, and LGBTQ activist is publishing her first collection of poems. Shame is an Ocean I Swim Across is honest, vulnerable, and deeply human.
5Sugar Land by Tammy Lynne Stoner, out October 23rd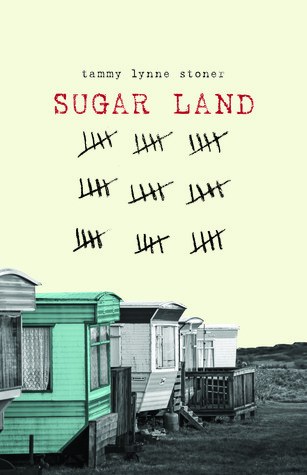 Dara has a secret: She's in love with her best friend. But because it's 1923 in west Texas, she can't tell a soul. Don't miss this Southern coming-of-age gem about love and self-acceptance.
6Little by Edward Carey, out October 23rd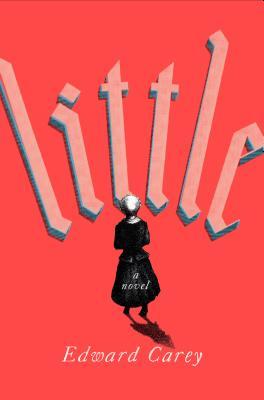 The name Marie Grosholtz probably doesn't ring a bell. But the name Madame Tussaud definitely does. Little is a fictionalized account of how, in 18th Century France, she learned the art of wax modeling and worked at Versailles. Yes, Marie Antoinette makes an appearance.
7What Would Cleopatra Do?: Life Lessons from 50 of History's Most Extraordinary Women by Elizabeth Foley and Beth Coates, out October 23rd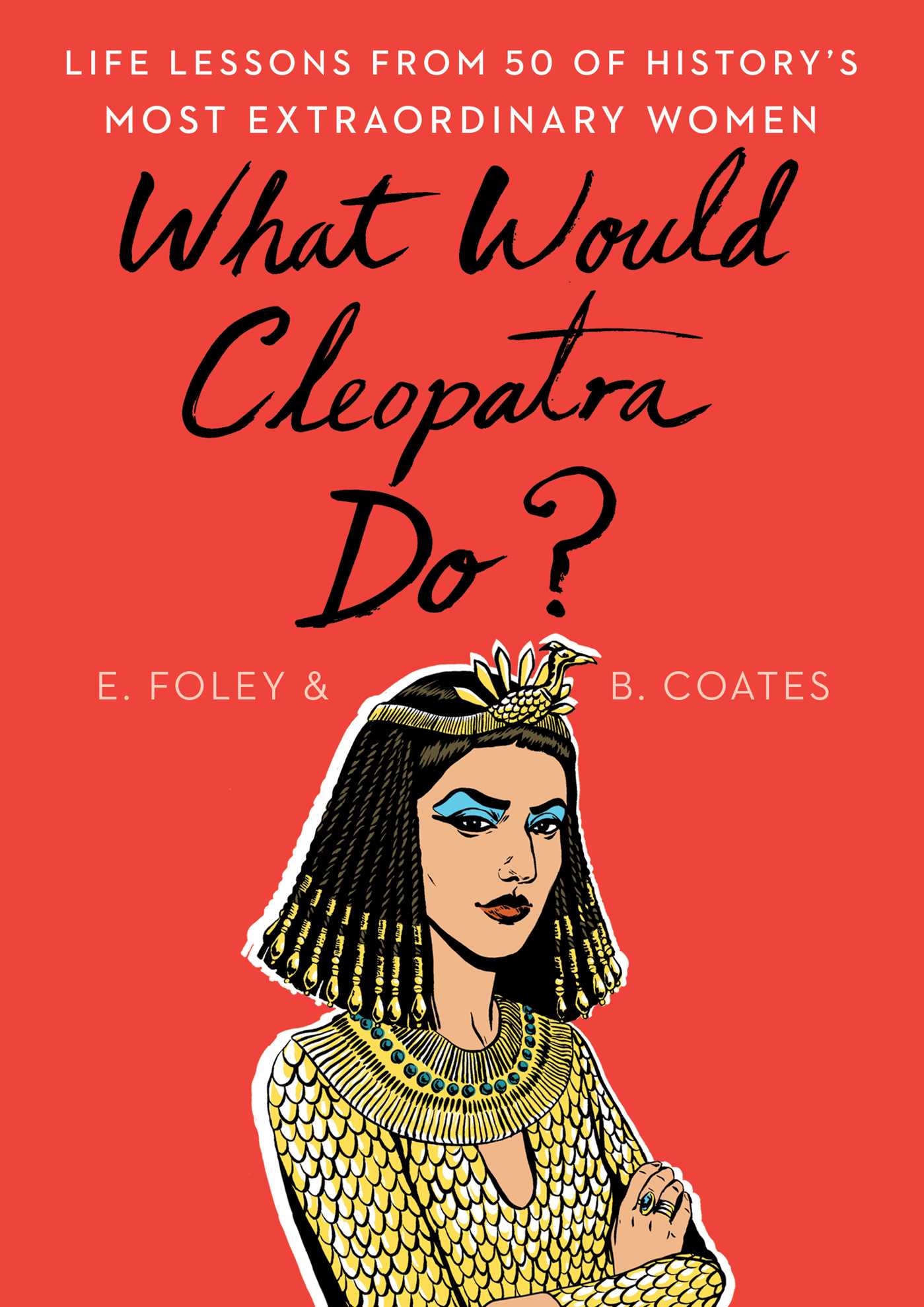 What did Mae West have to say about body positivity? How did Agatha Christie deal with getting dumped? Wonder no more. This inspirational book can help you channel your inner historical feminist. It's perfect for when you need a quick pep talk.
Happy reading!