Books coming out this week: "Freshwater," "The Lost Girls of Camp Forevermore," and more
Quick poll: How many hours of the 2018 Olympics have we all watched so far? Approximately 16,000? Cool, same. Just checking. I can't lie — the Winter Games are seriously taking over my life. And I'm completely fine with it. Mirai Nagasu landed a freaking triple axel during her figure skating routine! And Adam Rippon told a reporter that every time he hits the ice to skate, he'd prefer it if he could pop a quick Xanax and down a cocktail first. If that's not relatable, then I don't know what is. Even though the 2018 Olympics are all anyone can talk about right now, life is, actually, still going on. In case you need a break from refreshing the medal count, there are a ton of great new books coming out this week.
Oh! And speaking of books, if you haven't heard, we recently kicked off the HelloGiggles Book Club. We're reading Red Clocks by Leni Zumas in February, and things are getting preeeeetty intense. There's still plenty of time to catch up (it's compulsively readable), so pick up a copy, snap a selfie while you read, and tag #HGbookclub on Instagram to join the fun.
But back to new releases. Here are 13 books coming out this week that you don't want to miss!
1Freshwater by Akwaeke Emezi, out February 13th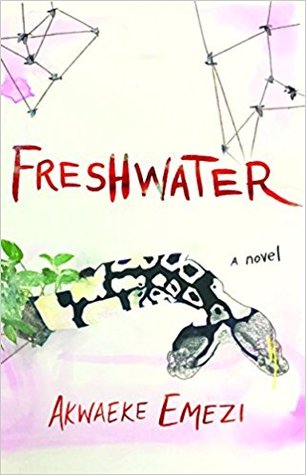 Ada is a young Nigerian woman who was born "with one foot on the other side." As a result, she developed separate selves within her. As she grows, her selves take over, and Ada slips away into a dangerous darkness. Freshwater is fierce, layered, and unlike anything you've ever read before.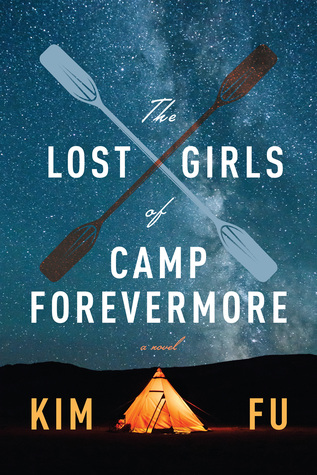 Five girls, one life-changing incident. How does it affect them differently? Kim Fu's newest novel follows five girls who get stuck on an island after a kayaking trip at sleepaway camp goes terribly wrong. And throughout the book, we discover how the incident affects their choices later in life. You don't have to be a former sleepaway camper to relate to this one.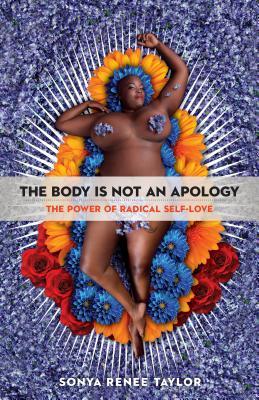 Sonya Renee Taylor has not just written another body-positive memoir. She's written a call to action to make peace with your body, fight the systems that perpetuate body shame, and recognize that there is no one standard of body health. The Body Is Not an Apology: The Power of Radical Self-Love will make the world a more compassionate place.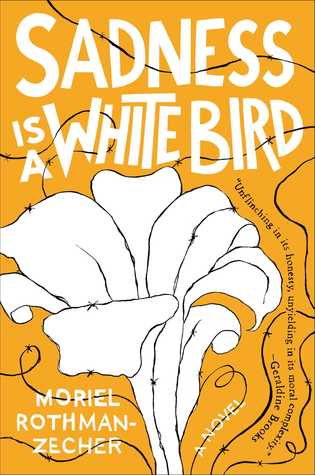 Sadness Is a White Bird is a beautiful debut about loyalty, heritage, and questioning where you belong. The story begins two years in the future where Jonathan, a young Jewish man, is in an Israeli military jail. What follows is the story of how as he was preparing to enter the draft in the Israeli army, he befriended two Palestinian friends.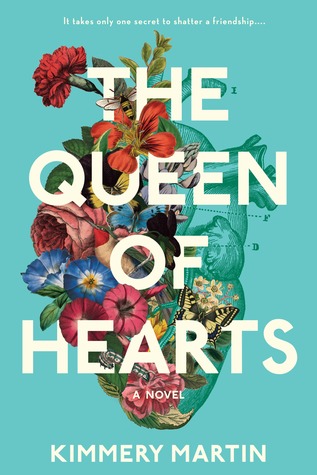 Is there a more perfect (or gorgeous) book to pick up during Valentine's week than this? We think not. The Queen of Hearts follows two doctors, Zadie and Emma, whose lives are turned upside down when Nick, a former colleague, returns and spills an old secret. Grey's Anatomy fans, this one's for you.
6Love And… by Jen Kim, out February 13th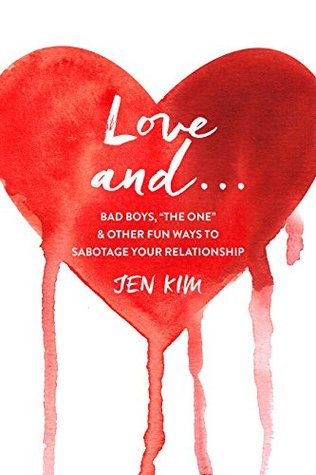 If a dating self-help book is more your V-day style, we can't recommend Jen Kim's Love And…: Bad Boys, the "One" and Other Fun Ways to Sabotage Your Relationship enough. Instead of telling you what you should be doing differently in your dating life, Kim seeks to answer why things happen the way they do. She explains why a lot of the dating mistakes we make are actually tied to our biology. Huh. Yes, it's a self-help book, but no, it doesn't want to change you. It wants to inform and empower you.
7Mrs. by Caitlin Macy, out February 13th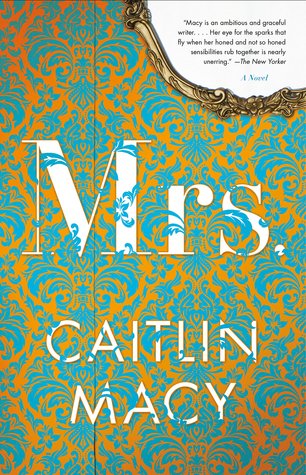 Wealthy Upper East Siders, juicy secrets, and scathing betrayals? Yep, Mrs. is begging to be your next book club pick.
8White Houses by Amy Bloom, out February 13th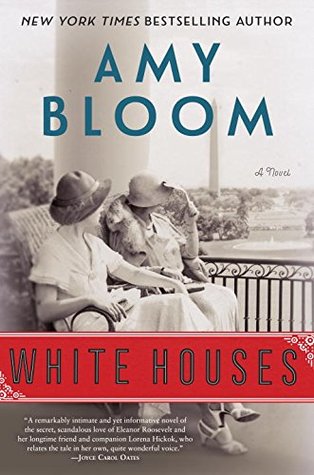 White Houses is a fictionalized account of the love and friendship between Eleanor Roosevelt and Lorena "Hick" Hickok. It offers an intriguing look into the First Lady's private life that we never got to know much about.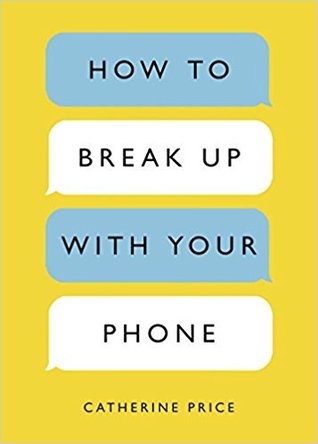 If you're anything like us, you're addicted to your phone. You're also aware of said phone addiction and trying to be better about it. Still, the struggle is real. But How to Break Up with Your Phone: The 30-Day Plan to Take Back Your Life can help. It'll help you form better phone habits, waste less time, and be more productive.
10Between the Lines by Nikki Grimes, out February 13th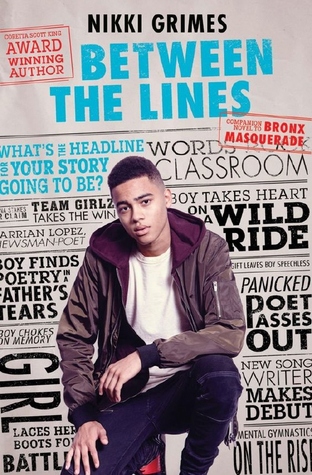 15 years after publishing Bronx Masquerade, Nikki Grimes is back with Between the Lines. This YA novel takes you back to Mr. Ward's classroom, this time following Darrian and his classmates who learn about themselves, each other, and the world through writing and sharing poetry.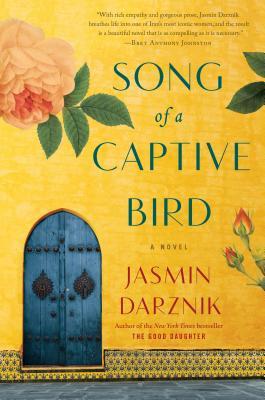 Song of a Captive Bird is a fictionalized account of the life of Forugh Farrokhzad, an Iranian feminist, poet, and filmmaker. Though Farrokhzad died in 1967 (50 years to the publish date of Song of a Captive Bird — goosebumps!) her legacy lives on and inspires a new generation in Darznik's beautiful debut novel.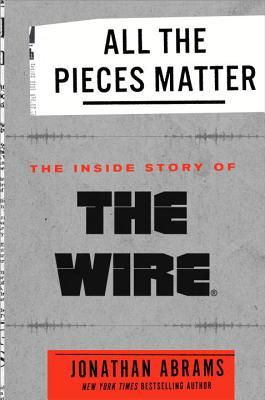 Listen up, because this is the definitive oral history of one of HBO's most beloved shows of all time: The Wire. From how it was made to what went down behind the scenes, this seriously detailed account is every Wire fan's dream.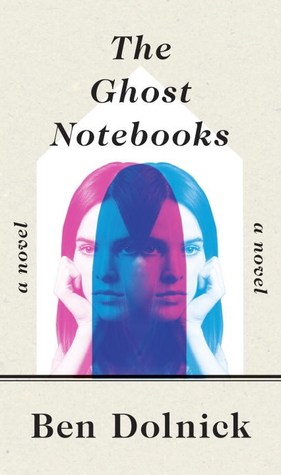 Nick and Hannah move to a small town in upstate New York to restart their life together. They move into the Wright Historic House, a museum dedicated to a philosopher where Hannah becomes the live-in director. Soon, she starts having trouble sleeping. Then, she disappears altogether. As Nick tries to find her, he begins to learn the truth about their new museum home. The Ghost Notebooks is a ghost story, a mystery, and a love story in one.