Books coming out this week: The Dinner List, Ordinary People, and more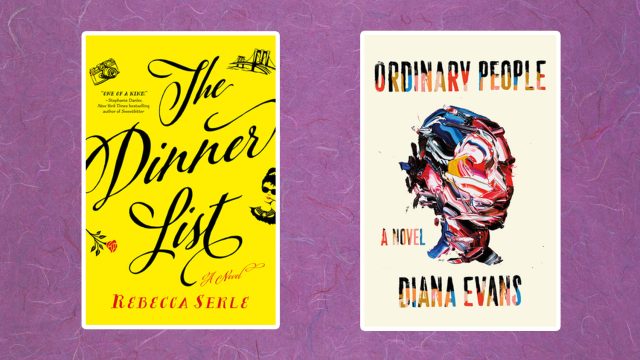 I bought not one, not two, not three, not four, but five fall-scented candles at TJ Maxx yesterday. (Three pumpkin, one vanilla spice, and one harvest cranberry, thank you for asking.) I'm going all in on September like never before. My coffee tastes like pumpkin, my clothes are lined with fleece, and my house smells like autumn. It's fall everywhere, including my bookshelf.
I already miss beach read season a little bit, but I'm excited for what's to come this fall. The list of books coming out this week offers a sample of what we can expect on shelves this season: atmospheric novels, twisted psychological thrillers, and moody family fiction. And let's not forget that this month is a great one for as-real-as-it-gets memoirs, too. A whole bunch came out last week, so be sure to check this list as well.
If you're like me and you tend to match the tone of your book to the weather outside, this list is a great place to start for autumn. Here are 10 books coming out this week that you don't want to miss.
1The Dinner List by Rebecca Serle, out September 11th
We've all considered what five people, living or dead, we'd invite to our ultimate fantasy dinner party. And The Dinner List takes that game one step further. When Sabrina shows up to her 30th birthday dinner, at the table sits her best friend, her estranged father, her ex-fiancé, a former professor, and Audrey Hepburn. Soon, it becomes clear that this group gathered for a reason. Don't miss this charming, magical read.
2Ordinary People by Diana Evans, out September 11th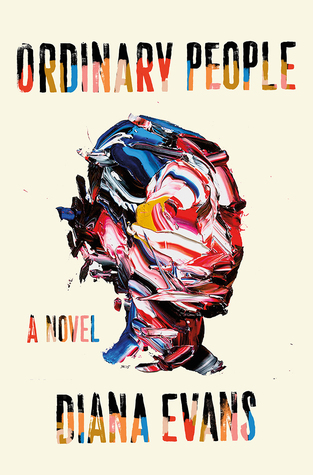 Ordinary People follows two couples in London trying to keep their relationships alive. Melissa is struggling to reclaim her identity after giving birth to her and Michael's second child, while Damian feels distant from Stephanie after the death of his activist father. Diana Evans' captivating novel tells the story of what happens when their paths cross.
3Crudo by Olivia Laing, out September 11th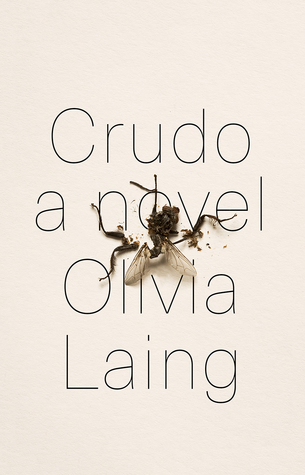 This short, semi-autobiographical novel portrays a snapshot of the conversations we're having with our friends and loved ones: living in Trump's America, struggling to be creative amidst depressing news cycles, and generally feeling like society is crumbling. Which is precisely why you'll enjoy it.
4Fierce Fairytales: Poems and Stories to Stir Your Soul by Nikita Gill, out September 11th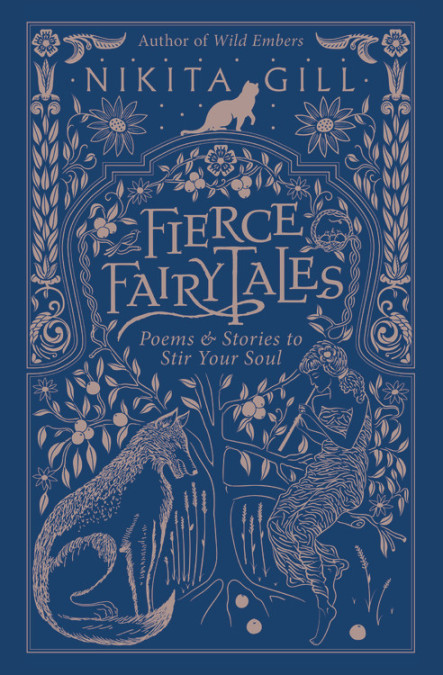 Most traditional fairytales suck. (Holy gender stereotypes.) But Nikita Gill's Fierce Fairytales picks apart these old-fashioned tropes and reimagines the classics with a 2018 twist. Because princesses can be fearless, too.
5Intercepted by Alexa Martin, out September 11th
When Marlee finds out that her NFL-star boyfriend has been cheating on her, she decides she's finished dating athletes. But then Gavin, the new quarterback (and a blast from her past), shows up. If you like steamy romance with a side of sports, this fun, fast-paced novel is for you. And it's even more fun when you know that Alexa Martin's husband used to be an NFL player himself, meaning she definitely knows what she's talking about when it comes to drama with other football wives.
6Lies by T.M. Logan, out September 11th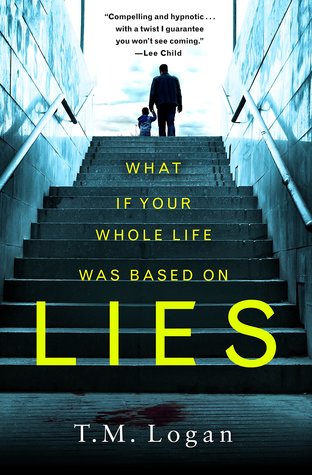 Lies is the first psychological thriller you should read this fall. The premise is simple, and you'll be hooked from the start: When Joe sees his wife's car turn into a hotel parking lot, he follows her to surprise her. (Big mistake.) Joe sees her arguing with a family friend, and soon, he's part of something he never expected. And once the lies start, they just keep coming.
7The Personality Brokers: The Strange History of Myers-Briggs and the Birth of Personality Testing by Merve Emre, out September 11th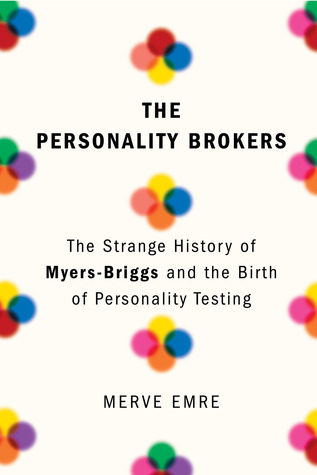 You know what book to read and what show to binge-watch based on your Myers-Briggs personality type. But do you know where the test actually originated? Or its original intent? How about how it became such a big part of our lives and today's internet culture? Find the fascinating answers to these questions and more in The Personality Brokers.
8Dream Country by Shannon Gibney, out September 11th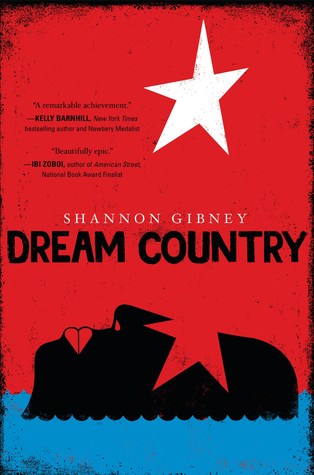 Dream Country follows five generations of young people through the years across two countries. The story begins in Minneapolis and travels back in time to Liberia, introducing us to those who came before and shedding light on the colonization of Liberia by freed American slaves. It's a powerful, educational, and eye-opening YA novel.
9Summer Cannibals by Melanie Hobson, out September 11th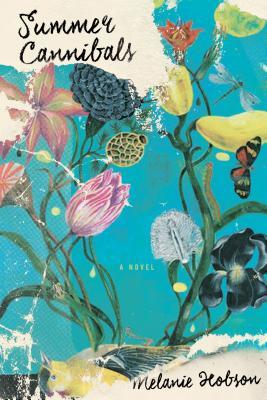 Summer might be over, but you should still make room on your bookshelf for Summer Cannibals. This beautifully written book about a dysfunctional wealthy family and their secrets is the perfect first fall read.
10The Real Lolita: The Kidnapping of Sally Horner and the Novel That Scandalized the World by Sarah Weinman, out September 11th
Your attention please, true crime buffs. Did you know that Vladimir Nabokov's Lolita was inspired by a real-life abduction case? Now you do, and now you can read all about it in Sarah Weinman's gripping and suspenseful deep dive through interviews, legal documents, and public records.
Happy reading!