Books coming out this week: Dear Evan Hansen, My Squirrel Days, and more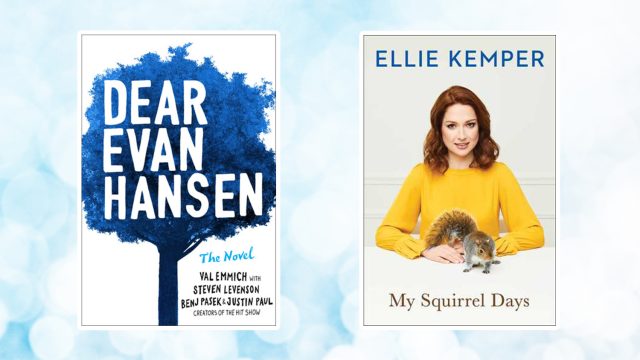 I feel like I said this last week (and the week before, and the week before), but I'm exhausted. Not to sound like a broken record, but the news is a lot to handle right now. I don't know if I should watch every minute of it to stay informed or run far away with a vat of wine. Like many people right now, I'm somewhere in the middle. And that's okay. Even Lady Gaga winds down at the end of the day in this political climate with wine and tears.
Putting down your phone and clearing your head with distractions are perfectly okay. Unsurprisingly, my favorite way to unplug is by reading. If you're the same way, check out this list of books coming out this week. It's a great week for female authors telling diverse stories, both fiction and non-fiction. Eleanor Roosevelt's selected advice column clippings are more poignant than ever. Chaya Bhuvaneswar's short stories offer diverse #MeToo perspectives. And Ellie Kemper's humorous essays will make you laugh until your sides hurt.
Rise up, use your voice, and make sure you're registered to vote. Get involved in politics however you feel comfortable. And, when you need to, read. If you need some inspiration right now, here are nine books coming out this week that you don't want to miss.
1Dear Evan Hansen by Val Emmich, out October 9th
Today is going to be a good day, and here's why: The YA novel adaptation of your favorite musical is here. If Dear Evan Hansen changed your life, you'll love getting to know Evan even more in print.
2My Squirrel Days by Ellie Kemper, out October 9th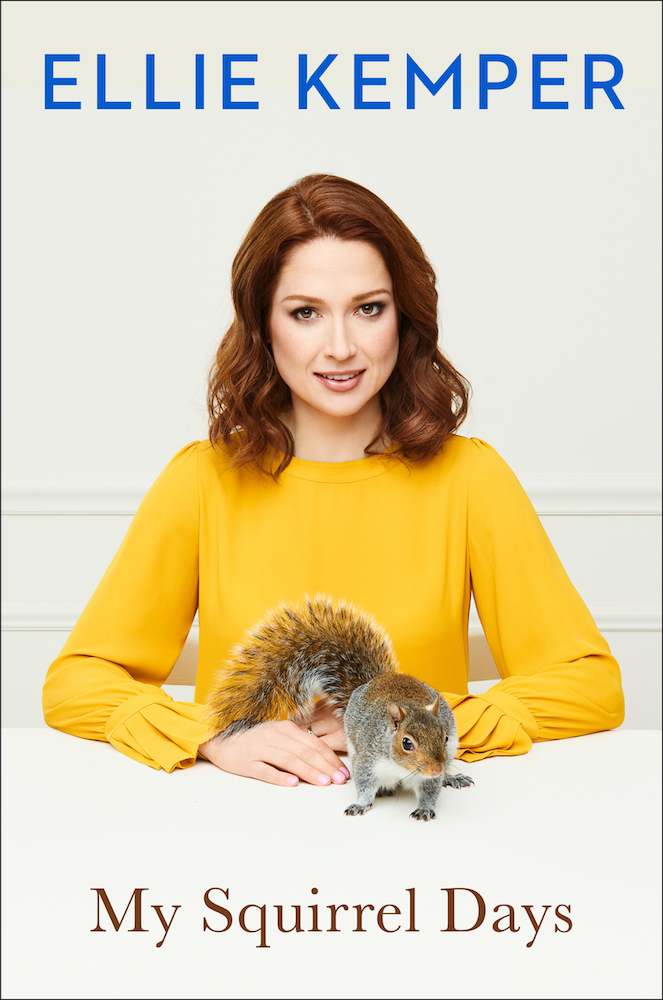 If you've ever wanted to sit down and have a conversation with Ellie Kemper, reading her hilarious collection of essays about her life and career is basically the same thing. Fun fact: Did you know she was a bridesmaid while filming the movie Bridesmaids? Ellie's stories will make you pee your pants with laughter, which may or may not be something she has some experience with herself.
3What If It's Us by Becky Albertalli and Adam Silvera, out October 9th
From the authors of Simon vs. the Homo Sapiens Agenda and They Both Die at the End comes your new favorite YA LGBT romance. From the moment Arthur and Ben have a meet-cute at the post office, you'll be rooting for their sweet, awkward, and complicated love story.
4White Dancing Elephants by Chaya Bhuvaneswar, out October 9th
It's more important than ever to tell and read stories by and about diverse women of color. In White Dancing Elephants, Chaya Bhuvaneswar makes the #MeToo stories of 16 women of color sing. Her lyrical prose is pure poetry.
5The Baltimore Book of the Dead by Marion Winik, out October 9th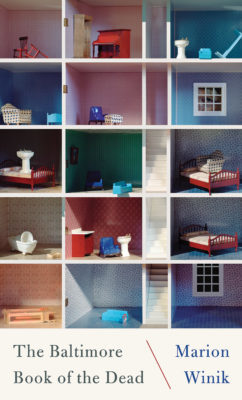 Marion Winik's collection of essays is like a collection of eulogies, mourning and remembering people and the way they lived. She begins in New Jersey with a vignette of her mother, the Alpha, then travels the country to introduce us to figures like the Warrior Poetess and the Man Who Could Take Off His Thumb.
6Fight or Flight by Samantha Young, out October 9th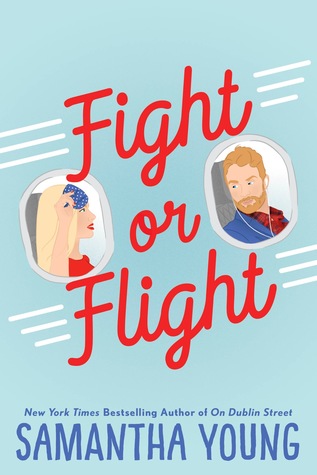 Have you ever hate-lusted after someone? If so, you won't be able to put down this chance encounter turned will-they-or-won't-they. If you're in the mood to curl up and get lost in a romance this fall, pick up Fight or Flight. It's a sweet, sexy read bursting with chemistry and banter.
7If You Ask Me: Essential Advice from Eleanor Roosevelt edited by Mary Jo Binker, out October 9th
I don't know about you, but I could use some wit and wisdom from Eleanor Roosevelt right about now. Dive into If You Ask Me, an annotated collection of advice from her column of the same name. Roosevelt's thoughts on women, gender, race, censorship, marriage, and more are timeless. You might just find exactly the words you need to hear.
8Sketchtasy by Mattilda Bernstein Sycamore, out October 9th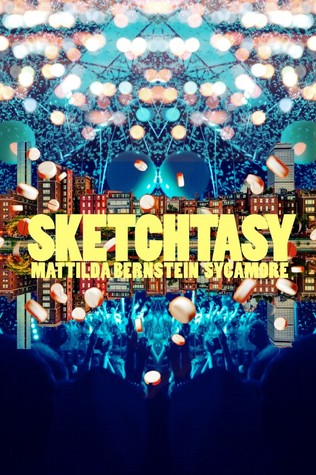 Sketchtasty is fiction, but it represents the very real reality (and perils) of being queer in a big city in the '90s. Alexa's first person stream-of-consciousness storytelling will immediately draw you in and bring '90s gay culture back to life.
9The Rift Coda by Amy S. Foster, out October 9th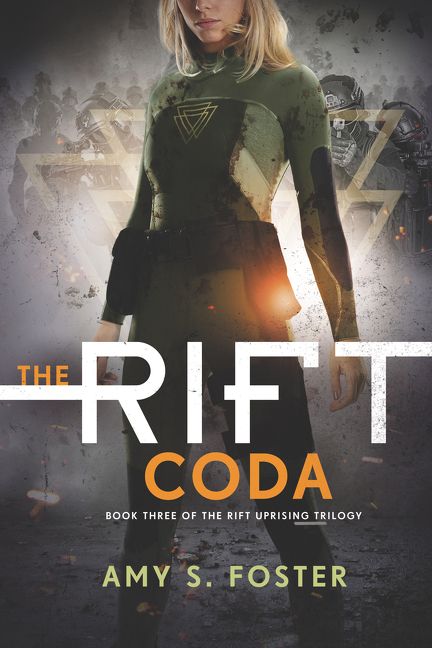 I'm sad to see The Rift Uprising trilogy come to an end, but I'm so satisfied with how it all came together. Take one last trip through the Multiverse with Ryn, Ezra, and Levi as Ryn steps up from soldier to general. As ever, she's the strong female lead that our bookshelves need.
Happy reading!