Books coming out this week: Baby Teeth, The Family Tabor, and more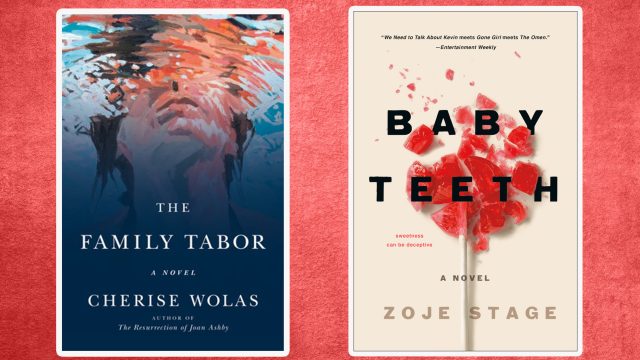 Do you ever miss summer reading? Being given a thoughtful book to read, one that would have a profound impact on you, and knowing that your friends were reading the same thing? Because I certainly do. Even though summer reading sometimes felt like a drag (homework? In July?!), it was still a quintessential part of summer. Maybe the books coming out this week can serve as your own personal summer reading.
The closest thing we have to summer reading is the #HGBookClub. This month we're reading Social Creature by Tara Isabella Burton. We're about halfway through, and I don't want to spoil anything, but something major just happened. Like, major. If you're not caught up, don't worry — there's still plenty of time to dive in and join our reading discussions on Instagram. You'll catch up in no time. Seriously, once you start reading Social Creature, you won't be able to stop. It's that addicting.
For even more summer reading, here are 12 books coming out this week that you don't want to miss.
1Baby Teeth by Zoje Stage, out July 17th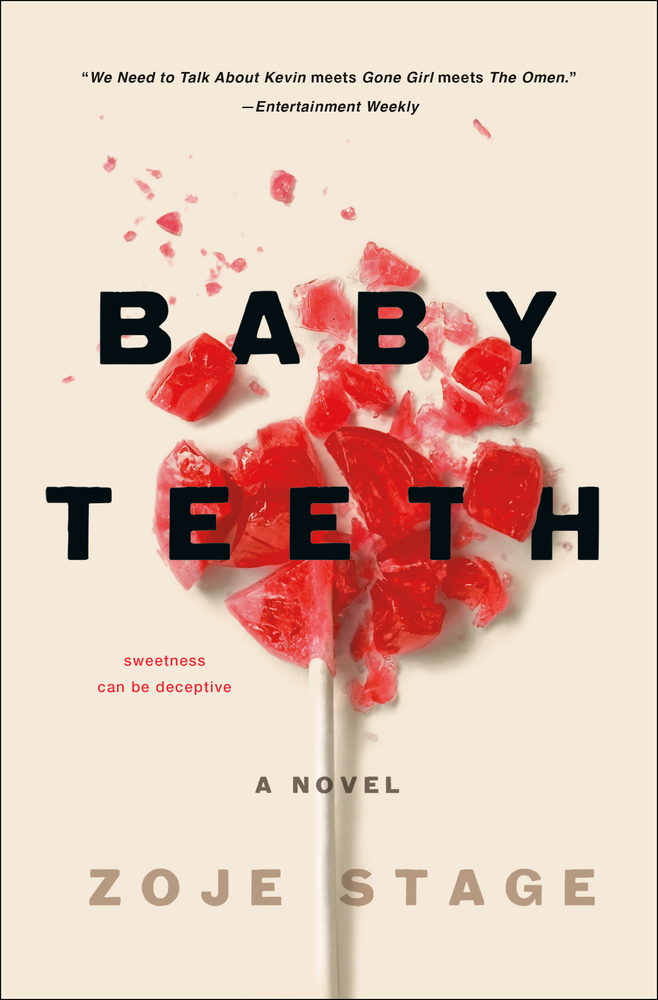 I've been talking about summer thrillers for weeks now. But if you only read one thriller this summer, make it Baby Teeth. It's a twisted novel about a girl named Hanna who has the appearance of an angel, but in reality, is far from it. She wants to kill her mom, Suzette, and get her out of the picture so she can live with her dad. Spooked yet?!
2The Family Tabor by Cherise Wolas, out July 17th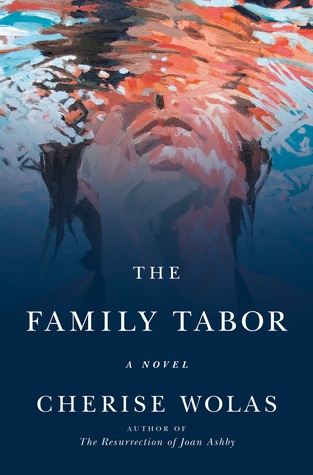 The Tabor family has gathered to celebrate Harry, who is about to be named Man of the Decade. Everyone is in attendance: his wife Roma, his son Simon, and his daughters Phoebe and Camille. But as the narration alternates between the five Tabors, over the course of a single weekend, we learn that everyone is hiding secrets. As is true with every family, not everything is as it seems on the outside. This thoughtful family novel will make you think deeply about your own.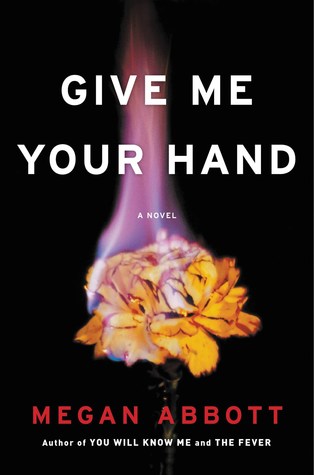 Okay, I lied. You can't read just one thriller this summer. You have to read at least two, because you also have to read Give Me Your Hand. It tells the story of Diane and Kit, once friends as teenagers, but driven apart when Diane revealed a dark secret. Years later, they're reunited at work. But instead of the friendship they once had, they become enemies, competing for the same position. Diane and Kit are the complex female characters your bookshelf needs this summer.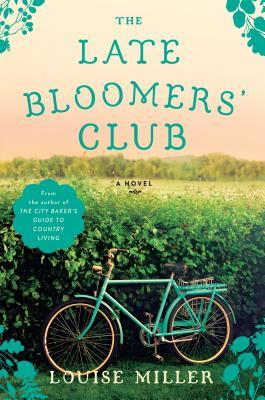 The Late Bloomers' Club is a downright delightful read. It tells the story of Nora and Kit, two sisters who may inherit a nice piece of land — one that a big box store also has its eye on. It has everything you want from a small town summer read: sweetness, charm, and a side of romance.
5The Wrong Heaven by Amy Bonnaffons, out July 17th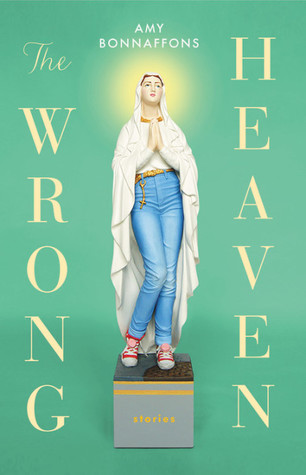 Anything goes in Amy Bonnaffon's new collection of short stories. Lawn ornaments come to life, women become horses, and Jesus statues carry conversations with you. The Wrong Heaven is more than magical. It's a must-read.
Okay, I give up. There are so many excellent summer thrillers hitting shelves right now, and you should read every last one. Especially The Disappearing, about a small town in Florida where young women keep vanishing. Lane, the mother of one of the missing girls, worries that there's a serial killer on the loose — and that she's made too many local enemies to get anyone to help her find her daughter. You won't be able to put this one down.
7OK, Mr. Field by Katharine Kilalea, out July 17th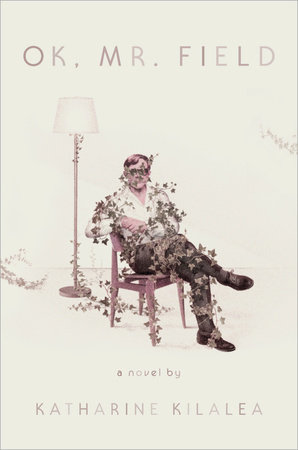 After Mr. Field, a concert pianist, shatters his wrist in an accident, he and his wife move from London to Cape Town, South Africa to start over. But just a few weeks after they arrive, she leaves him. As Mr. Field's world falls apart, he becomes increasingly detached from reality, slowly slipping into insanity. If you like a more unstructured, unhinged narrative, you'll delight in getting lost with Mr. Field.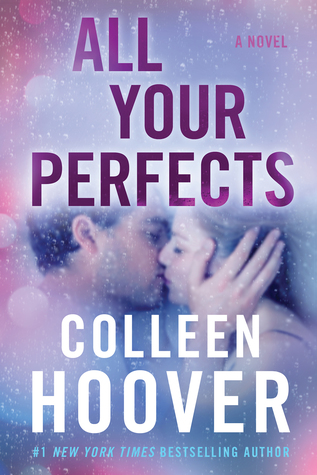 Are you ready, Colleen Hoover fans? All Your Perfects is FINALLY almost here. Her latest novel travels back and forth between the past and the present, revealing Quinn and Graham's full love story through the years. It asks the question, what do you do when you still love someone, but your marriage might be over? All Your Perfects paints a picture of a real relationship: the good, the bad, and all of the complicated in between moments that real lovers share.
9In the Vines by Shannon Kirk, out July 17th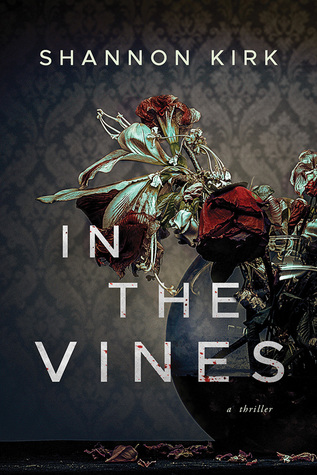 See? More summer thrillers. Each one is more captivating than the last. Especially In the Vines, about a woman seeking closure on her mother's death. She returns to her aunt's home to put the pieces of what happened together. But instead of reuniting with her once closest relative, she uncovers puzzling secrets about her aunt's past that leave her with more questions than ever. Is it twisted? Yes. But is it a must-read? You bet.
10Saving Beck by Courtney Cole, out July 17th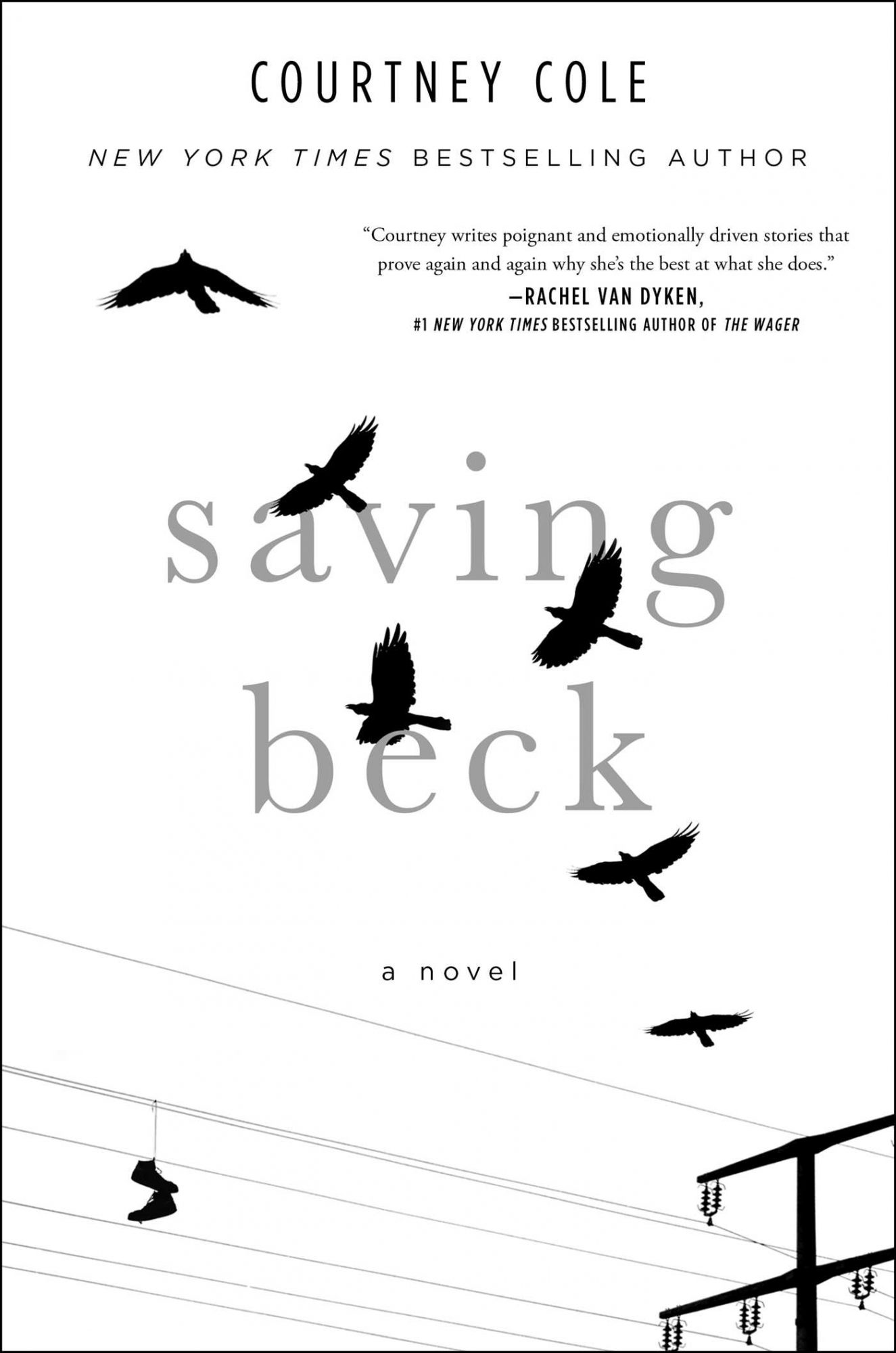 Saving Beck is an affecting novel about addiction and what it can do to a family. When Natalie becomes severely depressed after her husband dies, her son Beck steps up to take care of his younger siblings. But with the added pressure of being the new man of the house, he begins abusing prescription drugs. Unfortunately, Courtney Cole writes from her own experience of watching someone she loves slip into drug addiction. But through the pain, she offers an uplifting and hopeful family story that you'll definitely want to hear.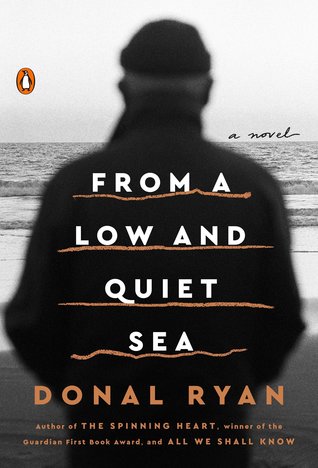 Farouk, Lampy, and John have all experienced painful losses. Learning their individual stories is enjoyable, but the real triumph comes when you learn how they're all connected. Don't miss this beautifully written book. You'll read it in one sitting.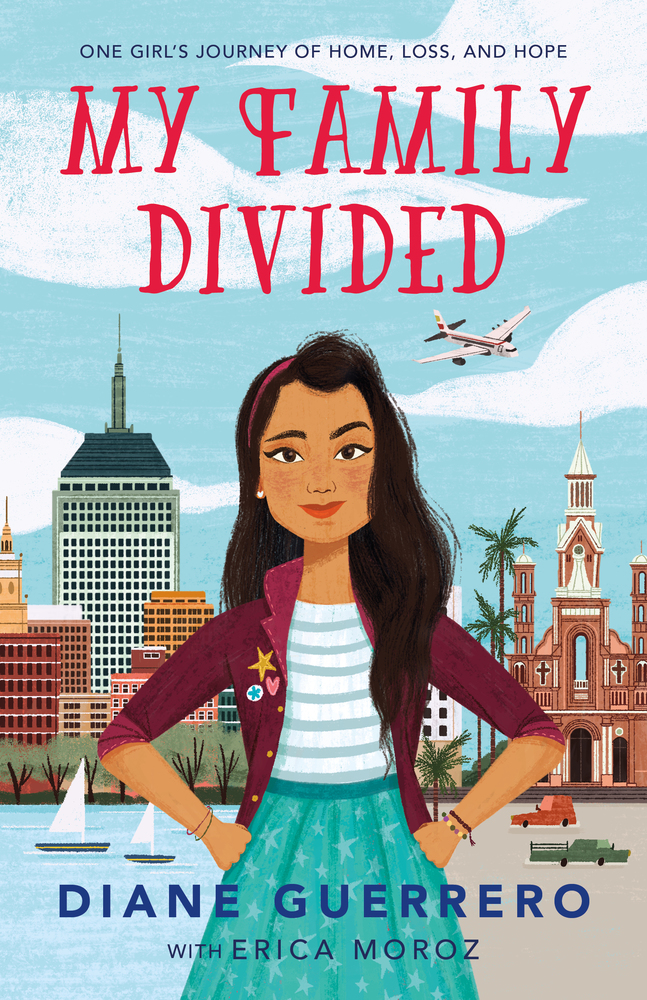 This is the true heartbreaking story of the day actress Diane Guerrero's undocumented immigrant parents were taken from their home, detained, and deported — while she was at school. It offers a high-level explanation of the negative effects immigration laws have on families in the U.S. Here, Guerrero has rewritten her story for a younger audience, because it's one that people of all ages need to read.
Happy reading!