10 books to buy to support the #BlackoutBestsellerList movement right now
This is a crucial moment in our country. The social justice movement has sent many of us out of our comfort zones, listening, learning, protesting, reflecting, donating, and finding concrete ways to contribute to creating lasting change. Keep the momentum moving forward by reading the words of Black writers, educating yourself on their experiences, and taking action to show up for them. Amistad Press, an imprint of HarperCollins devoted to books by and about people of color, has an idea: Fill bestseller lists with books by Black authors.
"To demonstrate our power and clout in the publishing industry, Saturday June 13 – Saturday June 20, we encourage you to purchase any two books by Black writers," Amistad shared on Instagram. "Our goal is to Blackout bestseller lists with Black voices." And it's not just because it's important to amplify Black writers, but we must also support Black publishers behind the scenes and demonstrate the buying power of Black book consumers. The more Black books can shine on these types of lists, the more the publishing world will realize that Black voices are in demand—and the more opportunities will open up for more Black writers in the future.
It's not the Black community's job to educate you about Black history and the Black experience.
Instead of asking someone to explain it to you, pick up a book and get reading. Support the #BlackoutBestsellerList and #BlackPublishingPower initiative by buying these—or any—fiction and nonfiction books by Black writers. Remember: This is not a fad or a one-time initiative, and the importance of reading Black writers won't stop once #BlackLivesMatter stops trending. This is a call to commit to being anti-racist and to diversify your reading list, today and every day.
1Saving Ruby King by Catherine Adel West
Buy it! Amazon.com: $25.19 hardcover, $12.99 Kindle; Bookshop.org: $25.19
Saving Ruby King is one of the most engaging new releases of summer. It follows a young woman whose mother is found murdered in their home on the South Side of Chicago and the family secrets that unfold when she's left with her violent father. It's a painfully timely reminder that safety is not a guarantee for everyone.
2Hood Feminism: Notes from the Women That a Movement Forgot by Mikki Kendall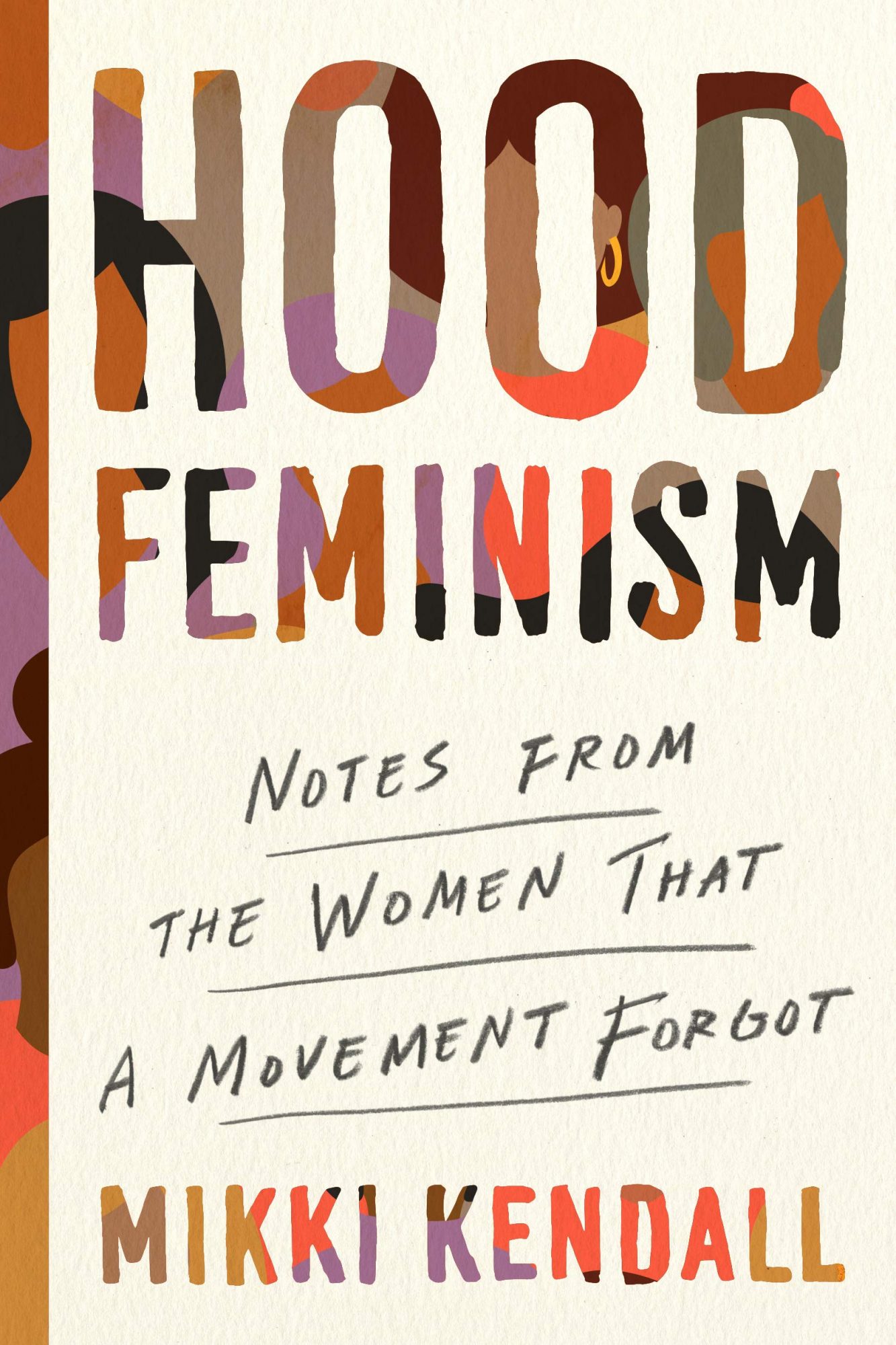 Buy it! Amazon.com: $23.39 hardcover, $13.99 Kindle; Bookshop.org: $23.40
A reminder that if your feminism isn't intersectional, it isn't feminism. That means we must acknowledge that every woman experiences different barriers to gender equality. In Hood Feminism, Mikki Kendall explores how things like hunger, violence, and medical care are important feminist issues that we can't ignore.
3Felix Ever After by Kacen Callender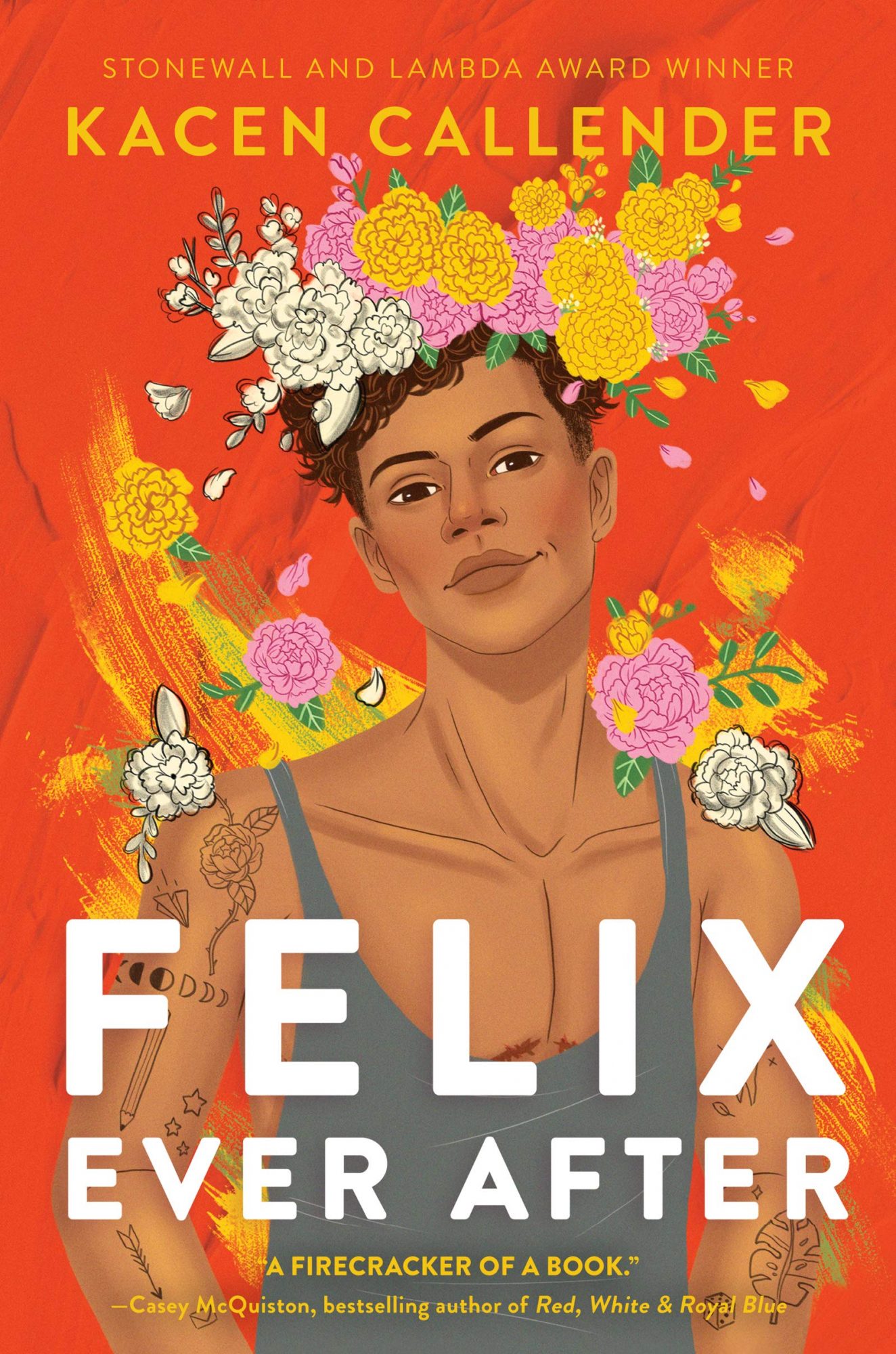 Buy it! Amazon.com: $17.09 hardcover, $10.99 Kindle; Bookshop.org: $17.46
Felix Love is a Black, queer, and transgender demiboy who has never been in love before. This YA novel about identity, love, and self-discovery is the perfect Pride Month read. We'd love to see a book with top surgery scars on the cover make every bestseller list.
4The Fire This Time: A New Generation Speaks About Race edited by Jesmyn Ward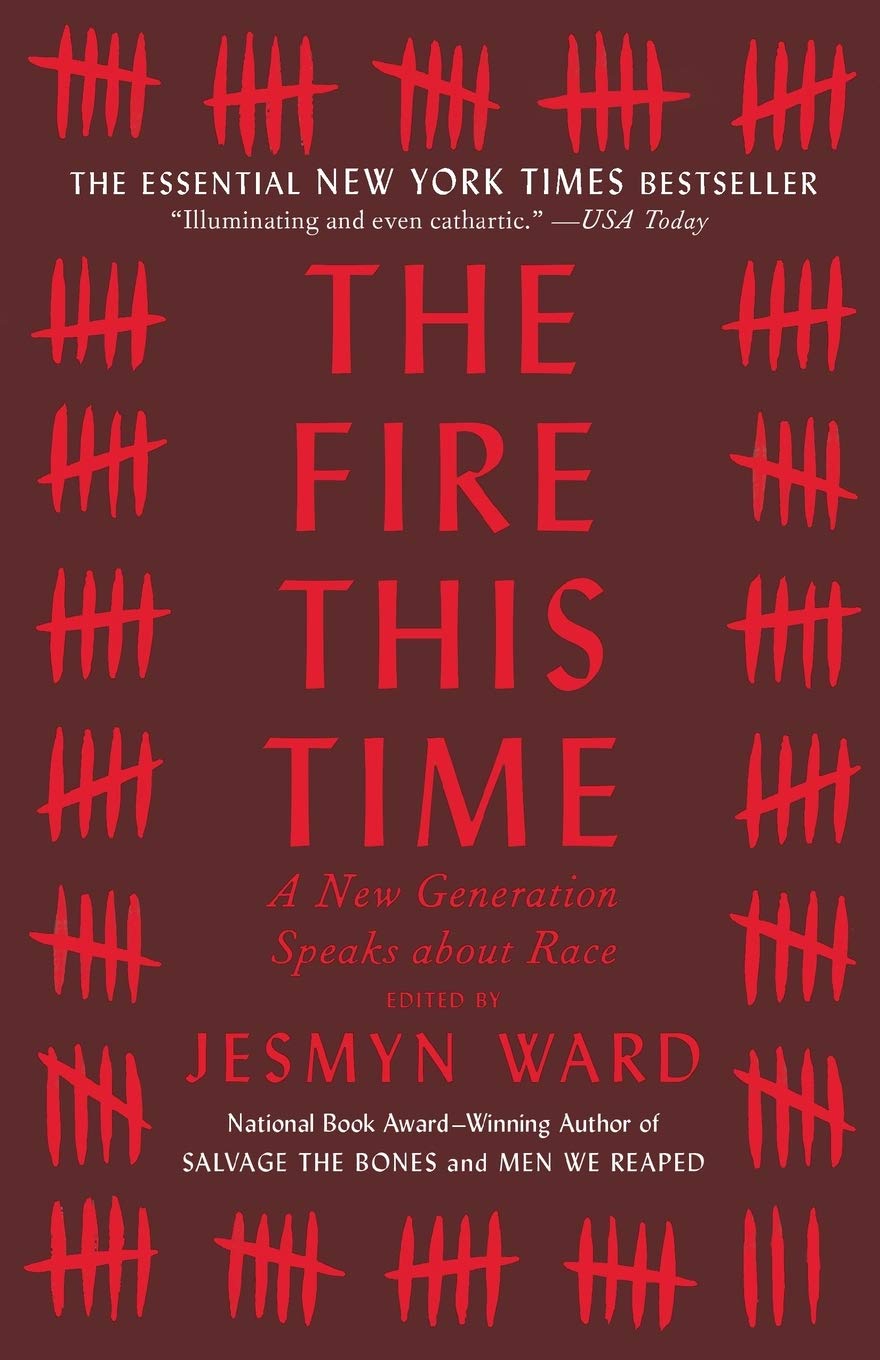 Buy it! Amazon.com: $14.50 hardcover, $11.99 Kindle; Bookshop.org: $16
James Baldwin published The Fire Next Time in 1963—100 years after Abraham Lincoln issued the Emancipation Proclamation. Inspired by Baldwin's collection, Jesmyn Ward rounded up essays, memoir, and poems from today's Black voices to continue his work of looking toward a better future.
5The Boyfriend Project by Farrah Rochon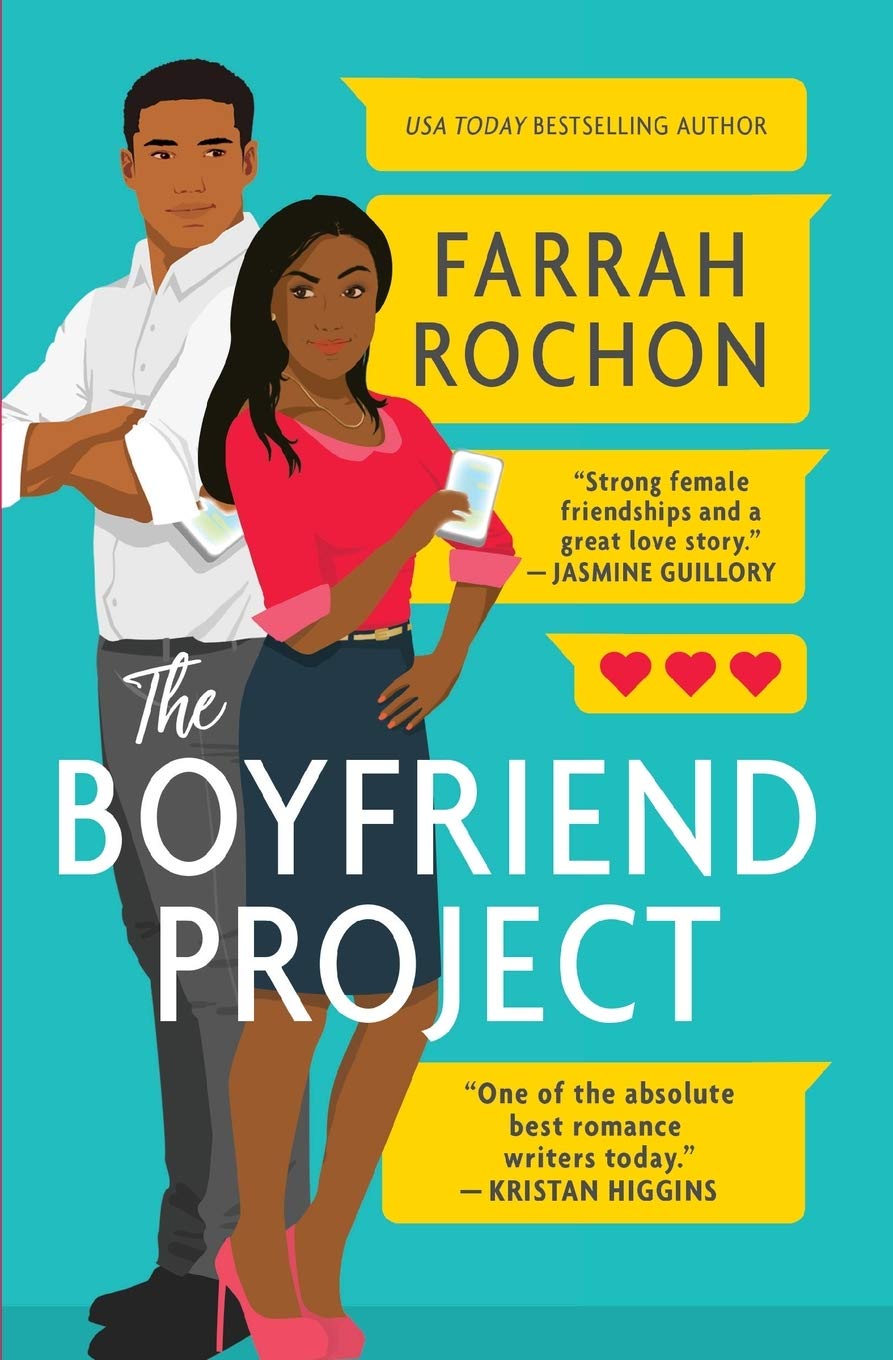 Buy it! Amazon.com: $11.99 hardcover, $9.99 Kindle; Bookshop.org: $13.79
It's a triumph that Black romance novels are finally getting the same marketing attention as white romance novels. If you need a feel-good book, pick up The Boyfriend Project. It's about three women who become friends (and Twitter famous) when they all get catfished by the same guy. There's so much to love about it.
6The City We Became by N.K. Jemisin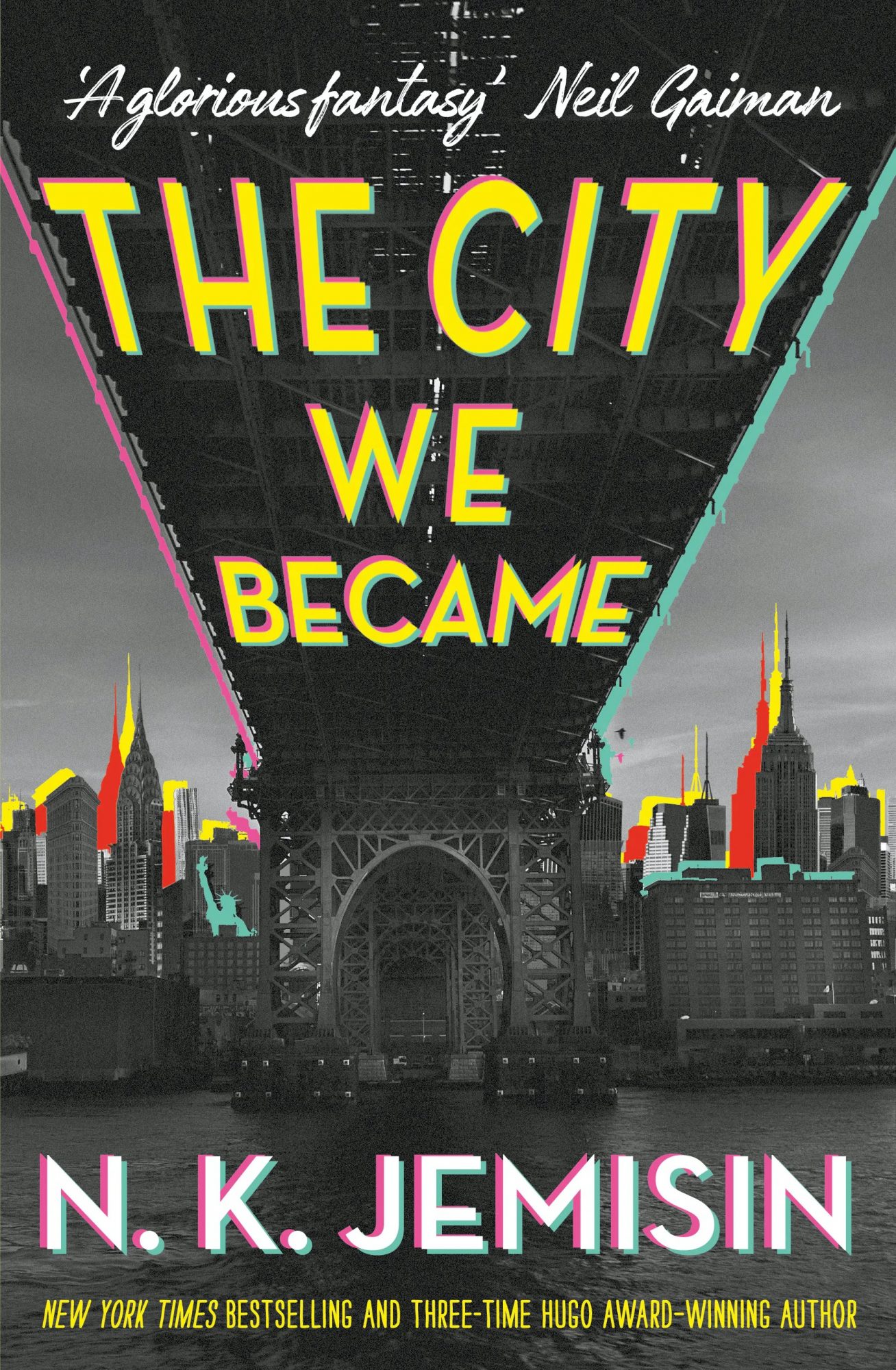 Buy it! Amazon.com: $16.79 hardcover, $14.99 Kindle; Bookshop.org: $25.20
Let's get a Black fantasy writer on the bestseller lists, too. Jemisin's The City We Became is an inventive novel about five New Yorkers who make up the soul of the city and defend it from evil. Go ahead and get attached to the story, because this is just the first book of the Great Cities series.
7The Terrible by Yrsa Daley-Ward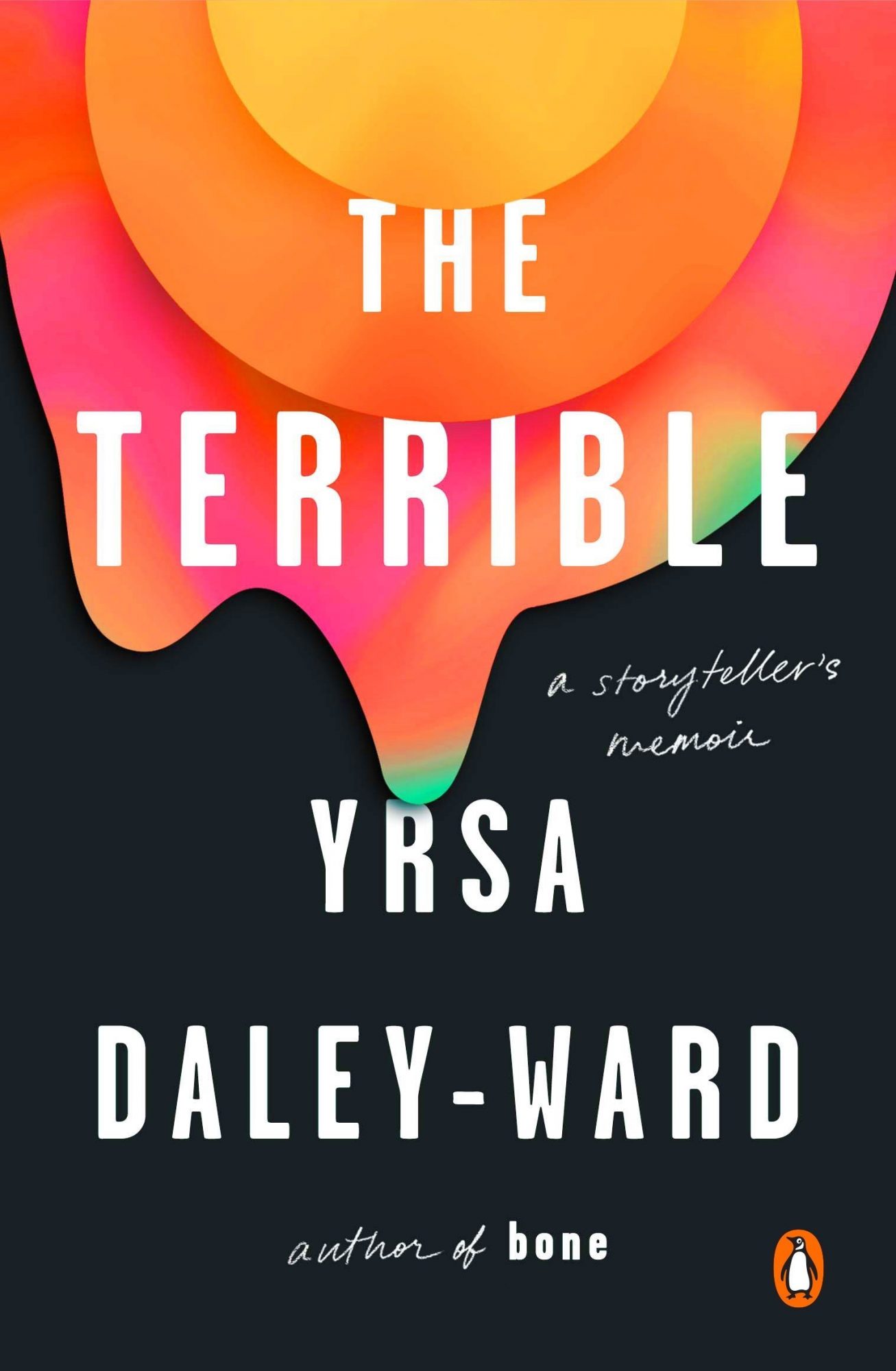 Buy it! Amazon.com: $11.99; Bookshop.org: $14.72
Yrsa Daley-Ward has an incredible talent for leaving all of herself on the page. Part memoir and part poetry collection, The Terrible offers an emotional look at growing up one of the only Black children in her white working-class town, discovering her sexuality, questioning her religious upbringing, struggling with addiction, and finding herself at last.
8Dear Martin by Nic Stone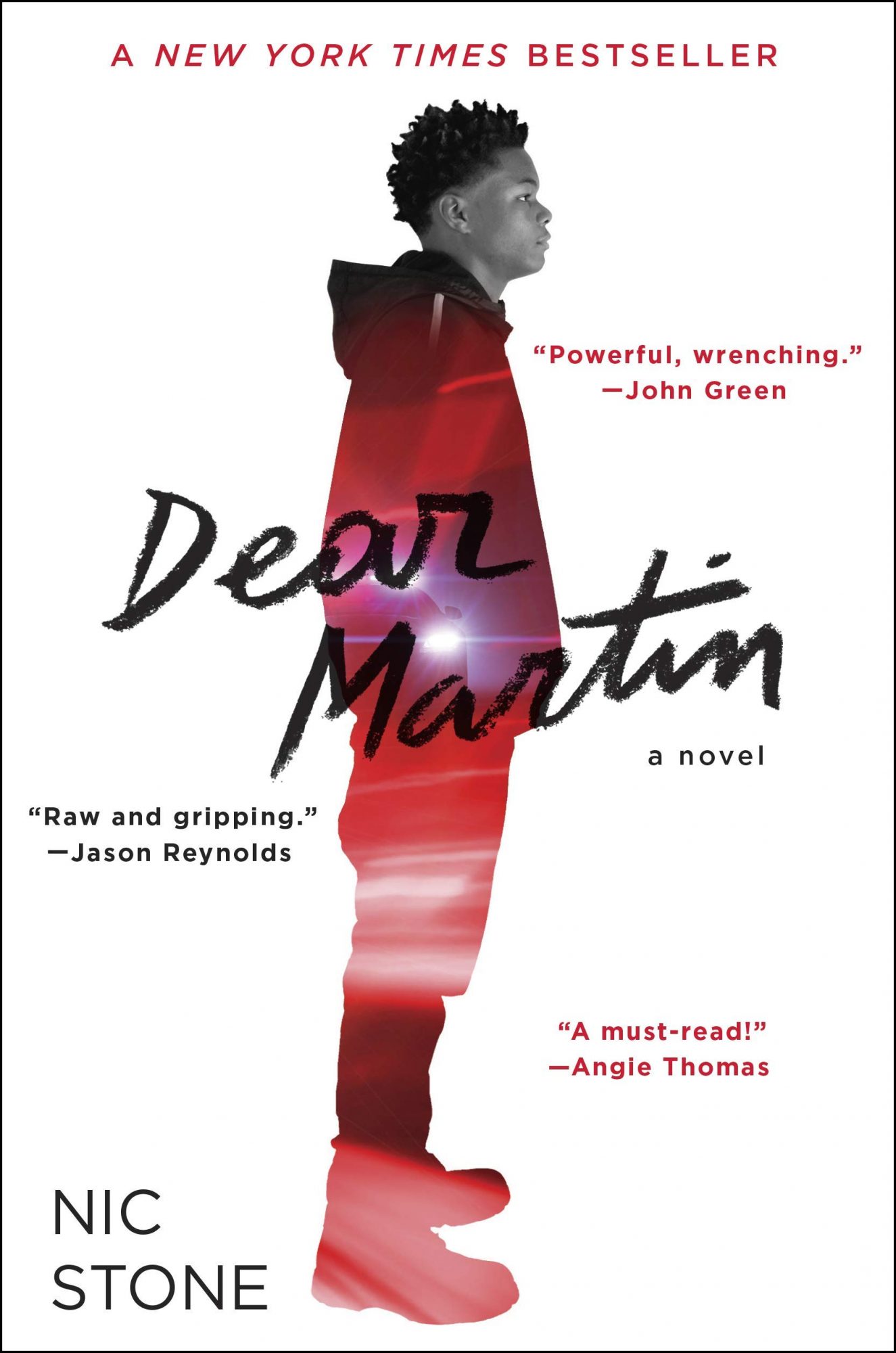 Buy it! Amazon.com: $15.50 hardcover, $9.99 Kindle; Bookshop.org: $9.19
Dear Martin is a work of fiction. But it tells a story we've heard too many times in real life: one of a young Black man racially profiled by the police. Nic Stone captures his struggle to stay true to himself in a world where success is defined by skin color. It's the perfect companion to The Hate U Give by Angie Thomas.
9Thick: And Other Essays by Tressie McMillan Cottom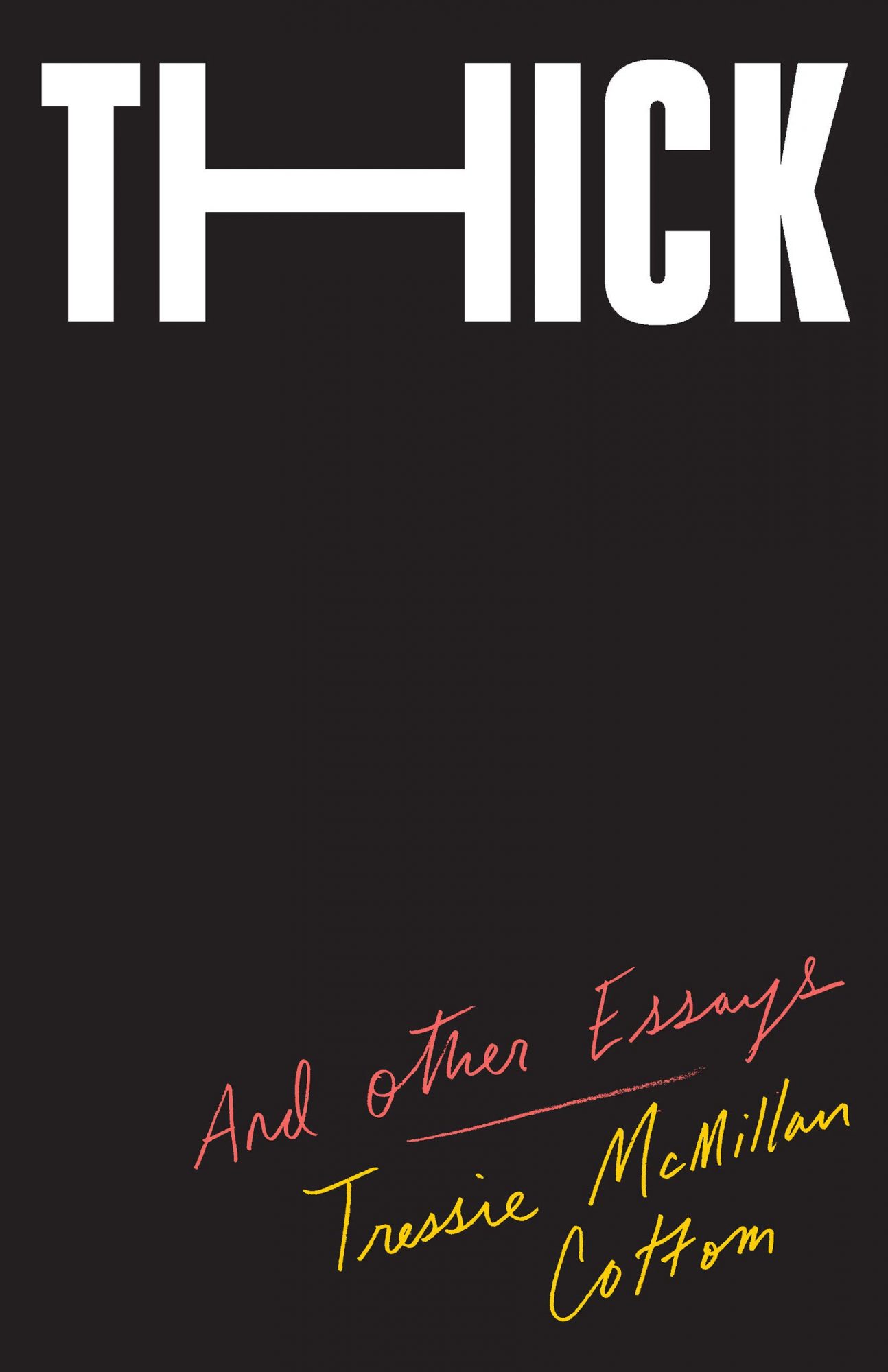 Buy it! Amazon.com: $19.13 hardcover, $10.82 Kindle; Bookshop.org: $14.71
Tressie McMillan's essay collection about race, class, beauty, and body image is a must-read. Whether she's writing about SNL or Trump rallies, she's brilliant, witty, thought-provoking, and painfully honest.
10The Mothers by Brit Bennett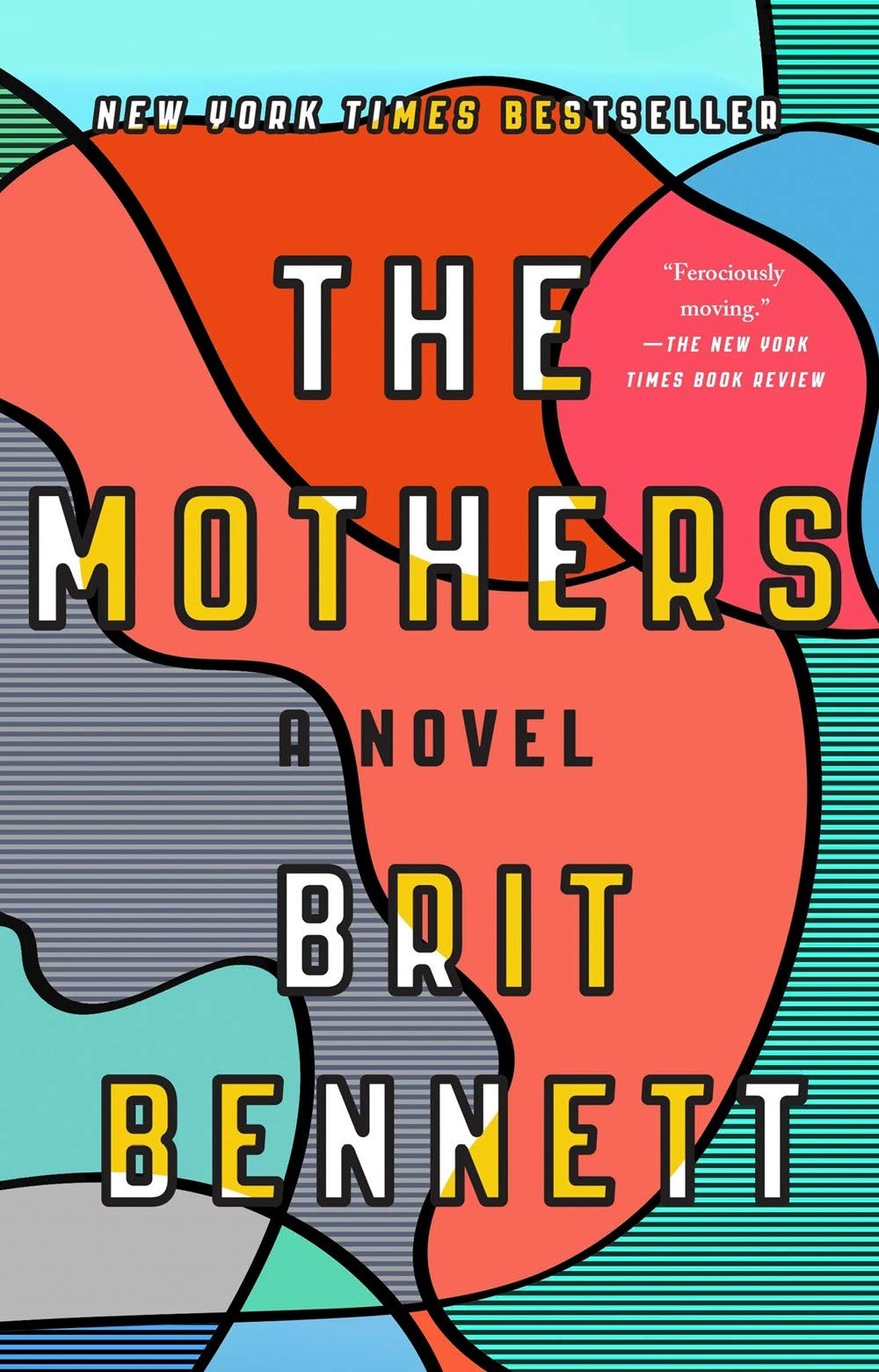 Buy it! Amazon.com: $16.96 hardcover, $11.99 Kindle; Bookshop.org: $14.72
You've probably heard the buzz around The Vanishing Half. (Believe the hype—it's incredibly affecting.) But The Vanishing Half is already sitting pretty on bestseller lists. So we want to remind you of Bennett's earlier novel, The Mothers. It's about the effects of motherless-ness in various forms, and it's just as powerful of a read.