13 #BookConfession tweets that all bookworms can relate to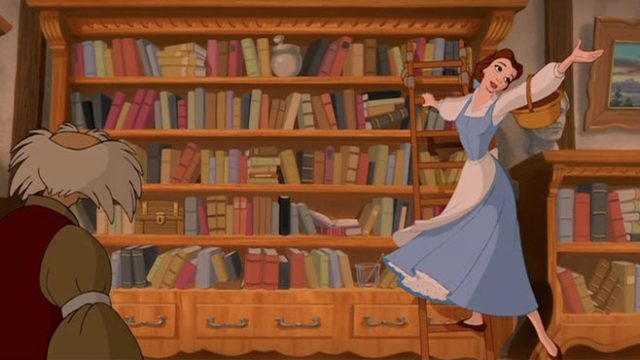 Today is the day book-lovers on Twitter have been waiting for: the hashtag #BookConfession is trending. Countless bookworms looked up from their latest novel to tweet their deepest reading confessions. The whole thing further proves that the book community is the best community, because we all could relate SO HARD to the reading woes of the world.
These are the 13 best #BookConfession tweets that every bookworm will understand:
1. Reading can be emotionally GRUELING, guys.
2. It's an actual addiction.
3. Books get us in the mood for real.
4. Choosing the right book is an art form, really.
5. Our wallets may be thin, but our bookshelves are filled.
6. There is really nothing better than being surrounded by books.
7. Book lovers support their local library.
8. We know our librarians told us not to, but. . .
9. Because Harry Potter is a lifestyle.
10. No, but seriously — we've become actual Hermiones.
11. What is this "window shopping" you speak of?
12. Good stories allow us to escape.
13. Books are more important than anything … even school.
Happy reading, bookworms <3