So, boob masks are a thing and you're going to want one
When I have a big night out ahead of me, whether it's for a fancy date or an important business function one of the biggest beauty tools I break out is the face mask. They're hydrating and help make my skin glow, hide the wrinkles (not that there is *anything* wrong with them!) and basically makes it look best it can, setting the best base for my makeup.
Well, there's a new type of mask that promises the same results, only instead of the hydration and yummy scents helping your face, these are for your boobs.
Just like no two face masks are made the same, that sentiment is true for boob masks as well. According to Racked, the masks for your breasts generally offer hydration and skin care ingredients which can help slow down the signs of aging – including sagging and wrinkles (once again, there's nothing wrong with the way humans naturally age — but if you're feeling self-conscious about it, here's one method that's easy and relaxing).
If you're curious, you should know that all masks are unique in their own ways.
Some will help you feel pretty while you hydrate.
Pearl & Rose Sexy Charming Lace Breast Mask, Maskingdom, $10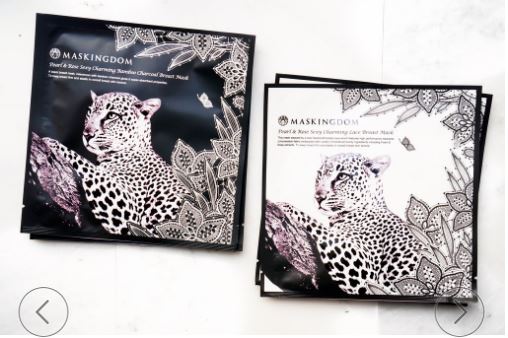 Get it here.
This one claims to help firm your breasts.
Breast Firming Masks, Gingi, $48
Get it here.
This boob mask will make you feel like a golden goddess.
Luxurious 24k Gold Dust Breast Mask, Jamela, $76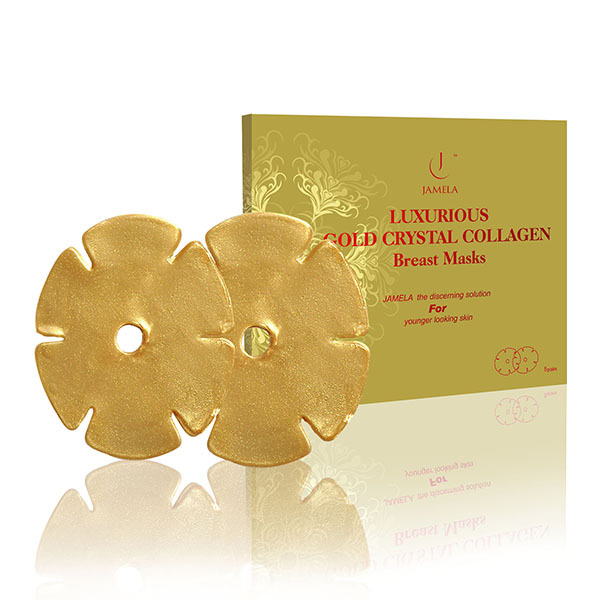 Get it here.
This mask says it will hydrate your breast skin, leaving it soft and smooth.
Oh My Busty, Pure Smile, $10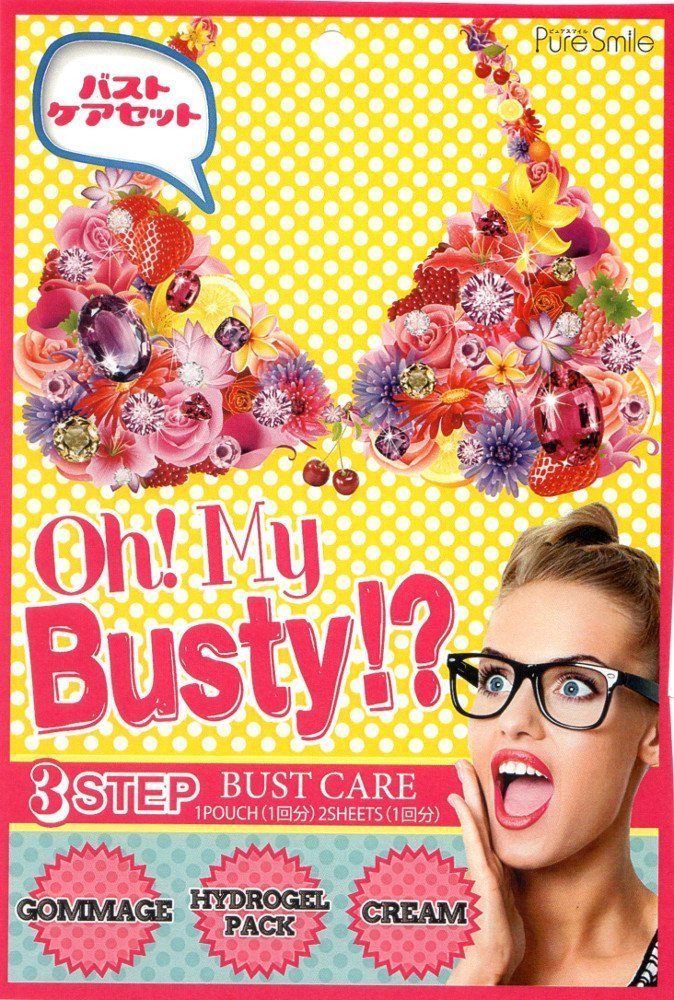 Get it here.
And this mask claims it will leave your skin soft and will lift your breasts, too.
Miracle 24 Breast Mask, BIOXIDEA Cosmetics, $59
Get it here.
We love any new product that gives us the excuse to pamper ourselves and well, every body part deserves some extra attention.