Bonnie Wright went to Emma Watson's "The Circle" premiere because Hogwarts friendships never die
Once a Weasley, always a Weasley, in our minds. And it seems like the stars of Harry Potter feel similarly — like Bonnie Wright, who attended The Circle premiere party to support her former on-screen sister-in-law Hermione Granger (we mean, Emma Watson).
The mini reunion took place Wednesday evening at the 2017 Tribeca Film Festival, where the two gals were snapped catching up on the red carpet. We can only guess what they were talking about, but we have a feeling Harry Potter wasn't it — these ladies have both come a long way since those (admittedly iconic) days.
https://twitter.com/udfredirect/status/857409136392376320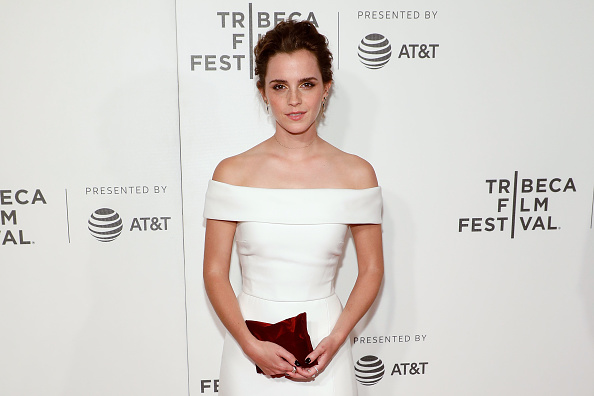 Bonnie was on hand to promote her new anthology web series Phone Calls, which made its debut at the festival. And by "her series," yes, we mean director. You go, girl.
At the festival, Bonnie took some time to pose with Phone Calls' writer Martin Cohn, as well as Tribeca Film Festival co-founder Craig Hatkoff and his daughter Isabella on The Circle red carpet.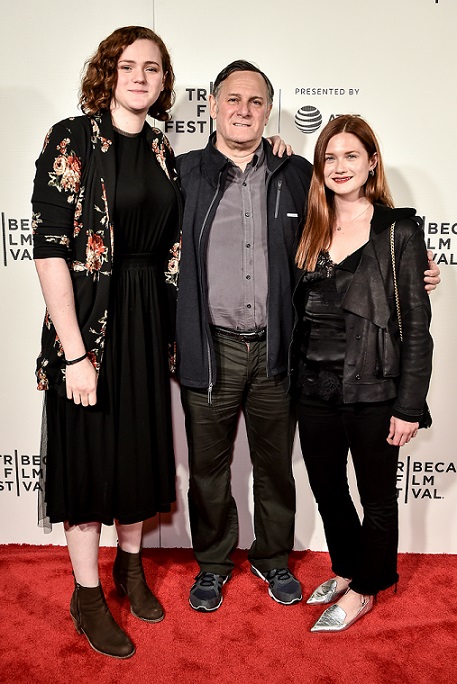 She then took to her Instagram stories to share a snap of The Circle cast, where we can get a full-length glimpse of Emma's gorgeous off-the-shoulder white gown. And Tom Hanks looking sharp, as always.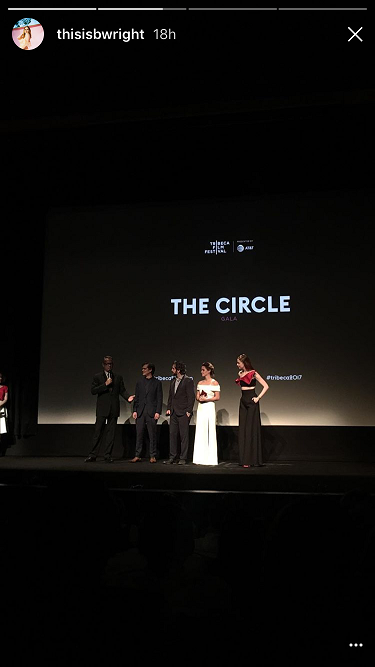 Aside from being her flawless, fashion-forward self, Bonnie seems to be trying to prove she's the most supportive castmate ever (or just being that way naturally, which is the probable truth). In March, she and "big brother" Rupert Grint hung out at the premiere of his Crackle comedy Snatch.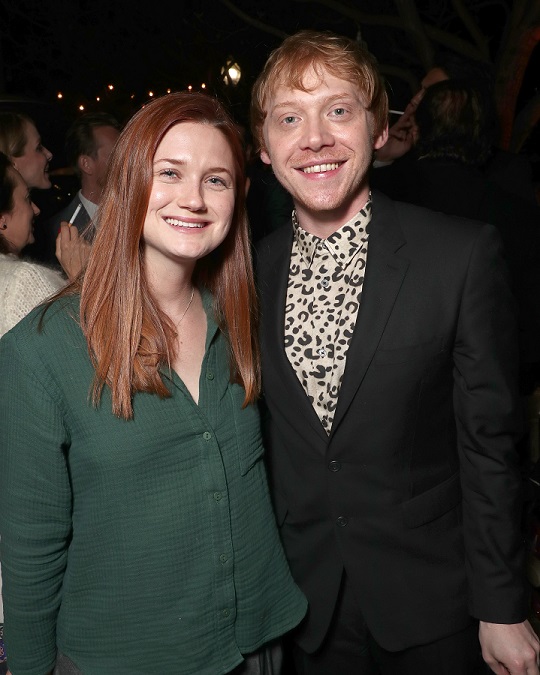 Harry (a.k.a. Daniel Radcliffe) and Ginny have hung out pretty recently too, and look how cute they are. Spoiler alert: Bonnie was supporting his work (we know, shocker).
We are down for any and all Harry Potter reunions, and love that these folks are still casting friendship spells almost six years (!!!) since their last movie premiered.