Here's what dermatologists want you to know about body skincare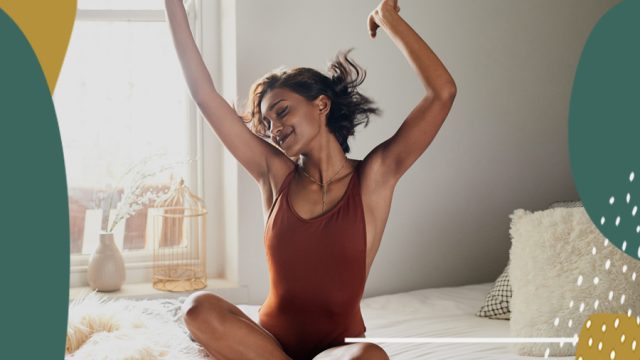 As skincare aficionados, we're the first to spend hours on end scrolling through the latest and greatest facial product launches. However, when we got to thinking about it, we couldn't help but wonder why we spend so much time dedicated to our faces without thinking nearly as much about the rest of our body—a much larger area of skin. So we reached out to two of the industry's leading dermatologists to determine whether body skincare is even important. Ahead you'll discover whether or not you need to tend to the skin below your chin, as well as which products can help along the way.
Is body skincare necessary?
The same way your face requires TLC to look and feel its best, so does your body. "The body is often an area that gets overlooked," says Alabama-based board-certified dermatologist Julie Harper, M.D. "When an older patient comes in for a full-body skin check, the best-looking skin is on their abdomen and/or behind, which has been protected for the majority of their life, as opposed to their arms, legs, shoulders, and back of their hands, which have often been neglected."
NYC-based dermatologist Dendy Engelman, M.D., adds, "The face is not the only area that is susceptible to skin issues, like skin cancer, age spots, acne, skin disorders (such as rosacea or eczema), dry patches or flakiness, redness, and saggy skin." As such, it's important to know how to properly care for your skin from head to toe, as well as which skincare products will bring about the best results. More on that below.
What body skincare products are the most important?
Compared to the face, the body doesn't require quite as much maintenance when it comes to skincare. While the face requires frequent serum, oil, retinol, and acid applications, Engelman says that the body can typically fare well with proper cleansing, moisturizer, SPF, and occasional treatments.
When looking for a daily body sunscreen, Harper says that any zinc-based product with an SPF of 30 or higher will be a good choice. "If you're going on a warm vacation or to the beach, make sure you look for something with a bit of a higher SPF, and always make sure your sunscreen says 'broad-spectrum,' which helps protect the skin against both UVA and UVB rays," she adds.
What ingredients do our bodies need the most in terms of skincare?
Ingredients depend on your skin type, but Engelman says that, as a general rule of thumb, emollients (such as ceramides) and antioxidants are the complexion-perfecting duo to keep in mind when catering to body skin. They'll lock in moisture and protect the skin from free radicals and oxidative stress.
If you're not sure which specific ingredients fall into these categories, Harper is here to lend a hand. "There are several great ingredients in moisturizers including glycerin (which pulls water into the outer layer of your skin), dimethicone (which acts as a barrier on the skin), and petroleum (which moisturizes but can get a bit greasy)," she explains. "All these ingredients are great at really locking the moisture into your skin."
If, however, you find that your skin is a bit drier and still feels rough after testing out these moisture-locking ingredients, Harper says that products with ingredients such as salicylic acid and urea will help. "The former helps shed that rough outer layer, while the latter helps the skin retain moisture," she explains.
Last but not least, just as your facial skincare can be tailored to the time of day, so can your bodycare routine. "Use a thicker moisturizer to lock in hydration which the body loses during the sleep cycle," Engelman suggests. "Also, anything that needs to be activated by heat because your body temperature does go up." And, when shopping for your nighttime body routine, she says you can't go wrong with seeking out products with niacinamide, hyaluronic acid, shea butter, and oils on the label, as they will restore moisture and be gentle enough on compromised skin.
Which body products are worth the splurge?
As with all facets of the beauty industry, some bodycare products are more expensive than others. So how do you know which are actually worth it? "My philosophy is to spend [the most] money on the things that you will keep on your body the longest, so think lotions and oils, not cleansers," Engelman says.
However, that doesn't mean that you need to spend an arm and a leg to tend to the skin between your chin and your toes. "I'm a big believer that you don't need to overspend on body products to have a great skincare regimen," Harper says. "I think it's best to put your money into the products you'll use on your face like a luxurious eye cream that you really like and can't live without." Additionally, she advises against splurging on scrubs or exfoliant products, since they strip away the skin's essential oils, which we want to lock in.
Dermatologist-recommended body skincare products and tools to consider:
Ready to enhance your bodycare routine? The nine dermatologist-recommended picks below will help you reap the rewards of a full-body regimen.
1SUPERGOOP! Forever Young Hand Cream
"Hands get constant UV exposure that further breaks down the supporting collagen and fat," Engelman says, noting that this hand cream will help prevent that. "It also contains meadowfoam seed oil, among other ingredients, to hydrate and antioxidants to combat damage."
2SiO Beauty Decollete Pads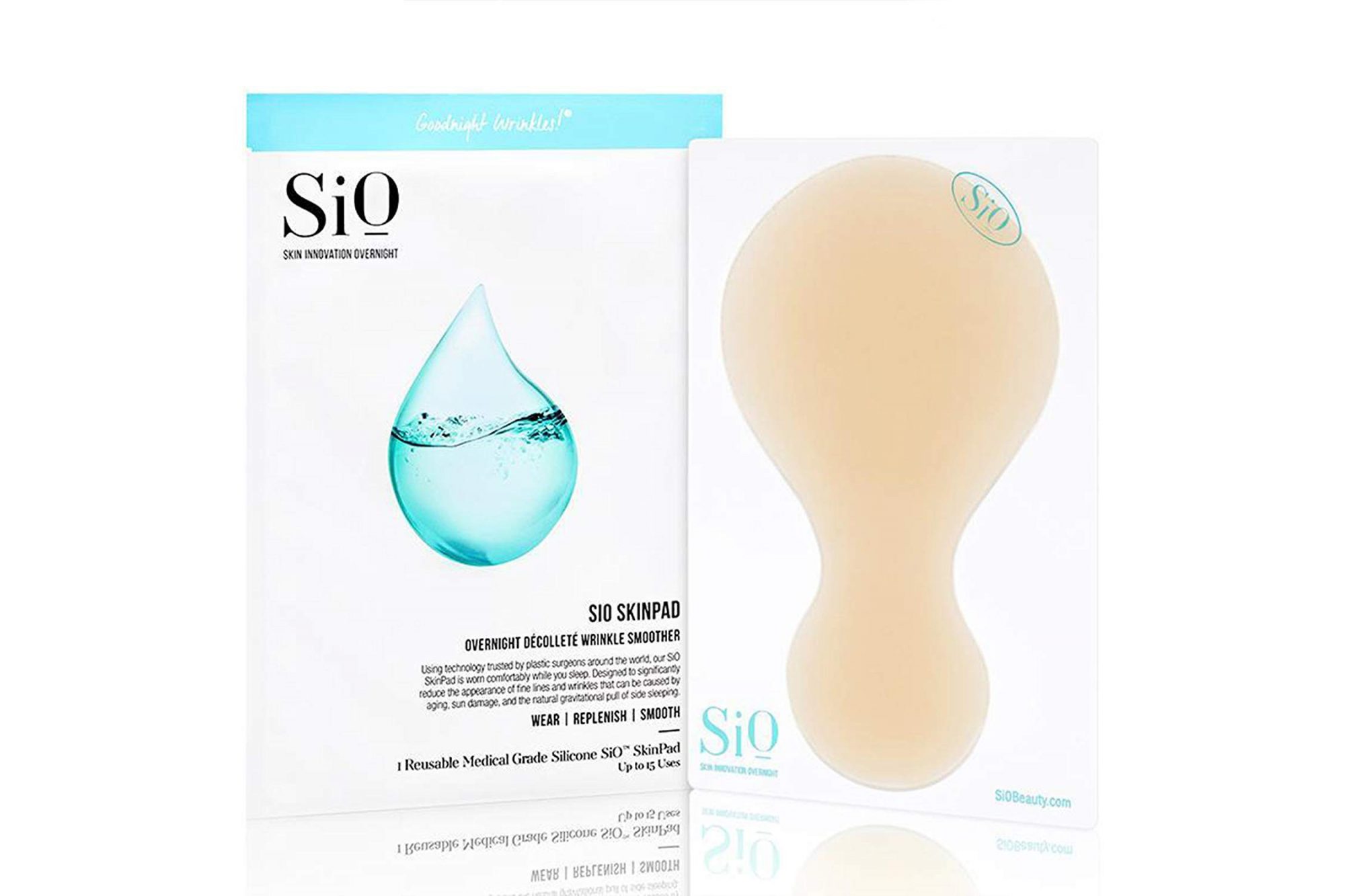 "These pads are made of medical-grade silicone patches that firm, plump, and erase the appearance of telltale aging lines around your neck and chest while you sleep," Engelman says.
3French Girl Organics Mint Sea Polish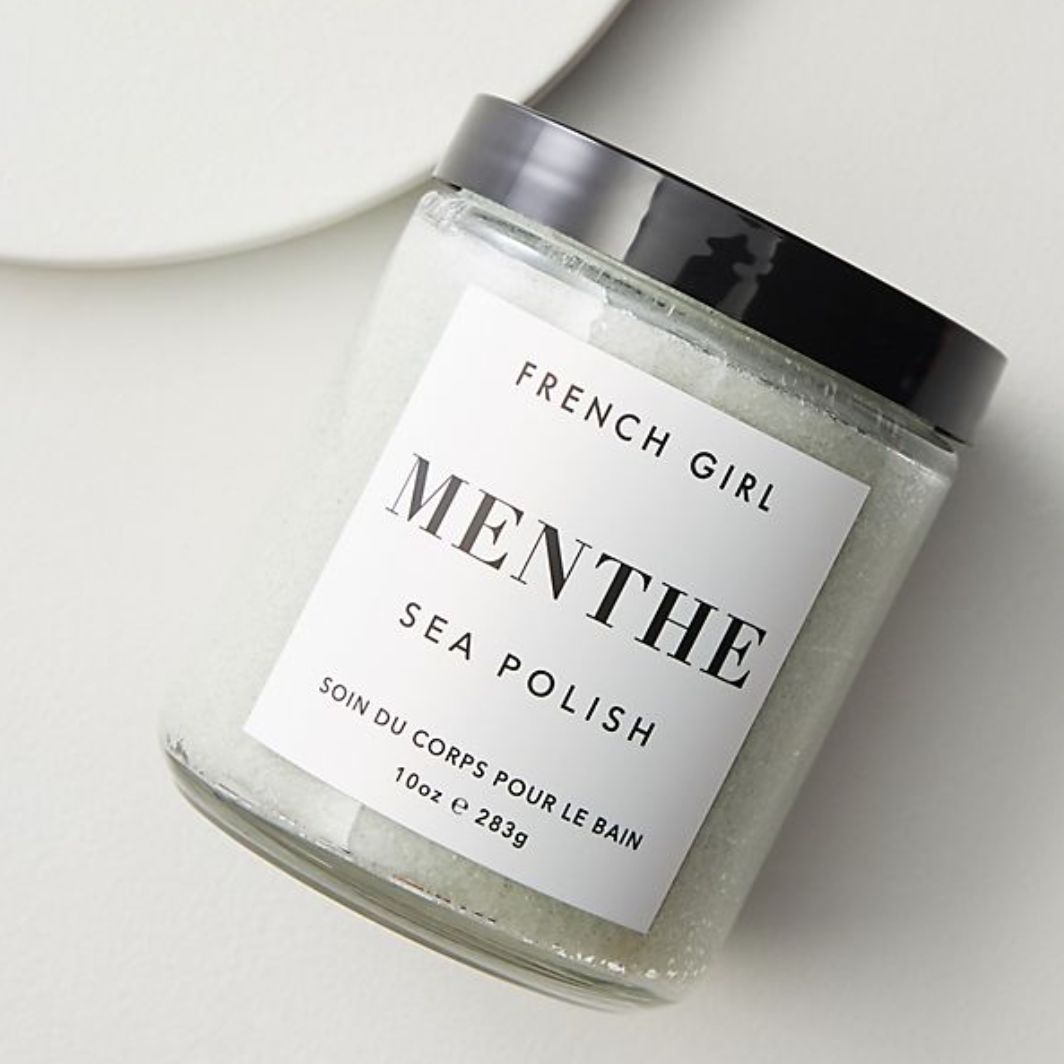 $28 (orig. $40)
Shop it
Available at Anthropologie
"I like French Girl Mint Sea Polish as a body scrub," Engelman says. "It naturally buffs skin and leaves it hydrated."
4Proactiv Acne Clearing Body Spray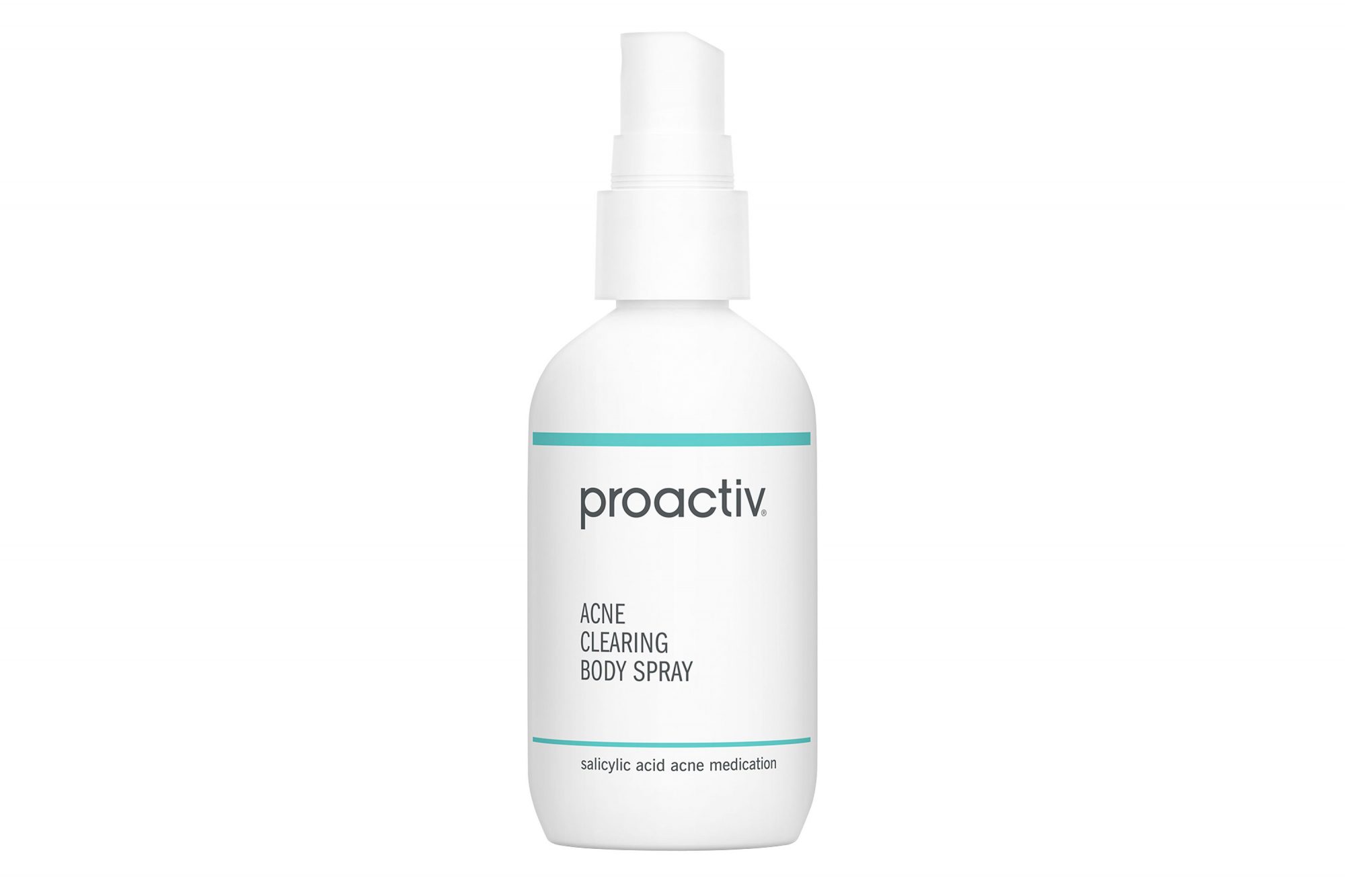 Looking to banish body acne? This spray can help. "It contains salicylic acid which is anti-bacterial and keeps body acne away," Engelman says.
5Jack Black Turbo Wash Energizing Cleanser
While many people think that Jack Black skincare is only for men, it can be used by anyone. "It is very invigorating and can help kickstart your morning," Engelman says.
6Cetaphil Moisturizing Lotion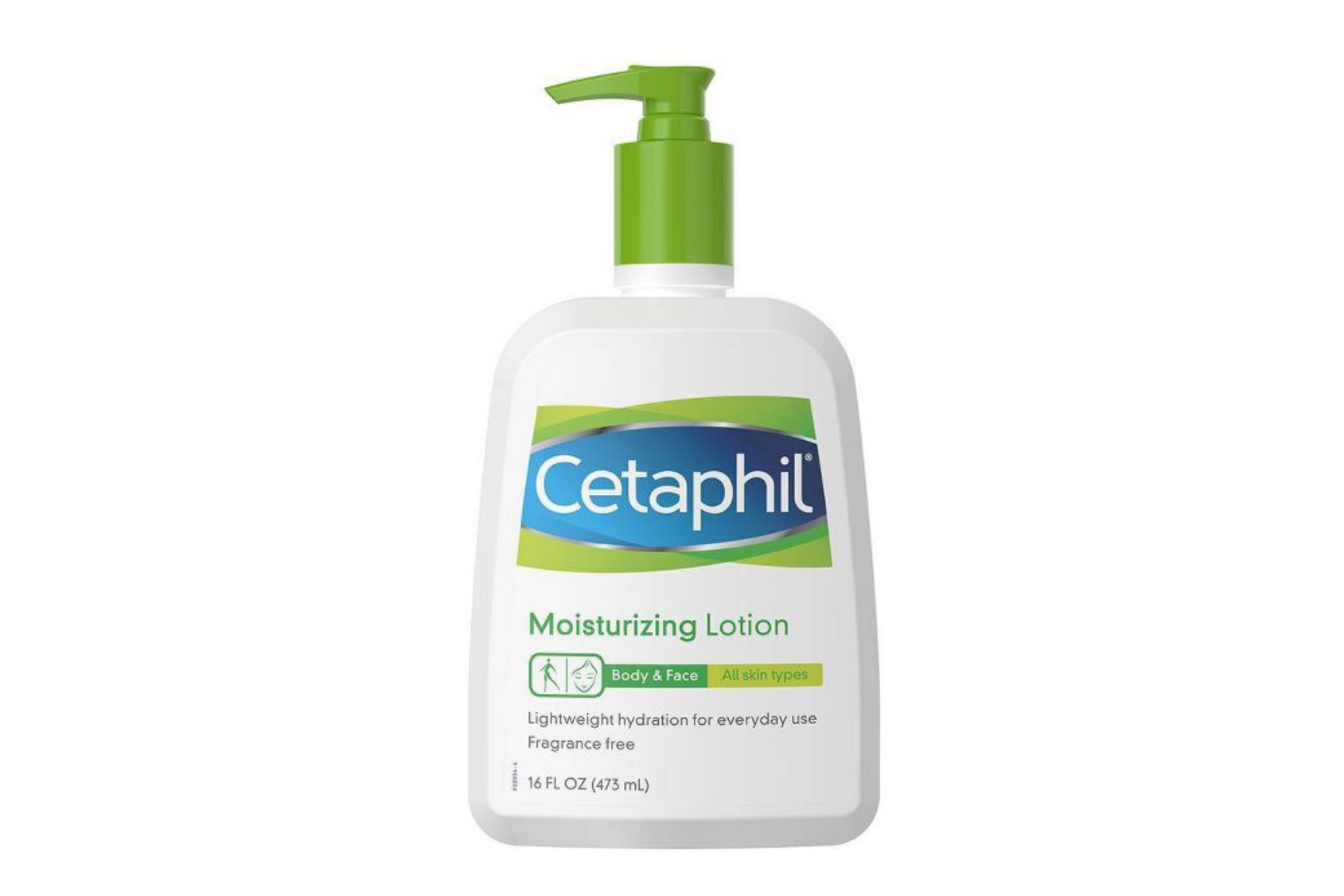 Engelman swears by this lotion whose lightweight nature makes it gentle enough for everyday use.
7Bio-Oil Specialist Skincare Oil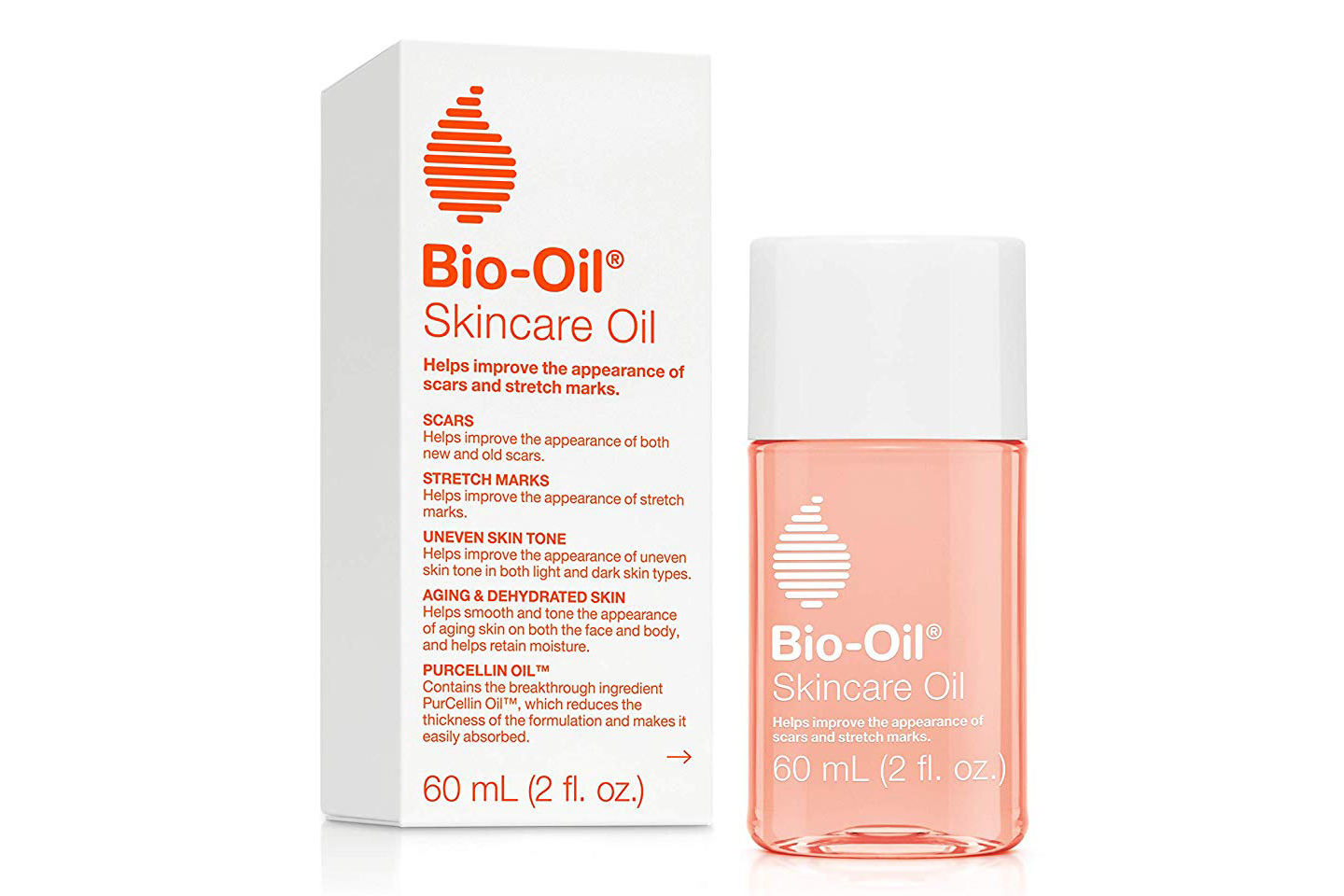 "Bio-Oil works in harmony with vitamin A and vitamin E to encourage cellular turnover," Engelman explains. "The calendula, rosemary, and chamomile oil effectively restore the skin barrier as well."
8Galderma AKLIEF Cream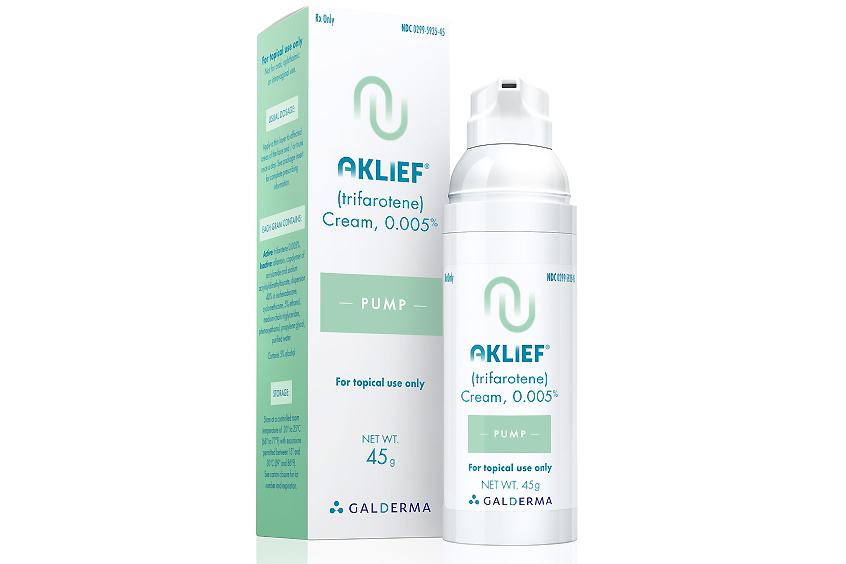 Available by prescription only.
"One of the most common conditions I see in my clinic is patients with acne on their body, in addition to their face," Harper says. "Often people won't bring it up, but it deserves treatment, which we have. My go-to prescription is AKLIEF Cream. It's the first topical treatment specifically studied and proven safe and effective for acne on the face as well as on the chest, shoulders, and back, so for anyone who has struggled to achieve clearer skin on the face and body, I'd encourage them to ask their dermatologist about it."