5 excellent reasons you will obsess over this body-positive workout clothing line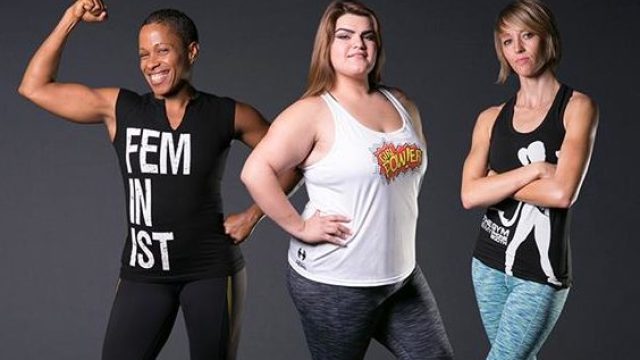 If fitness, fashion, and feminism are your jam, get ready to freak TF out, because this body-positive workout line is an actual dream come true. Meet Superfit Hero, a size-inclusive workout line that creates comfy, stylish workout clothing for *everyone*.But that's not all. They also encourage a sense of support and empowerment that makes it an incredible place to find workout clothes you'll actually like wearing. It'll have you screaming finally!
1The body positive workout line Superfit hero is all about inclusion.
According to Micki Krimmel, the creator of Superfit Hero, this is what the brand is all about:
"I believe in the power of fitness to help women develop their superpowers: STRENGTH, CONFIDENCE & LEADERSHIP. Superfit Hero is here to support you with high quality athletic clothing that makes you feel confident so you can get the most out of your workout. Our mission is to make fitness more inclusive, body positive, and empowering for women. I am so grateful that you are here to join us."
Our hearts are *so* full right now.
2Their leggings have POCKETS.
Yes, really. ACTUAL, USABLE POCKETS. It's the day we've been waiting for for *ages* and we're so excited!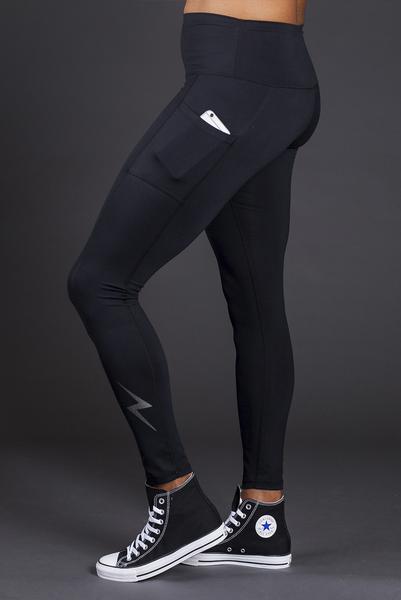 You can get the Superfit Leggings for $98! Buy them here.
3Remember that inclusion we mentioned? It's actual inclusion.
As Krimmel explains,
"For too long, women's fitness has been dominated by false promises, unrealistic ideals, and demands that we punish ourselves in the hopes of joining this exclusive club. Fitness is not exclusive. All you need to participate in fitness is a body. Any body. YOUR body."
Yes, yes, and yes.
4They have an entire line dedicated to feminism.
And it's an actual dream come true.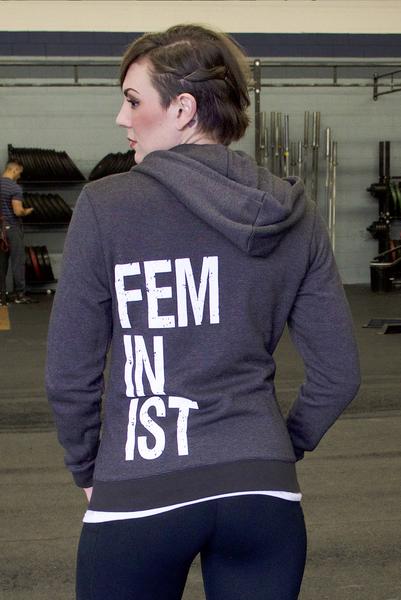 How rad is that hoodie? You can get it here for $69.
5Plus, Olympic medalist Sarah Robles rocks their clothes! We're fangirling.
https://www.instagram.com/p/BLl2IDVDdu1
We're so thrilled to live in a world where a feminist, inclusive body-positive workout line exists!