Pack your bags, because these are the most body-positive states in America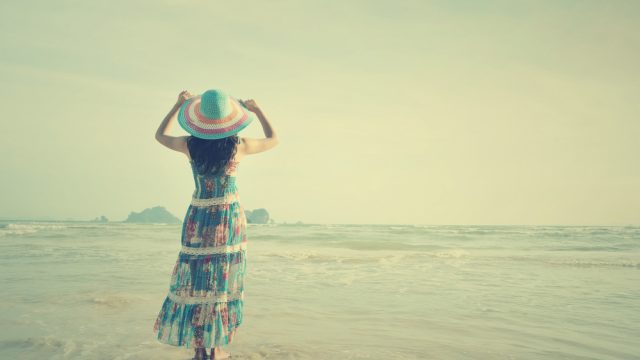 We're totally loving the body-positive revolution, with fabulous plus-size models like Tess Holliday and Cailey Darling, as well as awesome social media campaigns intended to show the diverse range of what bodies can look like. Though our society still has a long way to go in terms of self-love and body diversity, there are some body-positive states that have really got the concept down pat.
Online collective Bulimia.com, which aims to help people struggling with eating disorders and body image issues, studied over 85,000 Instagram posts with body-positive hashtags. The site found that there are certain states that tend to be more vocal about body positivity on social media than others.
The absolute winner? Oregon, which had over twice the number of body-positive posts (133) per 100k residents than any other state. Following Oregon was Utah, Nevada, New York, and California.
However, the least body positive states with anywhere from 1 to 5 posts per 100k residents were North Dakota, West Virginia, Montana, and New Mexico.
You rock, Oregon!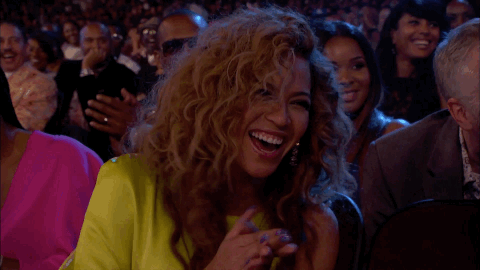 Want to join in on the movement? You can use some of the most popular body-positive hashtags, including #fatgirlscan, #allbodiesaregoodbodies, #bodypositive, #bodyacceptance, #daretowear, #honormycurves, #plusisequal, and #imnoangel.
The most popular hashtag used was from Tess Holliday herself: #effyourbeautystandards.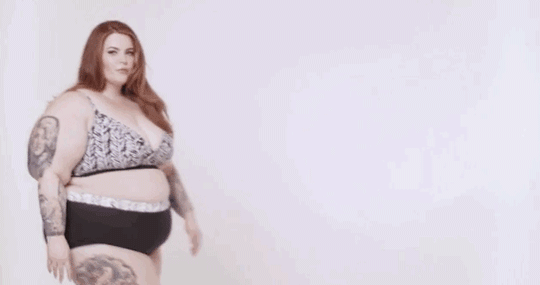 YAAAS, QUEEN.