Bobbi Brown's new limited-edition Havana-inspired collection is caliente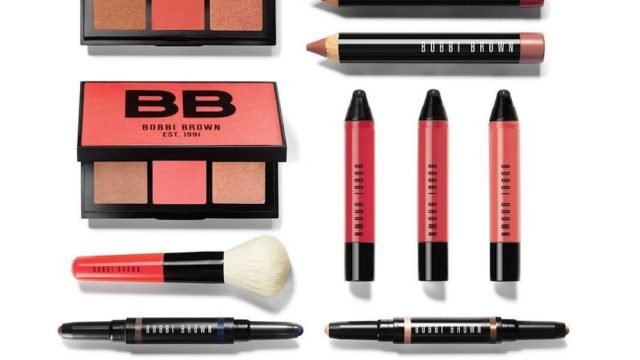 If there's anything we need right now, it's those early signs of spring and some warmth on our faces, hearts, and souls! Bobbi Brown's Havana Brights collection is helping us feel the sunshine with their latest amazing line, and we can't get over how gorgeous it is! We're going to need these beauties on our vanities, STAT.
The Bobbi Brown Havana Brights collection is a five-piece line that will take care of pretty much all your spring makeup needs, and it's available right now as we speak. We can picture ourselves now on a hot and humid Havana beach, cheeks aglow, lips aflame, and eyes glittering under the moonlight!
The Havana Brights collection is limited-edition, so it's imperative that you snag these puppies while you still can!
Ready to get your groove on? We are really hoping that these will make us feel like we're in Dirty Dancing 2: Havana Nights and Diego Luna is about to pull us onto the dance floor!
Let's see what we're working with:
The Illuminating Cheek Palette, $50, comes in two shades.
1Guava
2Peach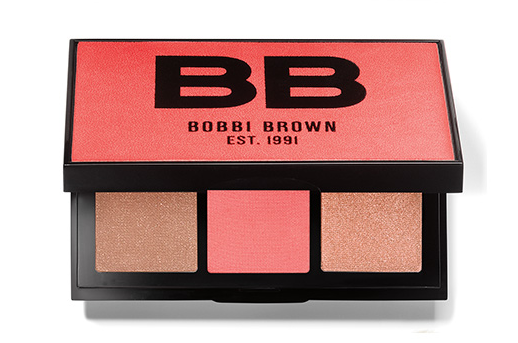 You'll be glowing from here to eternity with this bronzer, blush, and highlighter trios!
The Dual Ended Long-Wear Cream Shadow Sticks, $32, comes in six shades.
1Peach Mimosa and Taupe
2Truttle and Bronze
3Griege and Midnight
4Nude Beach and Coffee Bean
5Dusty Mauve and Malted Pink
6Pink Sparkle and Heather Steel

Have fun in the sun with these perfectly matched sweat and surf-proof cream shadows.
The Art Stick, $28, comes in 3 shades.
1Brown Berry
2Electric Pink
3Sunset Orange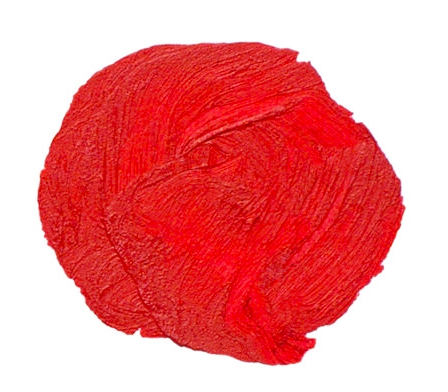 Can't go wrong with a creamy matte lip pencil that's easy to throw in your bag and touch up on-the-go.
Art Stick Liquid Lip, $28, comes in 3 shades.
1Azalea
2Papaya
3Pink Punch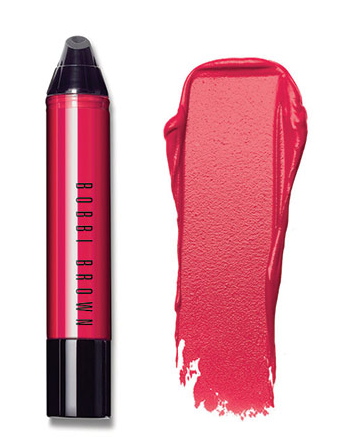 How cool are these new squeezable, super pigmented lip colors?
Havana Nights Cosmetics Bag, $35.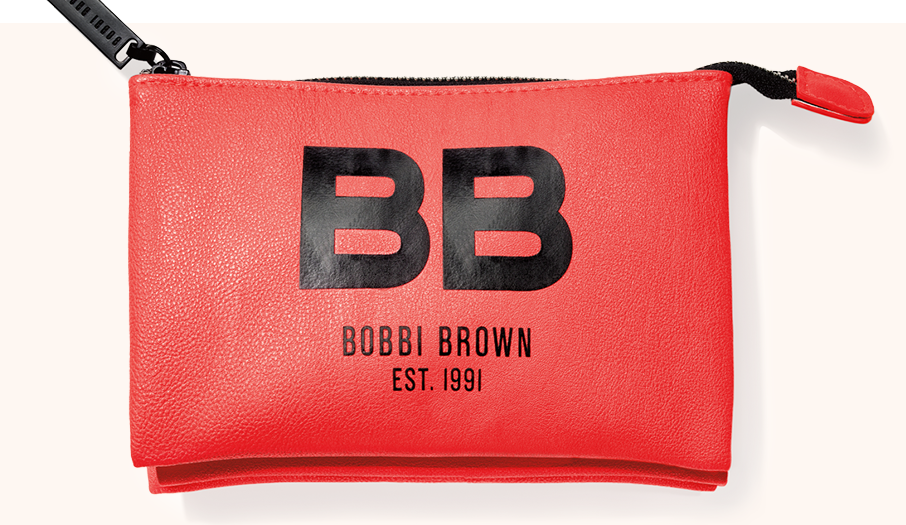 You'll need someplace to store on your goodies while on your exotic vacation!
Mini Face Blender Brush, $28.

Get airbrushed powder application in a travel pouch-friendly size! Perfect for that Illuminating Cheek Palette, don't you agree? There's not a bad piece in this bunch and they're just what we need to get in that hot, summery mood. Now, if only we could transport ourselves to a beach right this second we'd be set to go!