We're swooning over Bobbi Brown's new Art Stick because it's a liquid lipstick in a lip gloss tube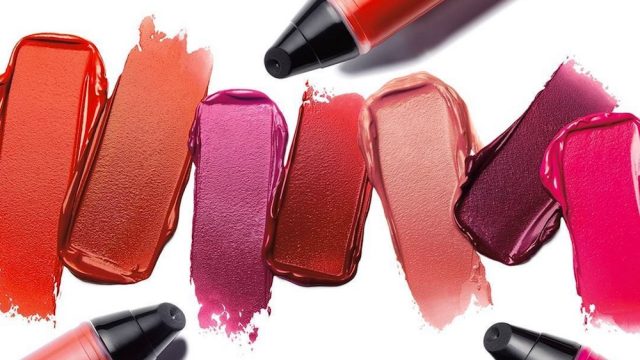 When we first heard the news that Bobbi Brown was leaving her eponymous beauty brand to pursue other interests, we had heart palpitations from anxiety about what would happen to the company. But we should have known that we could trust Bobbi to leave the brand in good hands, and their new squeezable lipstick is proof that they're still coming out with creative and innovative products that will make us look absolutely beautiful! The Art Stick liquid lip is available now, and there are way more shades than we were expecting, each one more lovely than the last!
There are 16 different super-pigmented shades that'll deliver a semi-matte, full coverage color that's super creamy and moisturizing while still being lightweight and long-wearing.
How decadent!
You can get the Bobbi Brown Art Stick liquid lip online at Sephora or Bobbi Brown, for $28.
Now who would we be if we didn't take a look at all these gorgeous shades one by one? They're worthy of being studied!
1Azalea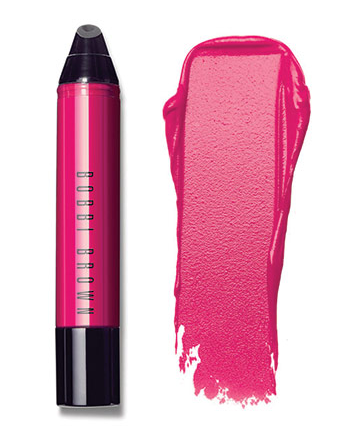 A true, bright pink.
2Boysenberry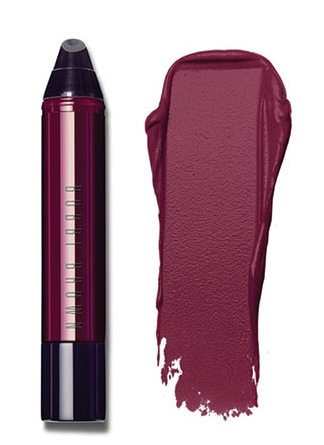 A bright berry.
3Cherry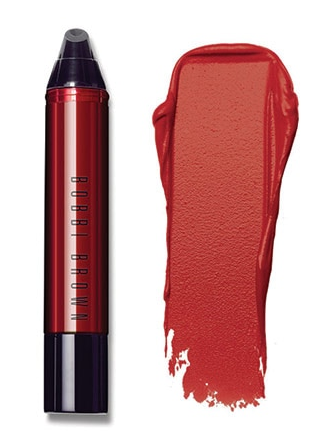 A cherry red.
4English Rose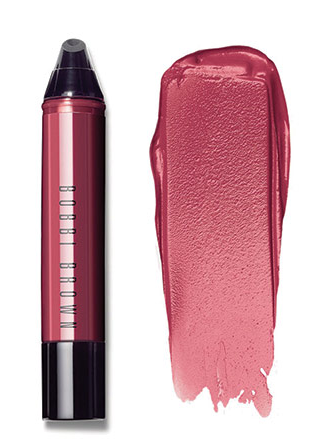 A mid-toned rose.
5Honey Bare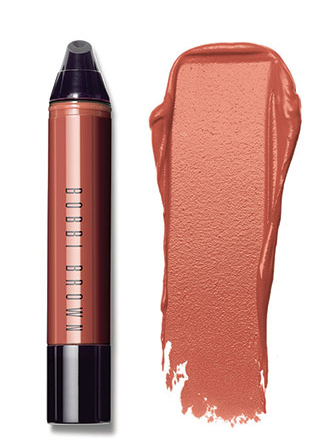 A soft beige.
6Hot Tangerine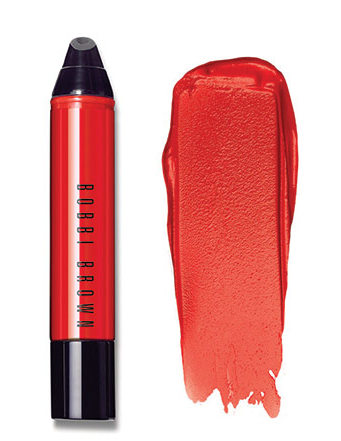 A bright red-orange.
7Lily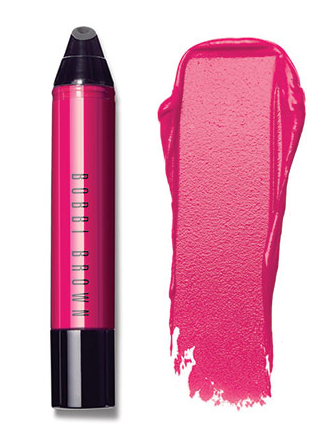 A bright violet pink.
8Naked Pink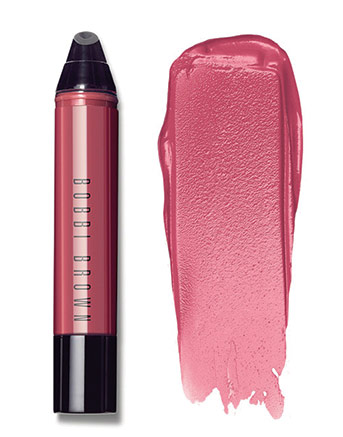 A soft pink nude.
9Papaya
A bright orange coral.
10Perfect Nude
A pinky brown.
11Pink Heather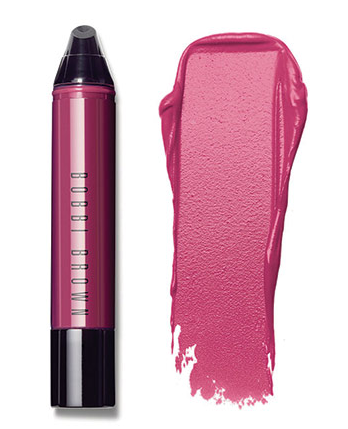 A rich neutral berry.
12Pink Punch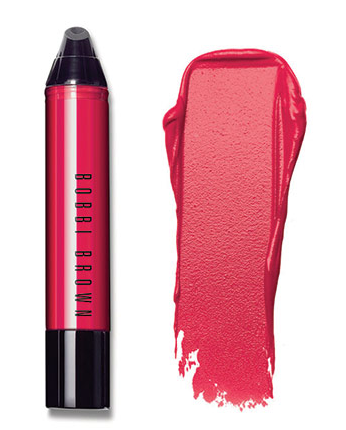 A bright coral pink.
13Plum Noir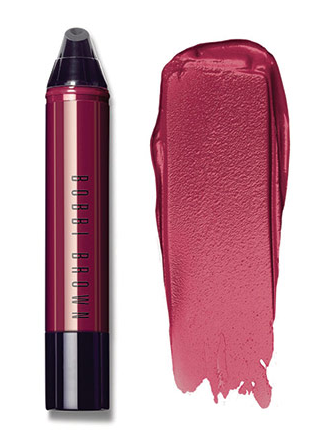 A rich plum.
14Rich Red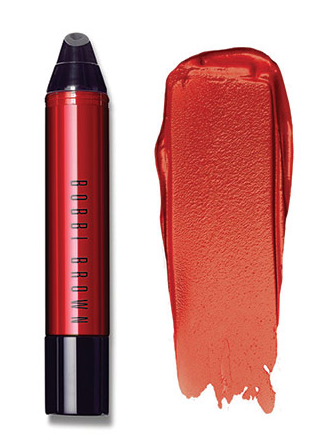 A rich red.
15Uber Red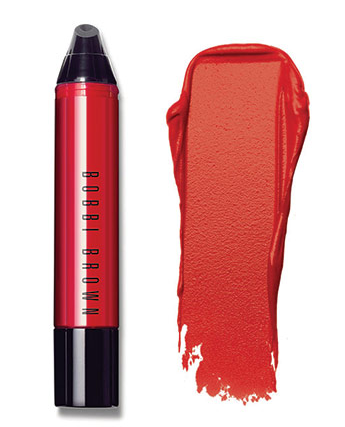 A bright blue red.
16Vintage Pink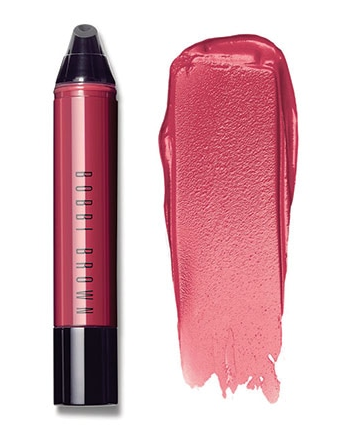 A neutral pink.
Aren't they all divine?
We can't wait to try them. We love how they have a semi-matte finish and how easy to use the squeeze tube is. It's convenient and beautiful all in one! Visit Bobbi Brown and Sephora to get yours!