These gorgeous Blythe Danner throwback photos will make you say, "Wait, is that Gwyneth?"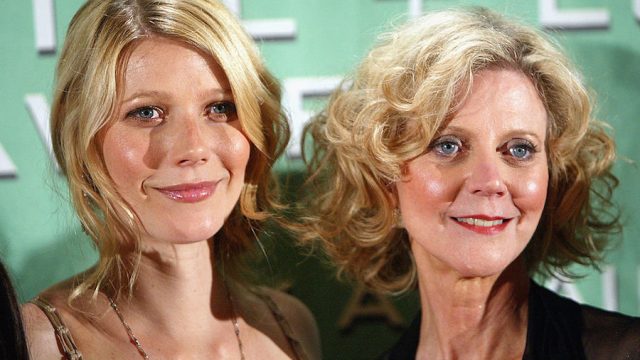 As one of our favorite ~movie moms~ in recent film history, Blythe Danner constantly wins our hearts over and over again. You probably know her best as Dina Byrnes from Meet the Parents, but OBVIOUSLY the fabulous Ms. Danner had a long and illustrious career before this box office hit, too. She won a Tony Award for her performance in the play Butterflies Are Free and also TWO Emmy's for her role as Izzy in the TV series Huff. NBD. And some of you may even remember her turn as Will's mom on the iconic TV series Will & Grace. Basically, Blythe is a superstar of stage AND screen.
And, of course, she's also Gwyneth Paltrow's mum.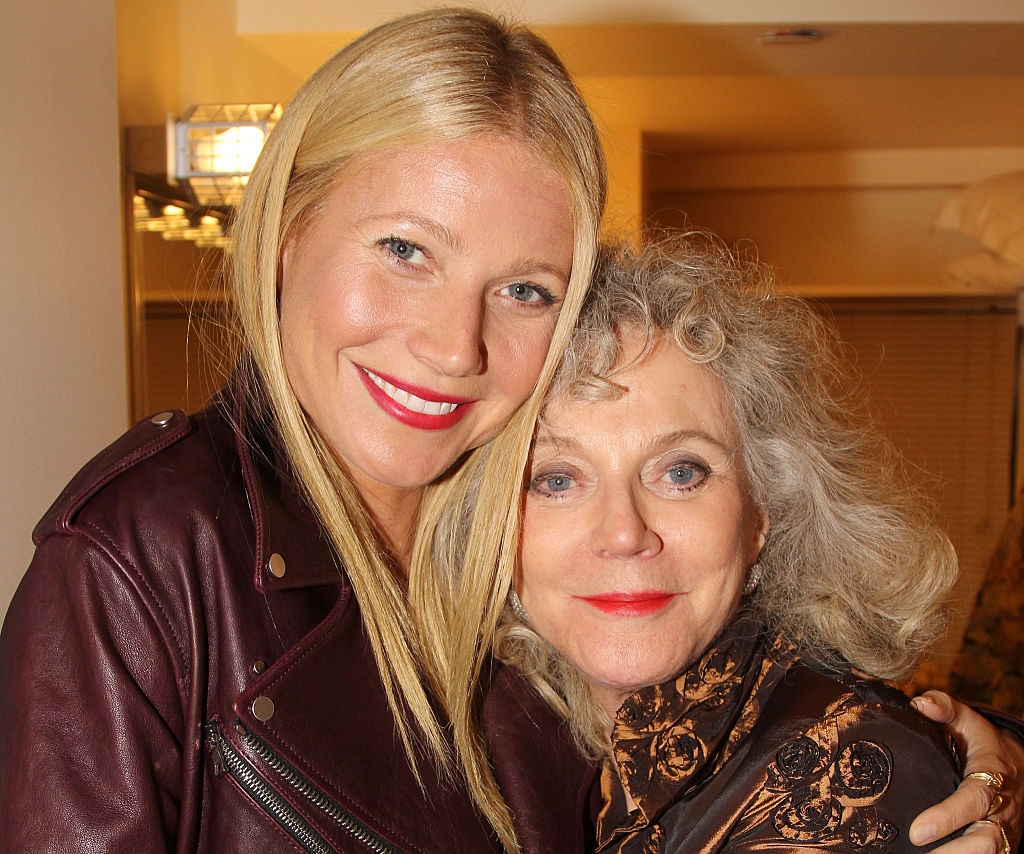 And, as you can see, the likeness is quite uncanny. In fact, these gorgeous throwback photos of Blythe will totally make you say, "Wait, is that Gwyneth?!
Like when she was rocking a perfectly mod look, back in 1970!
FAB-U-LOUS.
And for funsies, a side by side.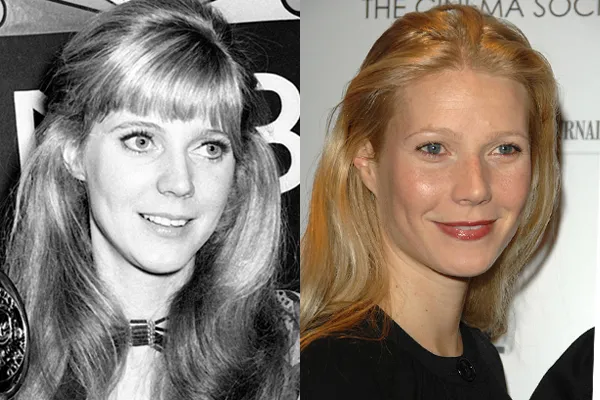 Whoa.
And when she attended the Tony Awards nominee reception in 1970.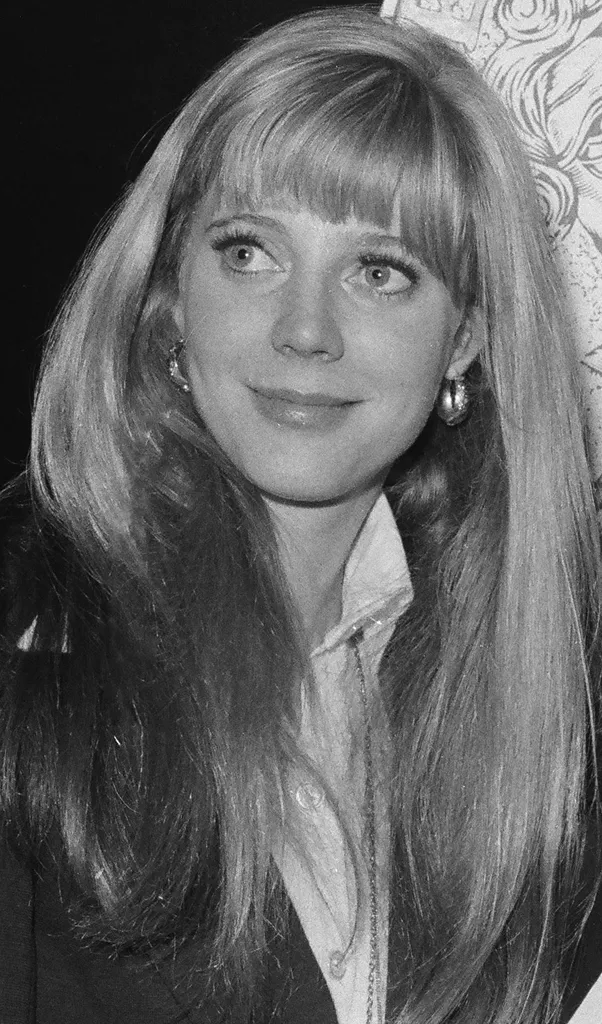 That gorgeous hair!
And another side by side because WHY NOT?!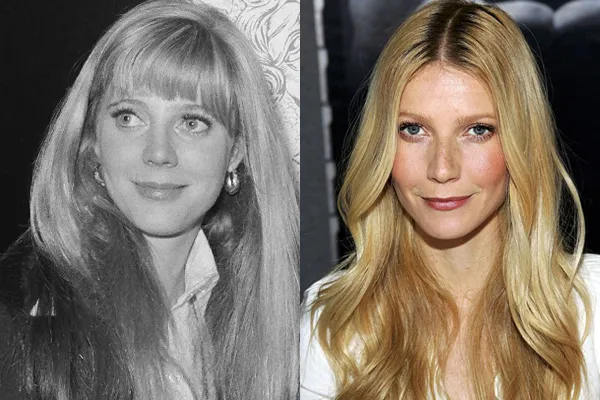 Uncanny.
Bonus throwback pic of young Gwyneth and her mama!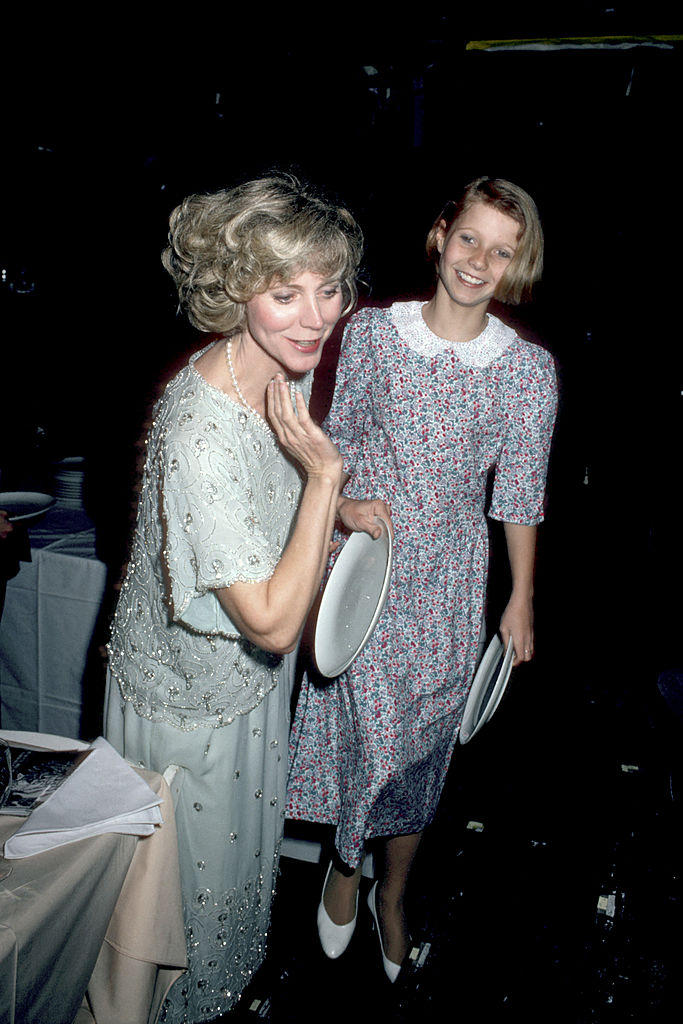 The hair, the dresses, the shoooooes!
We are seriously loving how similar this mother-daughter duo look!