Blue Ivy's cat purse she wore to the Grammys cost more than our rent
Did y'all get a chance to see the glitter cat purse Blue Ivy wore to the Grammys? It was everything, as was her Prince-inspired pink pantsuit. But did you know her crazy cute plexiglass clutch — from Gucci — cost more than $2,000?
Yup. A 5-year-old girl brought a purse that cost more than our rent to an awards show. And you know what's even better than that? There was nothing in it.
Seriously! Blue was captured on film opening the bag at one point, and there appeared to be absolutely nothing inside. Because really, what does a 5-year-old girl need to bring to the Grammys besides her own fabulosity?
Here's little miss BIC (that's Blue Ivy Carter for the uninitiated) with her daddy, Jay Z, and her kitty cat purse.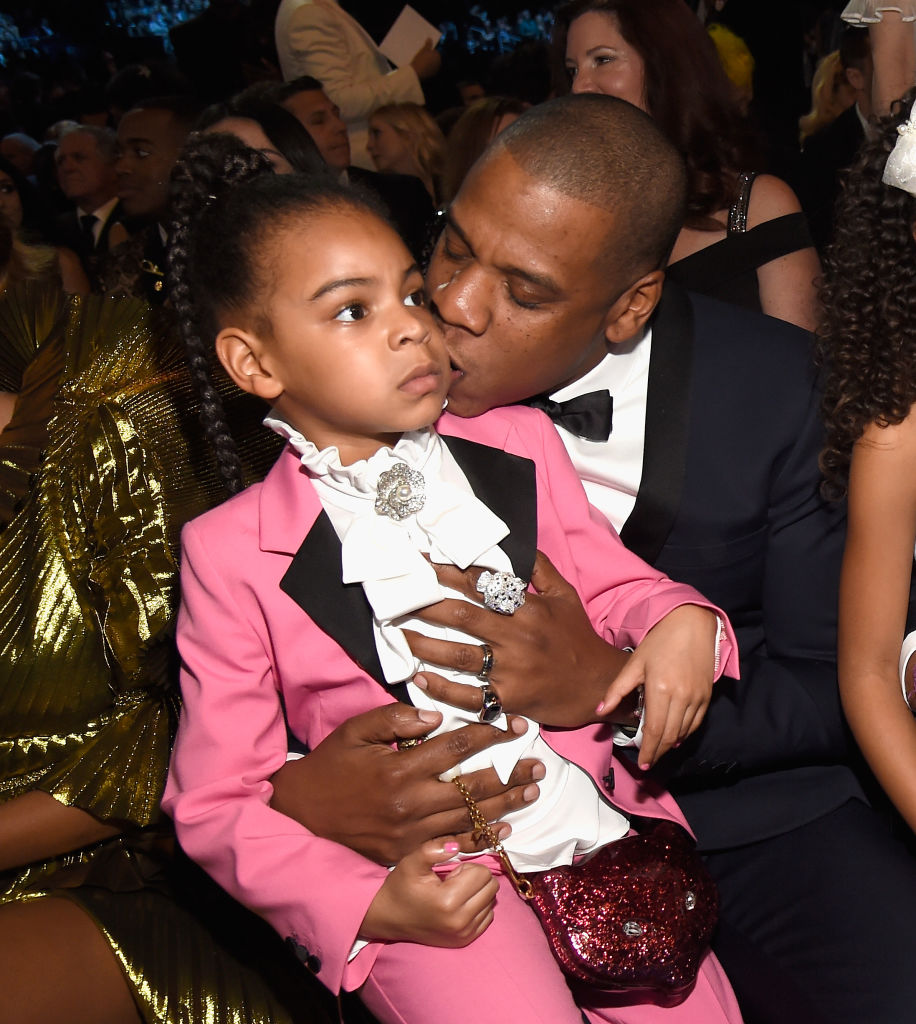 And here she is opening the bag to reveal its ~contents.~
Just like Jay Z said in his "All the Way Up" verse, Blue Ivy has clearly reached "David LaChapelle levels of not giving a f***."
The bag, which features rhinestone eyes and a glittering interior, is currently available from The Real Real, a luxury online consignment shop, for $1,895 — a substantial discount from the original price of $2,490. Brand new versions of the bag are currently sold out, though. Too bad for our couture purse collections.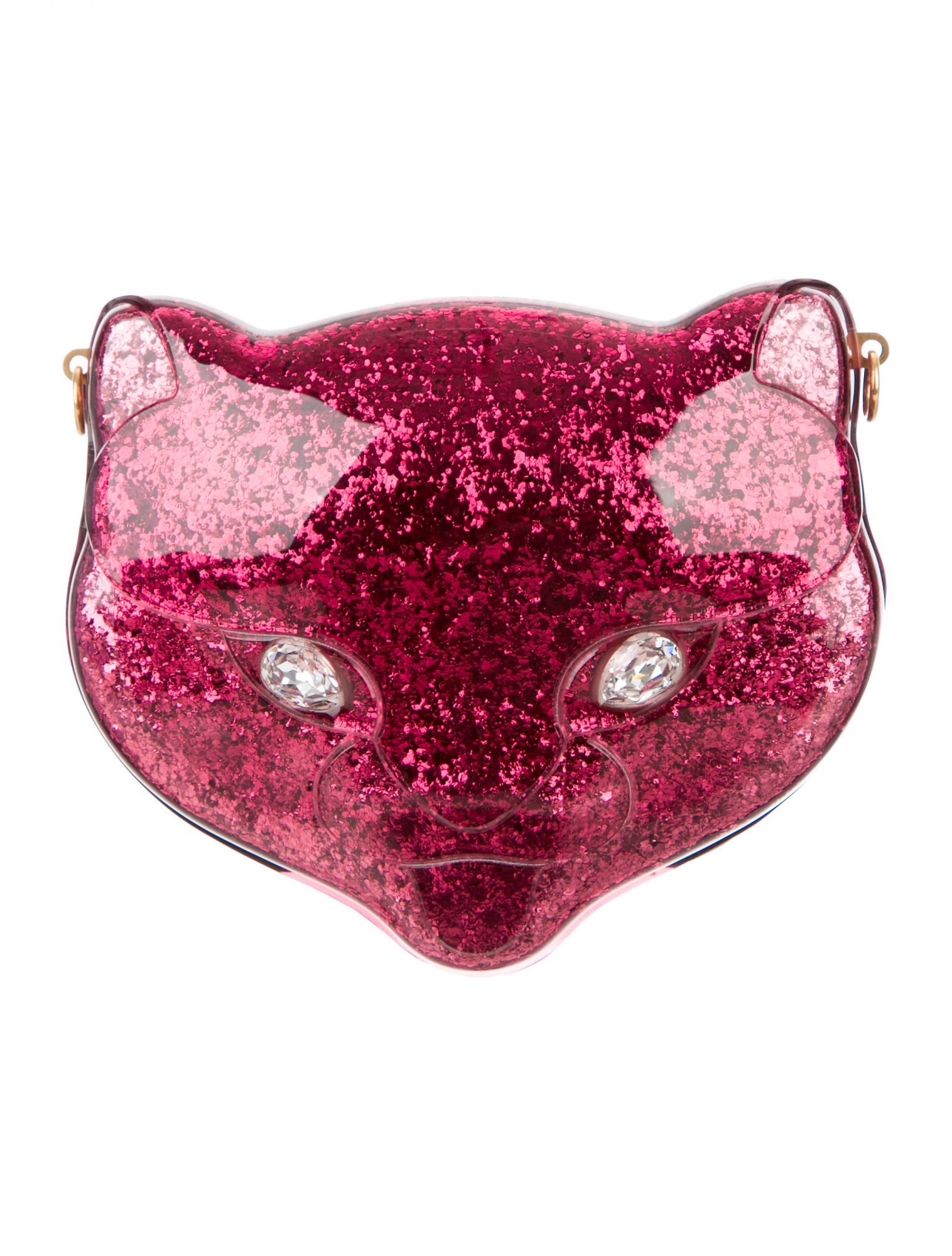 We're already getting jealous of Bey's twins — they're going to have the best hand-me-downs from Blue, not to mention a killer closet to raid on the regular!