Blue Ivy, Beyoncé, and Solange had the most adorable tea party
Easter may be this Sunday, but Blue Ivy, Beyoncé, and Solange celebrated early in the cutest way.
Beyoncé recently posted the most bubbly, colorful pics on her website featuring the fam celebrating the spring season with an Easter-themed tea party. Obviously, Bey (or someone on her team with Photoshop skills!) had some fun editing beforehand, putting adorable little bunnies in her sister's hands and pink-and-white bunny ears on her daughter's head. Too. Cute.
Although we love the bunny ears on Blue Ivy (because let's be real, she could rock anything), we've gotta say our fave is the edited-in flower crown. She looks like a spring princess, or perhaps the Queen of the Bunnies: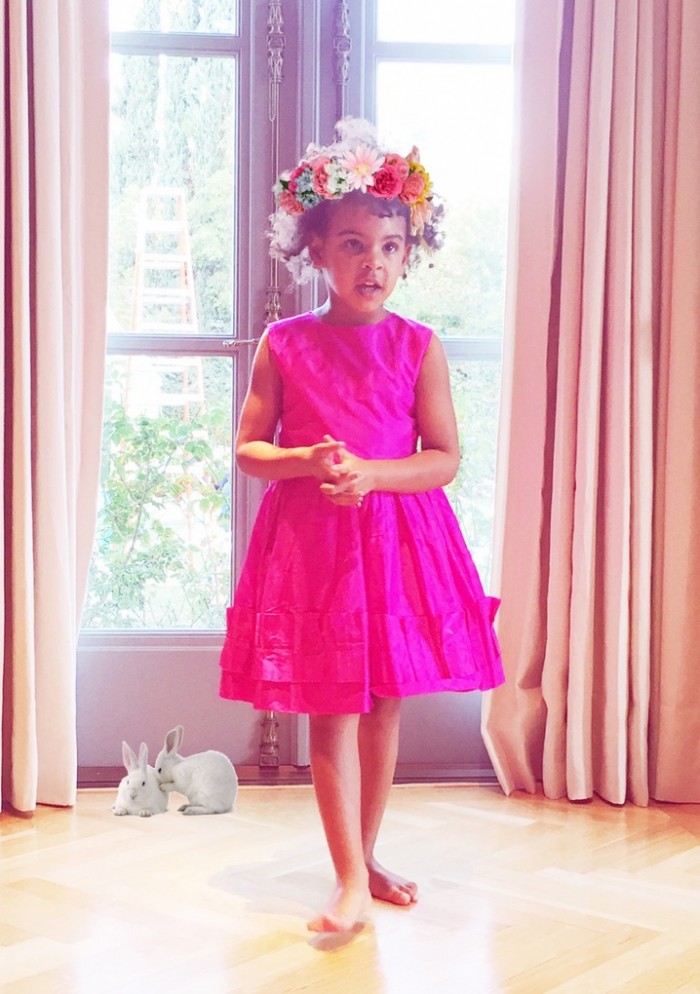 And yes, Bey makes an appearance in the photos in an artful and colorful mashup: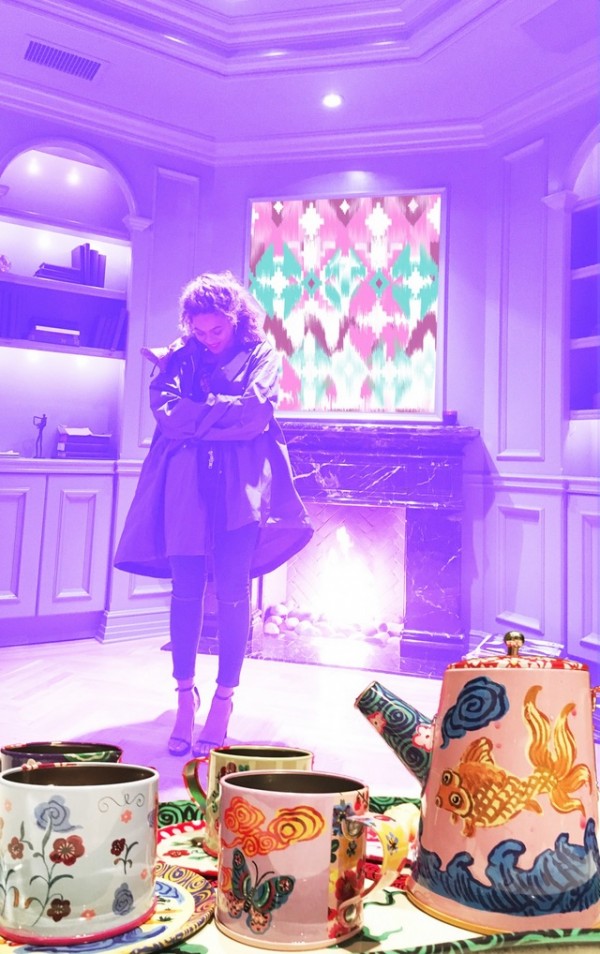 We are really feeling some serious #teapartygoals — just look at this sparkly, happy photo of Blue Ivy partaking in all things tea and flowers: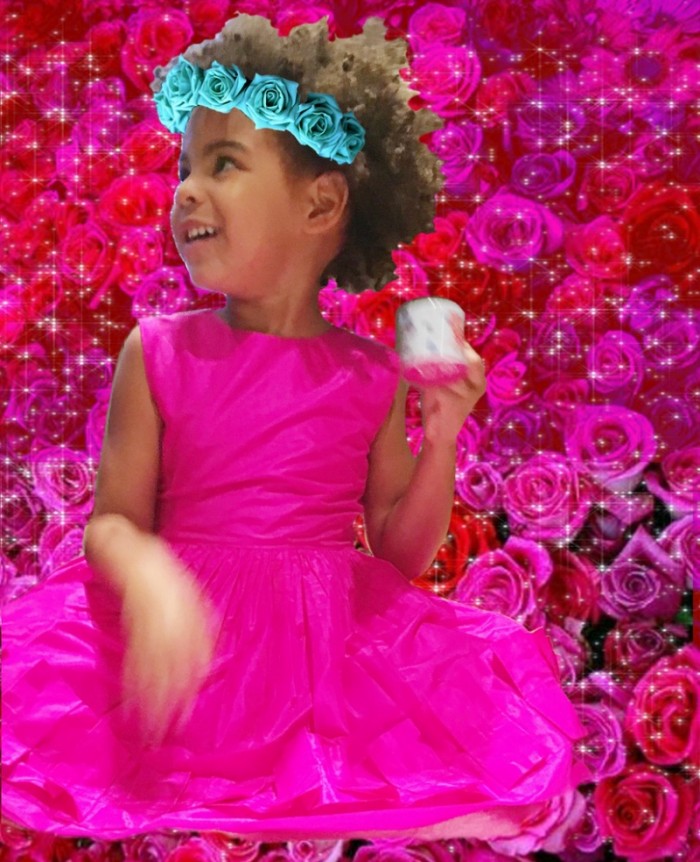 Spring is officially here, everyone — Beyoncé says so.