Blogger and Maybelline ambassador Sazan Hendrix shares her secret beauty tips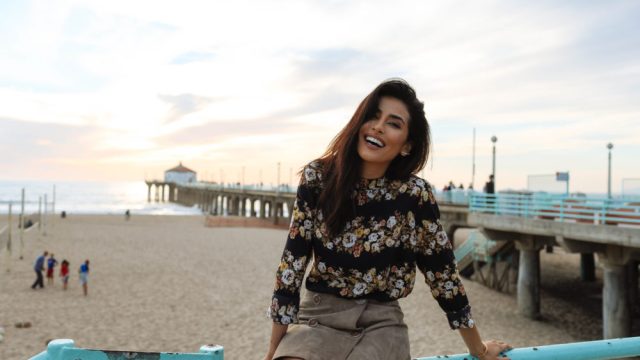 When it comes to the overlapping worlds of beauty tutorials, lifestyle blogging, and fashion, the Maybelline ambassador Sazan Hendrix is a true renaissance woman. Through some crazy amazing multitasking talents that most people can't conceptualize, Sazan manages to wear multiple hats like — blogger, model, brand ambassador, and creative director all while keeping a sense of humor. Her journey in the world of beauty vlogging started back in 2011 while she was studying Radio and Television at The University of North Texas. She decided to launch her Youtube channel primarily dedicated to makeup and lifestyle videos, which now has over 226,000 subscribers. Five years later and hundreds of thousands of followers later, Sazan is now
Five years later and hundreds of thousands of followers later, Sazan is now an official Maybelline ambassador. She has traveled internationally for her work, her content is captivating and original, and she's just the sweetest thing. Get it, girl!
We were lucky enough to catch up with the girl boss! She gave us a glimpse into her life, where she talks about working with Maybelline, her personal trajectory, and, of course, her favorite beauty products.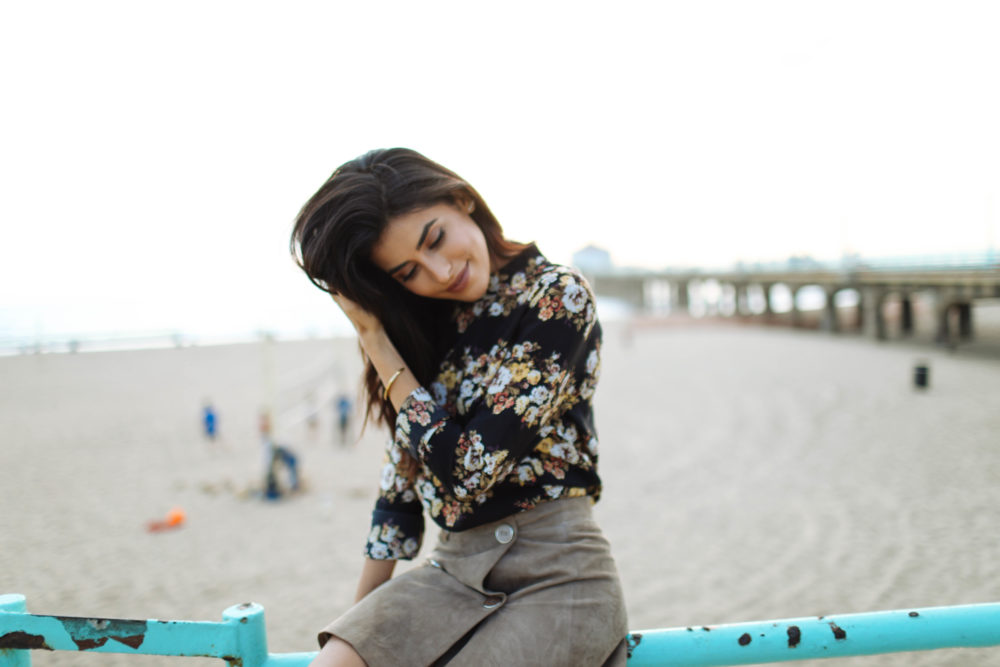 HelloGiggles: Have you been a fan of Maybelline and what inspired you to be an ambassador?
Sazan Hendrix: Always — it's a brand I grew up with! I was inspired to become an ambassador because I love the brand, they have great products, and they've always had killer style. Plus, it seemed fun!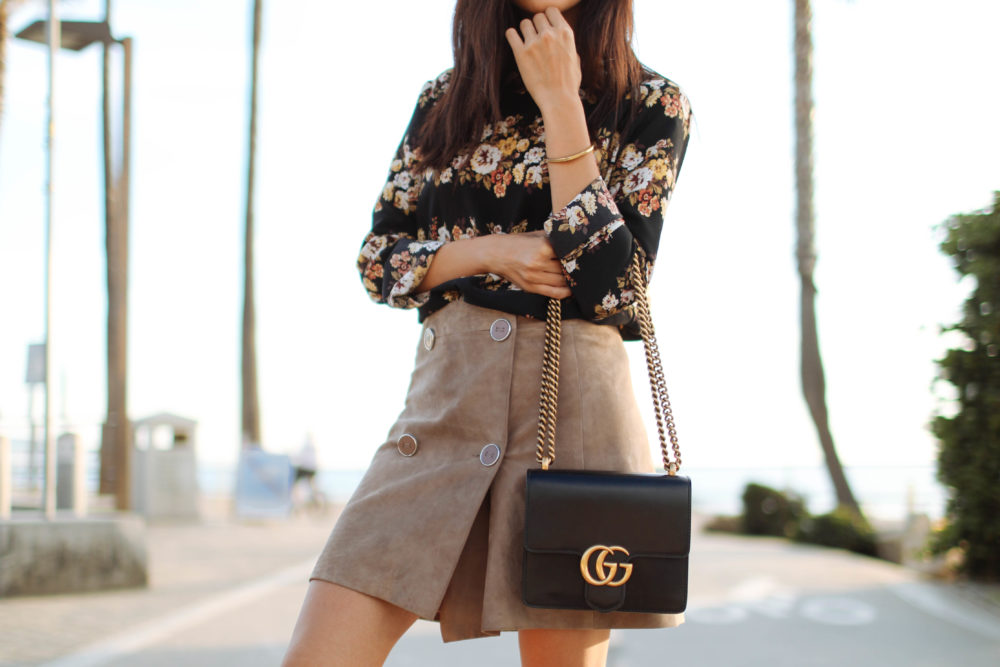 HG: You're an active traveler and I read you recently spoke at a conference in Dubai. What is your go-to travel beauty tip?
SH: Rose water! When you're on a plane for over 10 hours, your face is gonna dry out (at least mine does). Wearing minimal makeup and spritzing rose water on your skin during [a] flight makes all the difference.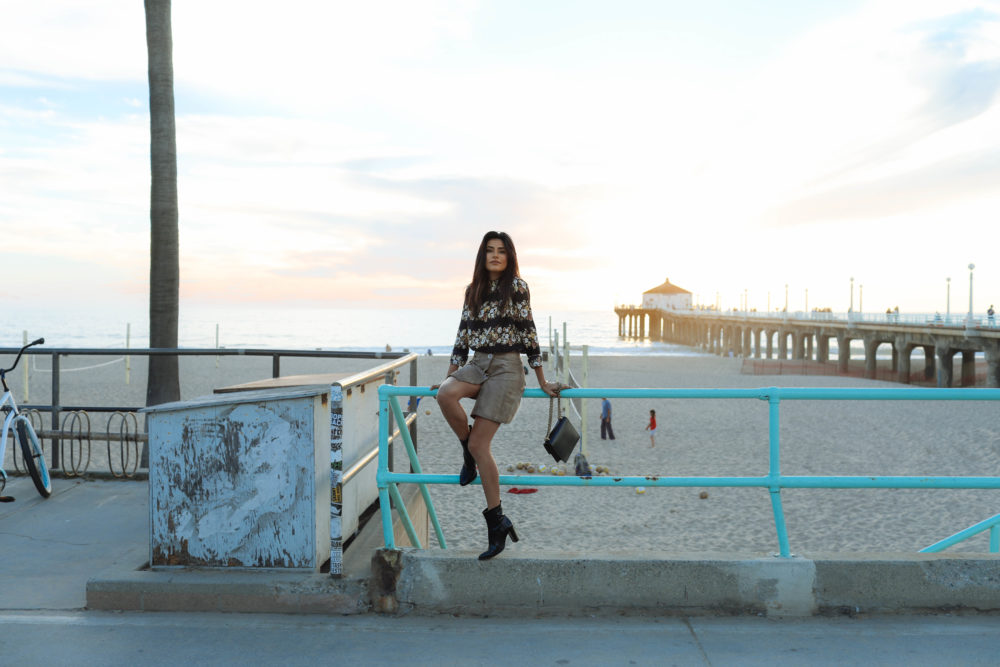 HG: What's your favorite product for your skin when you're stressed out or emotionally drained?
SZ: Sunday Riley Clay Cleanser — it refreshes my skin and makes me feel new!
HG: I loved your Wednesday Addams Halloween makeup tutorial. Have you always been a costume person and has that influenced your relationship with beauty?
SZ: Thanks! I have — it's always been fun for me to put my creativity to good use. Any time there's an occasion, I get to play dress-up with both my style and my makeup, so Halloween is a great excuse to go nuts.
https://www.youtube.com/watch?v=aB2NzHrLPLY?feature=oembed
HG: At what age did you start playing with make-up?
SZ: Let's see, probably 5 or 6? I wasn't allowed to wear it to school, of course — my mom would kill me, haha!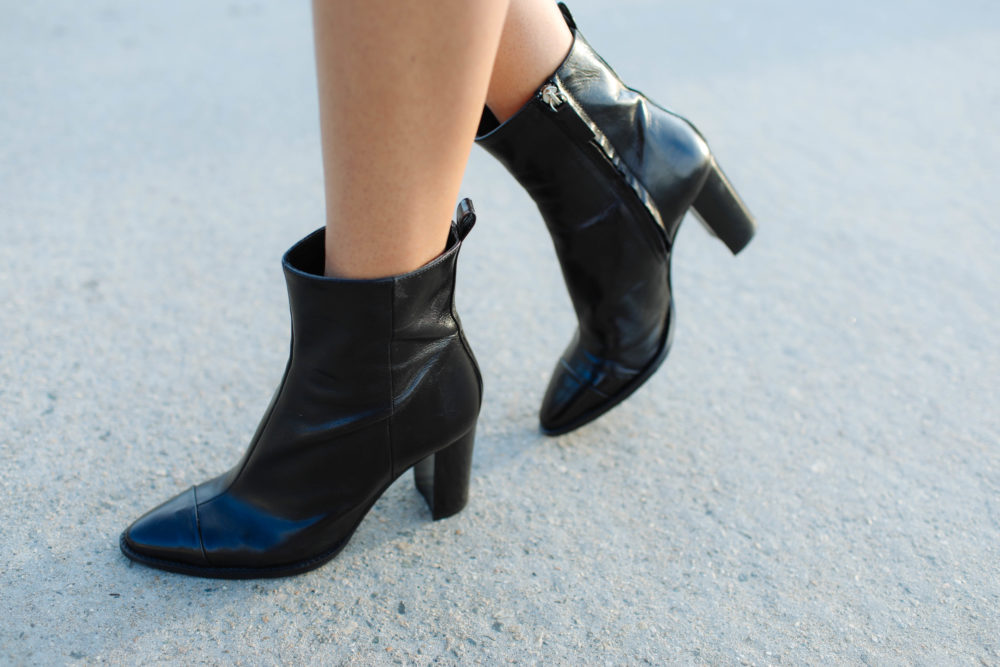 HG: What inspired you to make a five minute tutorial about gym-makeup?
SZ: That's real life! I love working out and I love wearing makeup, but sometimes the two things don't mix. I wanted to create a look that was just enough for those girls hitting the gym.
https://www.youtube.com/watch?v=JQPEVluyYzg?feature=oembed
HG: What is the latest product you're obsessed with?
SZ: Clarins Gentle Foaming Cleanser — Omg. It's a one-step process that takes off ALL your makeup, and I mean all of it. It's amazing and my skin has never felt cleaner.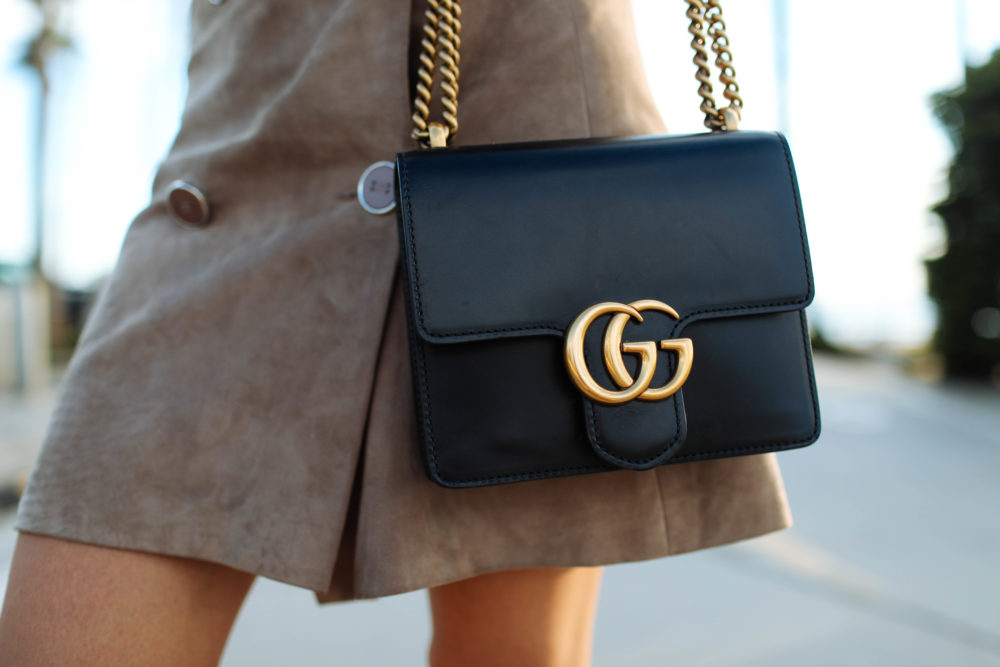 You can keep up on all of Sazan's latest adventures and beauty tips through her website or her Youtube channel, and of course, stay up to date with her appearances at Maybelline events.