Blake Lively's daughter totally called her out on not wearing pants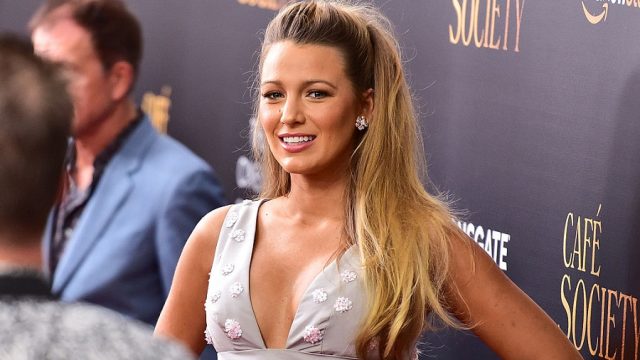 We all get called out on our fashion every now and then (looking at you, Mom), but it's gotta burn extra hard when it comes from your toddler. While attempting to "lampshade" — aka wearing a long top as a dress without pants or leggings — Blake Lively was quickly called out by her daughter. Because, hey, she doesn't want her mom to get cold.
We're guessing the daughter in question is three-year-old James, since Lively's other child, Ines, is only a little over a year old. And since James already has a singing credit on Taylor Swift's song "Gorgeous," we have a feeling she isn't shy.
On Instagram Stories, Lively described the overall look in question. Aside from the long sweater, which she credited as being a "pilled up pregnancy sweater," she also rocked a pair of gorgeous earrings made by accessory designer Kendra Scott.
Pants aside, it's obvious that Lively knows how to accessorize her overall look.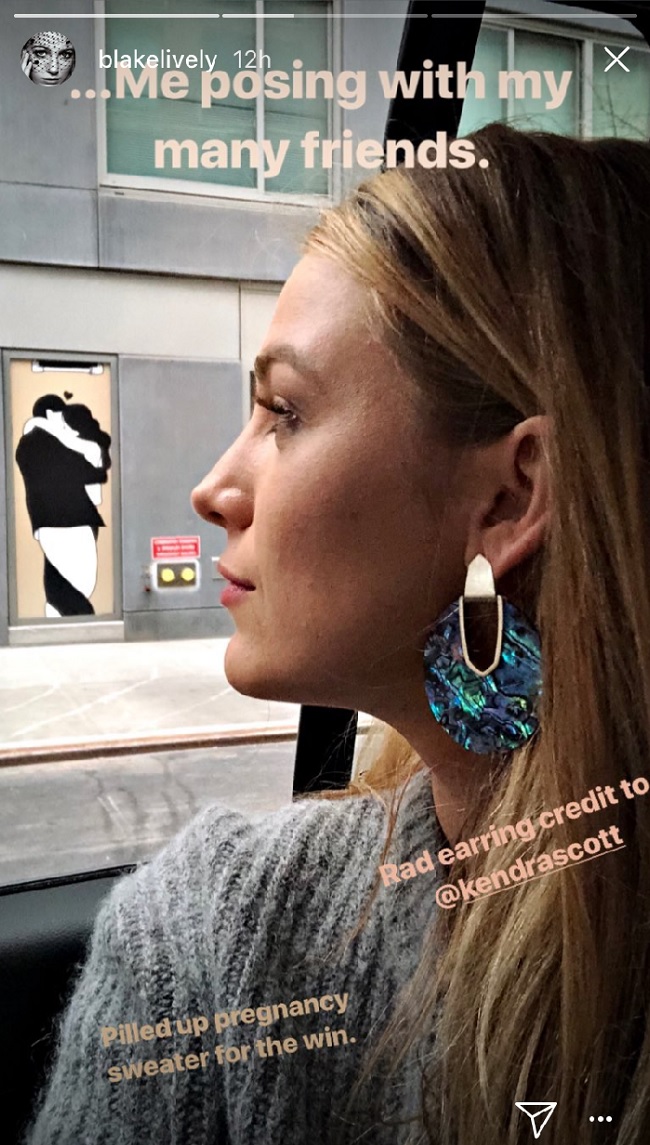 While everything looks normal in the photo above, here's why James took issue.
https://www.instagram.com/p/BfPhnH6AVOi
"True story: As the elevator closed my daughter yelled after me, 'Oh no mama, you forgot your pants!'" Lively wrote.
LOL.
For what it's worth, we think Lively looks fantastic, but can see why James may have gotten confused. That sweater — while on point — is definitely short. But hey — if anyone can crush a look like this, it's Lively. Little James will learn in time.
Now, more super cute style inspo posts, please and thanks.