Here's undeniable proof that Blake Lively is the ~QUEEN~ of maternity fashion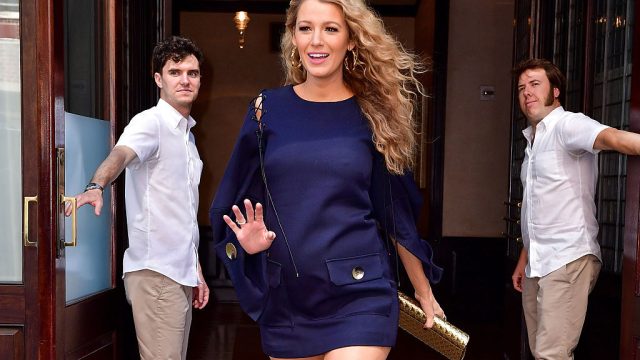 Blake Lively is a fashion goddess all the time, and her pregnancy style just proves she can do no wrong when it comes to her wardrobe. Lively slayed it with her pregnancy style the first time she was pregnant back in 2014 and now that she's expecting baby number two with husband Ryan Reynolds, she's again got all eyes on her and her growing baby bump.
It's hard to pick just one fantastic maternity look that Lively has donned during this pregnancy, so we narrowed it down to 10 best looks from the Cafe Society actress. Prepare yourself for serious style envy with every new look. Trust us, her glamorous ensembles are show stopping!
First up, Lively's flower-power perfection while attending the Cat & Jack event for Target in New York City this summer. Work it girl!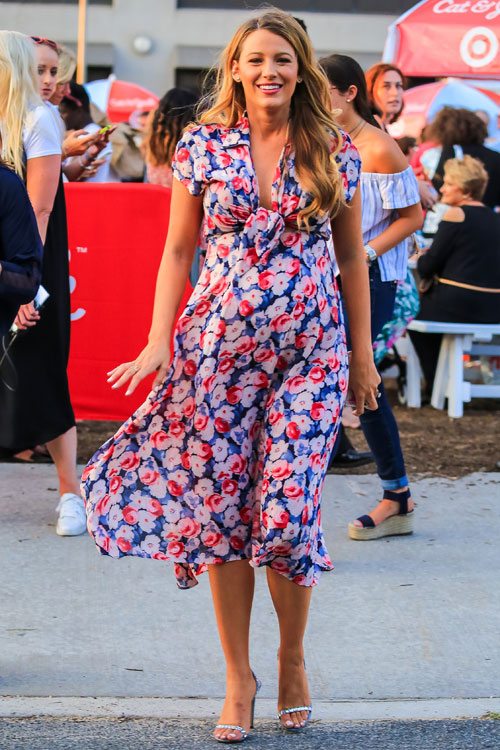 The 29-year-old actress looked sexy and chic in this modern black and white look as she stepped out in NYC in July.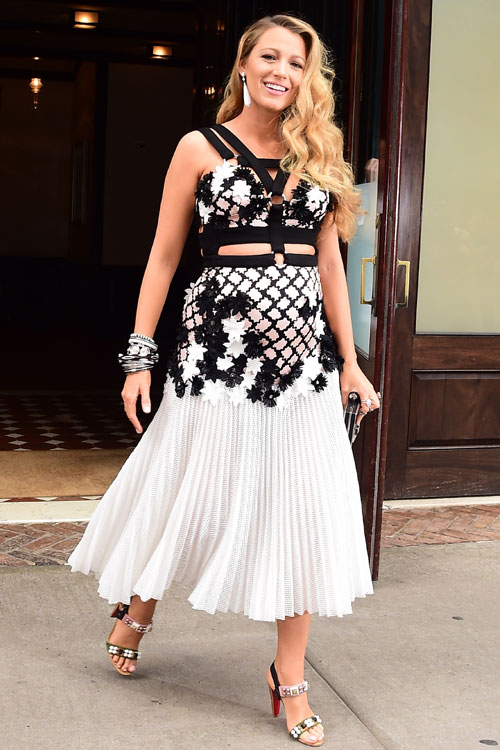 Come on, she looks like a '90s pop star in this pom-pom frock at the Cafe Society premiere and it's almost too much to handle!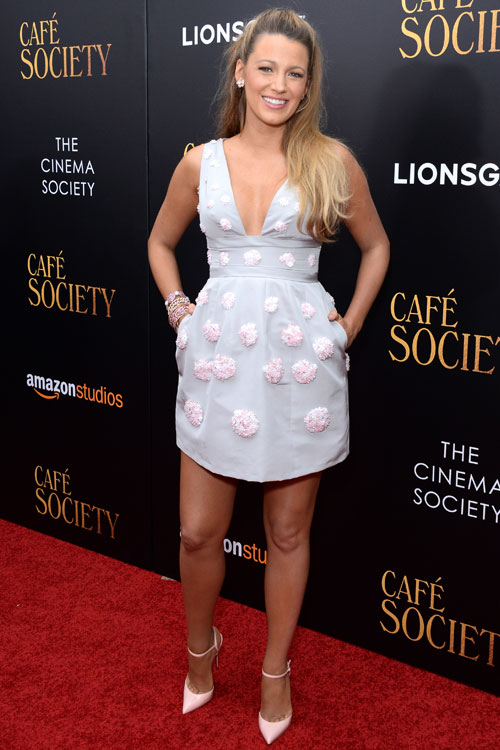 Orange might not be the new pink according to Legally Blonde's Elle Woods, but peach and pink together is totally chic.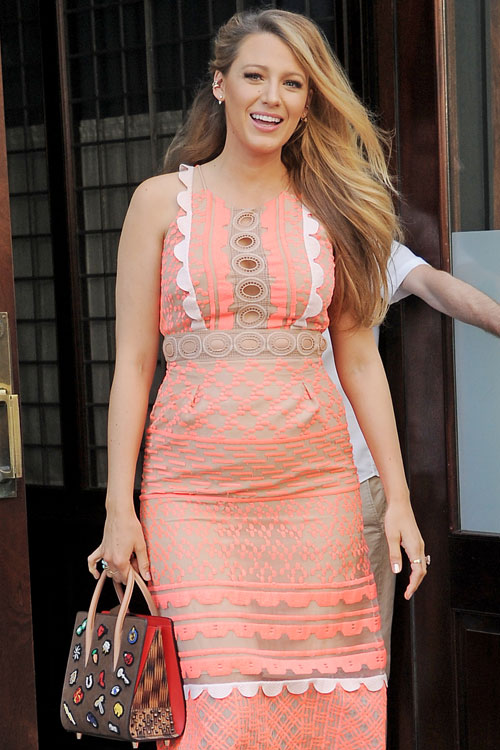 Lively channeled her big sister, Robyn Lively in Teen Witch with this stylish frock and we love it. Oh and those curls are both fabulous and fierce.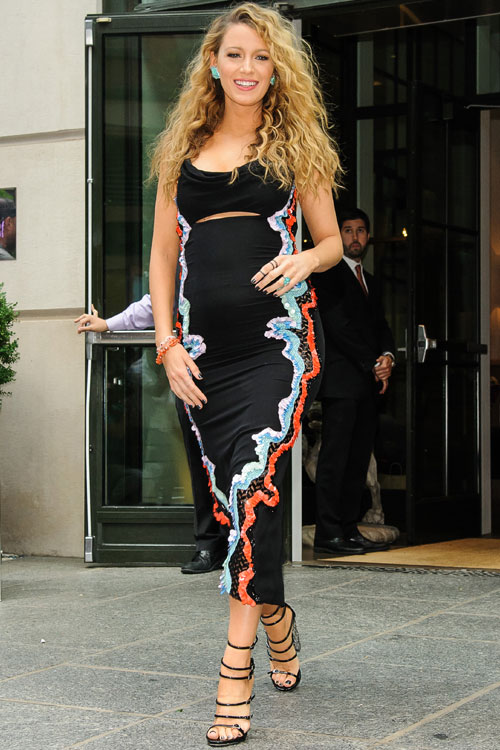 Hello, gothic goddess! The Sisterhood of the Traveling Pants star showed off her edgy side at The Shallows premiere in late July.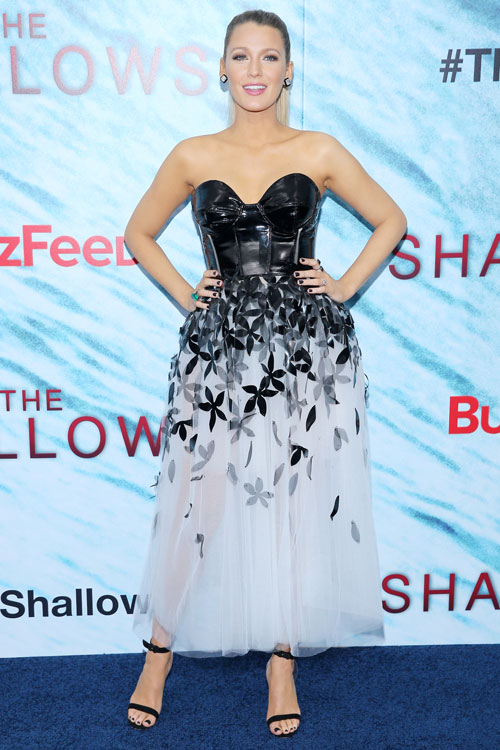 Are we sure Lively isn't a Disney princess? This look is what Belle would look like if she could rock a denim jacket in the streets of NYC.
This blue bandage dress is sophisticated and shows off the perfect amount of Lively's growing bump. Plus, she is glowing.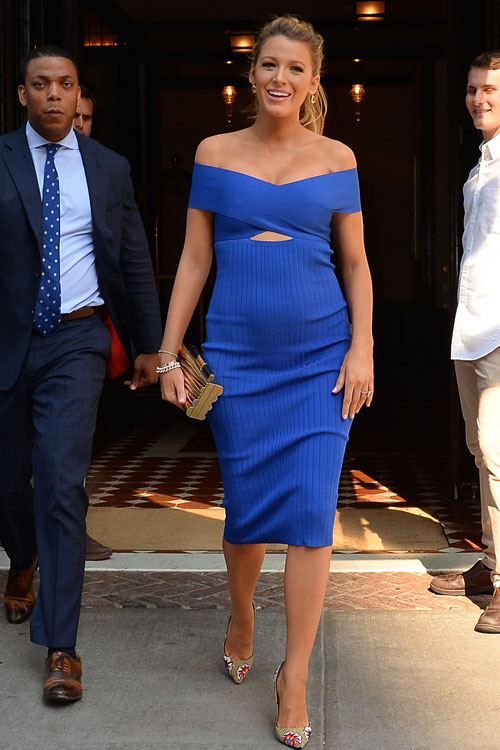 Lively attended the Cannes Film Festival a month after announcing that she was pregnant with her second child and her blue gown was clearly worthy of a princess.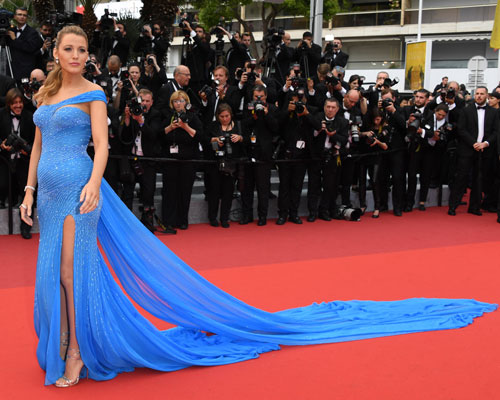 Cinderella called and she wants her look back? Oh wait, no she doesn't, Cinderella would definitely approve!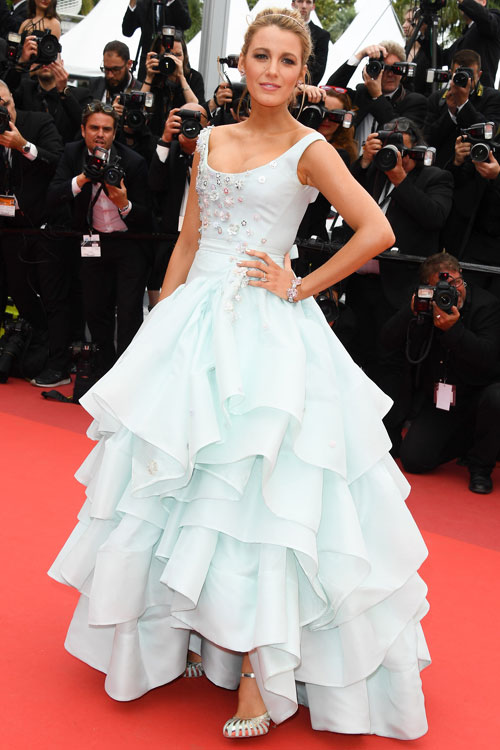 Which of Lively's maternity looks is your favorite?