Blake Lively just shared a photo of herself and sister Robyn (who starred in "Teen Witch")!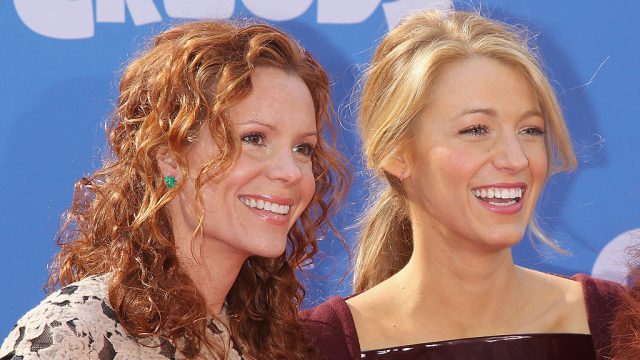 The Lively/Reynolds house has been super busy lately, with Ryan Reynolds currently making his way around the awards season circuit and Blake having recently given birth to the couple's second daughter. That would explain why, yesterday, Blake played birthday catch up on Instagram.
Blake posted photos wishing happy birthdays to, in her words, "People That I Not Only Really Love, But Also Really LIKE, Who Were Born Yesterday." First, Lively wished BFF Taylor Swift an adorable happy birthday, but the pic that really melted our hearts was the photo Blake posted featuring her sister Robyn and brother-in-law, Bart Johnson.
Check out the applause-worthy Instagram below:
https://www.instagram.com/p/BOB1sLjgZ-6
Robyn, Blake's older half sister, starred as Louise Miller in the 1989 cult classic Teen Witch and has been married to Johnson since 1999. If Johnson looks familiar, it's because he was in a 2000s teen movie trilogy that shaped a generation. Johnson played Coach Jack Bolton, the basketball coach and father to our beloved Troy Bolton (Zac Efron) in the High School Musical franchise. Johnson uttered the iconic lines "What the heck are those two doing in a tree?" and the heavily misguided "Troy doesn't even sing."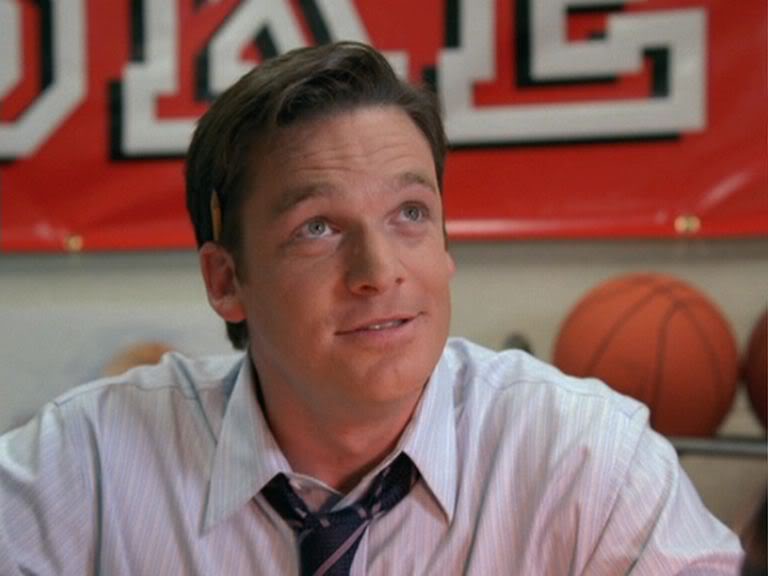 Johnson also posted an amazing thank you to Blake's birthday post to his own instagram, writing,
"Thank you for such a sweet post @blakelively and being a part of my birthday yesterday!! This pic makes me think of all the special moments you've had with your sister @robynlively that I've managed to ruin throughout the past 20 years through the bonds of marriage that no doubt MUST weight on you both relentlessly 😜😂💦LOVE YOU BLAKEY!!#bestfriendsforever #NYC #rooftop Louise, Serina & Coach Bolton know how to get down.
– Johnson
(Yes, he did just refer to them all by their iconic characters' names.)
It's clear that Blake is super close to all her siblings, biological and in-law. Earlier this year Blake posted a "lively" family photo to commemorate National Siblings Day:
https://www.instagram.com/p/BECEFuOx4KO
What do we have to do to join this amazing family? Until we get an answer, we'll just pine from afar (aka Instagram). Happy Birthday, Coach Bolton, err Bart!