Blake Lively just posted a trailer for "The Shallows," and it's somehow both terrifying and inspirational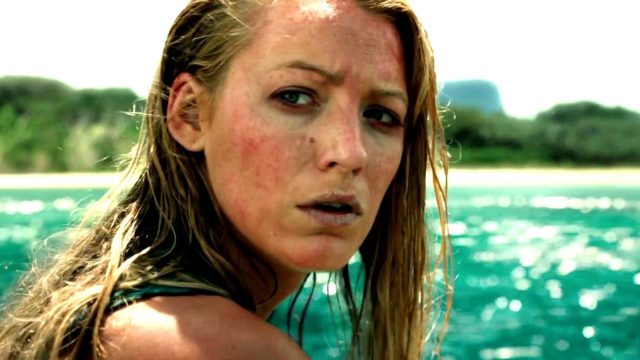 Blake Lively is starring in The Shallows, a movie sure to terrify an entire new generation of kids out of learning how to swim — just like its predecessor Jaws. 
We don't know much about the plot, except that Lively's character is out surfing in the ocean when she's knocked off her board by a massive shark and presumably attacked. She then finds herself stranded on a rock, with no escape except the water.
The tagline pretty much describes our worst nightmare — "What was once in the deep is now in the shallows." So yeah. Terrifying.
The movie will be released on June 29, just in time for beach season. We have a feeling there might be a few less people in the ocean this summer. Although from the trailer, Lively's character is pretty badass and seems to be able to hold her own.
Lively posted a trailer for the movie to Instagram, captioning the video, "SOUND UPP!!! Full video in bio!! 'Assume responsibility, know where you are going and make your own decisions." #TheShallows #SaveAShark'"
Based on the #SaveAShark hashtag she used, we're just going to assume that Lively and the shark end up forming a beautiful friendship and they both live happily ever after.