Blake Lively's "Teen Witch" inspired outfit is exactly what we needed today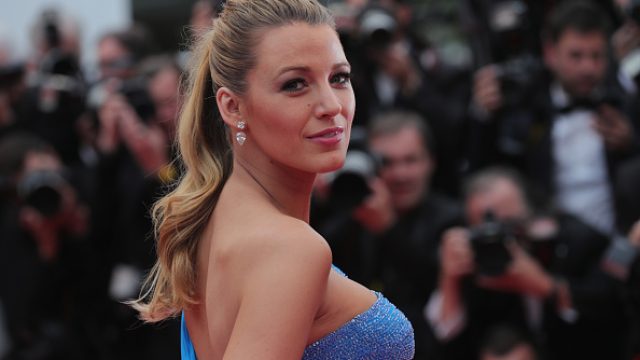 Is it just us, or is Blake Lively absolutely killing it at Instagram lately? Exhibit A: That awesome Little Mermaid #TBT.  Exhibit B: Her fierce AF #ootd inspo. And now, a pretty beautiful example of sisterly bonds, c/o this "who wore it better" moment featuring Blake and her sister Robyn Lively (aka Teen Witch).
The side-by-side of the sisters shows them both in the same shade of rich blue, and both rocking those rad full-head curls. For Teen Witch aficionados, you'll remember this look from the "Final Hour" school dance scene. Classic.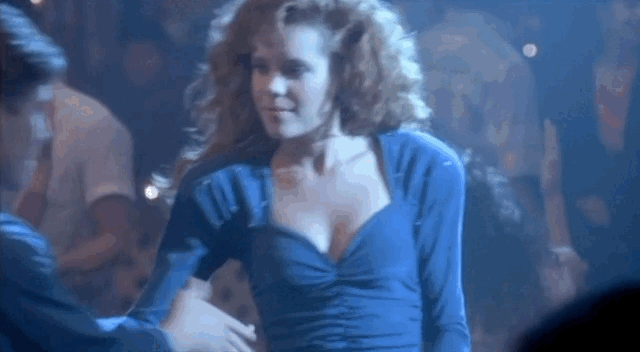 Blake wore her version of the look while out and about in NYC doing press for her new film The Shallows (which looks terrifying BTW, and opens this week).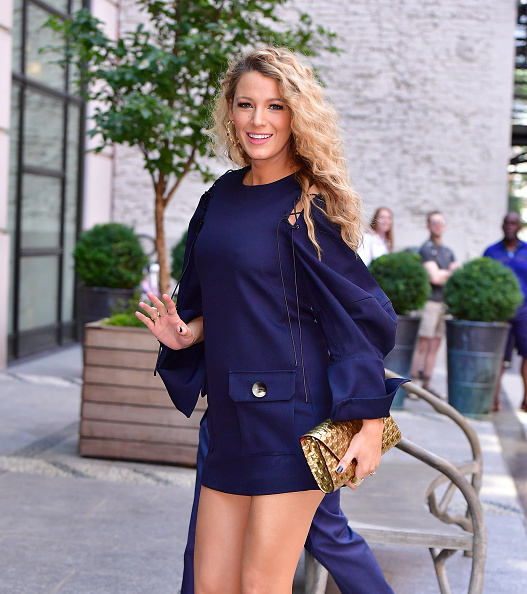 The sisterly love is not specific to Blake's 'gram. Over on Robyn's feed, she regularly gives her kid sister some shoutouts.
Truthfully, the fact that Blake Lively and teen witch are IRL sisters is one of our absolute favorite Hollywood connections. Rock on Lively sisters! And keep sporting the same hues. We dig it.
Wait, before we leave. Here's an incredible picture of young Robyn and baby Blake.
Okay now we're really leaving.