Blake Lively trolled herself before Ryan Reynolds could with this hilarious #TBT video
Blake Lively and Ryan Reynolds are a fairly private celebrity couple—except when it comes to publicly embarrassing each other. The pair typically refrains from posting photos of each other to their social media profiles, until the opportunity arises to shamelessly troll one another. Forget the lovey-dovey birthday poems from Lili Reinhart to Cole Sprouse, or Shawn Mendes sweetly serenading Camila Cabello—not for Lively and Reynolds. The husband and wife post strictly embarrassing photos and videos of each other, and they get more hilarious with each birthday and anniversary that passes.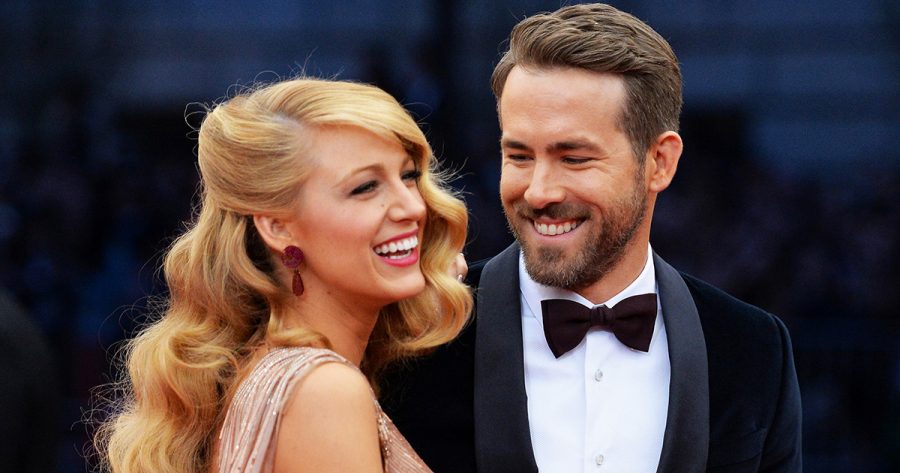 This time, Lively decided to switch things up a bit—she trolled herself before Reynolds had the chance to do so. Nice preventative measures, Blake.
On November 25th, the actress posted a hilarious video of herself to her Instagram story. In the video, she's lying in a hospital bed, arm in a sling due to an on-set injury. Lively slips in and out of sleep, until Reynolds (behind the camera—okay, so he must have had trolling his wife in mind) plays "Wild Thing" by Tone Loc. Lively shoots him a drowsy wink upon hearing the song.
Lively captioned the video with a cryptic explanation.
"Literally four weeks after I said, 'I'd give my right hand to be in this movie!' (Good thing nobody told me to 'break a leg,')" she wrote.
The video is actually an archive from December 2017 while Lively was filming The Rhythm Section (scheduled to premiere on January 31st, 2020). This makes us wonder what other embarrassing footage has been kept under wraps by the couple, only to be released at the perfect time. Lively concluded the video by thanking her husband for knowing exactly how to catch her attention while she's loopy due to pain-reducing medication.
"My husband somehow knew "Wild Thing" would be my version of smelling salts. I've never felt so seen. Or high. Also... I have zero recollection of this."
We love a good drowsy celebrity video, whether it's Taylor Swift trying to eat a banana after Lasik surgery, or Meghan Trainor with an ice pack around her head after getting her wisdom teeth removed. We're adding Blake's to our list of favorites that we'll keep on file for when we need a good laugh. And if there's anything we know about Lively and Reynolds, they'll continue posting these embarrassing videos and photos for years to come.