Blake Lively and Ryan Reynolds post sweet & funny Father's Day posts that are pure #CoupleGoals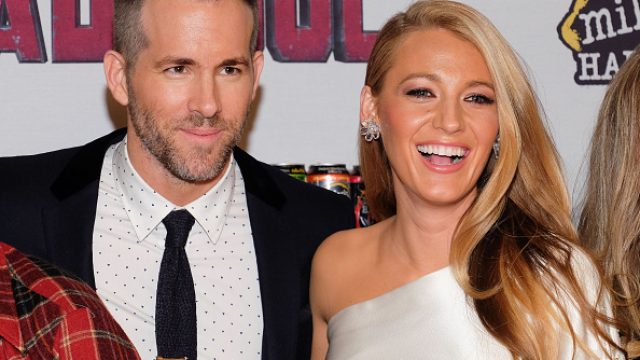 Blake Lively and Ryan Reynolds are the ultimate relationship goals. They're hilarious together, they're adorable parents, and they're so, so supportive of each other's careers. Yesterday, Blake posted a Father's Day tribute to her hubby on Instagram that'll make you melt.
The actress shared a pic of them on the red carpet. It's a candid shot, with Blake (we assume) making one of her famous silly faces at Ryan while he looks on adoringly.
Ryan also acknowledged Father's Day yesterday with a humorous tweet. false
The couple is expecting their second child, and are totally smitten with being parents. Their first daughter, James, was born in December of 2014. Ryan loves to tweet about his adventures in fatherhood, and never fails to make us laugh with his stories about James. false false false false false
Happy Father's Day, Ryan! This time next year, you'll have two little bundles of joy to celebrate.