Blake Lively refreshingly makes "I Did Not Wake Up Like This" a thing when talking about her Golden Globes look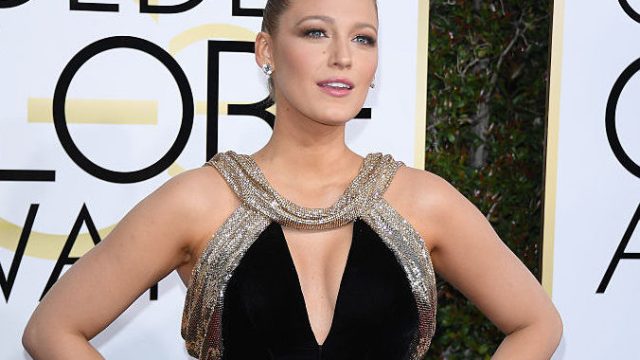 We are fairly confident that Blake Lively always looks gorgeous — even when she's not on camera. However, we still very much appreciated Lively's Golden Globes Instagram post about the effort it takes for her to get ready. As she prepped to attend the 2017 Golden Globes with her nominated husband Ryan Reynolds, Lively shared a photo of herself getting her hair and makeup done.
The cherry on top? She wrote, "I did not wake up like this" and thanked the people who helped her look outrageously good.
The message behind #IWokeUpLikeThis is a powerful one, since it inspires women to be confident in showing their natural selves before putting on makeup and doing their hair. Yet, for the sake of setting realistic expectations for women, it's important to note when you did not in fact wake up like that. Rather, you had a whole team of people working to help make you look so effortlessly glamorous. And that's EXACTLY what Lively's post did.
https://www.instagram.com/p/BPBNo9uAdNw
We love that she acknowledged the crew of people who helped her look that remarkable. She thanked her makeup artist Kristofer Buckle, hair stylist Rod Ortega, and nail stylist Elle Gerstein. She also gave a shoutout to the company's products she used — L'Oréal Paris Makeup and Hair — as Lively is a spokesmodel for L'Oréal.
Although, she notably did not thank her parents, which she totally should have for giving her THOSE GENETICS.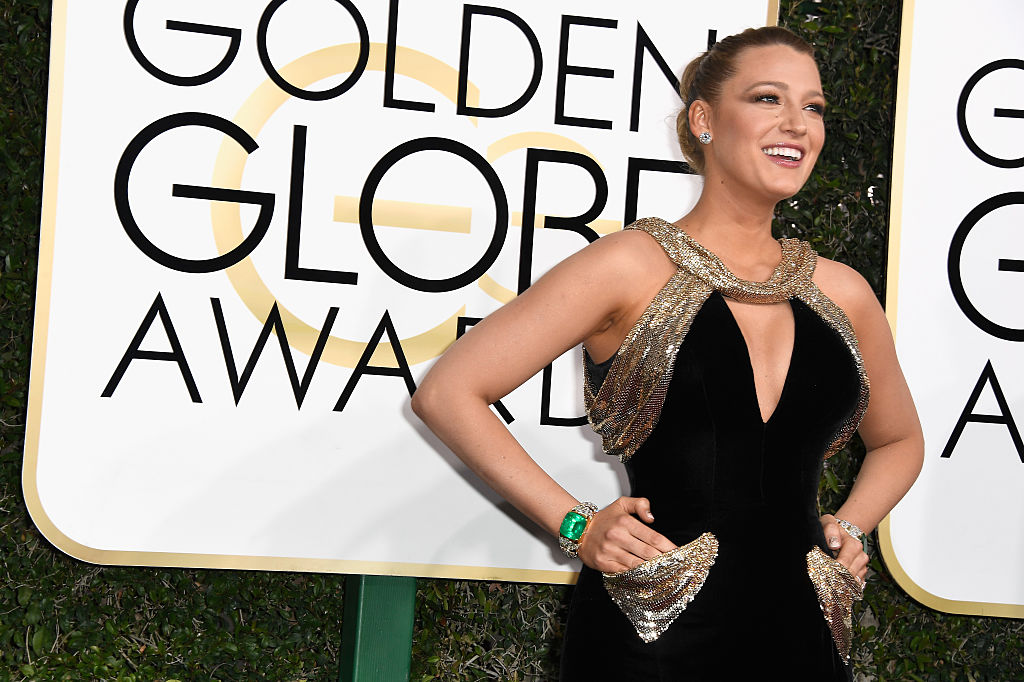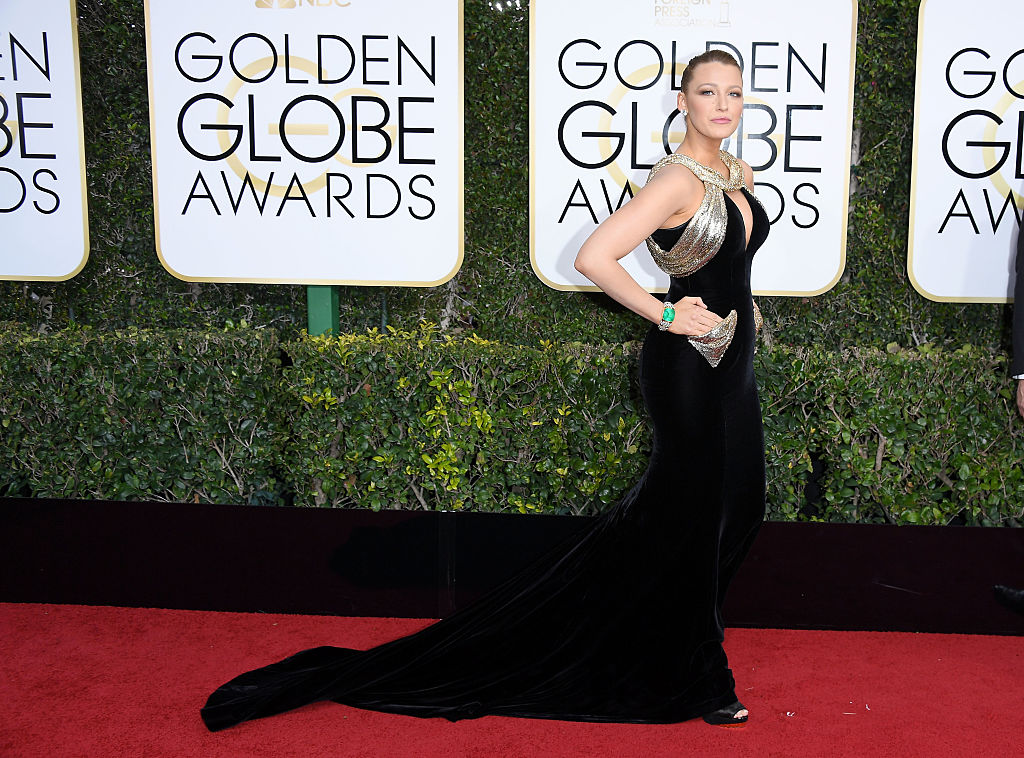 Yes, of course, Lively has loads of natural beauty, but she gave her crew credit for her modernly classic updo, flawless makeup, and perfectly manicured nails. (Even if she did keep them hidden away in the pockets (!!) of her black velvet Atelier Versace dress.)
So let's hope Lively's #IDidntWakeUpLikeThis becomes a thing. Because it definitely is nice for us people at home admiring them to know how much time it takes to make our fave celebs look red carpet-ready.