Blake Lively just posted an old photo of her cheerleading days on Instagram, obviously it's too cute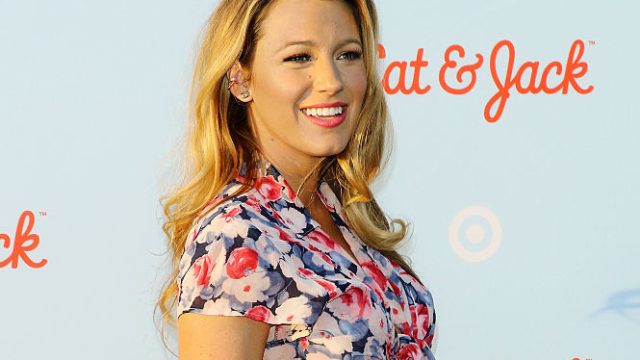 Blake Lively is impressive for so many reasons. She's a super talented and successful actress. She somehow fit into a pair of traveling pants that also fit people much shorter than her. She's one half of a happy, healthy marriage. She's low-key hilarious on Instagram. And days after giving birth to her second baby, she attended her friend/former assistant's wedding.
So basically, Lively is pretty much an all-around badass lady.
Except maybe not when it comes to sports. Perhaps in honor of Throwback Thursday or maybe just because she's feeling nostalgic, Lively posted the cutest, funniest picture of her and two high school friends from back in their cheerleading days at Burbank High School. And it's perfection.
In the picture, Lively sits cross-legged in the grass while another cheerleader sits on her shoulders. It's a classic cheerleading move, except normally the cheerleader on the bottom, you know, stands up.
Adorably making fun of herself, Lively captioned the photo, "I've always been impressively athletic..."
Even though she's making fun of her athletic abilities, we all know that Lively is actually really great at doing exercise things.
Not only was she crazy good at soccer and running (with her hair down!!) in Sisterhood of the Traveling Pants…
She also proved her swimming skills by out-swimming a great white shark in The Shallows.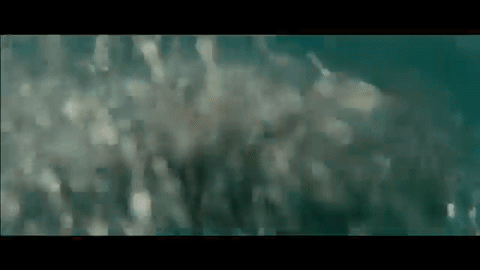 Or at least she was good at ACTING like she was good at those things. Either way, despite Lively's self-professed shortcomings in the world of athletics, we're still impressed by her. Always.