Blake Lively just gave birth to her second baby with Ryan Reynolds and we're so happy for them
We LOVE BABIES, so we're thrilled to announce that super adorable faves Blake Lively and Ryan Reynolds just gave birth to their second child. We're freaking out, because, babies, but also *their* baby, and we're sending them so, so much love. They're seriously such an amazing couple, and we love nothing more than a happy family! Ah, we're so excited for them!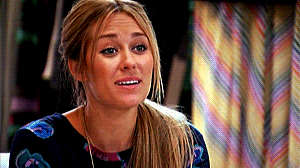 Baby number one, daughter James, is already so amazing.
Remember that time their daughter thought that Jimmy Fallon was her dad?! A home video clip shared by the couple showed James, Lively and husband Ryan Reynolds' daughter giving a cardboard cutout of Fallon kiss. "Where's your dada?" asks Lively, and Little James points emphatically at the cut-out and says, "Jimmy!"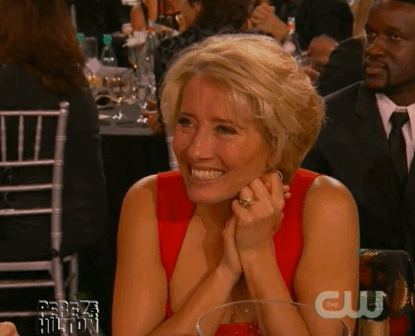 And we just love the family's love for each other!
https://www.instagram.com/p/BG3AoUrR4BM
For father's day, Lively wrote, "@vancityreynolds as a father= mic drop. Happy Day, to the best one out there. (And also to all the other papas whose family thinks THEY'RE the best one) ❤️❤️❤️."
We're so happy for them!