Blake Lively made her first red carpet appearance since having her second child and she looks stunning
Omg you guys, just weeks after giving birth to her second baby, Blake Lively has made her red carpet return and she looks STUNNING.
We were so happy to learn the amazing news that Blake and her partner, Ryan Reynolds, had welcomed their second child into their family and we couldn't have been more excited for them. We were even more surprised to learn, however, that Blake had ventured out just a few days following the birth to attend her BFF's wedding. SO CUTE.
Literally, isn't she just positively glowing in this beautiful Instagram picture with her friend? Literally #goals AF, right?
https://www.instagram.com/p/BLE-DBjgKuv
Well, now Blake Lively has appeared again, this time to grace the red carpet at the L'Oreal's Women of Worth awards in New York City.
As we've come to expect from the 29-year-old, she looked STUNNING.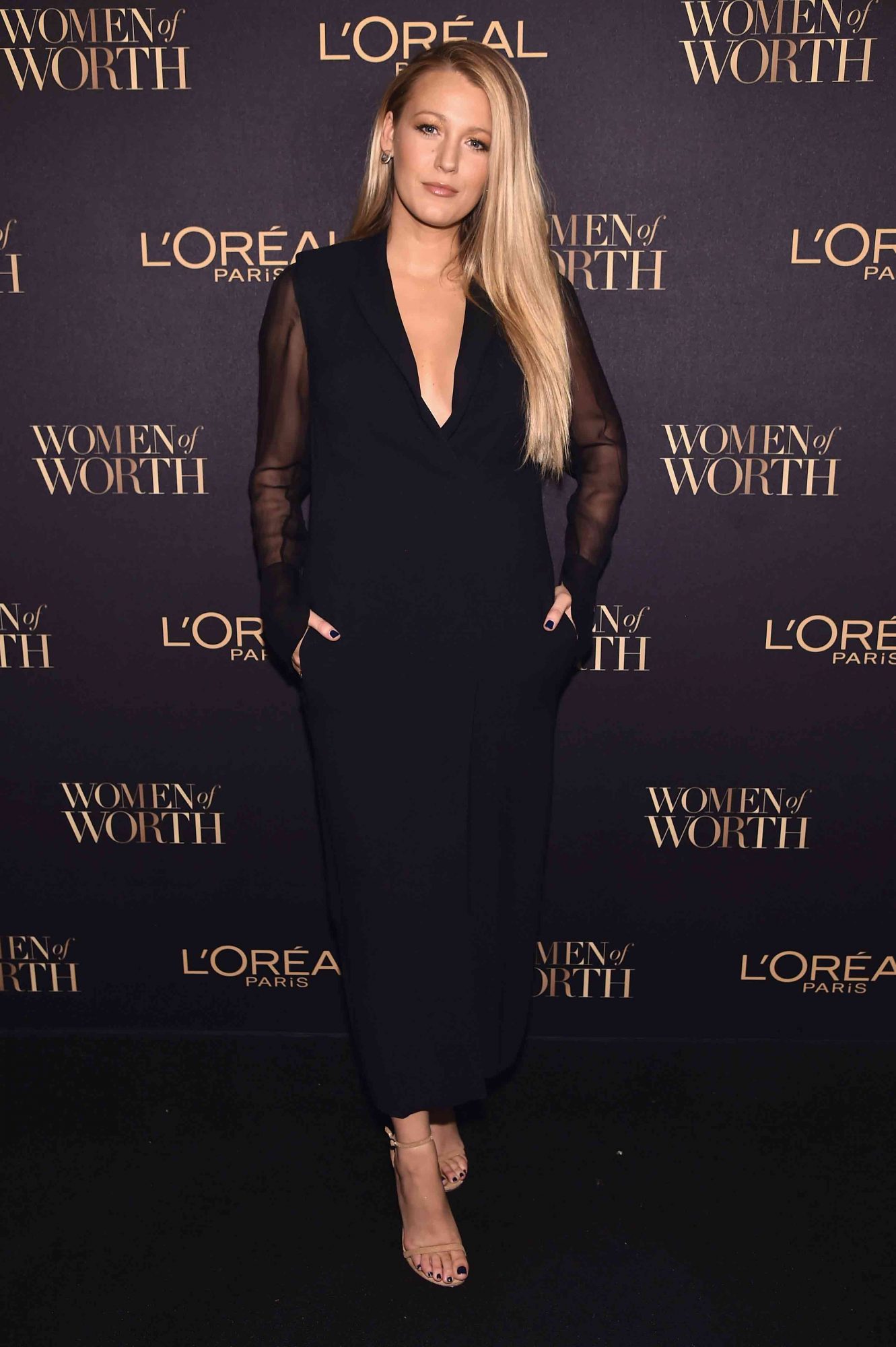 Dressed in a loose fitting navy dress with sleeves, Blake was GLOWING.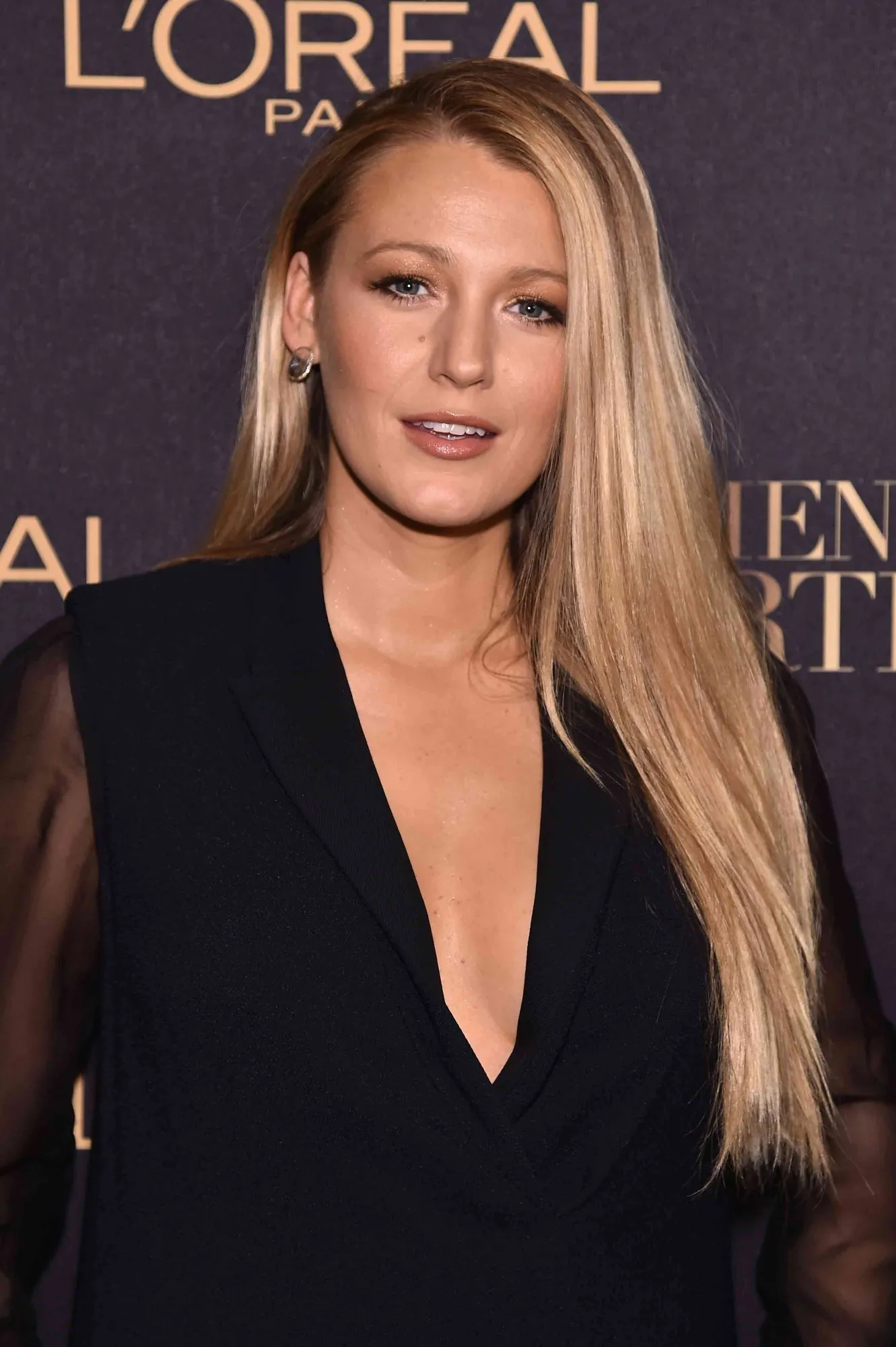 Also, we need to talk about Blake's hair. We love this straightened look on her, and we have to say it looks so shiny and luscious. We've got series hair envy right now.
What's more, Blake's appearance was all for an amazing cause.
The L'Oreal Paris Women of Worth awards were set up to honor those women who selflessly give up their time and energy to support their communities, with L'Oreal gifting each nominee with $15,000 and the winner with a further $25,000.
Blake also gave a speech at the event, and OMG doesn't she just look so happy and healthy?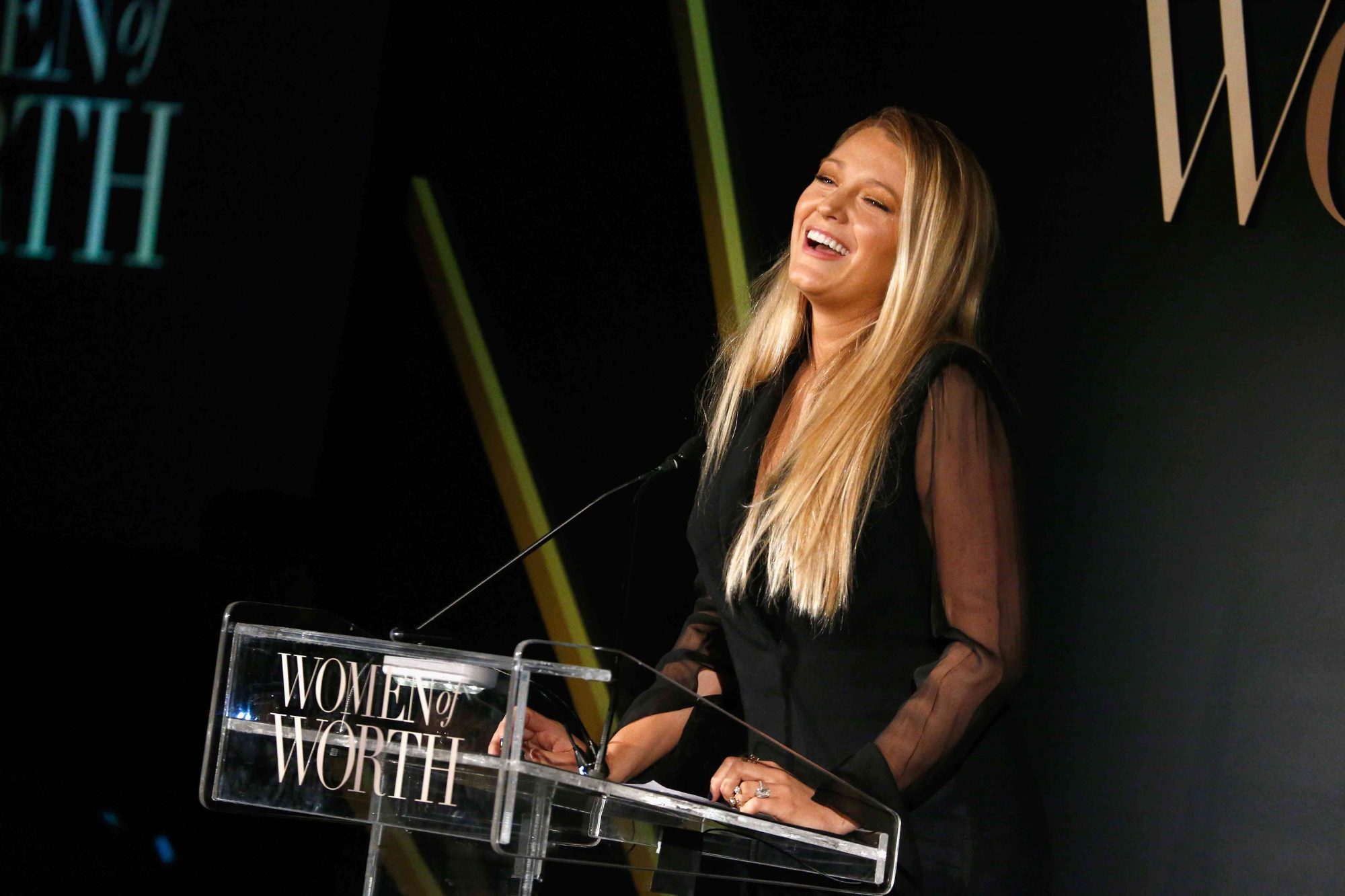 The event, which took place last night (November 16th) in New York, also saw fellow L'Oreal ambassadors Diane Keaton, Karlie Kloss, Eva Longoria, and Andie MacDowell in attendance.
It's so nice to see Blake Lively happy, healthy, and looking so well. Being a mother obviously agrees with her.