Blake Lively's very first Instagram photo made her look like a beautiful water nymph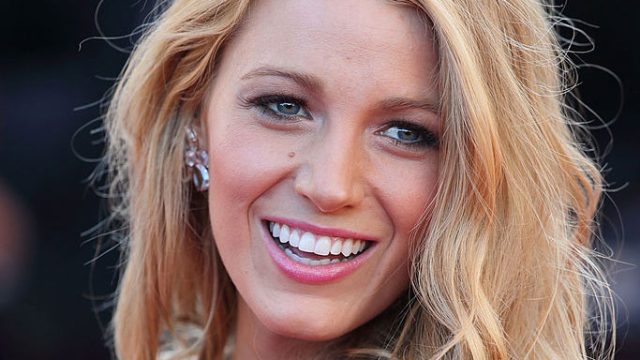 Look, we all know Blake Lively is a talented actor. We also know her red carpet game is A++++. And let's not even get started on how perfect her Instagram feed is…actually, yeah, let's talk about that.
First of all, we love that Blake isn't afraid to get super honest about the "behind-the-scenes" moments of her ~posed~ photos. And when she posts amazing throwback pics, like say with her Sisterhood of the Traveling Pants co-stars, we inevitably get all. The. Feels.
But do you ever wonder what things were like when it all started? When celebs like Blake first joined Instagram?
Well wonder no more, because here is Blake's very first Instagram photo.
Her caption reads: "Hello! =) Sorry to any of you who've been following fake accounts. While this post here is my first on social media, my home will actually be @preserve_us. Hope to see you there!…xx, Blake."
("Preserve" was actually Blake's lifestyle website. It shut down in October of 2015.)
Like, OF COURSE, Blake's first Instagram photo was completely perfect, right? Most of us probably posted a dimly lit, over-filtered photo of a cupcake, while Ms. Lively looked like a southern water nymph straight out of a Mark Twain novel. SIGH.
So, we'd like to just take this moment to say, "thank you" to Blake for giving us some major Instagram #goals over the last couple of years. We can't see to wait what your future posts have in store for us too!