Blake Lively looks like a hippie princess in this boho maternity dress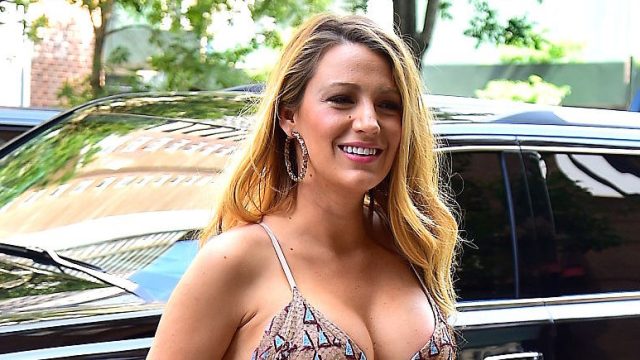 Blake Lively knows how to rock a dress like no one else. She's absolutely NAILED IT on the red carpet in a gown that looks like it was plucked straight out of Disney's Cinderella. Blake also doubled as a maternity fashion goddess, who looked summer chic in a short dress that – wait for it – actually had pockets. And that isn't the only time Blake has blown us away with her maternity style powers.
Unsurprisingly, we just found out that the Gossip Girl star transformed into an earthy princess in this bohemian maternity dress: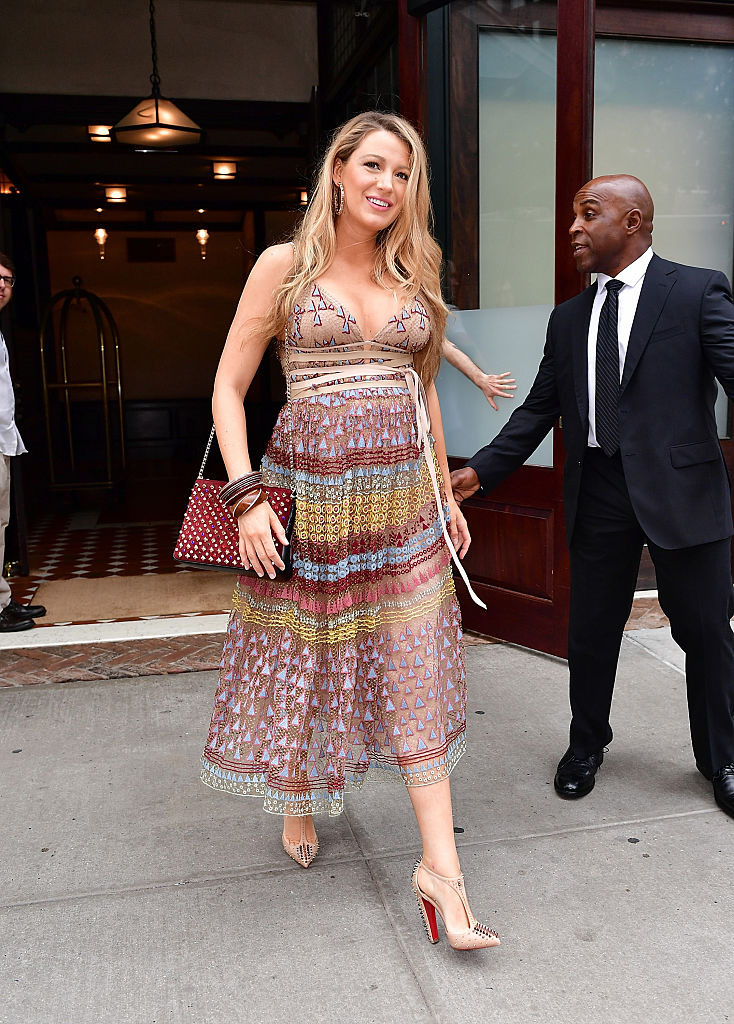 Let's take a closer look at the details: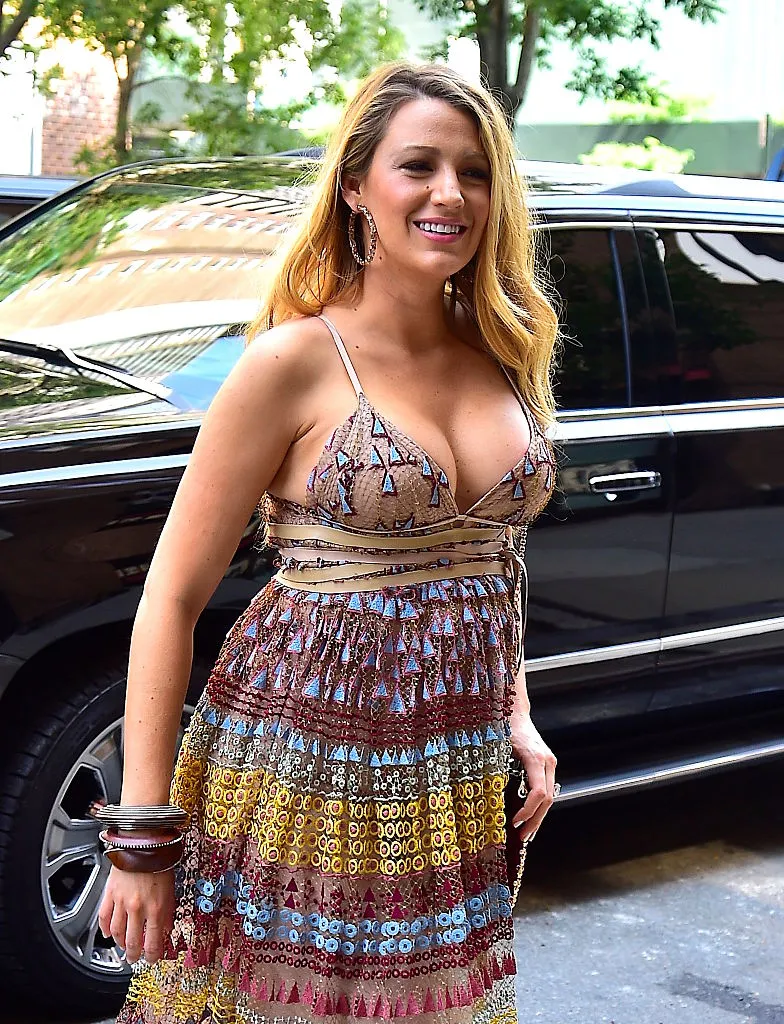 Everything about this look is pure perfection: the vibrant shapes that adorn the dress, the see-through fabric toward the bottom, the chunky bangles Blake is wearing on her arm, the red studded purse, and (of course) those giant hoops that effortlessly compliment the look.
Plus, just look at how happy Blake is! Confidence is clearly the perfect accessory – especially when it comes to Blake Lively's street style. And just think of how fashionable her children will be when they grow up – with fashionable genes like Blake's, how could they not be?
Now, can someone please give Blake Lively her own fashion line?