No one has ever looked happier at Disneyland than Blake Lively in this photo with Mickey Mouse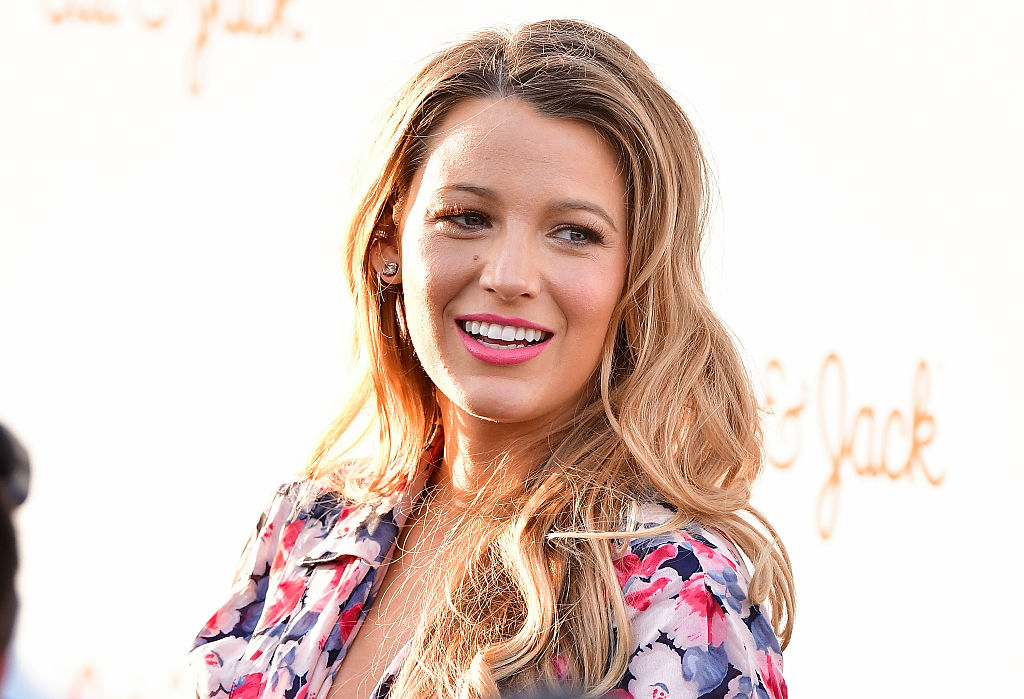 It's true: Disneyland really IS the happiest place on Earth. We're all pretty darn happy when we get to go on a field trip to the Land of Enchantment. But real talk, no one has EVER been happier at Disneyland than Blake Lively.
Check it: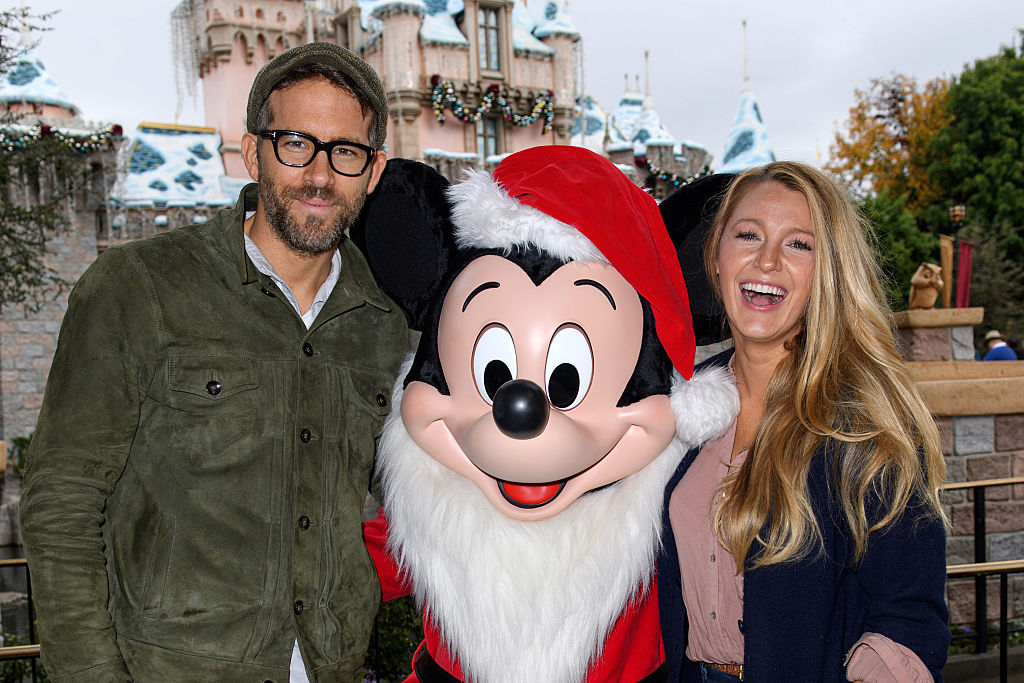 Do you SEE this smile? You could light birthday candles off that smile. A solar system could revolve around that smile. Ben Franklin could make electricity happen with a key and a kite and that smile.
This is not a smile you pull out for just any old occasion. This is Blake Lively giving us an "I'm literally the HAPPIEST PERSON at the HAPPIEST PLACE ON EARTH" smile
Also, for hilarious contrast, there's husband Ryan Reynolds and his "Yup, just a regular day posing for a picture, nothing to see here, folks" face. There are few things quite as silly as two people posing for COMPLETELY different pictures. We would love to see the occasion that would cause Reynolds to bust out his happy-happy-sunshine smile. We know he's got that grin in him somewhere. Everybody does.
So why was Lively living it up and having the time of her life at Disneyland? She was there apparently to celebrate the belated birthday of a dear friend. Here's the caption she posted along with an Insta of herself and her friend Samantha smooching Mickey:
"Better a month late than never?? HAPPY (later celebrate) BIRTHDAY @samanthamstone You are the Mickey to my mouse. The Disney to my land... And the Beauty to my Beast."
https://www.instagram.com/p/BOIW84AAUtH
People points out that it was also Blake and Ryan's daughter James's second birthday. Aww! We bet James had a great time with Mickey as well.
Blake and Ryan brought James and their three-month-old daughter (whose name they STILL haven't announced!) out in public for the first time last week for the ceremony giving Ryan his Hollywood Walk of Fame star.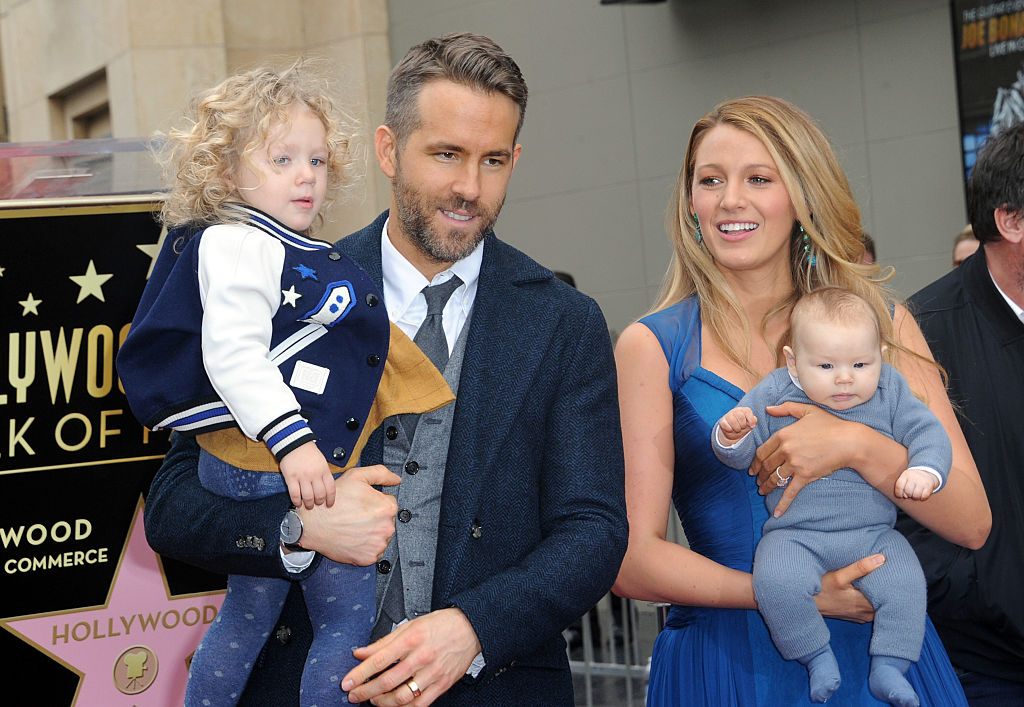 "This is one of the rare occasions when we thought we got to bring the whole clan, Ryan told Extra. "I'd regret it in 20 years if I didn't.
https://www.instagram.com/p/BOEHcoTgxpl
Look at that beautiful family!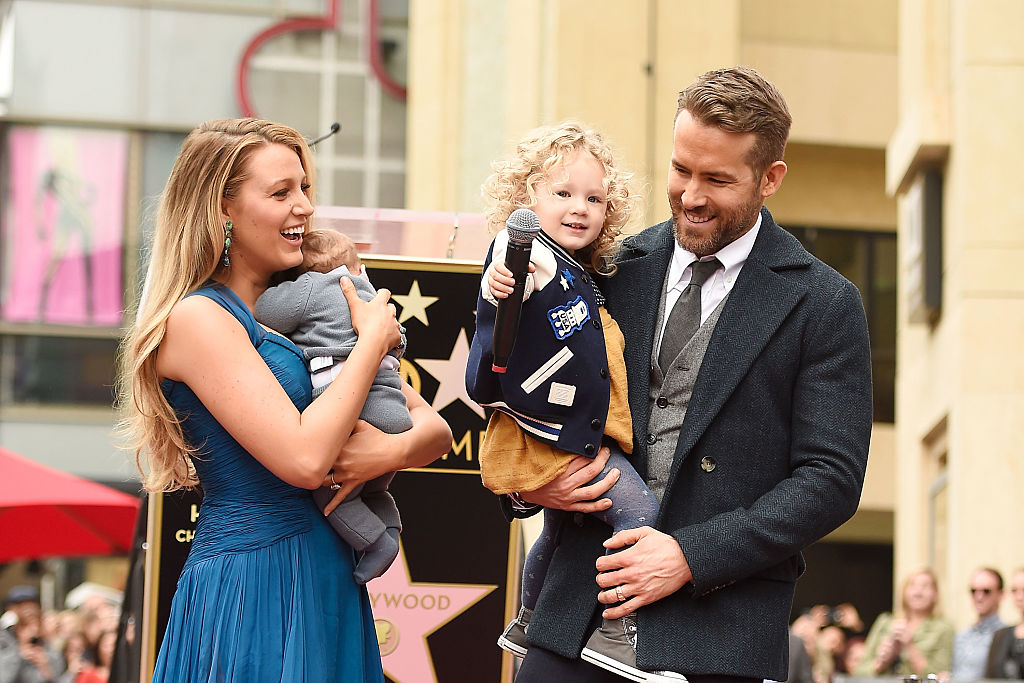 And even though the kids weren't pictured at Disneyland, we're sure they had an amazing time there, too.
Seriously, not only has no one on Earth ever loved Disneyland more than Lively, no one's ever loved Mickey Mouse more than Blake. Except maybe Minnie. Mayyyyybe.
Well, we're so glad Lively had such a happy trip to the Happiest Place on Earth. We gotta get another trip on our calendar, stat!