Blake Lively says her Cannes fashion was inspired by a very different Disney character than we all thought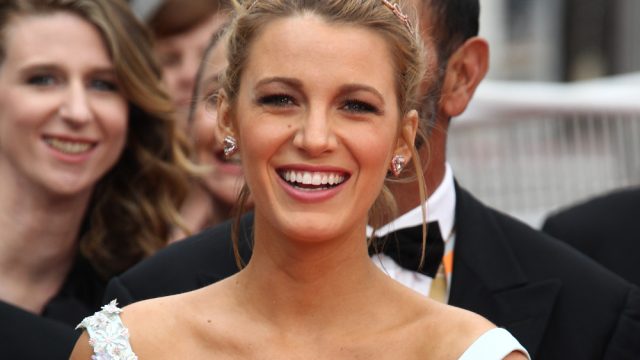 Blake Lively has been channeling major princess vibes lately. Specifically, the internet kind of lost its mind at her very Cinderella-inspired look at Cannes (not to mention the her other, equally-regal Cannes looks). Need a refresher? Here's the gorgeous Cinderella dress again: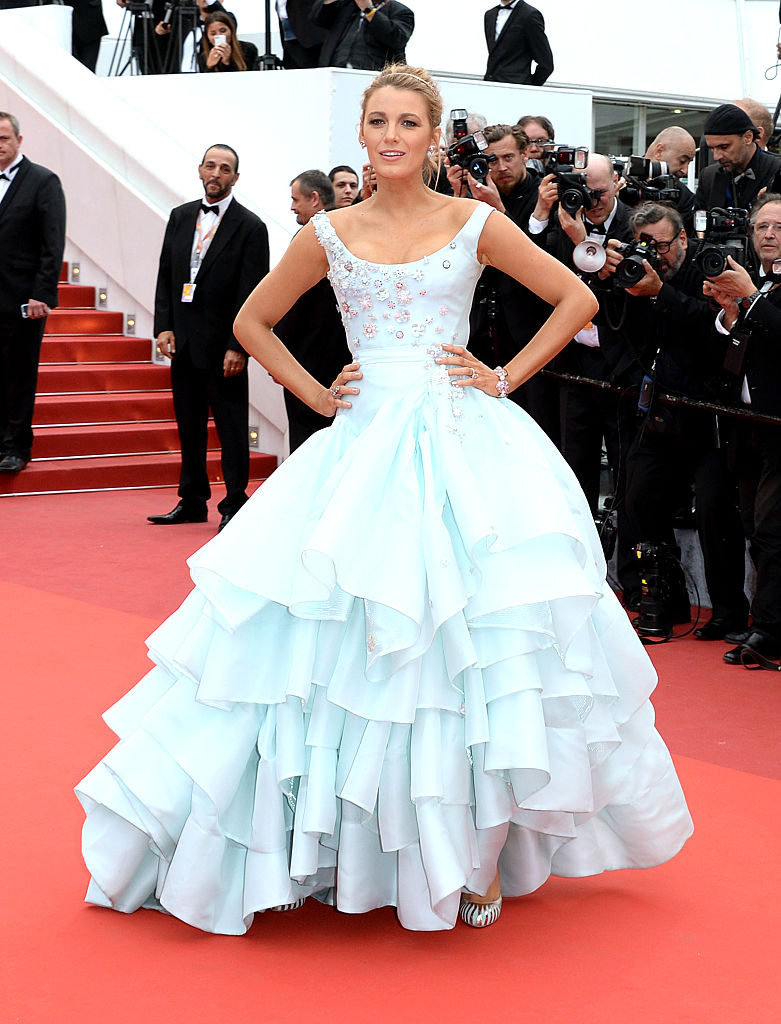 Blake even seemed to confirm the Cinderella inspiration angle with this personal Instagram of her accessories from the night:
Then Blake wore this icy blue number that showcased her gorgeous baby bump: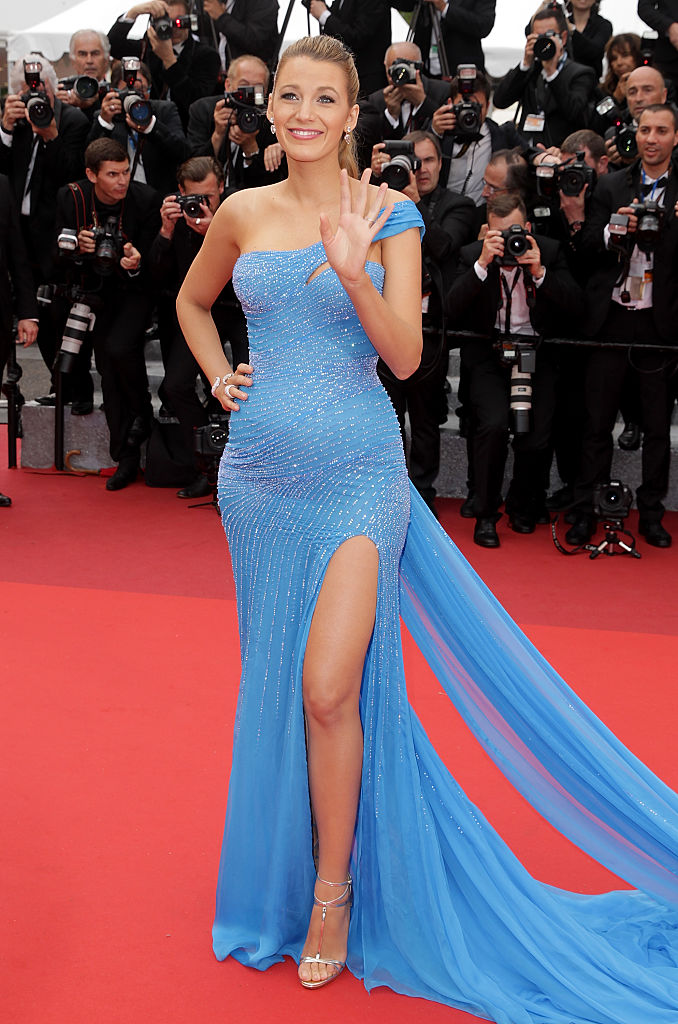 And it seems to have been inspired by Frozen's Elsa, if the caption ("Not a footprint to be seen," a quote from Elsa's iconic song, "Let It Go") on this Instagram is any indication:
But, yesterday, Blake took to Instagram again to shatter our Blake-princess-fashion dreams. It seems as though her fashion inspo does come from Disney, just not from the Princesses (at least, not always).
Blake's holding a bottle of nail polish and a phone with a picture of Ursula from The Little Mermaid. In the picture, Blake appears to be wearing the updo and gorgeous headband from her Cinderella night at Cannes, and, since the caption is in past-tense and disputing princess inspo, we're going to go ahead and guess it is that night. So, even though her dress screamed Disney Princess, Blake walked the carpet with a secret Disney villain reference, quite literally at her fingertips.