Blake Lively looks exactly like this Disney princess at the Cannes festival
The Cannes festival is continuing to bring out the best in all of its stylish attendees. Blake Lively, who was seen the other day in a gorgeous mustard yellow Valentino dress, killed it again in the most magnificent baby blue ballgown. She looked EXACTLY like Cinderella!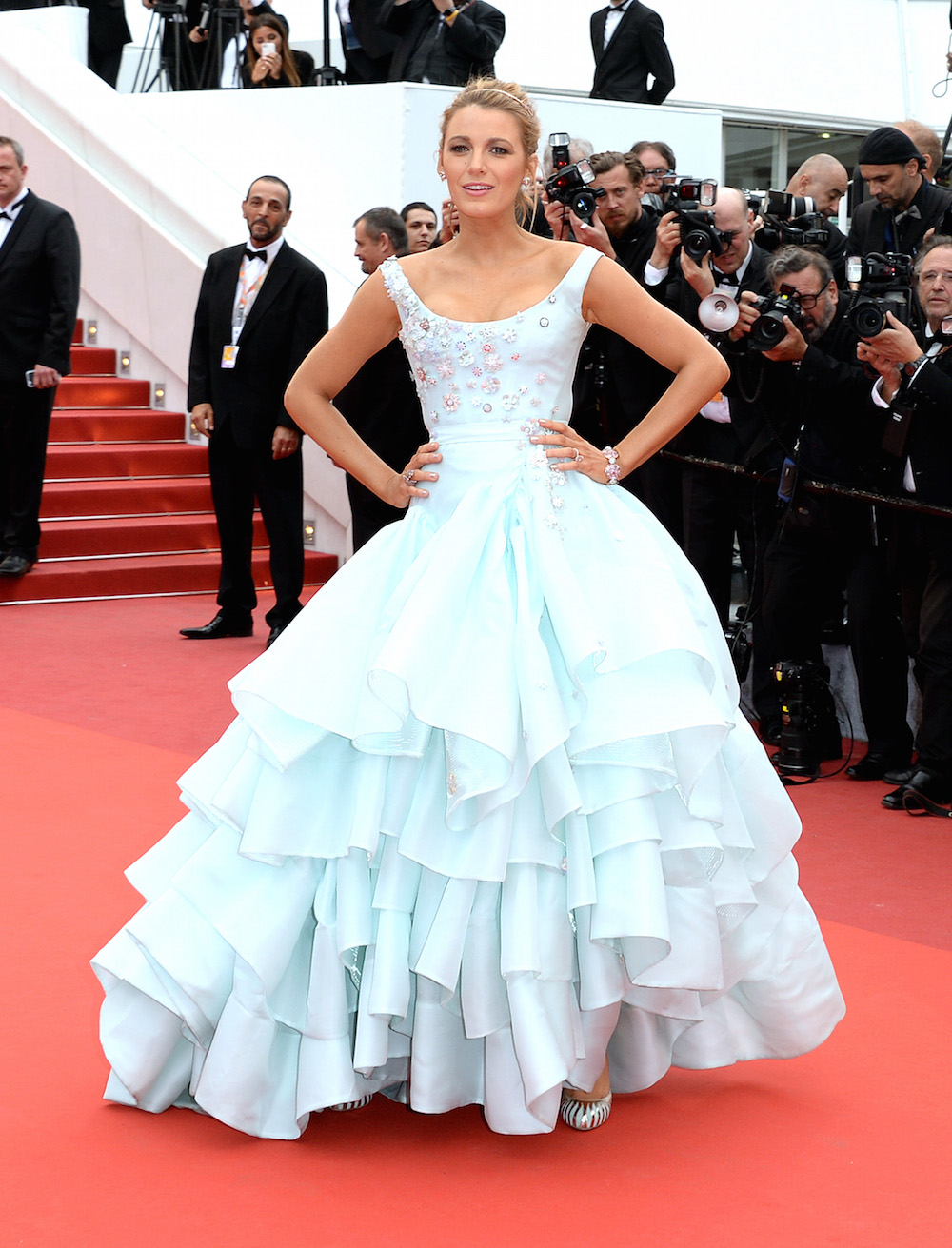 The gown, which was designed by Vivienne Westwood, featured a sequined fitted bodice over layers and layers of ruffled organza. She even wore a tiara-esque hair accessory over her messy, pulled-together bun.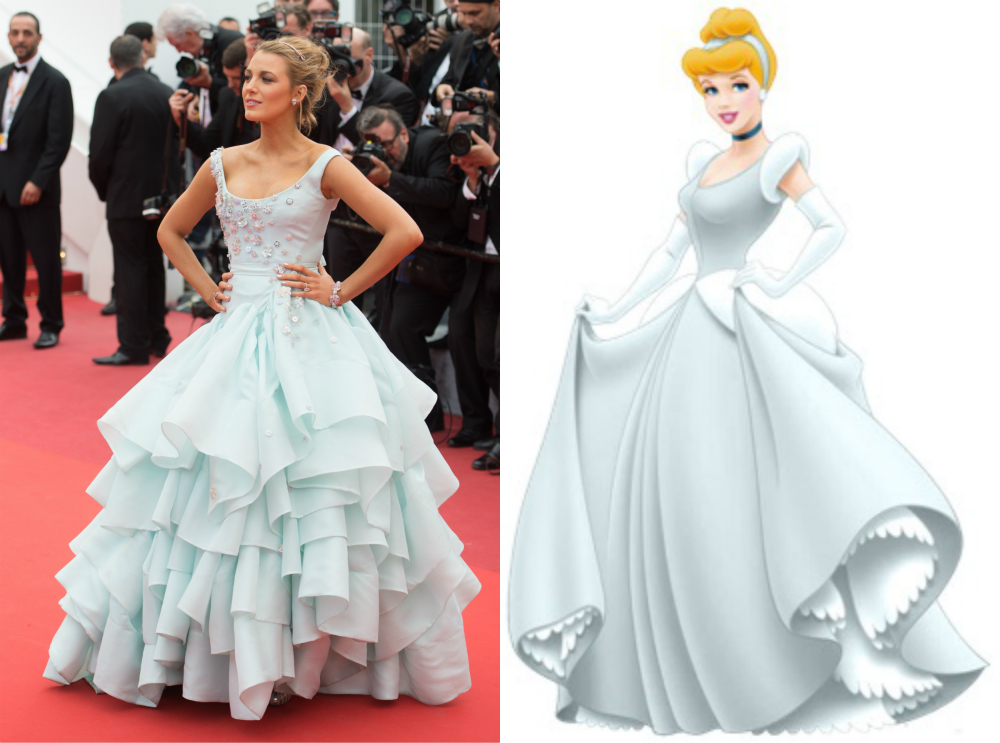 Seriously, all that was missing with Blake's outfit was glass slippers. Her metallic and blue heels were the next best choice!
She's not the only celebrity who summoned this particular princess's style prowess recently. Claire Danes also stole Cinderella's style during the Met Ball. Is this a new trend forming?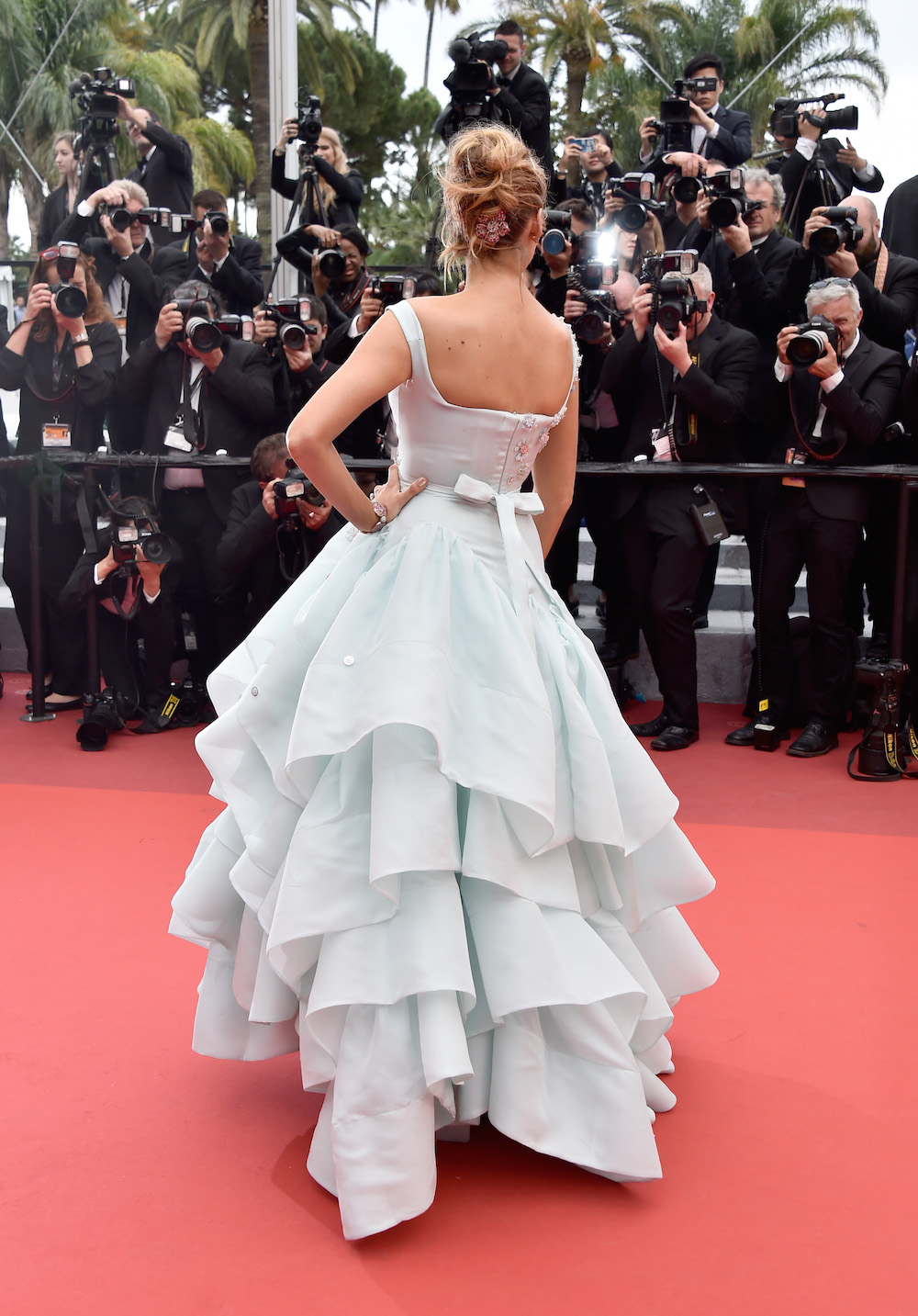 Let's take a minute to admire the back of the gown, shall we? Jaw. Dropped. These Cinderella vibes are so strong. We're assuming her pumpkin carriage HAS to be just out of frame, right? RIGHT?!