Blake Lively is bringing the '60s back in this psychedelic springtime dress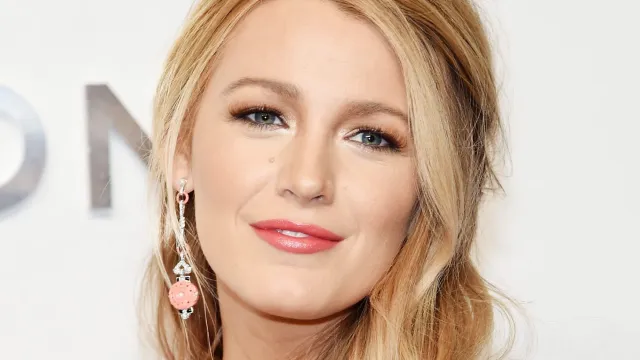 "Hey Mama welcome to the '60s!" Psychedelic florals are in this spring season according to Blake Lively and Michael Kors. The actress arrived at the Michael Kors Collection Fall 2017 runway show wearing a piece from the designer's Spring 2017 collection. Lively sported a '60s-inspired pink floral psychedelic dress that we're freaking out over.
The small print matched with the white belt is a blast from the past. And as to be expected, Lively also wore an array of pink and purple jewelry from her favorite celebrity jeweler, Lorraine Schwartz. The overall look is perfect for Valentine's Day or to wear while performing in the hit musical Hairspray.
Either way, we're in love!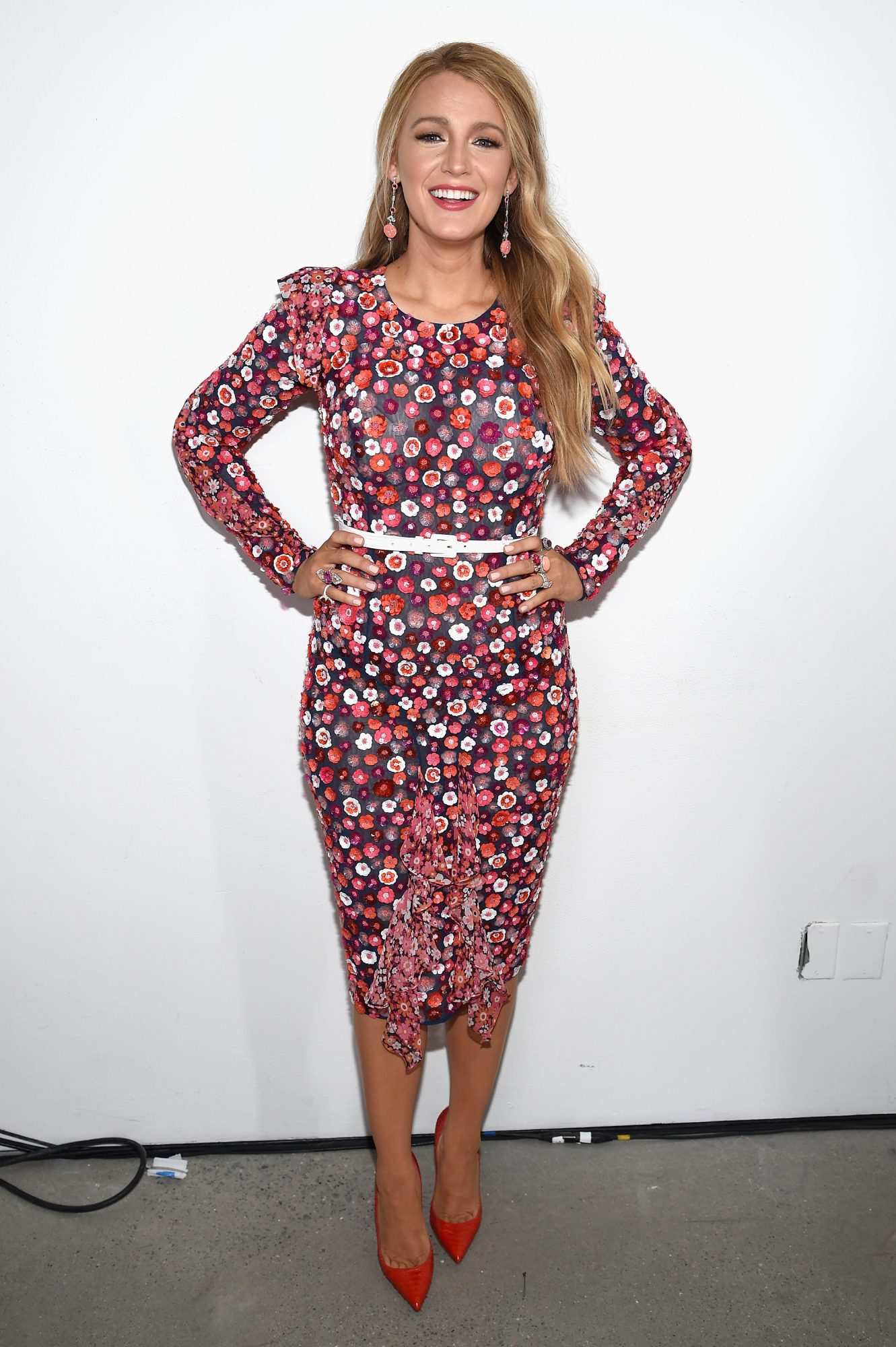 (Check out those fire engine red Louboutin pumps while you're at it!)
Lively sat front row at the Kors fashion show alongside sister, Robyn Lively, and editor-in-chief of Vogue, Anna Wintour. Looks like Wintour also got the memo that busy floral print is in.
Actually, who are we kidding? She probably started that trend.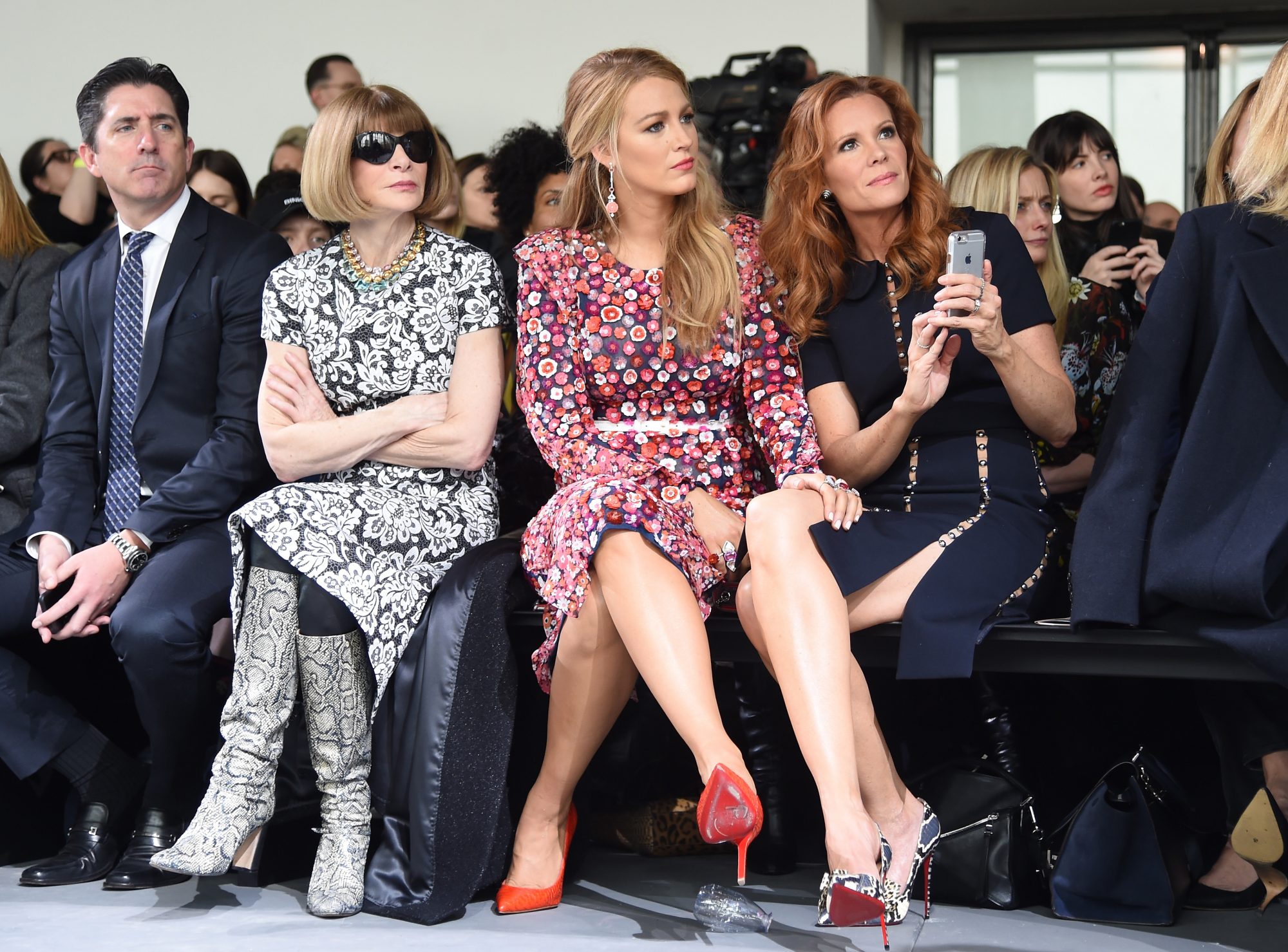 And Lively seemed to fit right into her surroundings at the New York Fashion Week show. She posted this photo on her Instagram including the cheeky caption, "…When the carpet matches the drapes."
https://www.instagram.com/p/BQifygKATun
The Michael Kors Instagram account also shared a picture of the beautiful Lively on their feed. In this photo, you can see the print of Lively's dress up-close. The flowers are actually individually embroidered on the dress and look quite realistic.
We're digging this vintage vibe that Lively and Kors have got going on. Note to selves for spring: Small and colorful prints à la 1960s fashion is where it's at!