Did Blake Lively have a boy or a girl? Here's what we know.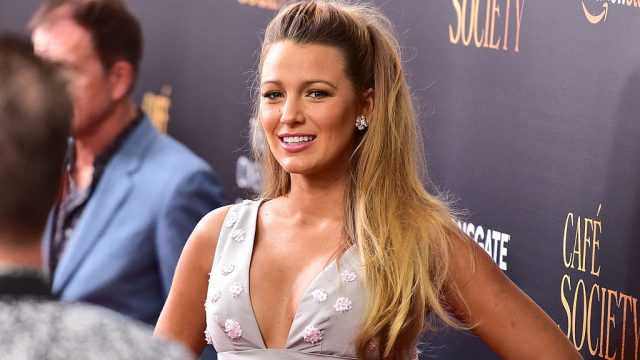 Earlier today, it was announced that the world's most attractive couple, Blake Lively and Ryan Reynolds, became parents for the second time. People confirms the actress gave birth in New York, but not much else is known about the little one! We're so happy for them and their first child, daughter James who is almost two years old now! They're the cutest family ever and they're about to get cuter! AH! But we can't hold it in any longer…
We. Need. Details.
https://www.instagram.com/p/BIJVk3iAL0b
The first detail to emerge is that Blake is allegedly having A-list visitors to her Manhattan hospital room…
According to HollywoodLife, apparently Taylor Swift is on her way to the hospital to visit the Reynolds-Lively fam! We don't know if this is true or not, but we'd believe it. After all, it's the least you can do for a member of your #girlsquad.
https://www.instagram.com/p/–NLoCDvOe
Taylor Swift is also the godmother of Jamie King's son, so maybe Blake is thinking about asking Tay to be her newborn's godparent as well?
Lively and Reynolds confirmed the second pregnancy back in April.
Even though people thought Lively was "showing" while filming The Shallows, we didn't know the actress was pregnant FOR SURE until April, when Us Weekly exclusively confirmed the exciting news. And then in May, Lively debuted her adorable baby bump at the Cannes!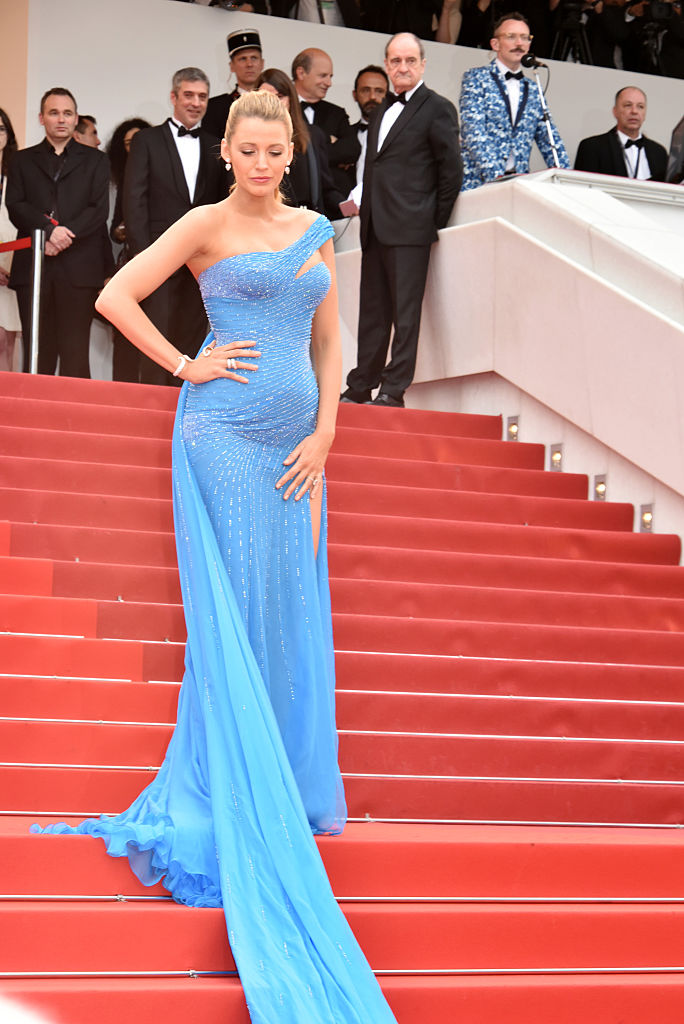 And what about the sex of the baby?
So far, we don't know anything so far, but we do know that Lively and Reynolds are PSYCHED to be adding another addition to their family! Lively once told Allure, "I've always wanted a big family. Oh I'd love 30 [children] if I could."
Stay tuned, this is a developing story.