Blake Lively compares herself to BOTH Beauty and the Beast and we're laughing forever
We've grown a little accustomed to Blake Lively giving us total Disney vibes with her amazing fashion choices. After all, she gave us the best Cinderella moment of all time at Cannes in May, just two days after rocking a total Esmerelda look. She even straight-up admitted to being inspired by Ursula from The Little Mermaid in an Instagram post that had us LOLing for days:
Now she's cracking us up all over again with her latest Insta, in which she compares herself to two Disney characters ROLLED INTO ONE.
Lively posted a pic from her press tour for The Shallows, wearing a gorgeous, frothy yellow gown topped with a jean jacket (a look that no one could pull off with such casual glam as Lively could…bow down).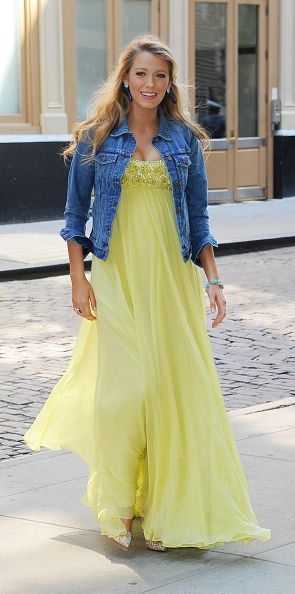 She stitched it together with an image from Disney's Beauty and the Beast, which at first glance we thought was an homage to Belle's yellow ball gown. Then we read Lively's caption: "When you're compared to Beauty AND the Beast. ???? …at the same time. ???"
Omg. She totally DOES look like both Belle and the Beast. HOW DID WE NOT NOTICE THIS BEFORE???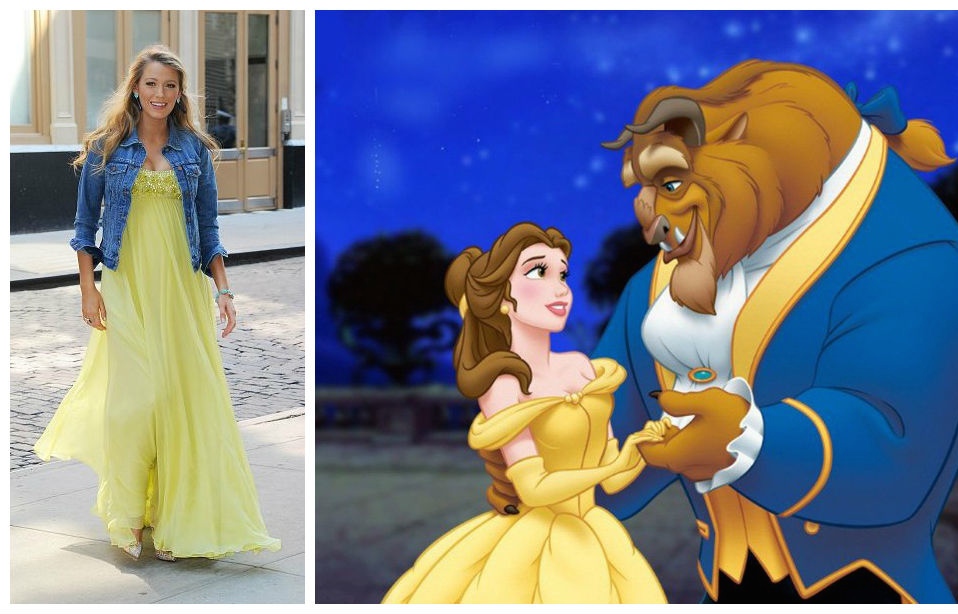 We can't lie. This might be our favorite Disney-inspired look of all-time. I mean, anyone can dress like one Disney character. It's a rare fashionista indeed who can pull off two Disney looks at once.
But hey, if anyone could tackle that challenge, it's Blake Lively. What will she wow us with next?
Suggestion: Snow White and all seven of the dwarves. Please make this happen, Blake. Please.