The new trailer for Ryan Gosling's "Blade Runner 2049" is here, and it looks like sci-fi perfection
Ryan Gosling? Harrison Ford? Blade Runner? How can all of the best things be in one movie?! It might seem unbelievable, but it's totally happening. And the new trailer for Blade Runner 2049 has everything our little sci-fi-loving hearts could ever want.
It's like sci-fi perfection.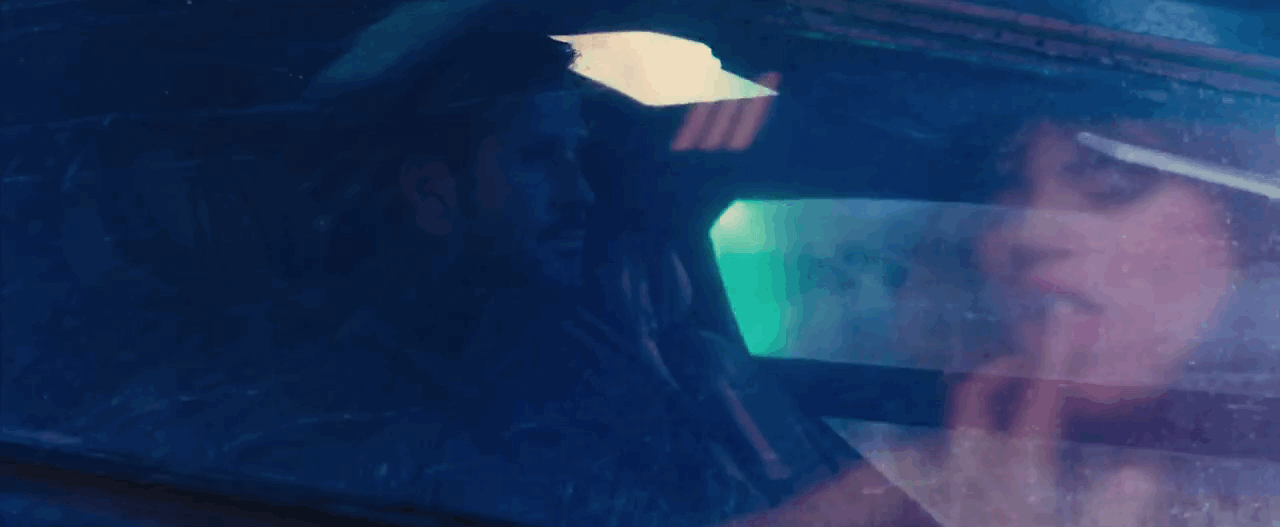 Back in 1982, Harrison Ford starred in the original Blade Runner as cop Rick Deckard. The film took place in November 2019 and followed the story of Deckard, who was sent to "retire" replicants in a dystopian Los Angeles. Well, now it's almost 2019 so of course, it's time for an updated look at the world of Blade Runner with Blade Runner 2049.
Because it can't be said enough, this time we're getting the best of both worlds: Harrison Ford PLUS Ryan Gosling. *swoon*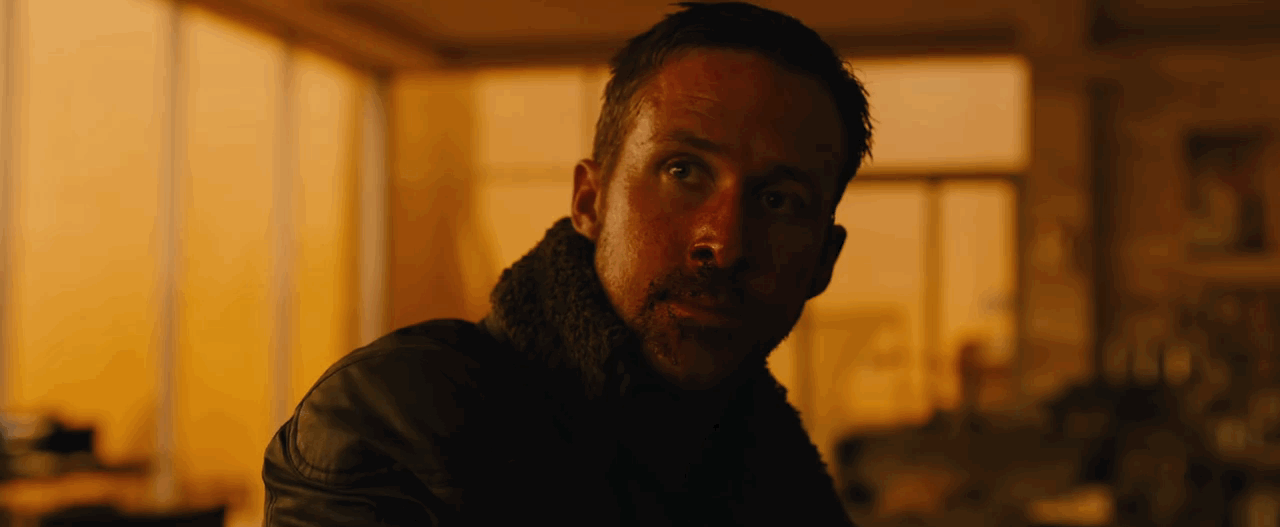 Here's what we know so far about where we will pick up in Blade Runner 2049:
"30 years after the events of the first film, a new blade runner, LAPD Officer K (Ryan Gosling), unearths a long-buried secret that has the potential to plunge what's left of society into chaos. K's discovery leads him on a quest to find Rick Deckard (Harrison Ford), a former LAPD blade runner who has been missing for 30 years."
And in the trailer, we see lots of cool tech, intense action, and some familiar faces. Namely, Mackenzie Davis, Robin Wright, Dave Bautista, and Jared Leto also star in the film.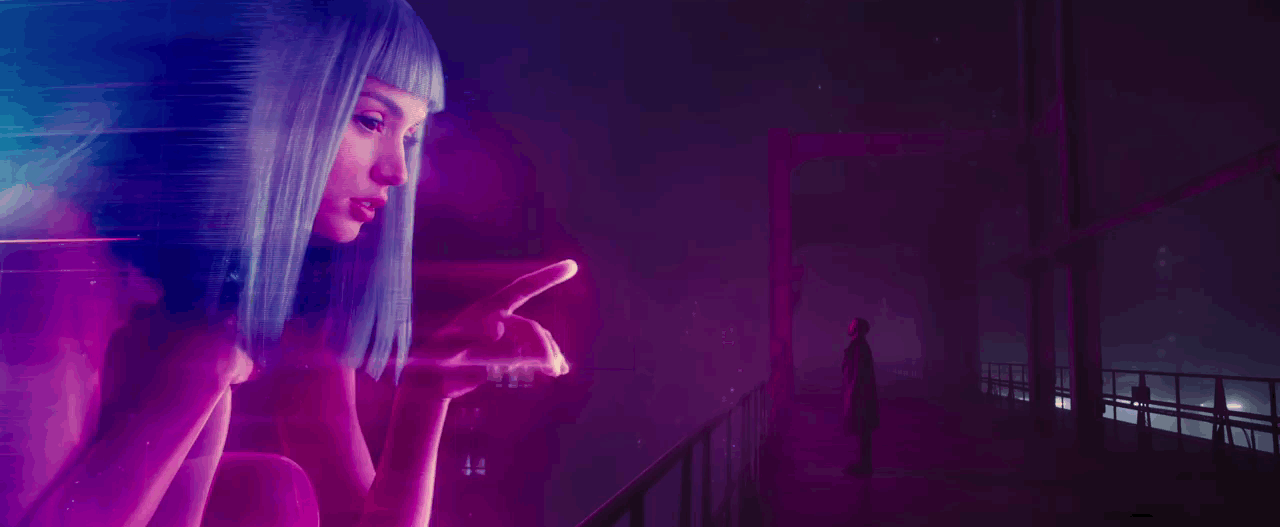 Watch the full trailer for yourself and get psyched for yet another amazing Ridley Scott sci-fi film:
Scott is an executive producer, and Denis Villeneuve (Arrival) is the director.
https://www.youtube.com/watch?v=gCcx85zbxz4?feature=oembed
And great news! You won't have to wait too long to see Blade Runner 2049, because it arrives in theaters October 6th.