"Black-ish" star Yara Shahidi has officially picked a college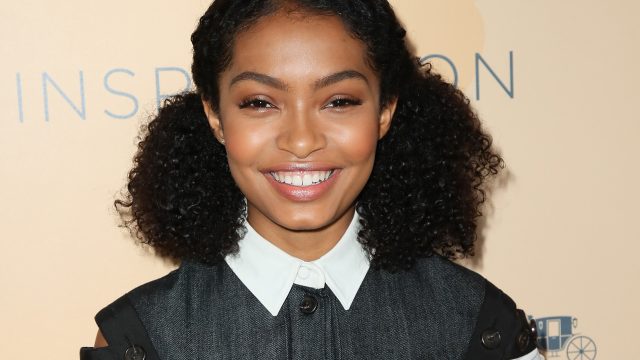 It looks like we have a genius on our hands! Black-ish star Yara Shahidi has committed to a college, and she's now officially going to — drumroll please — Harvard! It's really no surprise that Shahidi was accepted to the prestigious Ivy League university (and every other school she applied to). She graduated high school with a 4.8 GPA, and Former First Lady Michelle Obama wrote Shahidi's letter of recommendation.
Yara Shahidi announced her big decision via Instagram with a photo of herself sporting a Harvard sweatshirt. She captioned the pic with an inspirational James Balwin quote and tagged it #CrimsonPride.
Go girl, go!
https://www.instagram.com/p/BVBUyIbgvNi
Before Shahidi heads off to Boston, she taking time off first to focus on her career and explore her interests. She told People in October that she planned on deferring for at least a year.
"I've been working more than half of my life and that's always been balanced with school and all of the other responsibilities," Yara Shahidi said, "so to have a year to focus on work and to focus on specified interests will be nice before I pick a career and choose what I want to study and my life path."
https://www.instagram.com/p/BSSLoLPgUhx
So although we don't know if she'll be joining her classmates in the fall, or waiting until the spring, we do know that she's got one heck of a support system (onscreen and off) backing up her decisions!
https://www.instagram.com/p/BRyelJQgDbD
Congratulations, Yara! We know you'll love your college experience and make the most of it! Study hard, get good grades, and don't forget to have fun while you're at it!