"Black-ish's" Marsai Martin talks why parents should watch her "American Girl" movie with their kids, and we couldn't agree more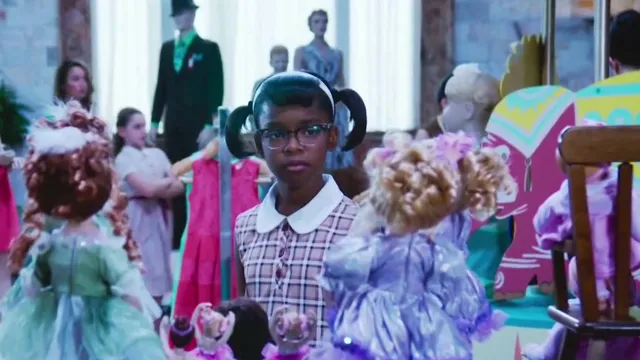 Even though Marsai Martin is only 12-years-old, her spirited role in Black-ish has made her a household name. Next up is the lead in An American Girl Story — Melody 1963: Love Has to Win, about an African American girl (based on the American Girl doll) living in Detroit during the Civil Rights Movement.
"I learned that African Americans were still fighting for some basic rights and equality. Things like the right to sit at a lunch counter and eat lunch with friends of different races," she said. "It seems crazy that it was against the law to sit together in some places in the 1960s."
Indeed, it does seem crazy — because it is. Speaking about the target audience for the film, Martin was very specific.
"It matches a lot of what is going on in the world right now. Hopefully kids and parents will watch it together and talk about how to make things better."
We love that Martin is already thinking beyond her role in the film, and onward to how it will personally affect people and inspire positive change in the world. You go, girl!
https://www.instagram.com/p/BJijfvjhmbE
If you have Amazon Prime, or you were an American Girl fanatic growing up, or you're just interested in projects that try to spark positive change in the world, get this on your viewing list ASAP!