13 black wedding dresses that will bring out your inner Morticia Addams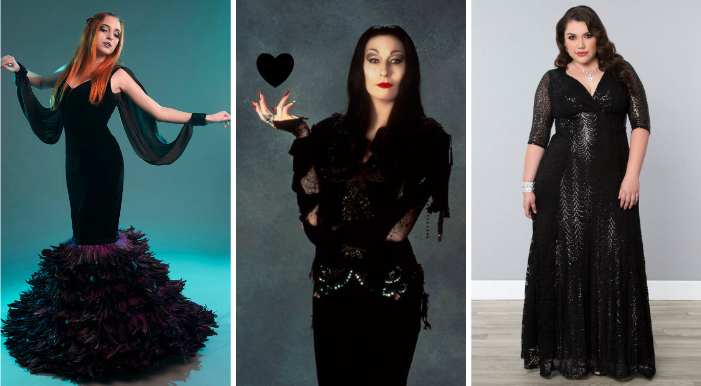 Morticia Addams may not be your everyday wedding muse, but think about it. She was madly in love with Gomez, so much so that they are now the gothic soulmates of our nightmares. If there are any soon-to-be married couples out there looking for role models, look no further: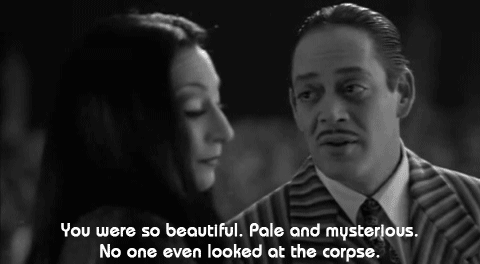 Who wouldn't want their partner to look at them and whisper "Cara mia?" Who wouldn't want to rock a black dress and red lips like a ghoulish goddess every single day? The answer: no one – that's why we are currently mesmerized by black wedding dresses. I mean, could you imagine walking down the aisle looking like the Princess of Death? Heads will roll, that's for sure!
Now let's cross over to the dark side (literally).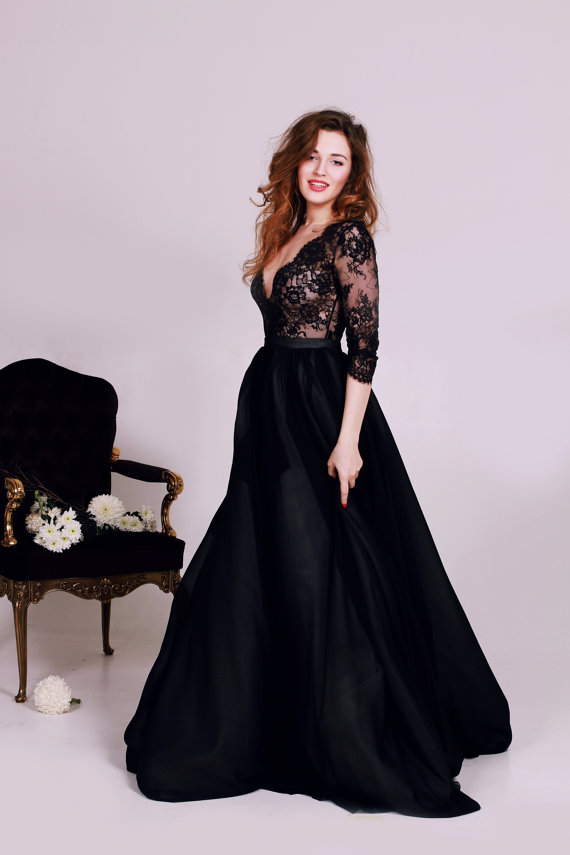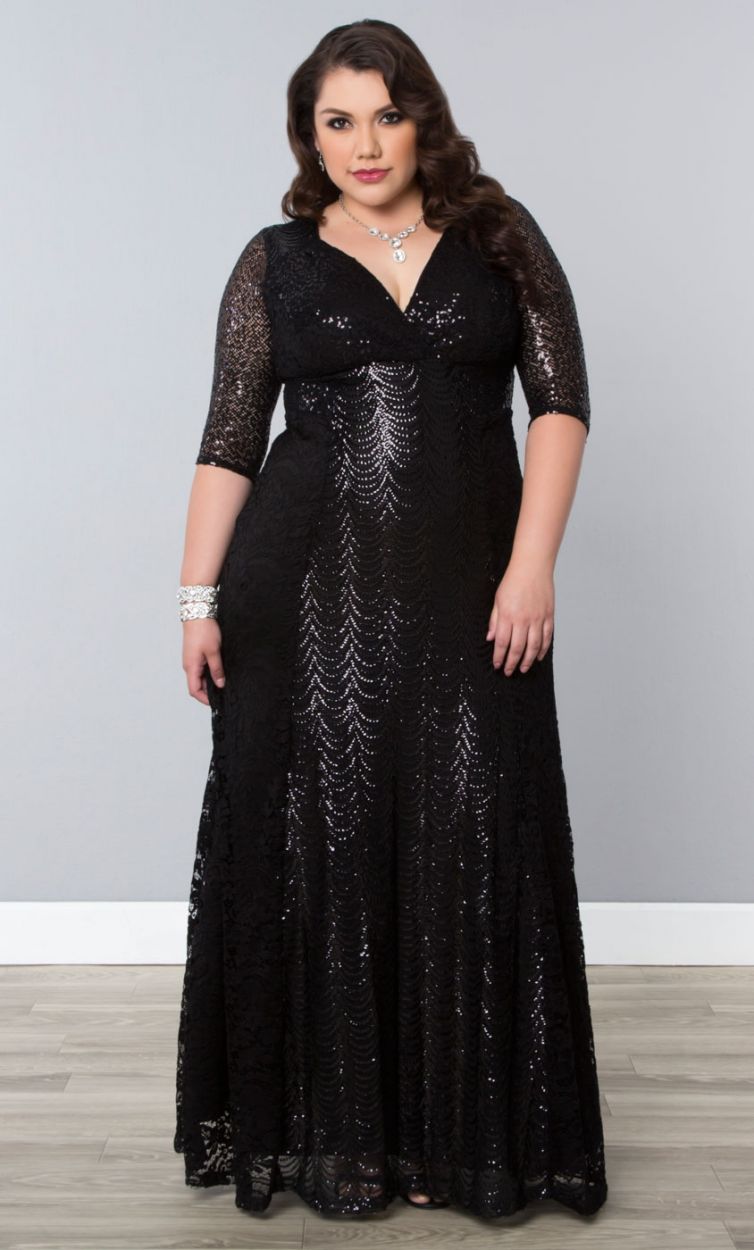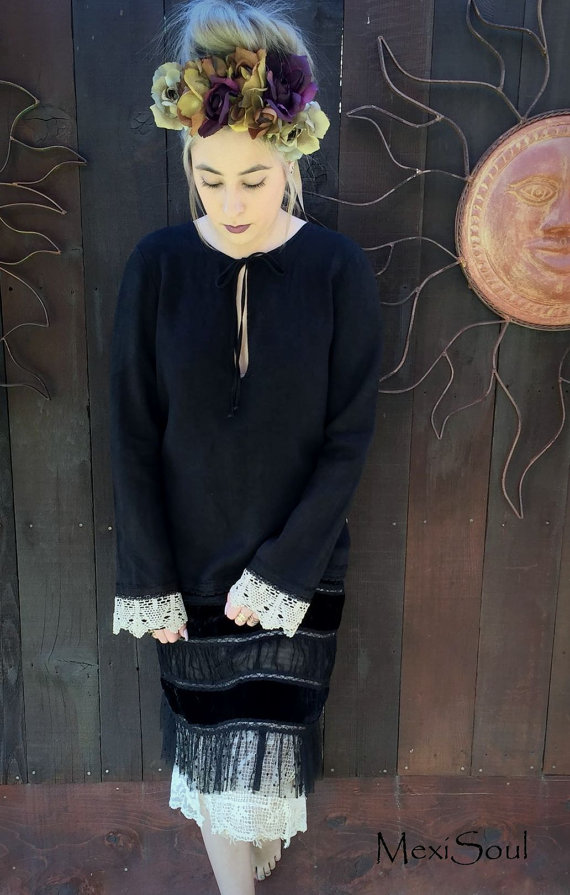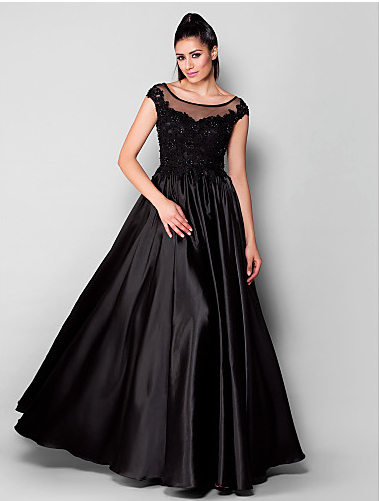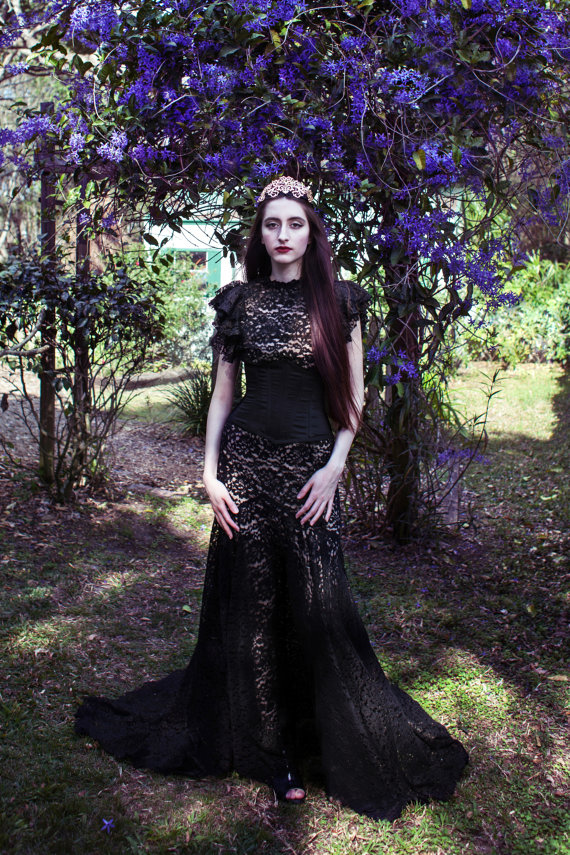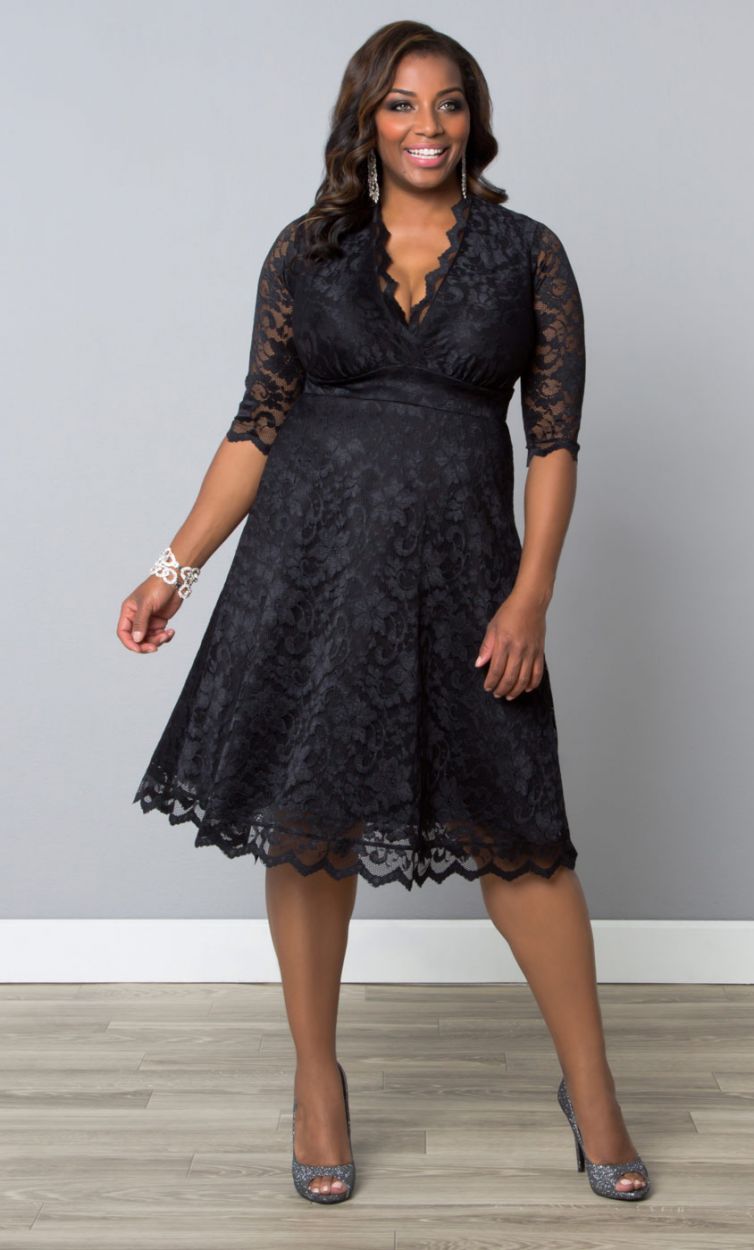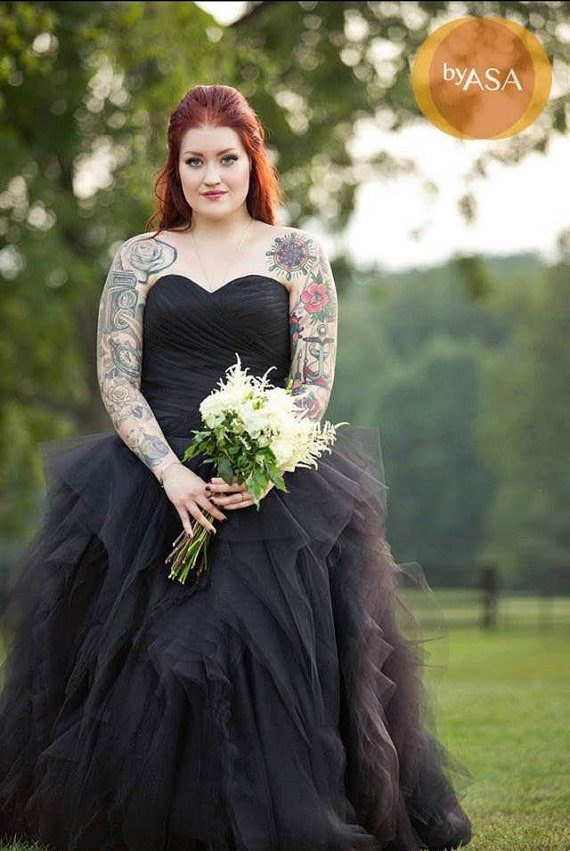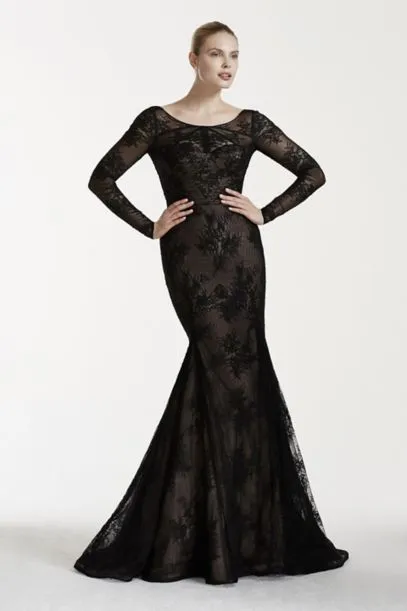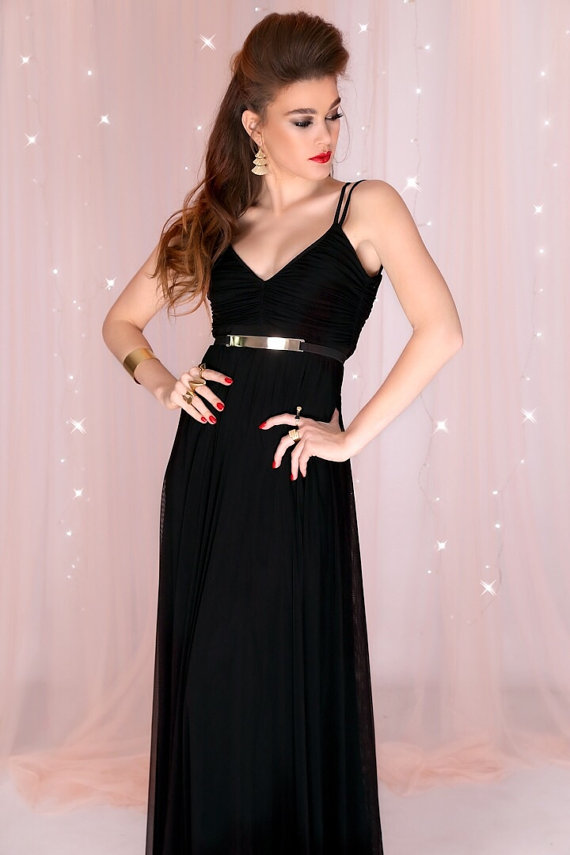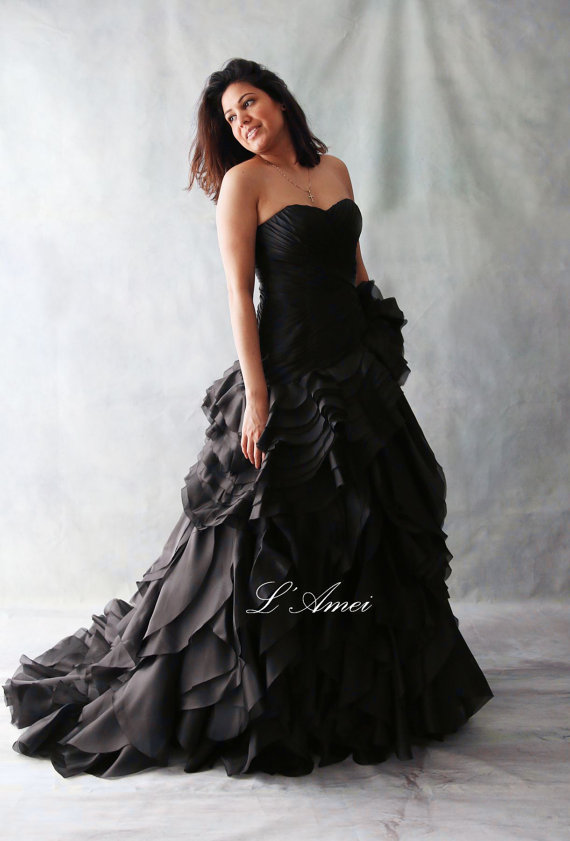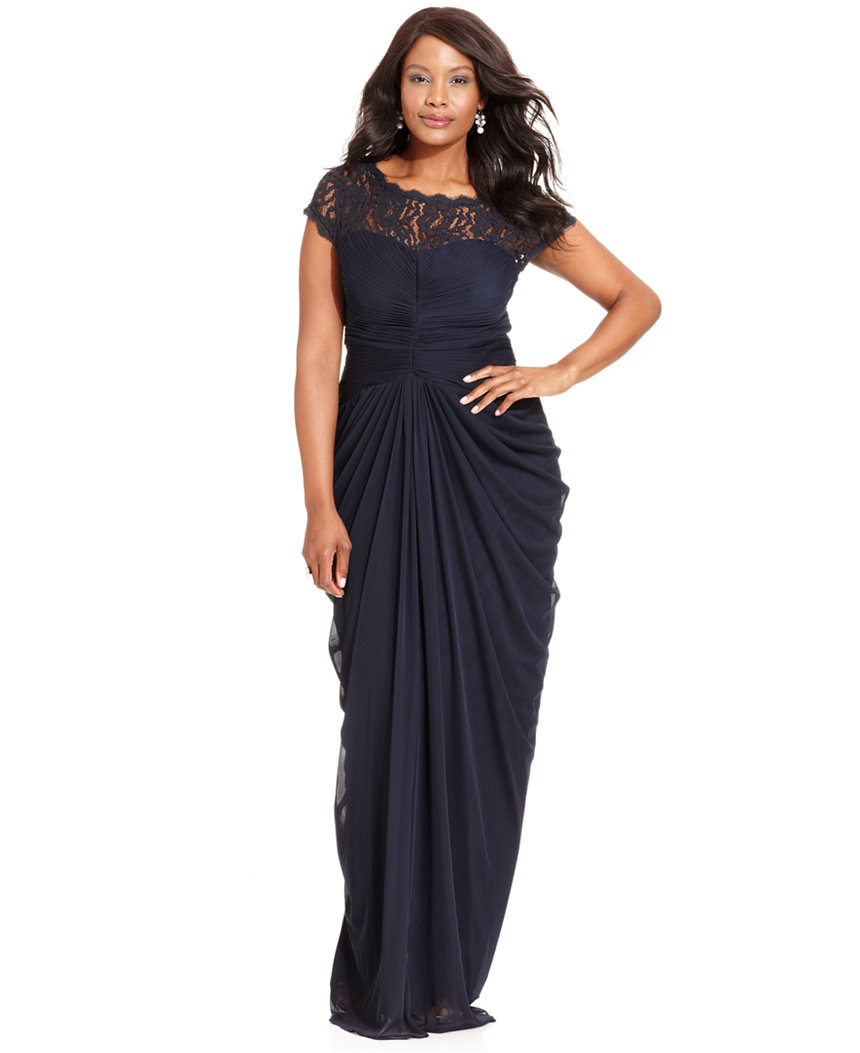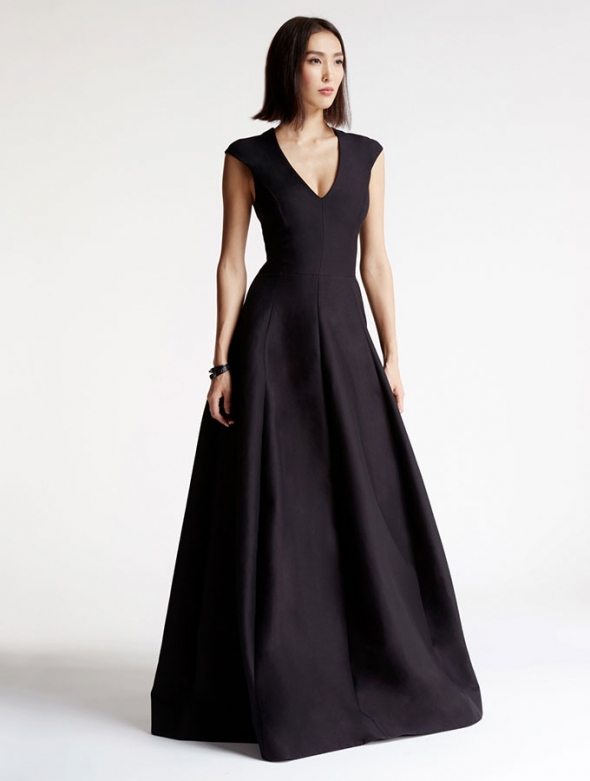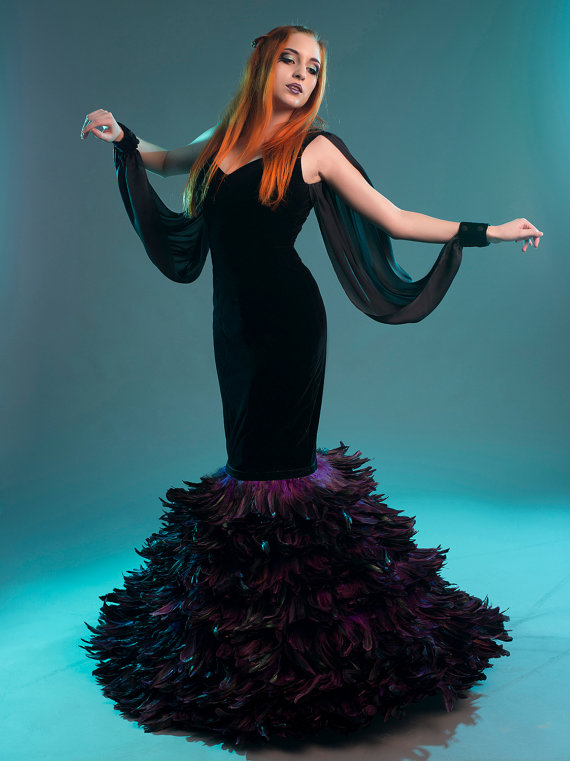 We're wishing you all a very witchy wedding!