15 Black TikTok Creators Who Practically Deserve an Oscar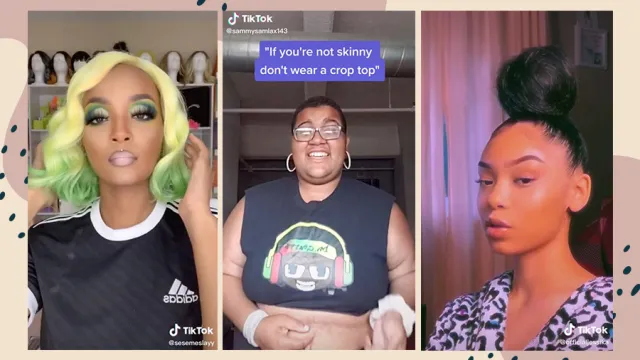 It's no secret that TikTok has taken social media by storm. While the app has been out since 2016 in China—and available in the U.S. since 2018, when it merged with Musical.ly—it wasn't until 2019 and 2020 that the viral video app really started to take off here in the States.   
With users like Addison Rae, Lil Huddy, and Charli D'Amelio regularly making headlines alongside some of the world's top TikTok houses (houses occupied by groups of young creators and geared specifically toward creating content), one might think that the Tok is solely targeted toward young, white audiences. However, a quick scroll through the app will show just how untrue that is, as there are thousands of Black TikTok creators making waves across the social media platform.
If you can't be bothered to endlessly scroll for yourself (though, once you download the app, you'll quickly learn how easy it is to spend hours doing so), we're here to help. Ahead you'll find Black TikTok creators to follow ASAP.   
[listicle id="4304162″ entity_variant="default" /]