"Black Panther" is already generating Oscar buzz, and just give it all the awards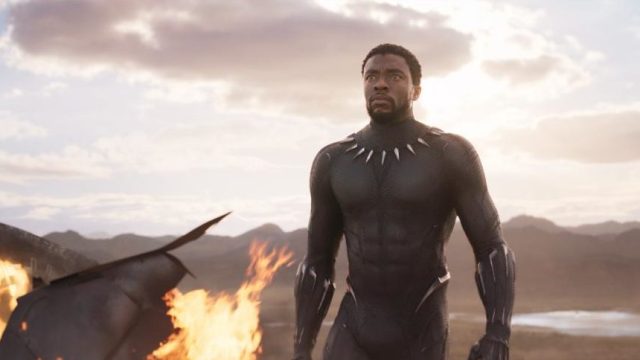 Okay, we know it's only February, but we're calling it: Black Panther is one of the best films of 2018.
Sure, it's a bold prediction. But if you've seen Black Panther already, then you know what we're talking about. And good news: Black Panther is already generating Oscar buzz.
But whether Black Panther, which was written and directed by black filmmakers and stars a nearly all-black cast, can overcome the Oscars' historic exclusion of nonwhite actors and filmmakers — not to mention films based on comic books — remains to be seen. Yes, the 2018 Oscar nominations are more diverse than in years past. Yes, the Academy of Motion Picture Arts and Sciences is making progress. For example, Get Out earned a few major nominations, as it should have. But #OscarsSoWhite is still a big problem.
Good thing the filmmaking prowess of Black Panther cannot be denied. Rich, layered storytelling? Check. Stellar acting performances? Check. Visually stunning production design, costumes, and CGI effects? Check, check, and check. Black Panther ticks all of Hollywood's award-worthy boxes.
And audiences agree. Just three days after its February 16th bow, the smash blockbuster raked in an estimated $192 million in the U.S. alone. It broke the record for a February opening. It's also the largest opening for a black director, a distinction that previously belonged to F. Gary Gray and 2017's The Fate of the Furious. And it's the second biggest opening in Marvel Studios history, right behind 2012's The Avengers.
In other words, let's make #OscarsSoBlackPanther a thing.
Like Hannah Beachler, Black Panther's fierce production designer. She's a strong contender for Best Production Design for the inspired ways in which she channeled traditional African tribalism in Wakanda's futuristic architecture.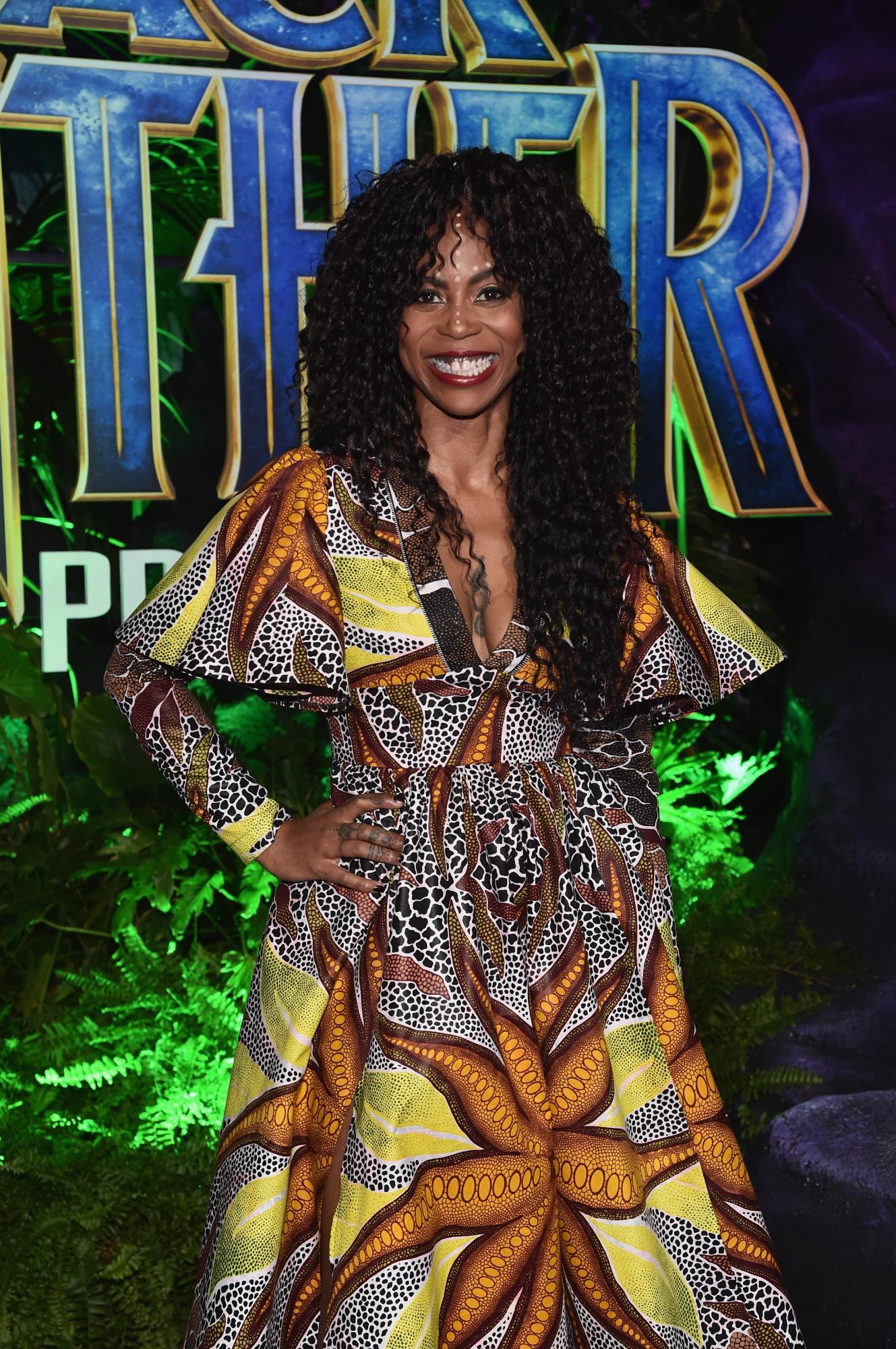 Then there's Ruth E. Carter for Best Costume Design, with her vibrant, textured, and fashion-forward choices for the men and women of Wakanda.
Wakanda forever!
Ryan Coogler is a shoo-in for a Best Director nomination, obviously. The Fruitvale Station filmmaker proved once again that his movie-making magic is the real deal.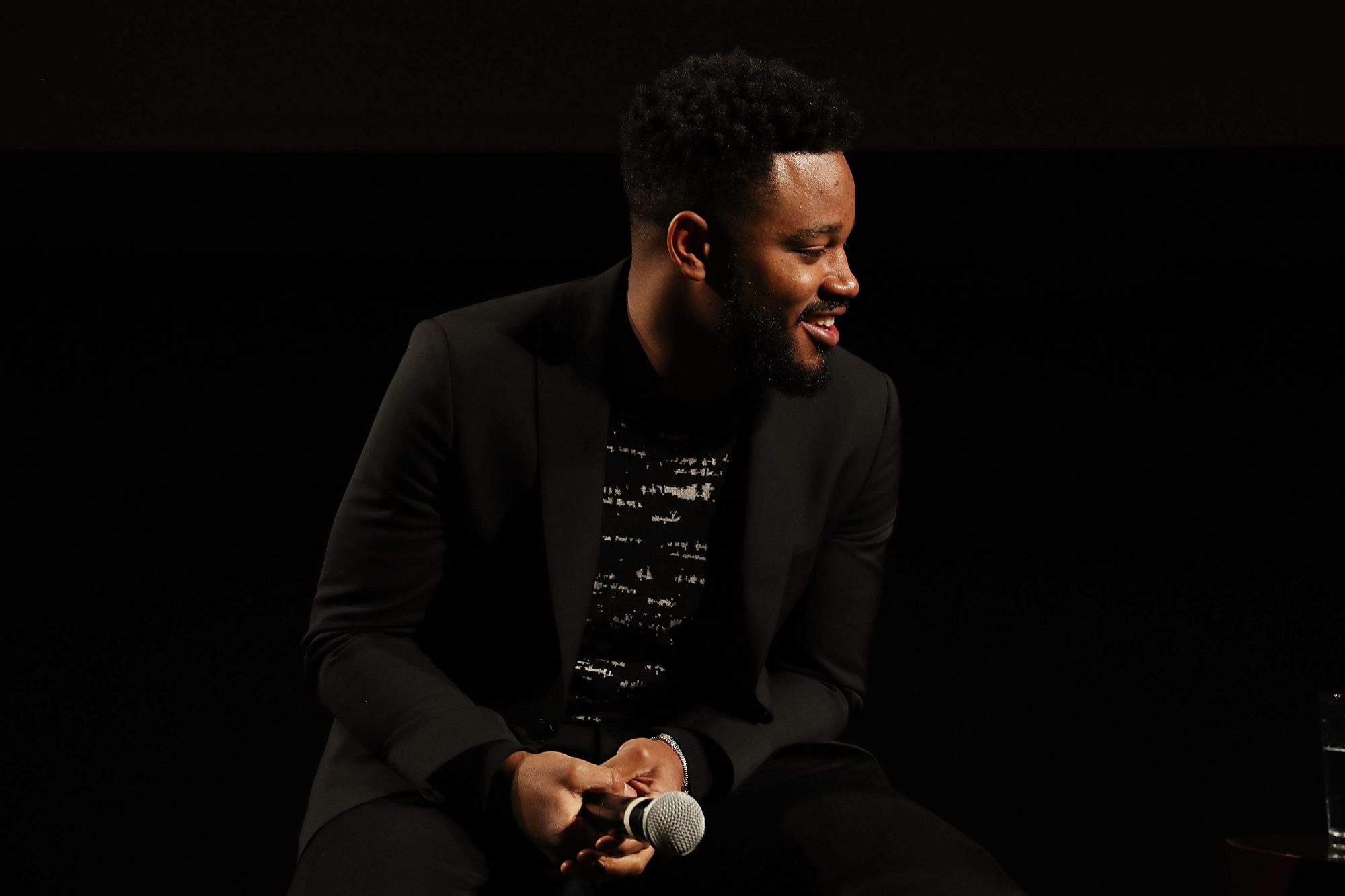 We vote for a clean sweep of all acting categories, too. Chadwick Boseman and Lupita Nyong'o for Best Actor and Best Actress. Michael B. Jordan and Letitia Wright for Best Supporting Actor and Best Supporting Actress. It's a no-brainer, really.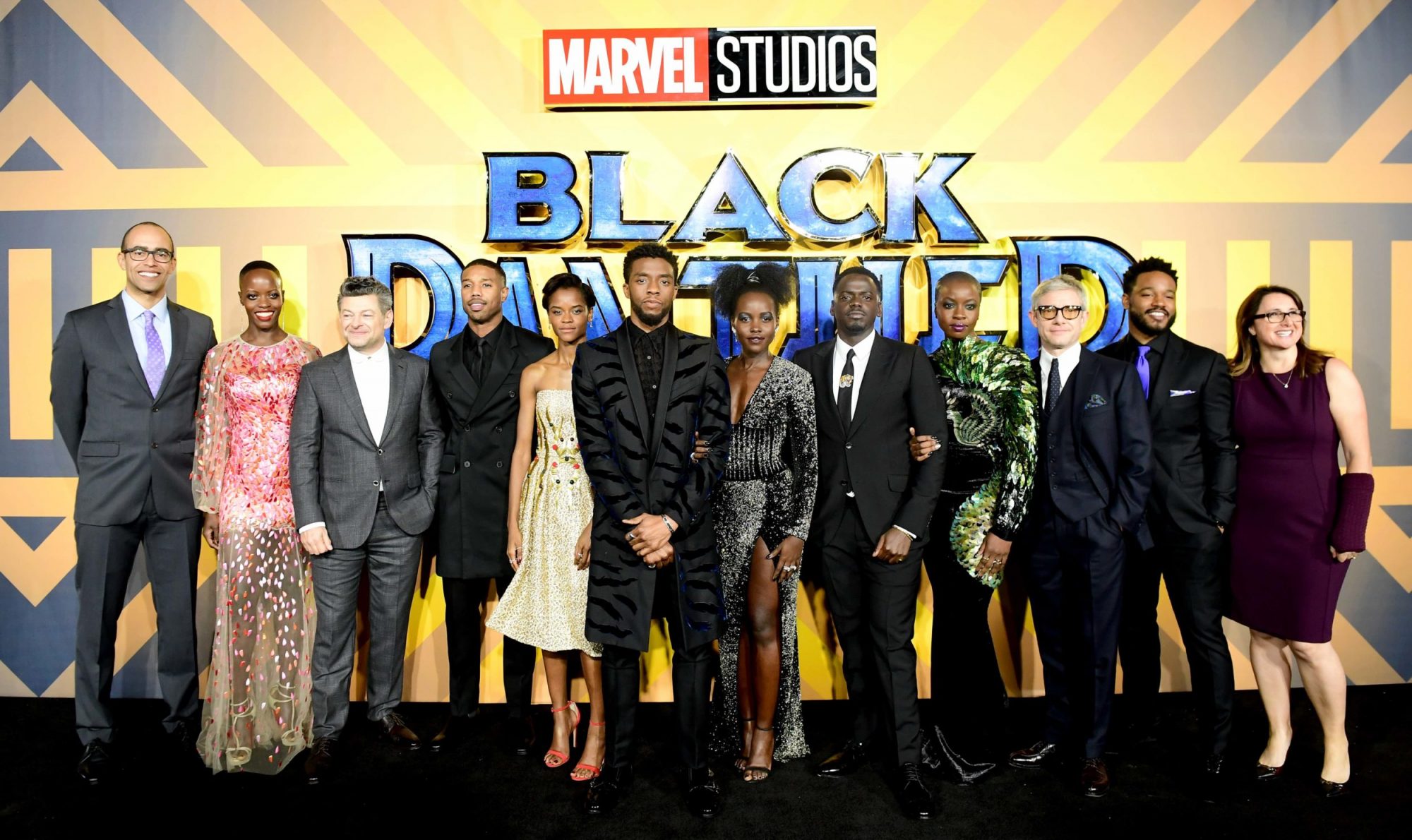 Joel Harlow should probably expect a nod for Best Makeup and Hairstyling, too. He can add it to the Oscar he already won for his work on 2009's Star Trek.
These are just a few award categories in which Black Panther should be a strong challenger. If the movie does win big at the 2019 Academy Awards, it will be a first for Marvel. Despite cranking out some seriously successful superhero flicks, the studio has never actually won an Oscar.
But thanks to #BlackPantherMagic, we have a feeling 2019 will be Marvel's year to win. Fingers crossed!